FURNISHED OR UNFURNISHED?
As an interior designer for over 35 years, I have seen more and more over the past 10 years that the majority of buyers like to purchase furnished real estate. Whether it's the ease of bringing just your personal belongings or the hassle-free convenience of not having to spend endless hours looking for furniture, artwork, greenery accessories and outdoor pieces. There's a luxury to having a renowned interior design firm, like Interiors by Steven G., create the design and installation for you. I also see the same situation with the seller or owner/renter of a condominium or private home. Selling a piece of property is so much easier when the potential buyer walks through the door and the first thing they say is "Wow, this is so beautiful!" The ability for the buyer or renter to see what they can have right away with no work is priceless. Interiors by Steven G offers the ability of luxury turnkey interior design and affordable luxury living at every budget and for every style with NOW by Steven G.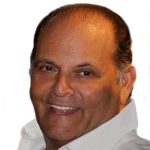 ABOUT THE AUTHOR
› Designer Steven G heads a multi-talented interior design firm able to function for all type of buyers. The main showroom at Interiors by Steven G. is 100,000 sq. ft. and encompasses residential and contract furnishings at many price points; InteriorsByStevenG.com; NOWByStevenG.com.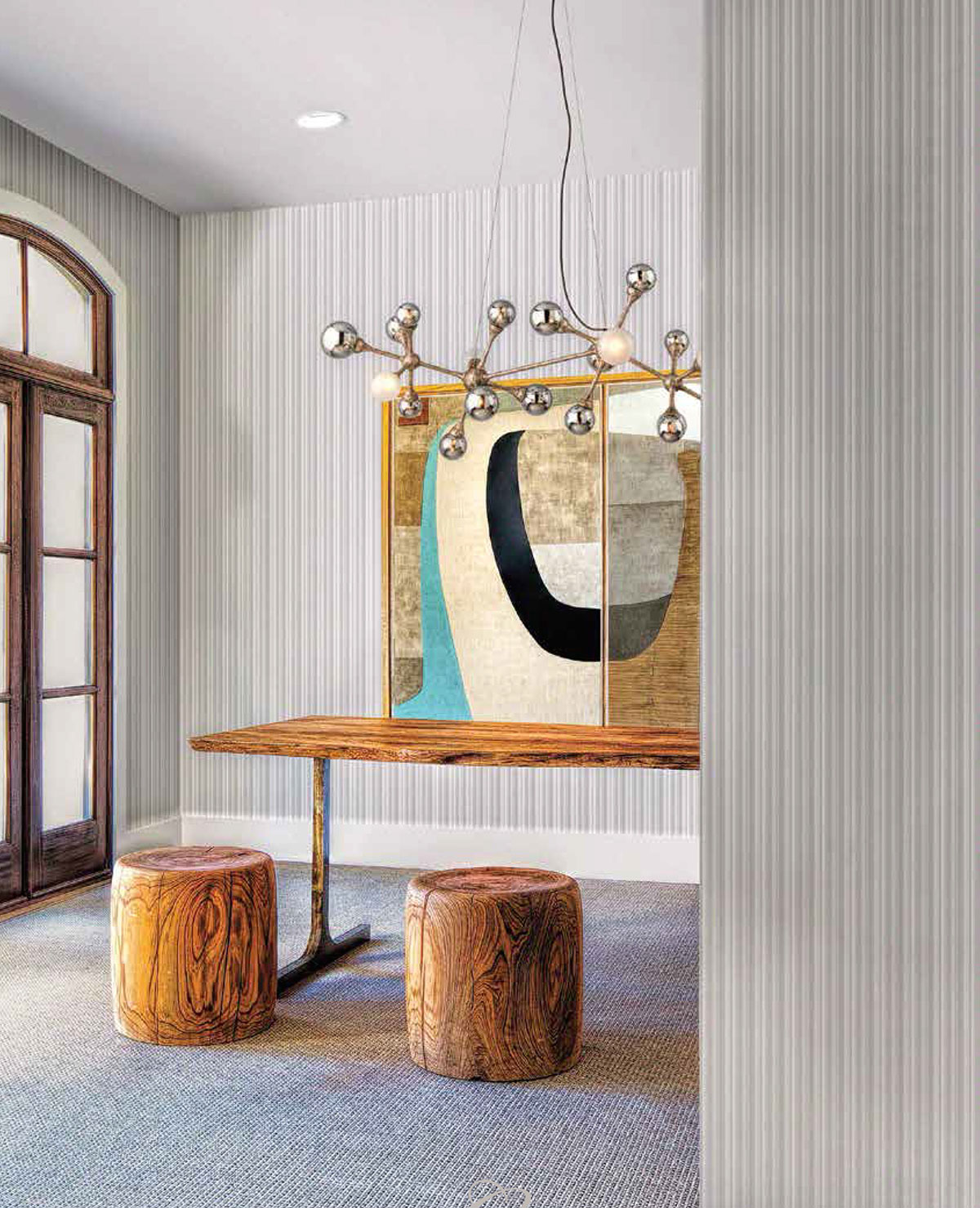 FUTURE ILLUMINATED
Corbett Lighting believes that creating perfect chemistry is no easy task. Luckily, they have it down to a science, turning that claim into reality with the molecular structure of the Element Light. The organic shape is handcrafted of iron with a Vienna bronze finish and gleaming globes that branch from the center to provide dramatic illumination. The pendant fixture is suspended from individually adjustable aircraft cables to allow for a change of perspective. Available in a variety of pendant shapes and sizes including island, semi-flush and wall sconce; Farreys.com.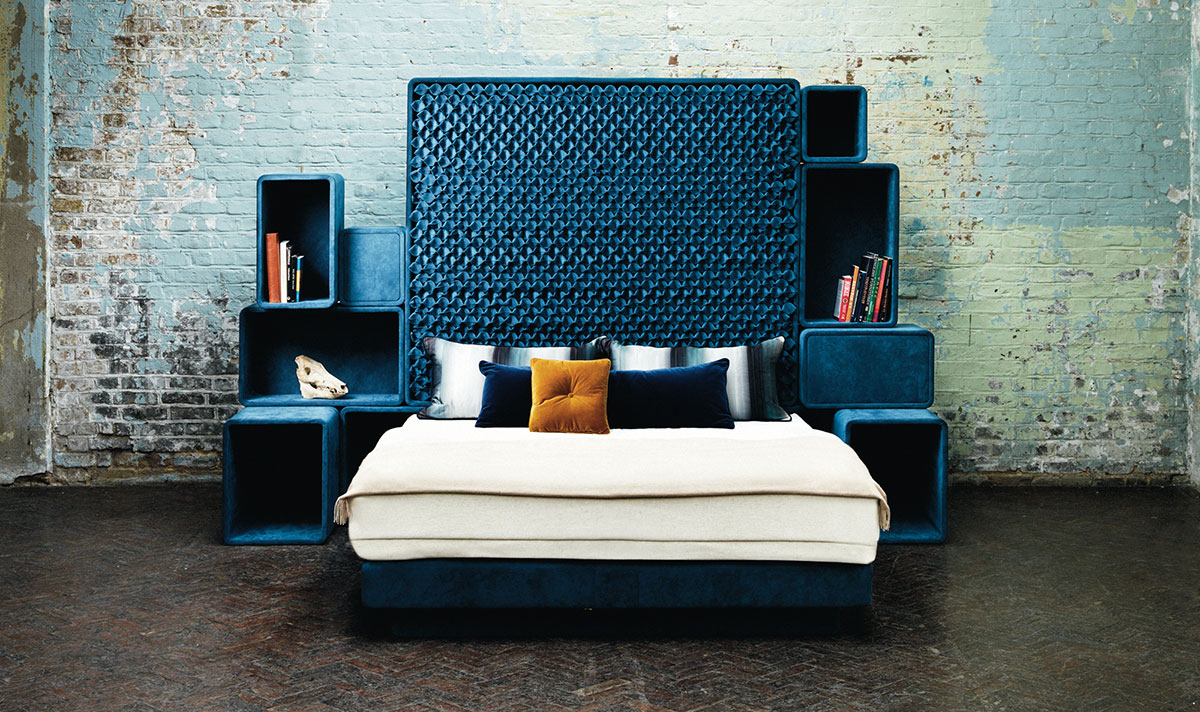 DREAM(TIME) TEAM
If ever there was a dream team for bedding, it would be Savoir Beds and Christian Lacroix' Creative Director Sacha Walckhoff. When they collaborated, he end result is the "B" Bed Set that combines Walckhoff's dramatic sense of haute couture with Savoir's fastidious bespoke craftsmanship. The "B" design was inspired by everything from the 1970s. The frame features "pod-like cubby holes and a headboard" upholstered in blue Alcantra, the hi-tech fabric of luxury vehicles, aircraft and yachts; SavoirBeds.com. — Stacy Wynn