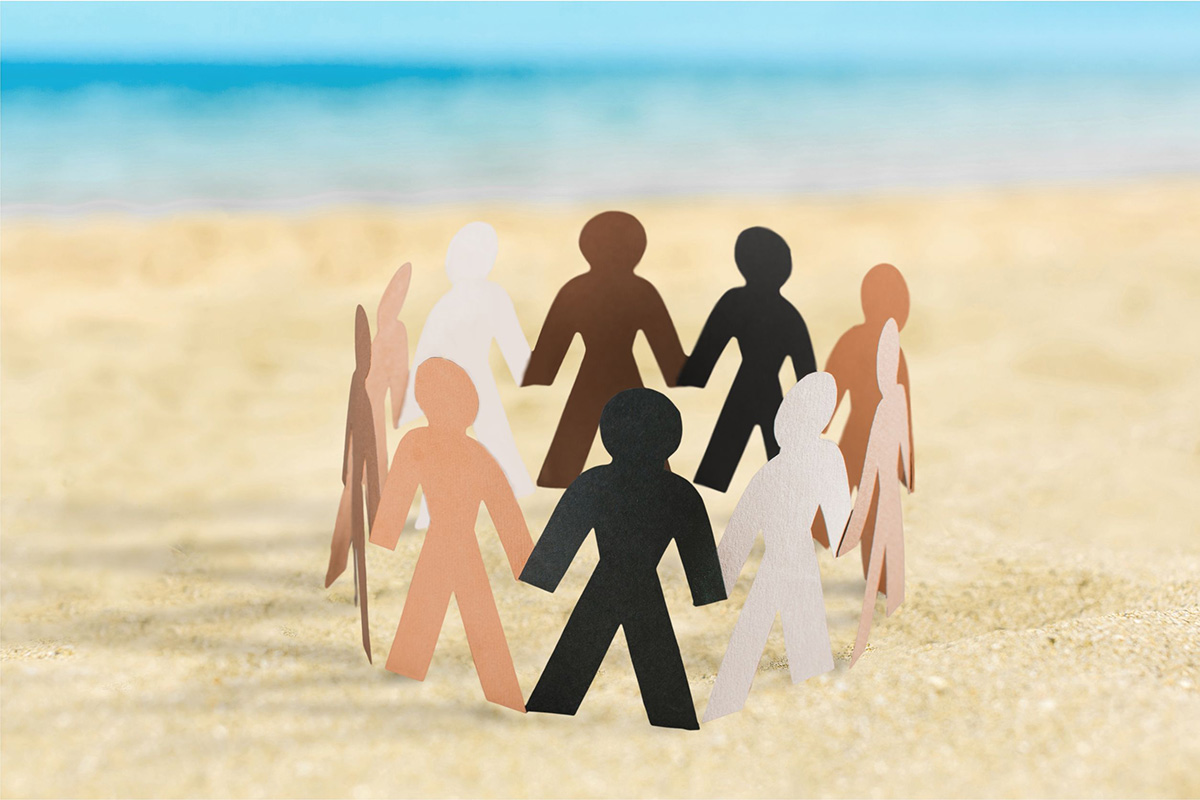 Charitable organizations depend on annual fundraising drives for operating funds, but they also rely on large planned gifts for expanding educational programs, constructing new buildings and other substantial expenses of growth. Planned giving vehicles such as gift annuities, charitable trusts, donor-advised funds and private foundations can provide a solid stream of funding for a nonprofit, as well as tax benefits for the giver. For many business owners, giving is more rewarding when executed as entrepreneurial philanthropy, where business acumen is applied to drive large returns on contributions. Many donors desire to include their family members in philanthropy. Educate younger generations about your charitable goals in the context of the family's principles and values. Most of all, consider starting early. Many people make a charitable bequest in their Last Will & Testament, but there are a variety of ways to give now to create immediate positive effects and provide you with the joy of seeing your dollars in action.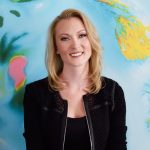 ABOUT THE AUTHOR
› Carly E. Howard is a Senior Wealth Strategist for Atlantic Trust's Family Office and Board Chair for Miami-based PhilanthroFest. She provides high net worth clients with integrated wealth management services, comprehensive estate and financial planning solutions and multi-generational legacy planning; AtlanticTrust.com; PhilanthroFest.com. — Photo by Jonny Cosmetics
MEANINGFUL IMPACTS
Ready to move from simply funding nonprofits to impacting the community on a larger scale? While legal and tax implications of giving are important, the driving force behind your support of causes should always be passion.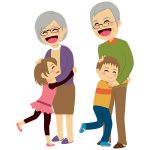 LEAVE A LEGACY
When it's all said and done, how would you like to be remembered? Successful philanthropy looks different for each donor and community. Instead of "giving back" to a charity, integrate your goals and vision into an estate and gift plan that yields positive change in the world.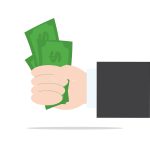 GIVING CULTURE
Always aim to inspire others with your passion. View your charitable contribution as an investment that will generate a generous return because it's fueled by passion. It's contagious…and others may want to contribute to your cause when they see a healthy ROI in their own community.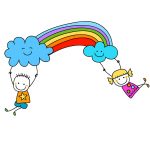 NEXT GENERATION
In the same way that you'd develop a business succession plan for your company, develop a philanthropic one incorporating family members, friends and associates. You can preserve and tell your family story by employing successive generations to solve community problems together.