Each Thanksgiving we like to stop and smell the roses (or the mangroves in our case) and give thanks to some of the things we love about the island paradise we all call home.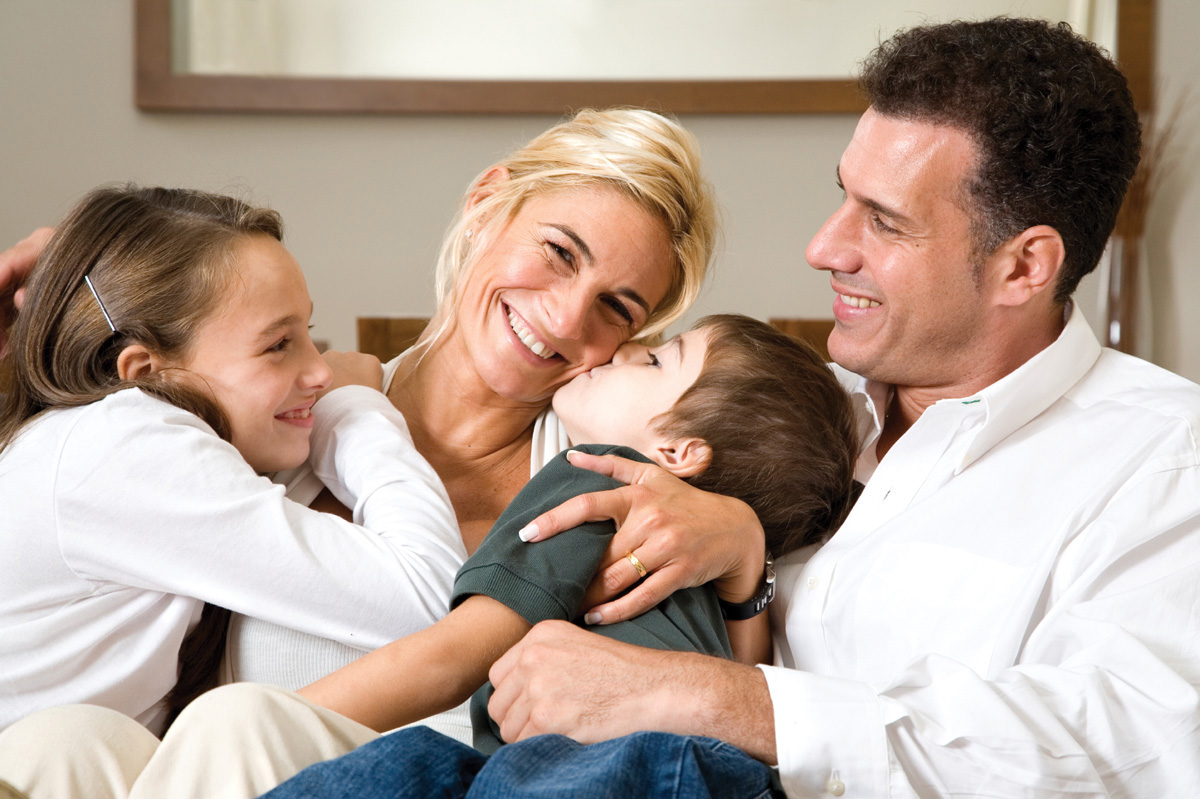 1. Family First
When it comes to raising a family, most parents look for the 3 S's: Serenity, Safety…and Sun! Key Biscayne offers all three and then some. Since its inception, the Key has been a place where children can play and prosper without all the stresses of big-city life…but with all the comforts of a metropolis. Traditions are created here that pass down from generation to generation, no matter where life leads.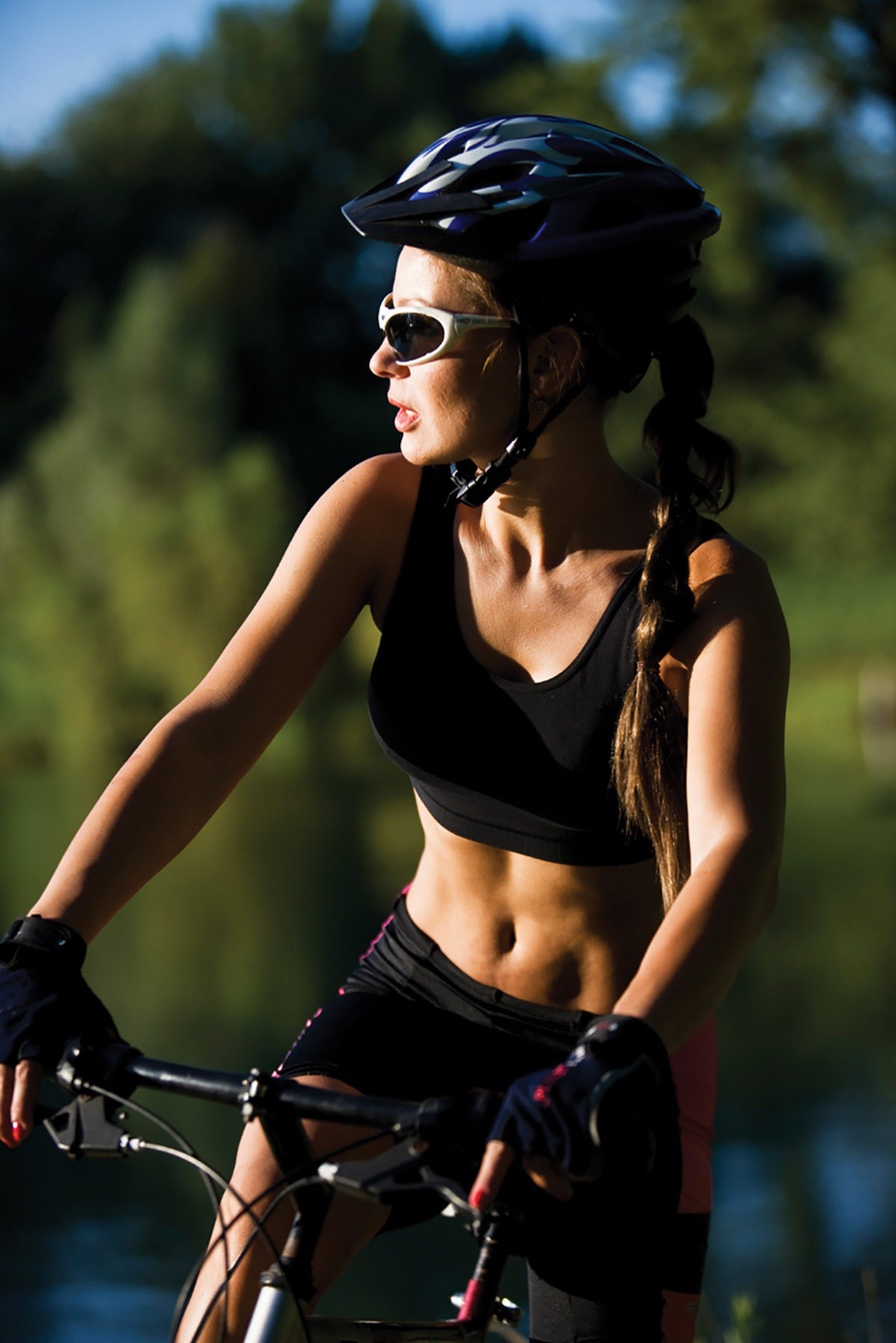 2. Health Matters
Whether you prefer to go for a swim in our pristine waters, take a jog along Rickenbacker, ride your bike from one end of the island to the other, or play Frisbee with the kids at the Village Green, one thing's certain: You can't help but lead a healthy lifestyle when opportunities to partake in the outdoors abound all year.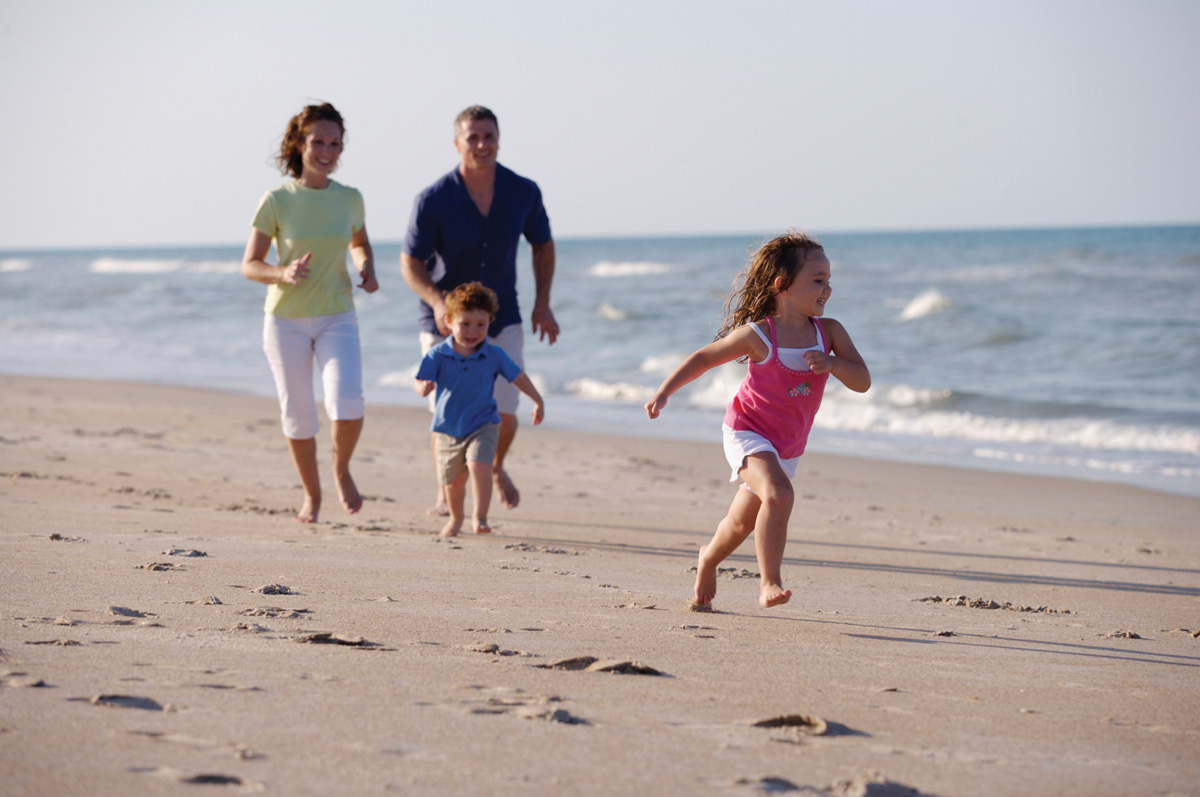 3. Everything's Waterfront
Not many communities have residents that can brag about being mere steps from the beach regardless of where their home is. When a family decides to call Key Biscayne home, it doesn't matter what end of the island their home rests on or whether or not they have a waterfront view — what matters is that the ocean is just moments away from anywhere on the island.
Turkey-Day Blues
Q: I despise my mother-in-law. The woman is like the mom on Everybody Loves Raymond, but 20 times more cunning. She's also Latina and has enough nips and tucks to have her own series on FX. She's planning to come to the Key at the end of this month to visit with the grandkids and spend Thanksgiving with the family. I know the real reason she's coming is to torment me. I'm dreading it. Any tips on how to survive Thanksgiving 2008?
A: Focus on the positive aspects of every encounter with your mother-in-law. Respect her thoughts and express your own in a courteous, non-confrontational manner as two adults carrying on a conversation. Let her make herself comfortable during her short stay by allowing her to contribute in whatever way she likes. She may want to cook a special plate typical of her country or something your husband loved when he was younger. The most important thing to remember is that all mothers like to get involved in their adult children's lives. That's okay as long as she knows the boundaries and it doesn't affect your nuclear family that consists of you, your husband and the kids. As far as tormenting you, make sure to discuss this with your husband in advance. Tell him what bothers you so he can speak up when an incident occurs. It's important for your husband to honor and respect his mom without allowing you to be treated badly in any way. Make the best of this Thanksgiving holiday and focus on giving thanks for the good things in your life — not the bad ones.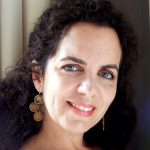 › Lisette Beraja of Beraja Counseling Center is a Licensed Marriage and Family Therapist with more than a decade of experience working with families. If you have a question you'd like answered in a future edition of Key Biscayne Magazine, email it to Editor@KeyBiscayneMag.com or Lisette@Beraja.com. Due to high volume, we will not be able to respond to all submissions. All names will be withheld to ensure the privacy of our readers.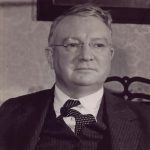 "Thanksgiving, after all, is a word of action."
— W.J. Cameron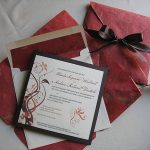 Guest List
When planning a Thanksgiving gathering, make sure to send invitations out at least four weeks ahead so you know how many people to expect.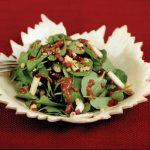 Cranberry Salad
Instead of just plain old cranberry sauce this Thanksgiving, complement the canned treat with an elaborate dried cranberry salad.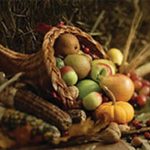 Harvest Festival
When looked at from a North American perspective, Thanksgiving is unique. In reality, it is considered one of hundreds of harvest festivals celebrated around the world.