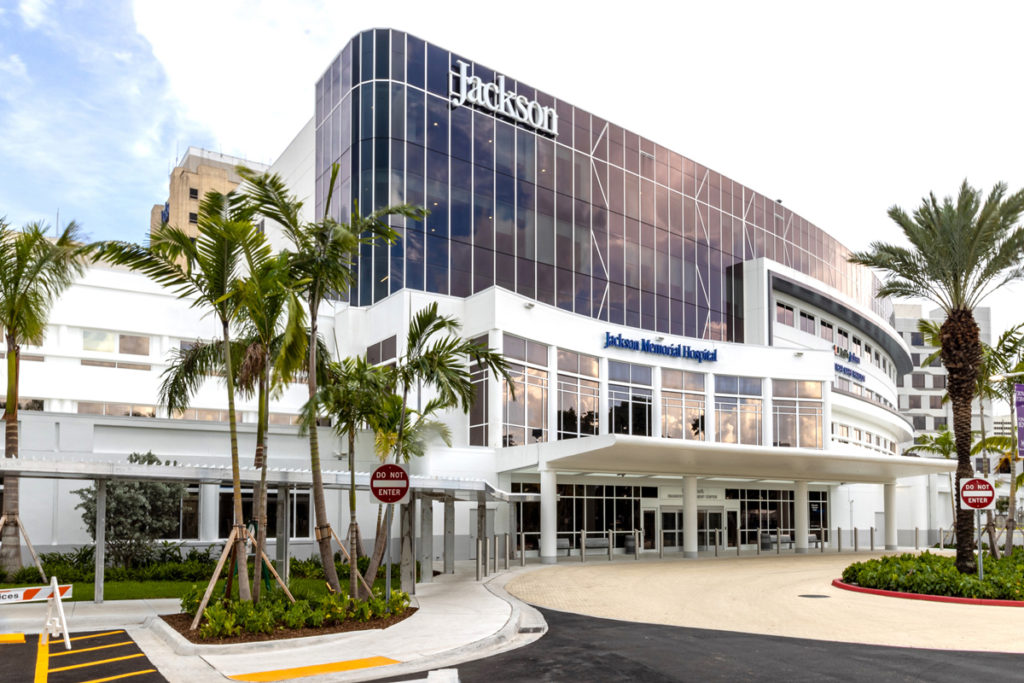 In the midst of the season, we reflect on 2021 and are reminded to be thankful for each moment. In a year of ups and downs, we have seen the power of our community and the unbreakable bonds that tie us together. At Jackson, the patients, doctors, families, and staff came together to help the impossible become possible. 
As one of the nation's most extensive public health systems, Jackson receives a tremendous level of support from Miami-Dade County residents. However, taxpayer dollars cannot cover all the costs. Through the generosity of compassionate donors, Jackson Health Foundation, the private fundraising arm of Jackson Health System, helps to fill the gaps of major capital projects and programmatic needs that cannot be financed by public support. The vision is to provide Jackson Health System with the support and resources to excel as a world-class academic medical system. "Our year-end appeal is a drive to raise money for our Miracle Fund," says Flavia Llizo, Co-President & Chief Development Officer of Jackson Health Foundation. "As its name implies, the Jackson Health Foundation Miracle Fund provides resources that bring hope to what might otherwise seem hopeless and create a space where good health and healing are the standards to which we aspire on a daily basis. Contributions to the fund help Jackson address the rising costs of capital construction and improvements, innovative technology, state-of-the-art equipment to provide advanced medical care, programmatic needs, and much more."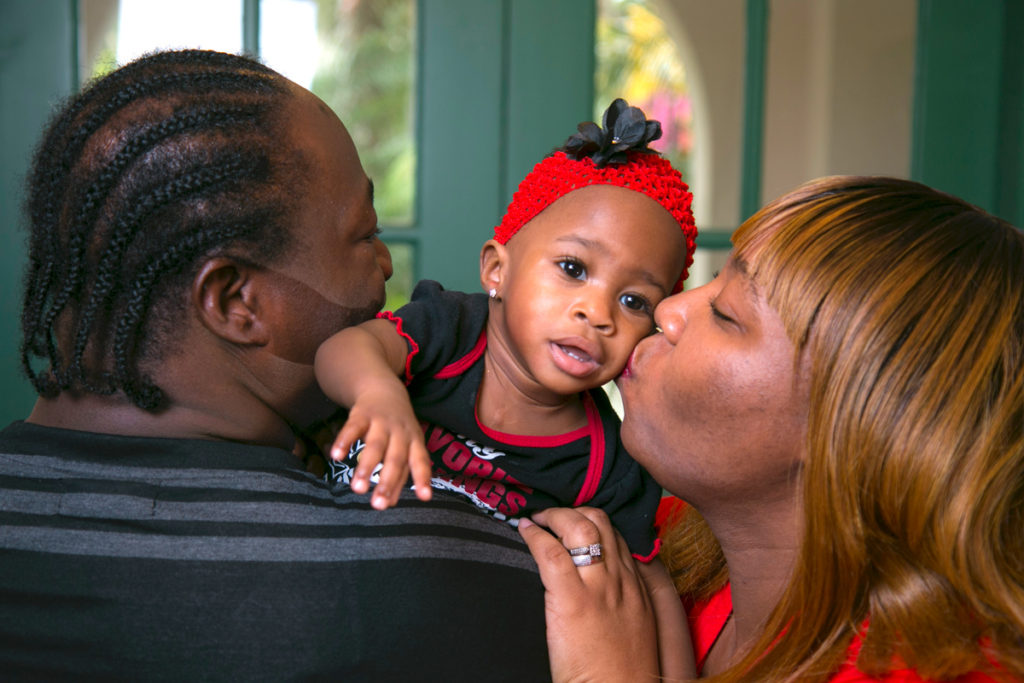 Four recent major accomplishments include COVID-19 relief, as well as construction of the Christine E. Lynn Rehabilitation Center for The Miami Project To Cure Paralysis at UHealth/Jackson Memorial; the UHealth Jackson Critical Care Pavilion at Jackson Memorial Hospital; and José Milton Memorial Hospital at Jackson West in Doral. 
What's more, Jackson admitted its first COVID-19-positive patient on March 19, 2020. During the year that followed, Jackson Health Foundation received more than $12 million in funding and in-kind support to help Jackson Health System address its most urgent COVID-19-related needs, but support is still needed as Jackson continues to treat patients with COVID-19.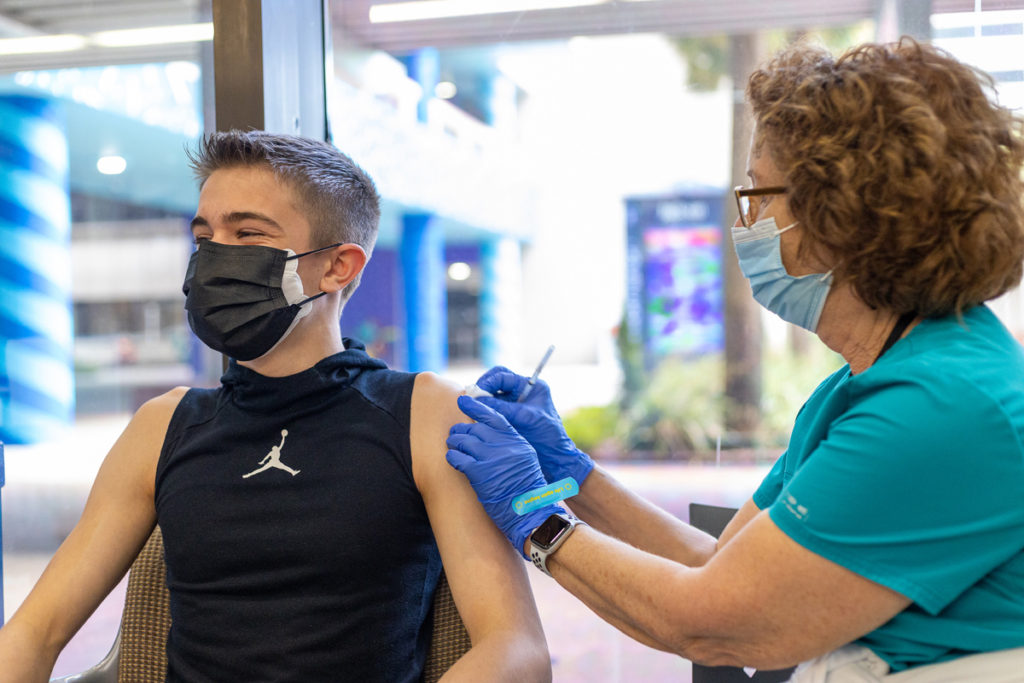 The Miracle Fund also raised money for the Christine E. Lynn Rehabilitation Center for The Miami Project To Cure Paralysis at UHealth/Jackson Memorial. Designed for patients recovering from traumatic brain injury, spinal cord injury, and other complex conditions, the center features ZeroG Gait and Balance Systems, enabling patients to practice standing, walking and climbing stairs with high-tech support. Further enhancing advanced care at Jackson, the UHealth Jackson Critical Care Pavilion, located above the Diagnostic Treatment Center — the main entrance to Jackson Memorial Hospital — is a three-story tower featuring two floors with 54 ICU beds, and an additional floor that is under construction and will add another 27 beds in the future. The Miracle Fund also raised funds for the construction of Jackson West Medical Center/José Milton Memorial Hospital in Doral. Jackson West Medical Center combines consumer-centered inpatient and outpatient facilities with the latest surgical and medical programs at José Milton Memorial Hospital on campus. This 100-bed, all-private acute care hospital offers both an adult and pediatric emergency room, and unmatched state-of-the-art facilities.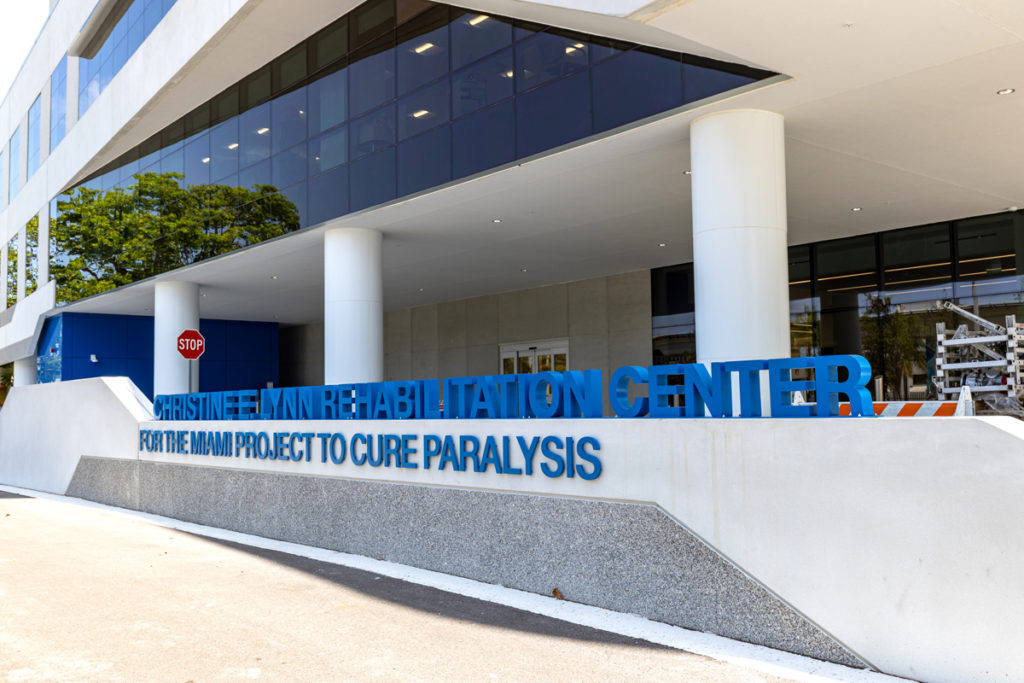 "Financial gifts to the Foundation's Miracle Fund provide funding for the health system's greatest needs in the areas of patient care, treatment, education and renovation of facilities and capital projects, designed to improve healthcare delivery, enhance the hospital experience for patients, and promote wellness and preventive medicine," says Llizo. "Most recently, the Foundation has provided financial support for pediatric and adult behavioral health programs, stroke prevention, pediatric rehabilitation, medical staff support services, and much-needed medical supplies for use during the pandemic." In addition, several of the Foundation's giving programs provide educational services, such as classes, workshops, presentations and lectures to heighten public awareness about Jackson Health System, its services and programs.
An integral part of the Miami community, Jackson Health System is a nonprofit academic medical system with a noble mission of providing one standard of quality care to every Miami-Dade resident who walks through its doors, regardless of their ability to pay. Jackson is governed by the Public Health Trust, a team of citizen volunteers acting on behalf of the Miami-Dade Board of County Commissioners. This complex, integrated healthcare delivery system consists of its centerpiece, Jackson Memorial Hospital — home to the Miami Transplant Institute and Ryder Trauma Center; Jackson South Medical Center; Jackson North Medical Center; Jackson West Medical Center/José Milton Memorial Hospital; Holtz Children's Hospital/The Women's Hospital at Jackson Memorial; Jackson Behavioral Health Hospital; Lynn Rehabilitation Center, a network of UHealth Jackson Urgent Care centers, multiple primary care and specialty care centers; and two long-term care nursing facilities.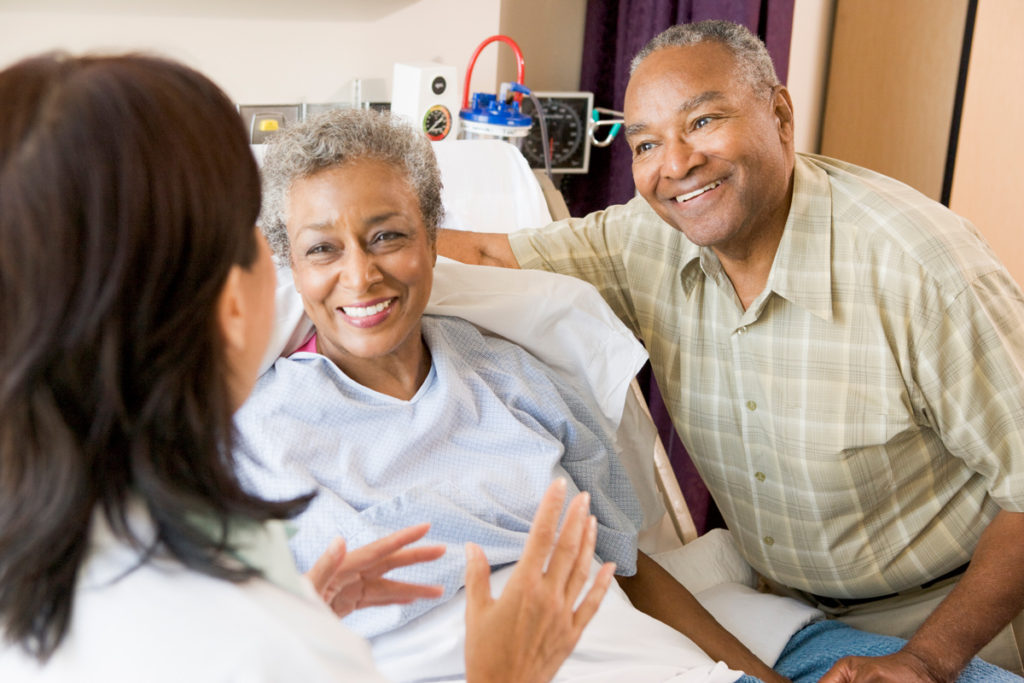 Established in 1991, Jackson Health Foundation is governed by a volunteer Board of Directors committed to philanthropic activities that benefit the medical programs and services at Jackson Health Services. "Your gifts help ensure that Jackson will be able to advance emerging research, renovate or build state-of-the-art facilities, and continue to provide accessible healthcare services that are critically important to the quality of life and health of our shared communities," says Llizo. "This holiday season, help us make the impossible become possible by making a gift to our areas of greatest needs. Your contribution to the Miracle Fund helps us provide care with innovation and heart to the entire South Florida community, regardless of their ability to pay."; 305.585.GIVE (4483); JacksonHealthFoundation.org; SupportJHF.org.