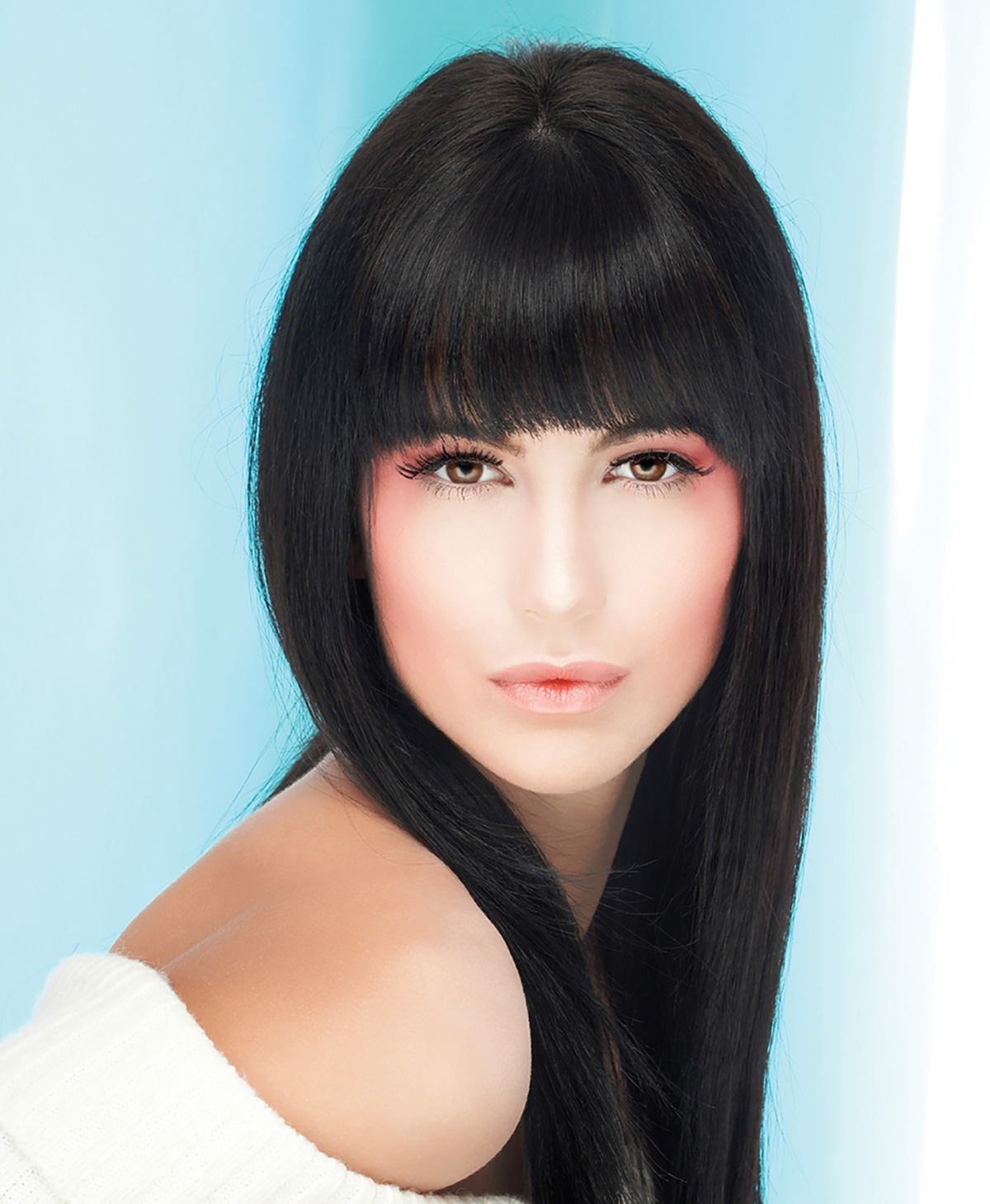 Sometimes a move from the Big Apple to the Magic City can be stressful for some, but for Fatima Sankar and her finance, it's been a dream come true after the recent launch of their new salon adjacent to The Vue at Brickell. L'atelier offers all the ambiance and inspiration of a posh, stylish artist's loft. Featuring a highly trained international team that has studied in France, Italy, Germany, Greece, Brazil, Costa Rica, New York and California, the salon and boutique offers a variety of services including styling and color, manicures and pedicures, facials, waxing, make-up applications, all-natural Brazilian keratin treatments, full personal color analysis consulting, body treatments, special events and a retail boutique. Their artists also make sure to create magnificent masterpieces for every guest personally. For more information, call 305.577.5311 or visit LatelierSalonSpa.com.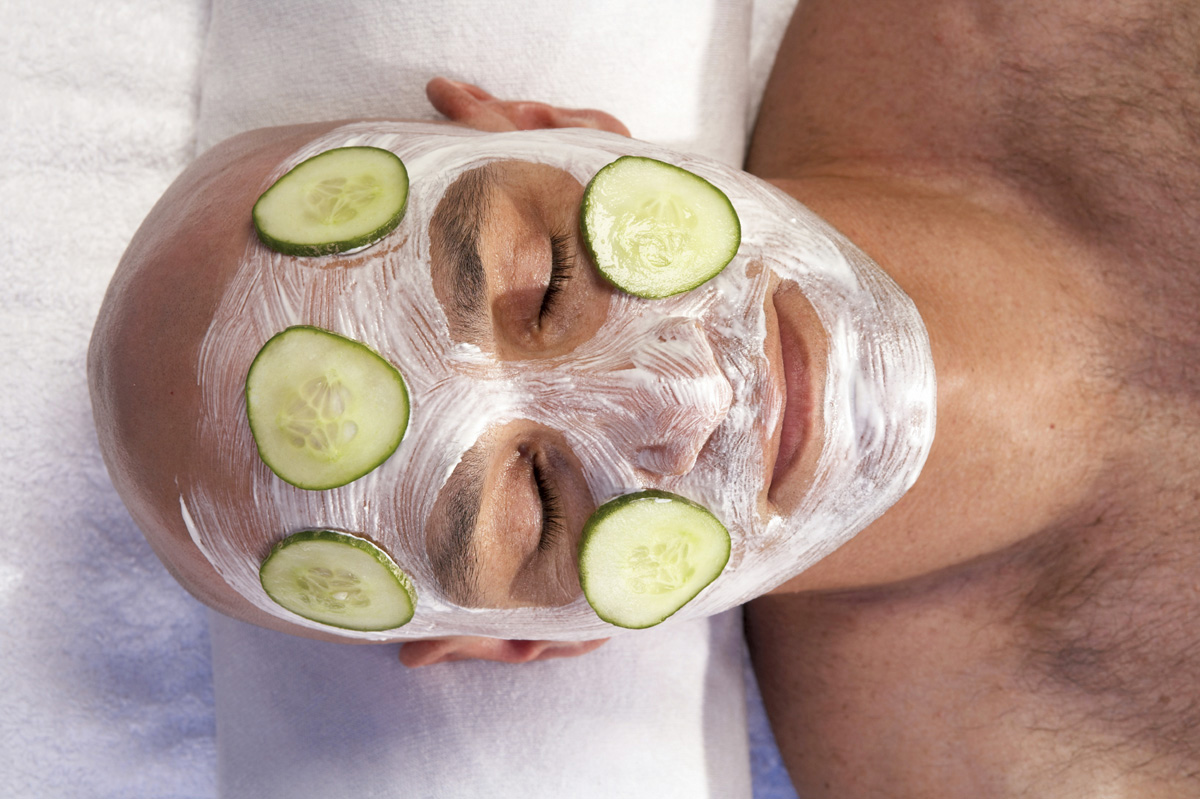 Tough 'N' Smooth
Is just one "shot" of therapy enough? Not for the men of Key Biscayne, it isn't. MySpa at The InterContinental Miami takes care of guys from head to toe with two therapists working simultaneously during their "Make It A Double" treatments. You'll enjoy a skin-maintenance session and the spa's signature "Sole Salvation" foot treatment. Consider taking your buddies along with you so you can all experience relaxation at its finest without worrying about getting teased for it later. For more information or to schedule your one-hour session for $275, call 305.372.4444.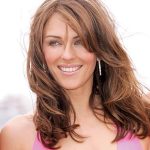 Time and time again, actress and model Elizabeth Hurley has been used as an example of the most symmetrical face in Hollywood. Good thing the rest of her is just as perfect.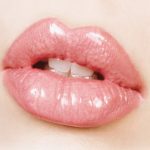 Lip Tingle
Just 'cause it tingles, doesn't mean it's actually doing anything too special. Opt for non-tingling lip plumpers and save yourself some grief.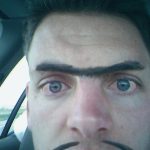 Unibrow No-No
If someone close to you tells you they're sporting their unibrow to preserve their family heritage, it's time to end the relationship or give them a pair of pliers for the holidays.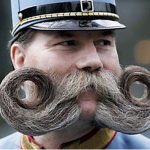 Mustache Mania
Several men's fashion magazines have claimed that mustaches are back. What they negated to mention is that the length of these upper-lip accessories should be taken into consideration.