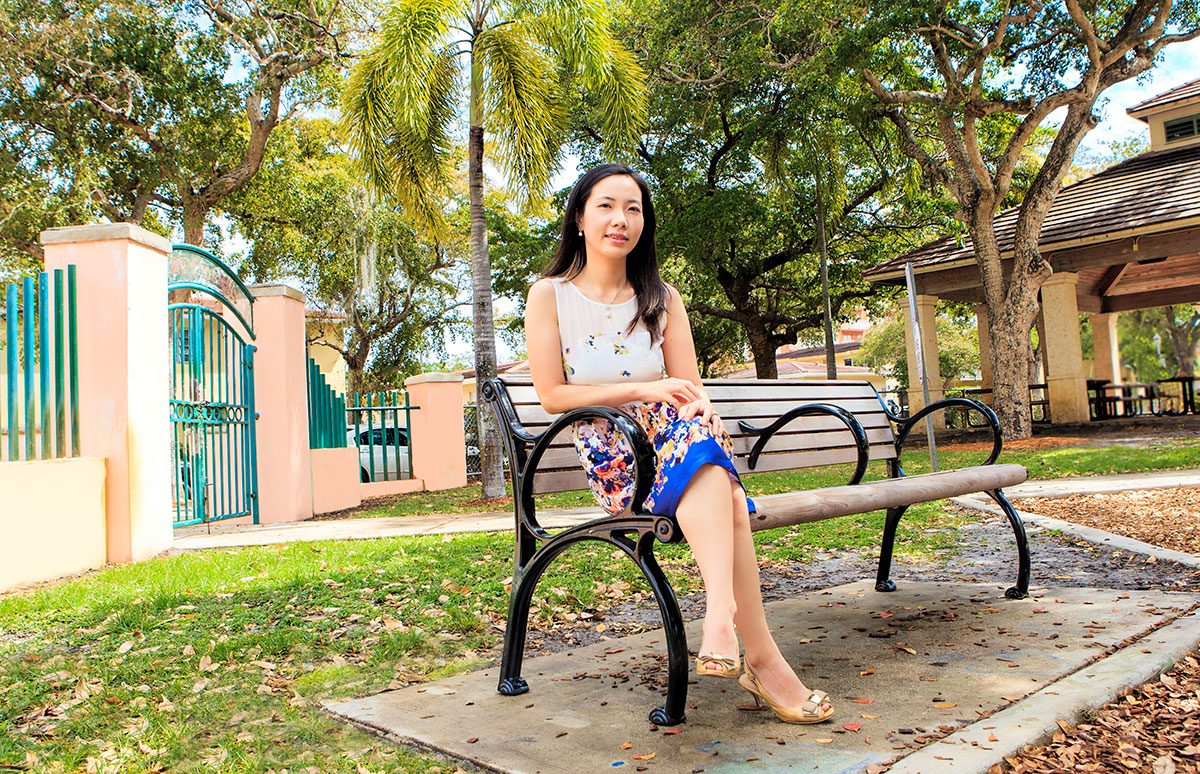 Alexia Kim didn't start out in Finance, she began her career in Hospitality Management. After graduating from FIU, she knew she wanted to do something different, so she studied and prepared for a year to take CPA exam. Luckily, she's outstanding in Mathematics, having studied the subject at top-ranking Yonsei University in South Korea. Today, at Lancaster & Reed, she provides U.S. and International Tax & Advisory Service to local and global firms as well as international investors. "It's all about working with the right people," she says. "It's essential to have a good team with a strong work ethic." A prime example is when a lawyer desperately requested an extensive project with a very tight deadline near the Thanksgiving holiday, right after all the managers left for vacation. "The rest of the office, including partners, had to work over the weekend to finish on time," she says. Another great achievement is her 1-year-old son, San. His name means "Mountain" in Korean; Lancaster-Reed.com.
"Building trust with clients is important. To do so, I promptly respond to inquiries and always keep promises. I want my clients to feel that I respect them."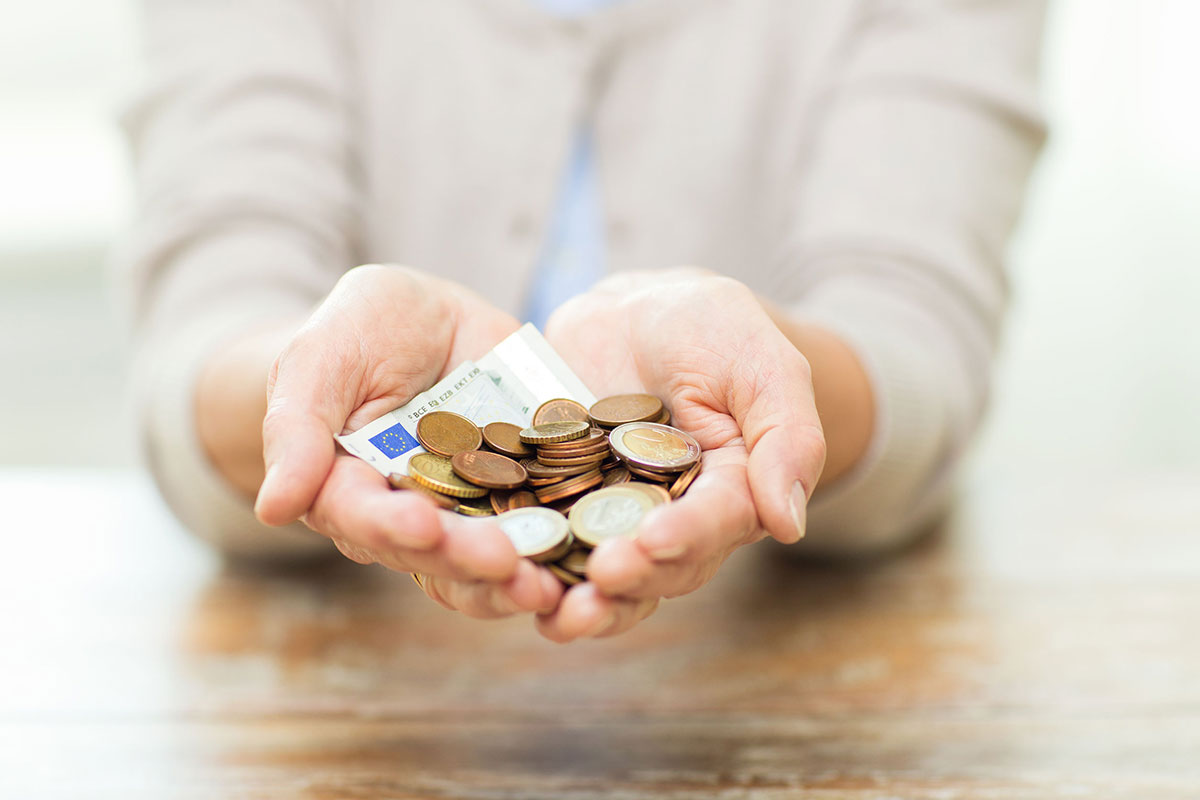 FISCAL WISDOM
It's important to start a Retirement Savings Fund if you haven't already. The earlier youstart saving, the better. Contributing a portion of your income into a 401(k) or IRA is the easiest and best way to be prepared for retirement. Once you begin the plan, try not to break into the money for emergencies before retirement. Besides an early withdrawal penalty, you will increase your income, which means you have to pay more taxes!