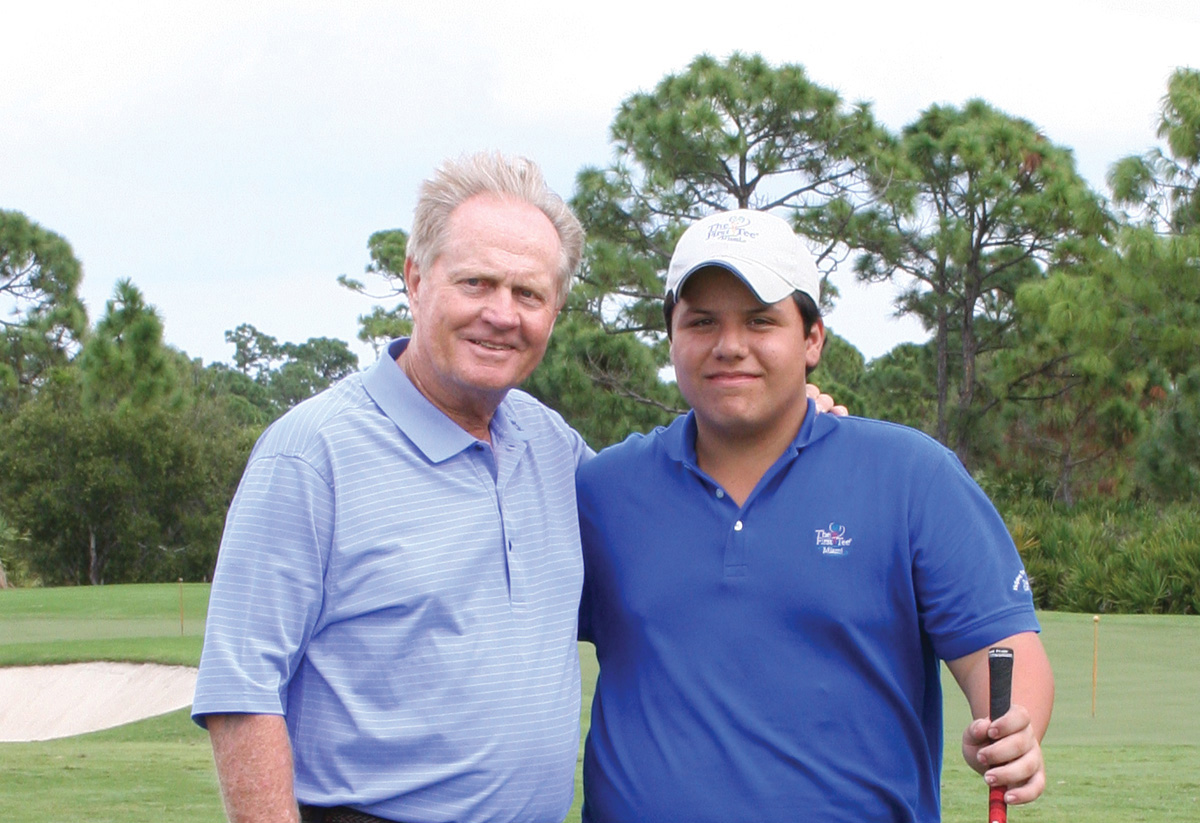 Key Biscayne resident Stefano Diaz recently participated in the WGC-CA Championship as a course reporter for The First Tee Program. Diaz was asked to cover the tournament as well as a wide variety of topics involved with it. During the tournament, Diaz posted entries to his own blog on PGAtour.com and gained insight into what it's like to cover a professional golf event.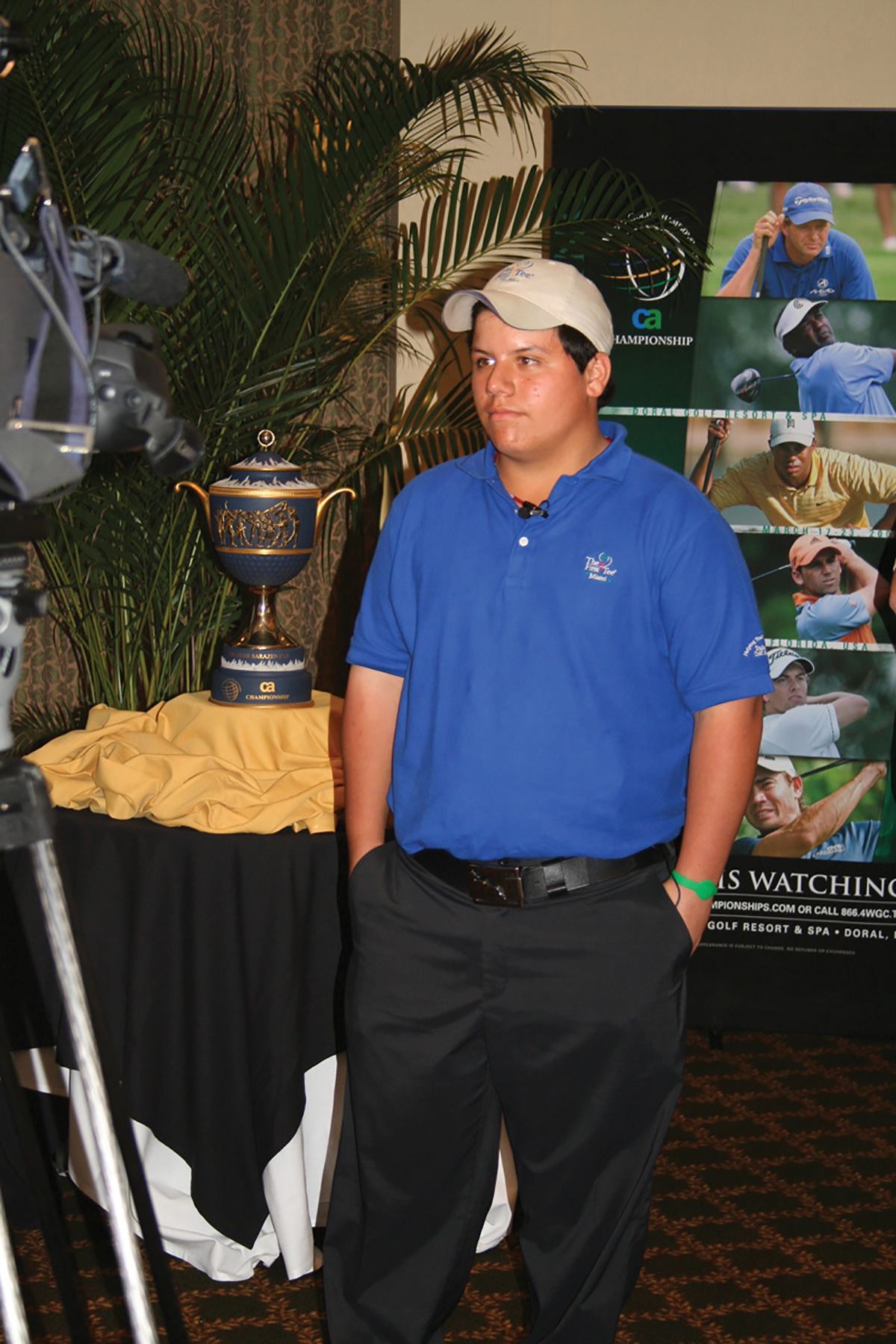 He also interacted with golf media, caddies and participated in a question-and-answer session with the players. Diaz even made it onto Jack Nicklaus' website during the shooting of a TV commercial for The Royal Bank of Scotland's advertising campaign that features Nicklaus instructing young golfers. What a way to make his debut!
Confused Kids
Q: I consider myself to be a great mother but lately I've been wondering if I went wrong at some point. I have an elementary school-aged son and daughter and I've recently noticed that my son is very effeminate and my daughter is a bonafide tomboy. Is there anything I can do as a parent to steer them in the right direction so they more properly blend into their respective genders? I am currently in the process of a divorce due to an abusive marriage and am seeking sole custody of my children, so I don't expect their father to be in the picture.
A: Your concern for your children tells me you are already a great mother. Being in an abusive relationship may be the reason you are having such doubts. Children behave the way they do because they seek attention. Your son may need male role models with whom to bond with. They should spend time with him watching sports, throwing a baseball or washing the car. Your daughter's tomboy behavior may just be an indication she enjoys playing sports. Make time to do girly things like taking her shopping or going to the beauty salon. The way your children are demonstrating their preference is not as important as their mental health and emotional stimulation. Have conversations with your child about the role you expect from them; let them express their likes and dislikes so you can anticipate how to best guide them. If they're picked on by others, teach them how to stand up for themselves. If they are teased, make sure you take the matter to the school principal. I recommend you empower them, build their self-esteem, love them and guide them unconditionally.
› Lisette N. Beraja of Beraja Counseling Center is a Licensed Marriage and Family Therapist with over 10 years of experience working with children, adults, couples and families. If you have a question you'd like answered in a future edition of Key Biscayne Magazine, email it to Lisette@Beraja.com or Editor@KeyBiscayneMag.com. Due to high volume, we will not be able to respond to all submissions. All names will be withheld to ensure the privacy of our readers.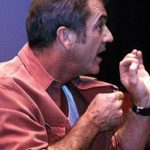 "If women want to be like men and come down to our level, that's fine."
— Mel Gibson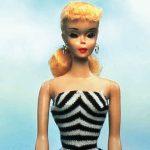 Barbie's Alias
Everyone's favorite doll is officially named Barbara Milicent Roberts.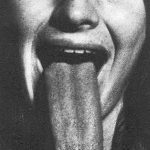 Tongue Prints
Like fingerprints, everyone's tastebuds come together to form their own unique pattern on the tongue.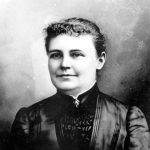 Miami's Mom
When Julia Tuttle created Miami, she became the first and only woman (so far) to plan a U.S. city.