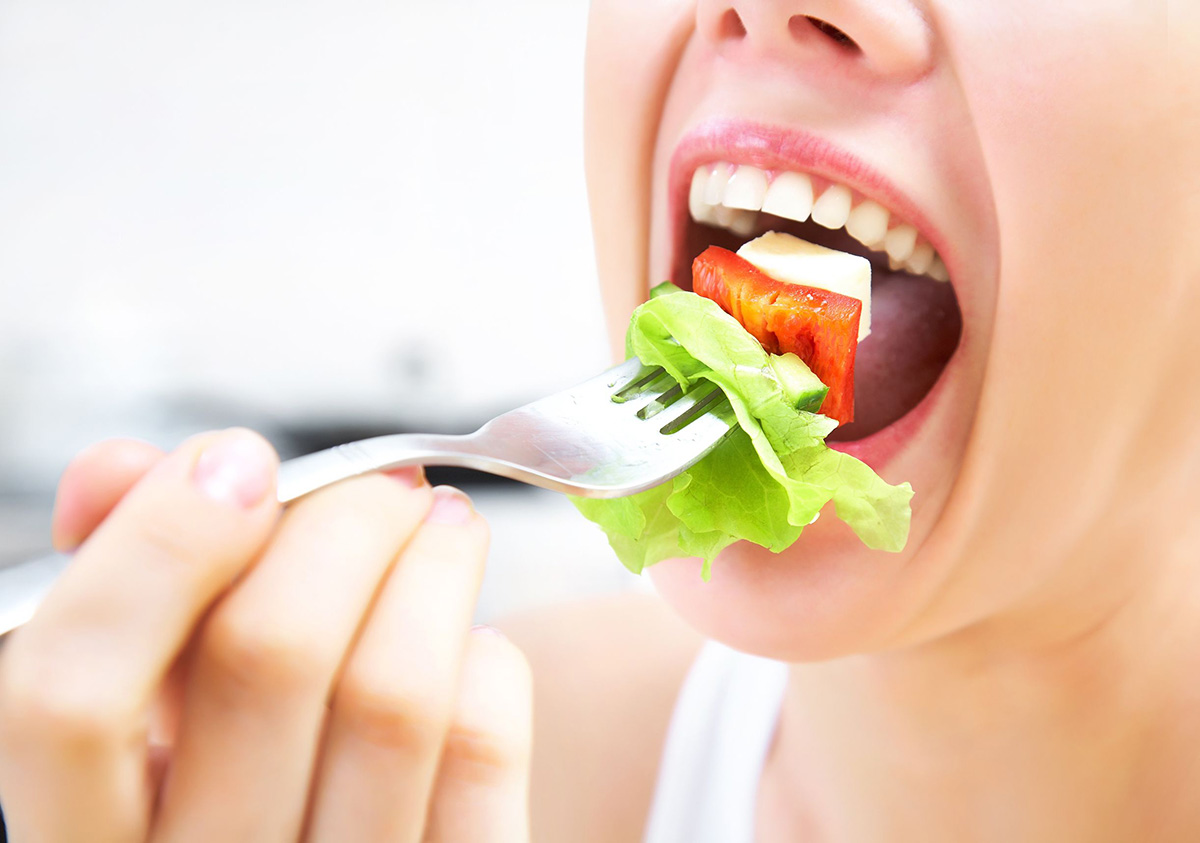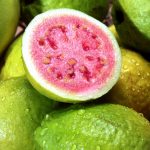 Hannah & Her Sisters
Located in the heart of The Redlands, Three Sisters Farm is a 5-acre organic food haven just south of Florida's Agricultural District. Growing a large variety of tropical fruits, roots, spices and vegetables year-round and using only natural farming techniques, it's the optimal example of what a flourishing natural food system looks like. They grow tropical treats such as black sapote, purple star apple, jaboticaba, cas guava, guanabana and jackfruit. They also host weekly farm dinners from Jan.-May, where you can BYOB and skip the cork fee. Dinners run $100 per person; ThreeSistersFarm.com.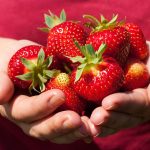 Burr's Berries
Lured by the tropical life and exotic vegetation in South Florida, the pioneering Burr Family moved to Florida in the late 1800s. Today, it's still run by family members, and their popular U-Pick has been operating since 1965. You can get on your hands and knees and dig your fingers in the soil while picking plump, juicy strawberries or you can opt for their hydroponic vertical growing system. It's a romantic affair, or an ideal family bonding experience. Open from Dec. through early May, it's a wonderful opportunity to experience farm to table…or rather, farm to basket; BurrsBerryFarm.com.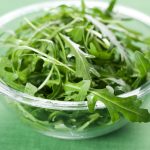 Green Ways
Teena's Pride is the sustainable farm to visit for sumptuous heirloom tomatoes, tantalizing arugula, fresh spring lettuces, aromatic herbs, heritage eggplant and an array of delicious vegetables found at farmers' market tables across the city. The farm also grows micro greens, edible flowers, sunflower sprouts, wheatgrass and other specialty edible plants. Teena uses a balanced holistic approach to farming that protects the natural resources. At her monthly seasonal open houses, you can take a tour of the farm, buy fresh produce and even try dishes made by chefs. It's a full organic experience and culinary affair you have to try at least once; TeenasPrideCSA.com.