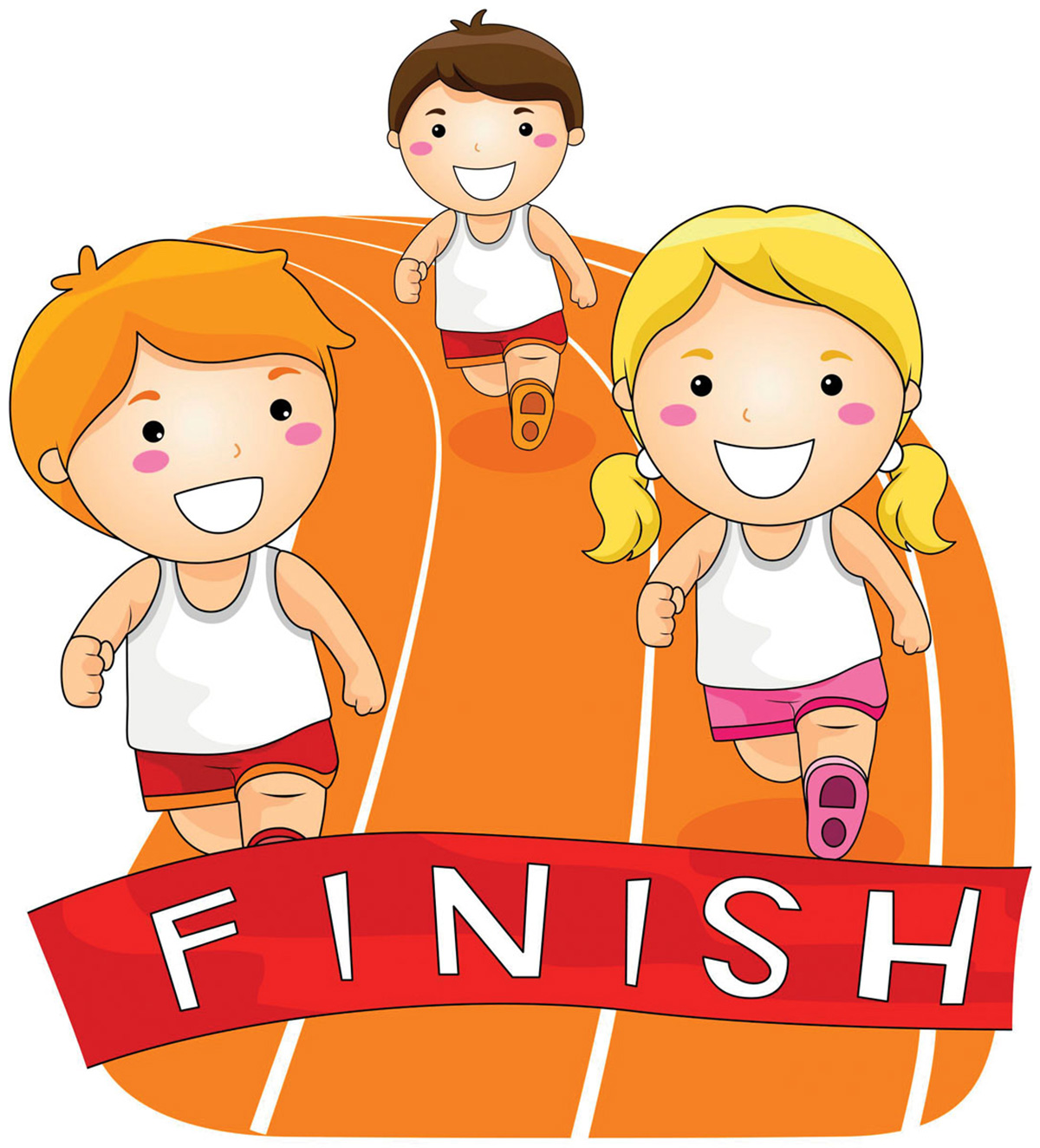 You'll deserve an extra plate of cookies on two fronts after completing the "Run Over Hear" 5K on Nov. 5. Starting in Crandon Park, the race benefits The Kids Hear Now Foundation, which helps deaf children get access to cochlear implant technology and also organizes a special summer camp for them in scenic Maine. The race starts at 7 a.m. and includes a special 1-kilometer "Kids K" route for the kiddies among us; 305.576.3006, KidsHearNow.org.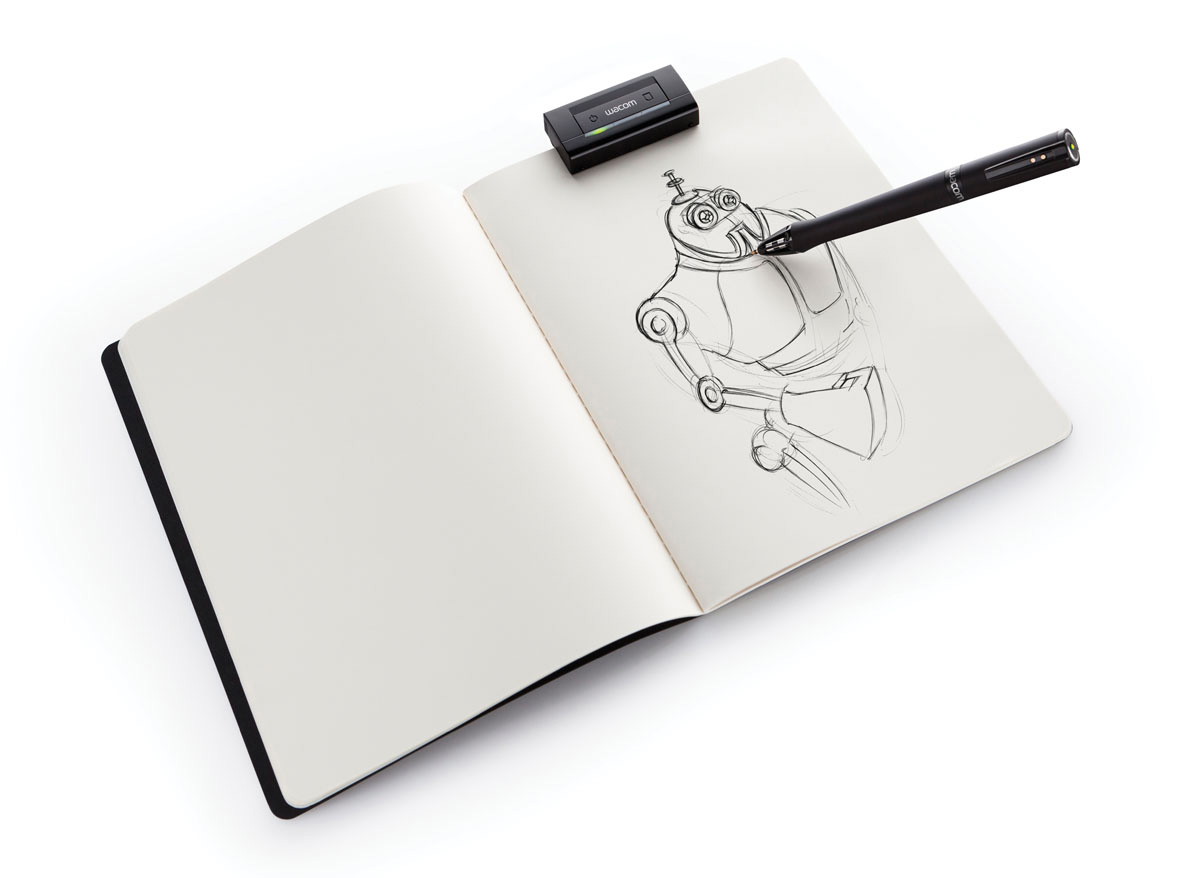 Digital Artistry
Cut out the scanner and turn your doodles directly into digital images with the help of the Wacom Inkling. Attach the digital receiver to any normal piece of paper or sketchbook and start drawing with the electronic pen. Your images are transferred stroke-by-stroke to your computer in your choice of file formats. It's a great way to share ideas that gets outside the limits of Paintbrush or Times New Roman; $199, Wacom.com.
School Woes
They don't stay little forever. These days, kids are preparing for entrance to top middle schools as early as 4th Grade. Every year it gets harder, more competitive and of greater stress on kids as well as their families. I usually begin to get calls for help during their 5th Grade year. For many parents, this is a first experience. Below are some of the issues some children may experience around this time:
• Test performance anxiety
• Low self-confidence & drive
• Balancing regular school work and entrance exams
• Being unaware of how competitive it can be
• Fear of changing their school
• Fear of not doing well on the entrance exam
• Fear of what others may think if not admitted
• Cutting back extracurricular activities
• Spending less time with friends while not in school
• Non-stop tutoring for the exams
• Parental pressure
It's extremely important that children continue to do well in their school year. By pressuring them and overwhelming them, they wll resist parents' good intentions and possibly shut down. So take it from a mother of 4 who has experienced this process many times: Get some guidance if you notice you or your child are overwhelmed!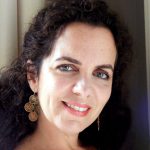 ›Lisette Beraja is a Psychotherapist, Licensed Marriage & Family Therapist and Founder of Beraja Counseling Center. She's also a Florida Supreme Court Family Mediator and an 11th Judicial Court approved Parenting Coordinator; 305.858.7763; BerajaCounseling.com.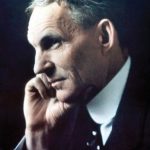 "When everything seems to be going against you, remember that the airplane takes off against the wind, not with it."
— Henry Ford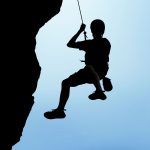 High Point
Britton Hill is the highest point of land in Florida, at a whopping 345 feet. That's over 400 feet smaller than Miami's Four Seasons Hotel. Which one would you rather be at during a flood?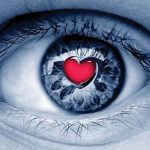 Amorous Males
This one might surprise you: According to the website TheIceBreak.com, both men and women agreed that men were more likely to do something romantic. Girls, time to catch up!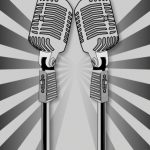 Deadly Tune
You won't find Frank Sinatra's "My Way" on the playlist at Philippine karaoke bars. Over the last few years, at least half a dozen shootings have taken place over someone singing the song.