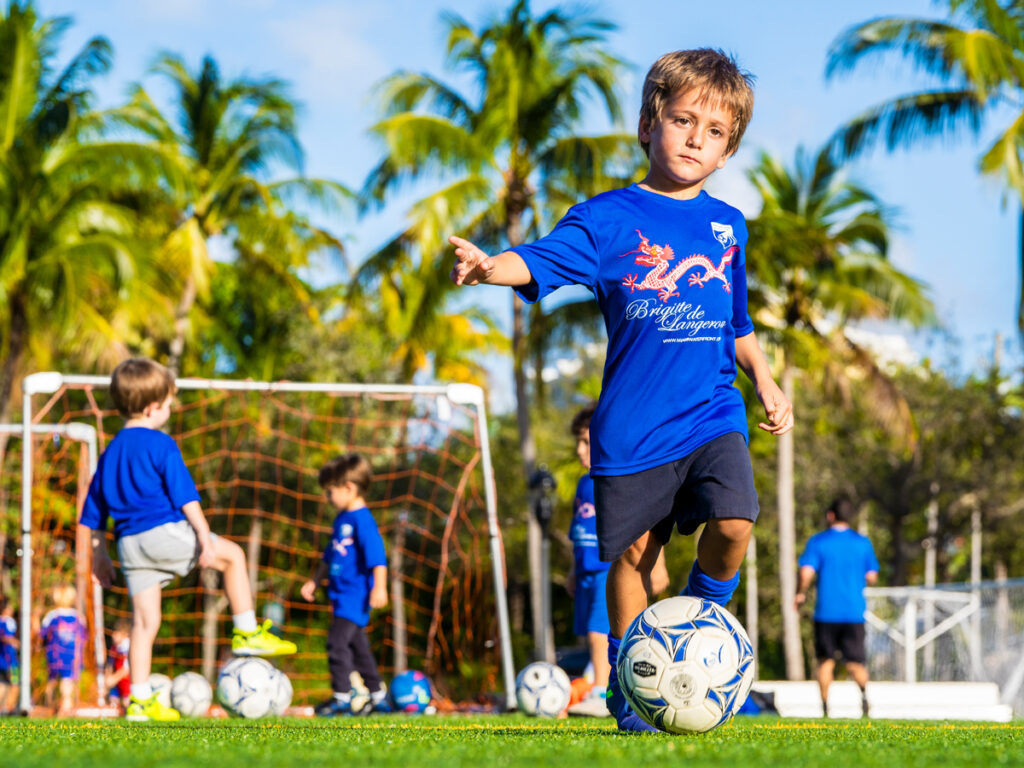 Teamwork. Discipline. Respect. Compassion. Character. Sportsmanship. Friendship. Wellness. The Key Biscayne Soccer Club [KBSC], helmed by Head Coach Ruben Betancor and Recreation Program Director Juan Acosta, teaches 400+ children annually that there is no "i" in team and the sky is the limit. Founded in 1971, today the club consists of programs for PeeWee, Intramural (Pre-Academy and JR Academy) and Competitive. All of the coaches have a D or E license from the U.S. Soccer Federation or equivalency from South America or Europe.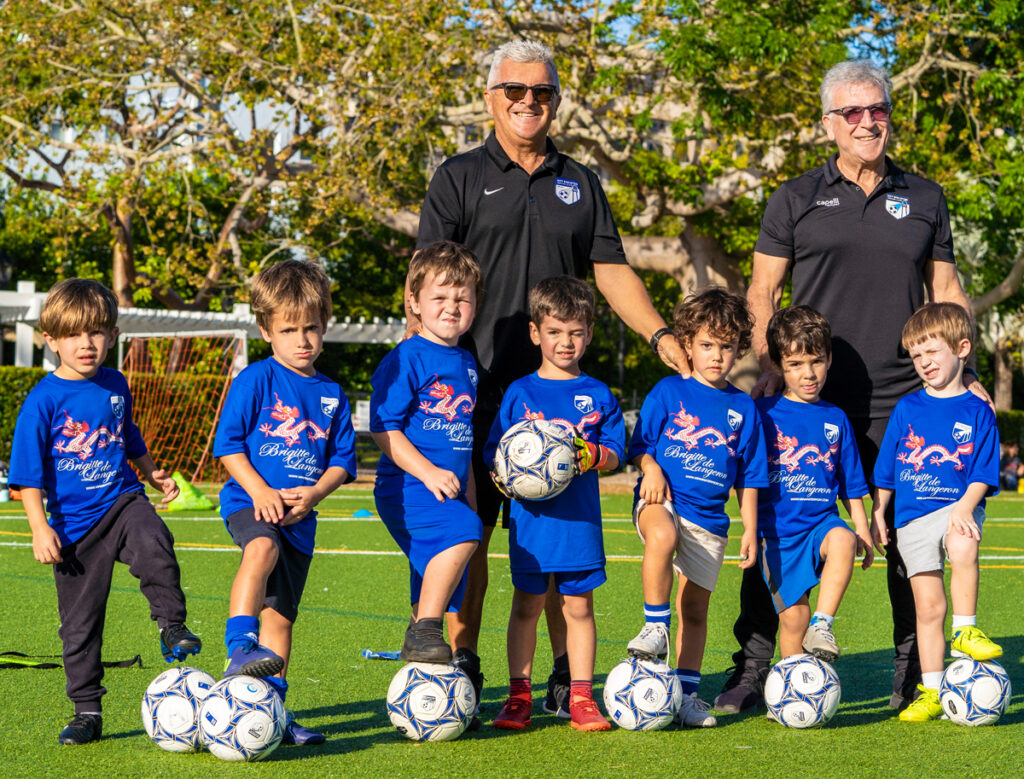 Complementing its rich history of serving the community, KBSC has evolved into one of the top clubs in South Florida, providing soccer programs for all ages and every level of development. This evolution is a product of the incredible diversity of the island, ushering in an unmatched passion for the sport and teamwork. "The success of our club depends on the collective effort of everyone involved to put player development first and providing the resources so they can thrive," says Recreation Program Director Juan Acosta. "The club has developed a training model based on ages, and the coaches are asked to implement that model, creating a safe environment where they can enjoy playing the sport, while improving their skills." As such, KBSC follows an all-inclusive development plan that is age-specific for ages 3-15. Those who develop quickly and show advanced skills are prepared so they can move to the competitive team level. It's a process where each player advances at their speed and are afforded options to continue playing in recreation if they do not make the competitive teams.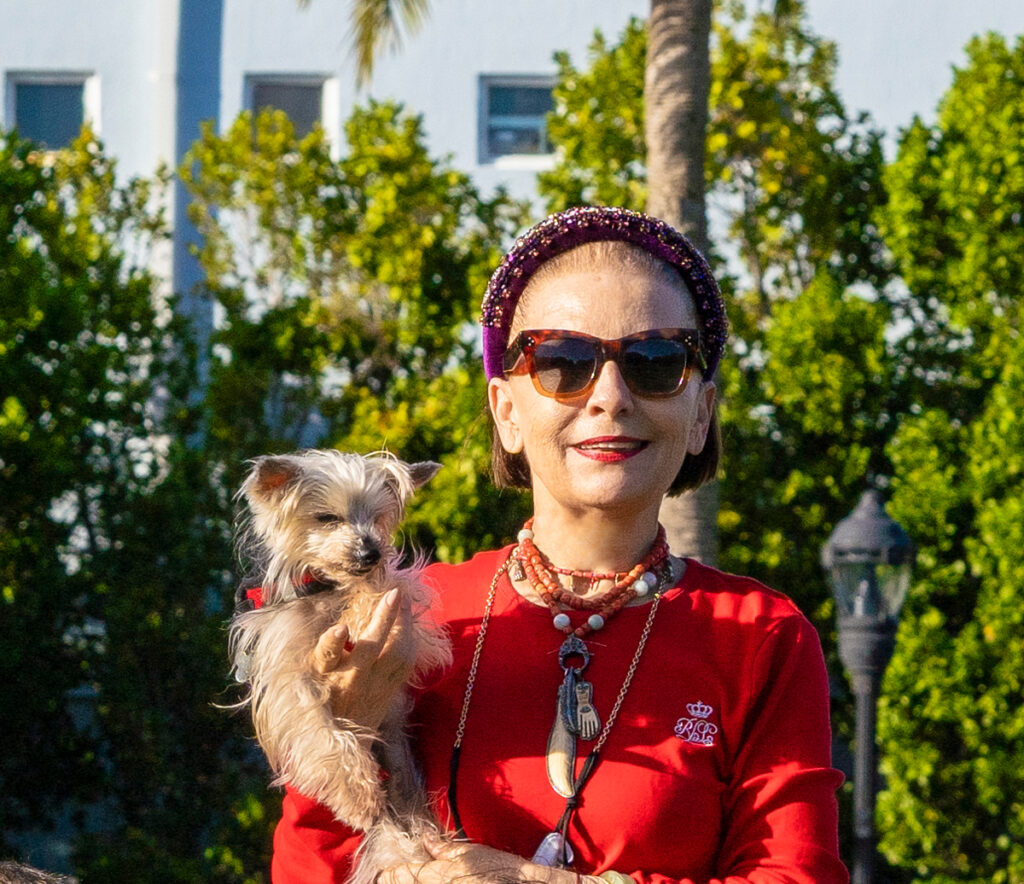 Brigitte de Langeron has been one of the official sponsors of the Key Biscayne Soccer Club for many years, supporting recreational programs with her signature Red Dragon t-shirts.
The staff and coaches are continually evolving not only the skill of the players, but their own perspectives as well. "We are on a mission to continue improving the quality of our training programs and evolving our coaching staff and our methods to help develop the kids to their fullest potential," says Coach Betancor. "We want our children to use soccer as a medium to develop important values about teamwork, friendships, sportsmanship, and discipline by committing to and improving their skills in soccer — lessons they will undoubtedly carry over into other areas of life." What's more, soccer serves as a window for learning many values that children will need to apply as adults. "Our club's success over the last 12 years is due to the commitment of an entire group of dedicated people," adds Acosta. "From our executive leaders, directors and coaches to the staff of the Village of Key Biscayne and parents, players and sponsors — it truly takes a village."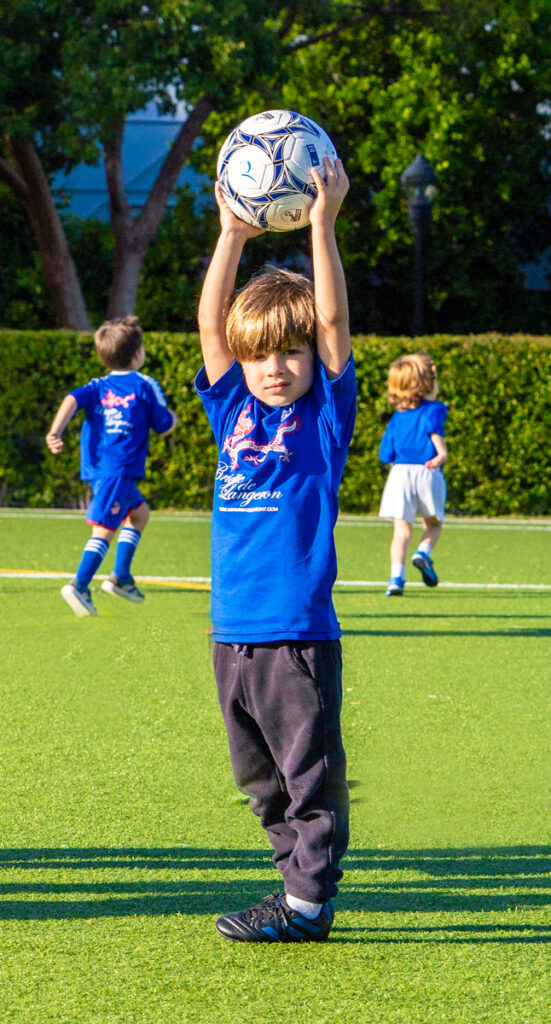 The biggest successes come not from the scoreboard, but from the life lessons learned. "There's nothing more satisfying than to watch our boys and girls develop and enjoy soccer at all levels — working tirelessly to create a world-class program that meets the highest expectations while encouraging families to be active participants in every step of the process," says Coach Betancor. "We have players that continue on and play at the highest competitive levels and join the top academies in South Florida, while others play through their teenage years into high school, all the way through the collegiate level. Knowing that we have the power to help them start their journey by offeering a nurturing environment so they can enjoy the sport for many years is just an incredible feeling and a true blessing to experience each and every day."; KeyBiscayneSoccerClub.com.