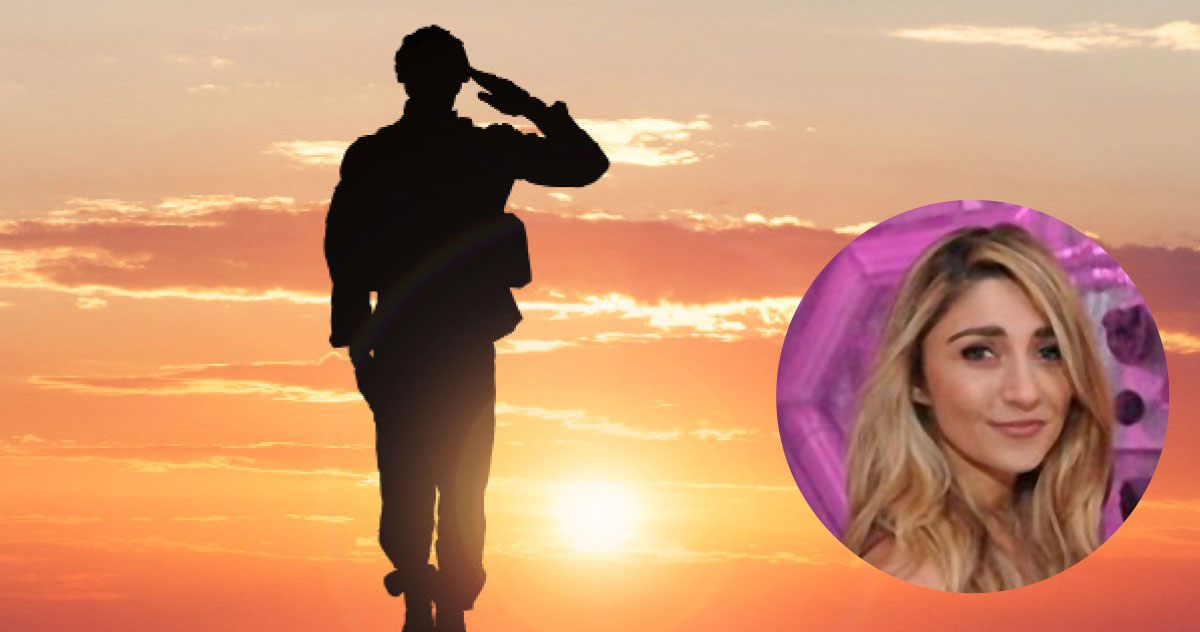 Nicole Pritchett has always found serving the community way more exciting than buying a pair of shoes; a stereotype-breaking attitude for a global citizen who grew up in Key Biscayne, has lived in New York, Amsterdam, London and Los Angeles and currently resides in Miami with her sphyx cat, Karma and mutt, JJ. "Everyday we hear about sad and horrific stories of heartbreak, loss and struggle that happen in our own communities, in our own backyards," she says. "Yet, most of the time we just shake our head in disappointment and don't do anything about it."
Since its inception 5 years ago, Nicole, her parents, Winnie and Wes, along with Amy Zambrano and and a dedicated crew of volunteers have sent over 5,000 iPads to military personnel in Afghanistan and those wounded stateside. "We knew they needed something more than candies and magazines, they needed a way to connect," she says. "They needed to feel like they were loved and still part of the community and the people they were serving to protect — we've had soldiers watch the birth of their children on the iPads we've provided them!"
She has also produced an insightful documentary called I AM. "Tom Shadyac, one of Hollywood's most famous comedy directors, has been one of the most influential people in my life as he set me on a journey of self-awareness that has affected the way I live my life and inspired much of the work I do," she says. "Every day we are bombarded with messages, advertisements, slogans and news headlines telling us how we simply aren't enough unless we have this or that product. With I AM, we wanted to tell a different story, to challenge the status quo as we interview historians, poets, religious leaders, scientists and more to talk about who we really are as human beings, what's wrong with the world and what we can do about."
After I AM, she worked for Richard Branson's nonprofit, Virgin Unite, was an account coordinator for The UK's Global Change Network and worked with Jenifer Willig and Karena Alber, known for the (RED) Campaign, on their revolutionary water conservation project: Whole World Water. Upon returning to Miami, she became a holistic nutritionist and opened Drinkhouse Fire & Ice, Miami's first ice bar and cocktail lounge with her partner, Sally Drinkhouse, in Miami Beach. "It has been one of the richest learning experiences, and has provided a platform for us to work with the local community," she says. "Besides our commitment to iPads For Soldiers, we also support Lotus House, Relay For Life, Girls Make Beats and many others."; iPadsForSoldiers.org.