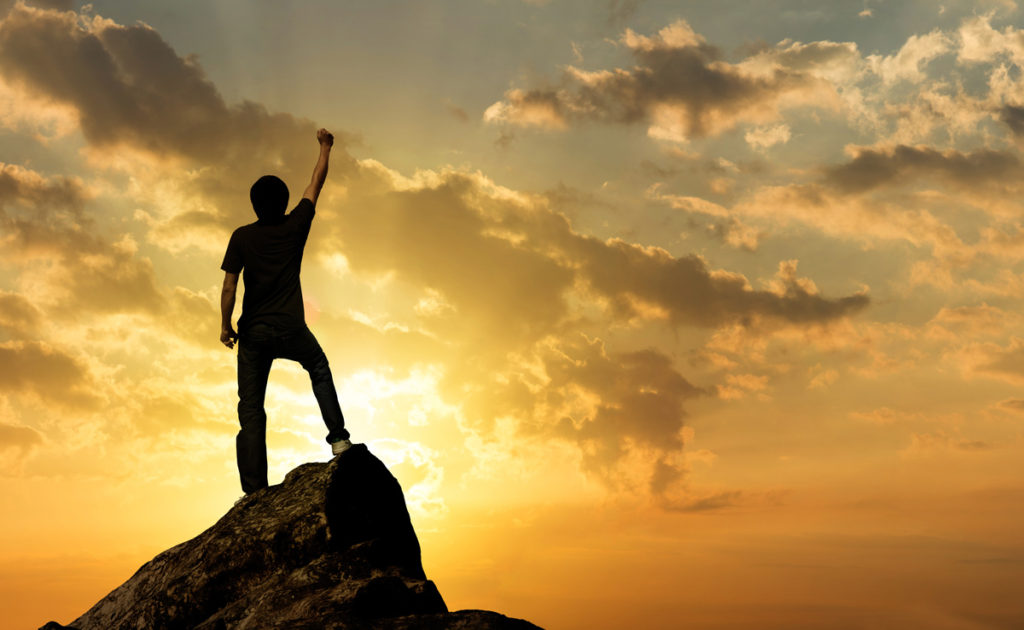 When the world froze earlier this year, first slowly and then all at once, we were all left in a sort of daze — unsure of what to do or when it would all end. And here we are so many months later cautiously planning our holiday calendars and trying to carefully balance our safety and health with the yearning to be with loved ones and celebrate the joys of being alive and all the blessings we are so grateful for. Thanksgiving won't be the same. The holidays won't be the same. And New Year's Eve celebrations will surely feature many of the new social and hygiene routines we have already become accustomed to.
Thankfully, technology has allowed even the most isolated amongst us to connect on a human level, albeit virtually and via cyberspace. Maybe this year grandma and grandpa will have to ZOOM in to the Thanksgiving dinner; the in-laws may have to carve their own turkey; the kids will likeley interact with their cousins and peers virtually. The spirit of cheer will undoubtedly still be ever-present, no matter how many miles or screens separate us from our loved ones. In the end, love truly does conquer all and we will all emerge from this and look back proudly about how quickly we have evolved as a society. When people say "We are all in this together" — they really mean it.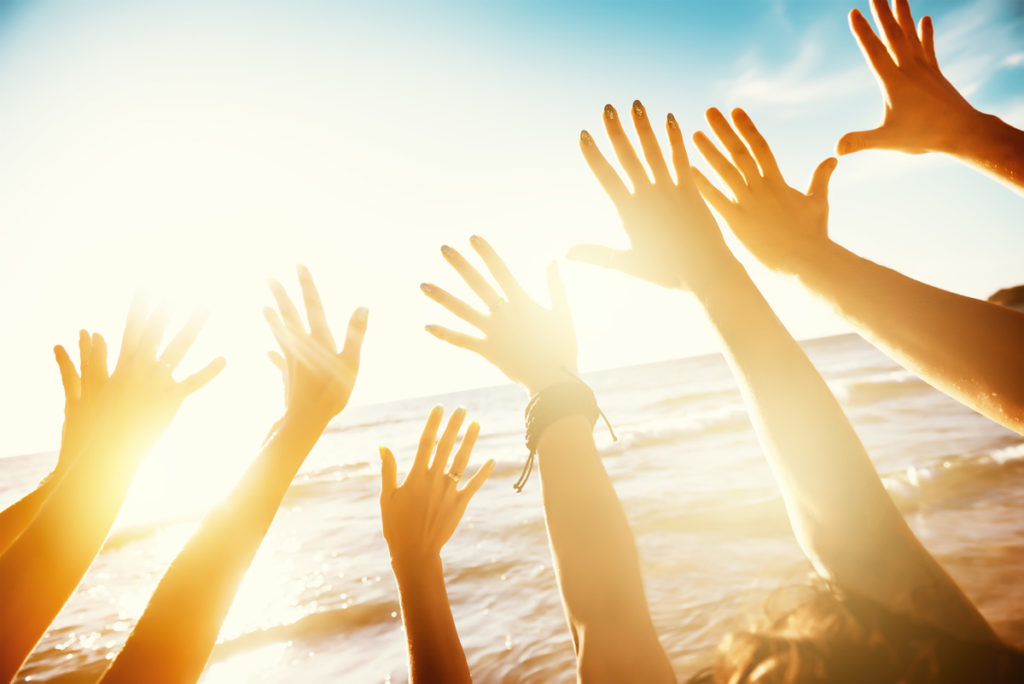 If we've learned anything in the past several months is that the world is made up of a fair mix of optimists and pessimists — and we're all a little bit of both! We've begun to prioritize our relationships with family and friends and become more patient for it. We've had a crash course in hygiene, health and wellness so we can take care of ourselves today so our body can be strong enough to fight for us later. It's also become crystal clear that we need to slow down and put a stop to our "go go go" society. The constant pressure to be overly productive, to keep up with the proverbial Joneses, to be there for everyone and project our dream lives on social media, has given way to a more balanced existence that has rapidly allowed us to get back to starting to live our best lives. Do you even remember who you were before the pandemic? You are undoubtedly much stronger now.
Imagine all the new skills you've learned, the new ways of looking at things. All the new people you've met. The virtual meetings. The free courses. The certifications. You've learned that the proper way to wash your hands is for 20 seconds — 10 seconds all over to lather up and one additional second per finger. You've pivoted, nimbly, and now life as it used to be just won't do. You've done what you were born to do: Evolve.
Next time you get nostalgic about the way things used to be, try to remember everything you've learned throughout this pandemic and how those lessons will help you conquer any challenges you're presented with in the future. Because it's adversity that sparks ingenuity — it helps start the fire that will propel us through the rest of our lives with wisdom, confidence and an understanding that anything's possible and a happy ending is always just around the corner.