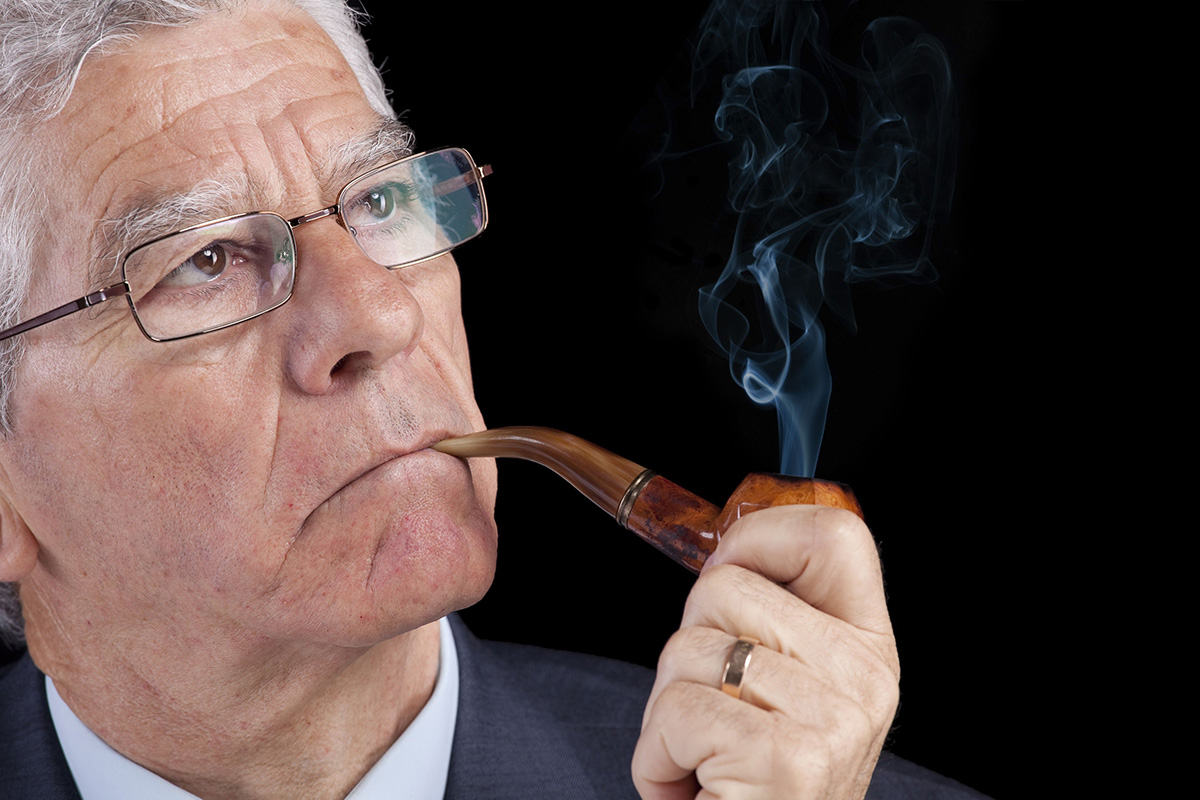 Mentoring Matters
We can all learn plenty from one other — we each have different life experiences that shape our point of view on a variety of issues. Having a mentor, someone who can guide and advise you, whom you can talk freely with, will make your career journey smoother and more enjoyable. Mentors are essential to career success, and if you find one that's right for you, the experience will yield an informal education. Not only is it a mutually beneficial relationship, it's a great way to connect and understand folks from different generations, backgrounds and experiences while gaining valuable new perspectives.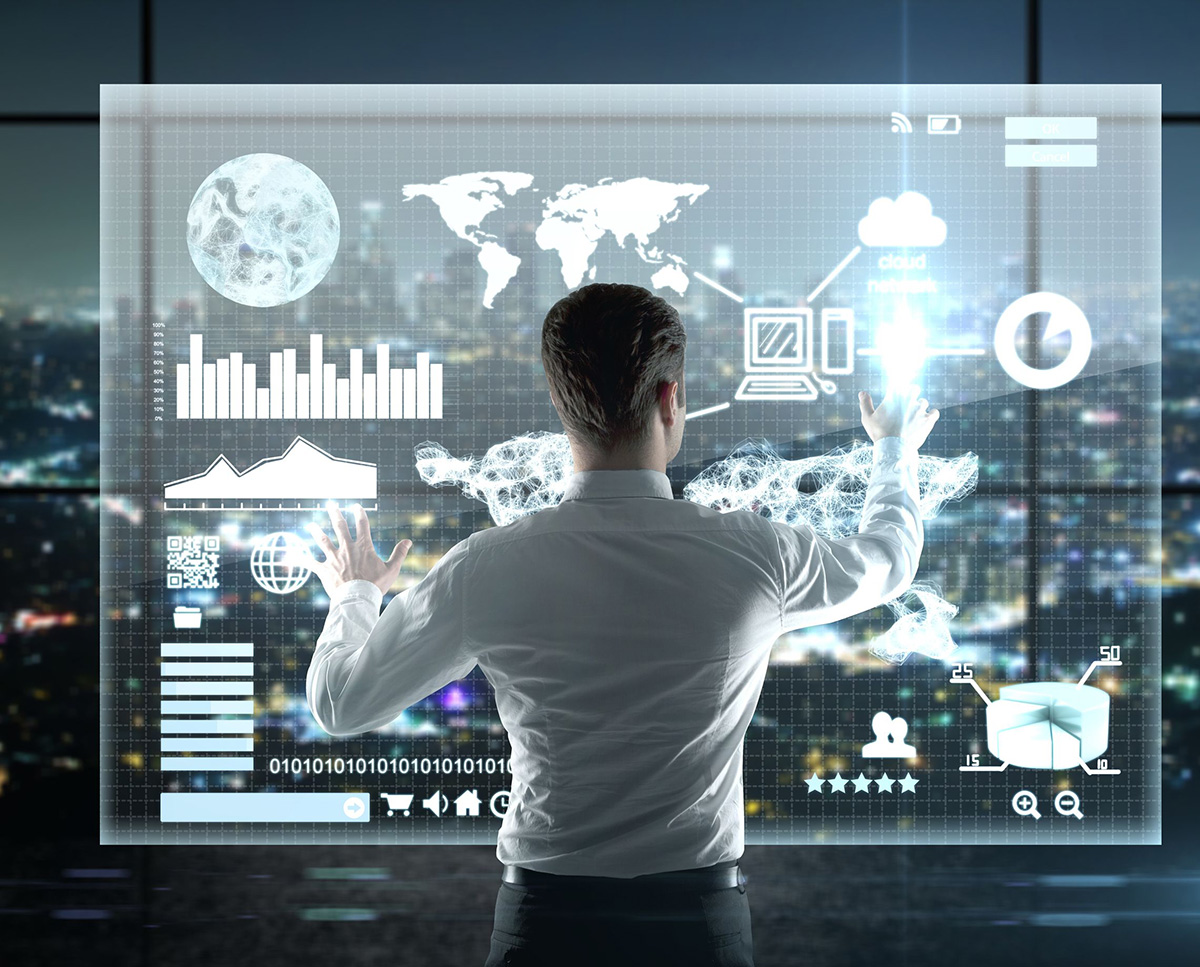 Technology Shifts
No matter what field you work in, technology has brought incredible amounts of change and has even disrupted certain industries (bye-bye Blockbuster!). Armed with computers, smartphones, apps and advanced analytics, the modern professional must have an understanding of how these new technologies can help or hurt their business. If you want your business to succeed, you must stay current with the changes. If you want your business to boom, you have to stay ahead of the trends. These days, it's not enough to react to new information; you have to be proactive and learn the industry trends so that you can easily adjust your strategies for success.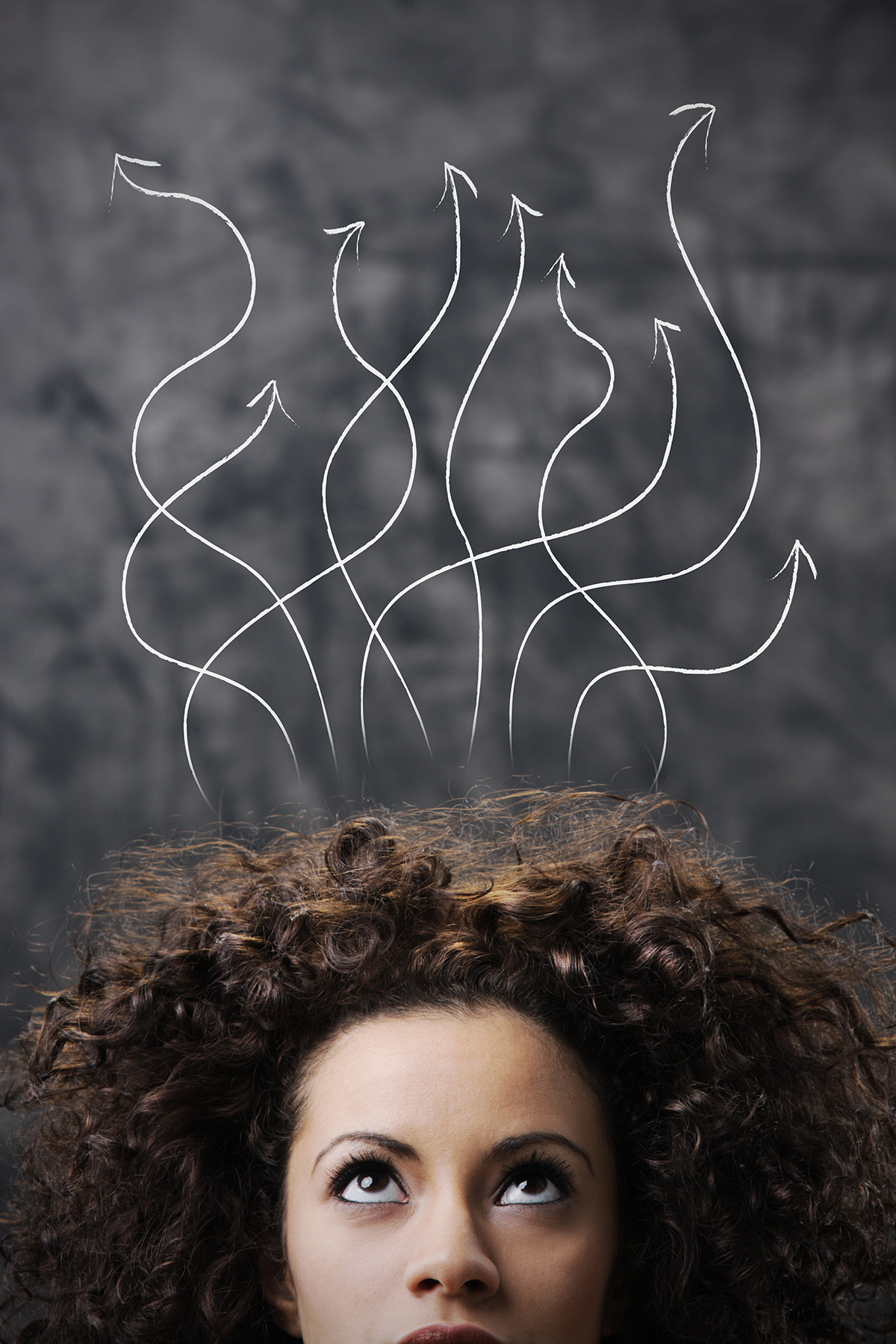 Life Learning
Just because you graduated top of your class and have an MBA doesn't mean that your learning days are behind you. Each day brings a new opportunity to learn and build on your education. Continued education is key to improving promotion opportunities, qualifying for raises, ensuring that you remain marketable and are positioned as an indispensable member of the team. If you're looking to transition to a new position or a new career, continuing education is a great way to sharpen your skills and gain valuable new ones.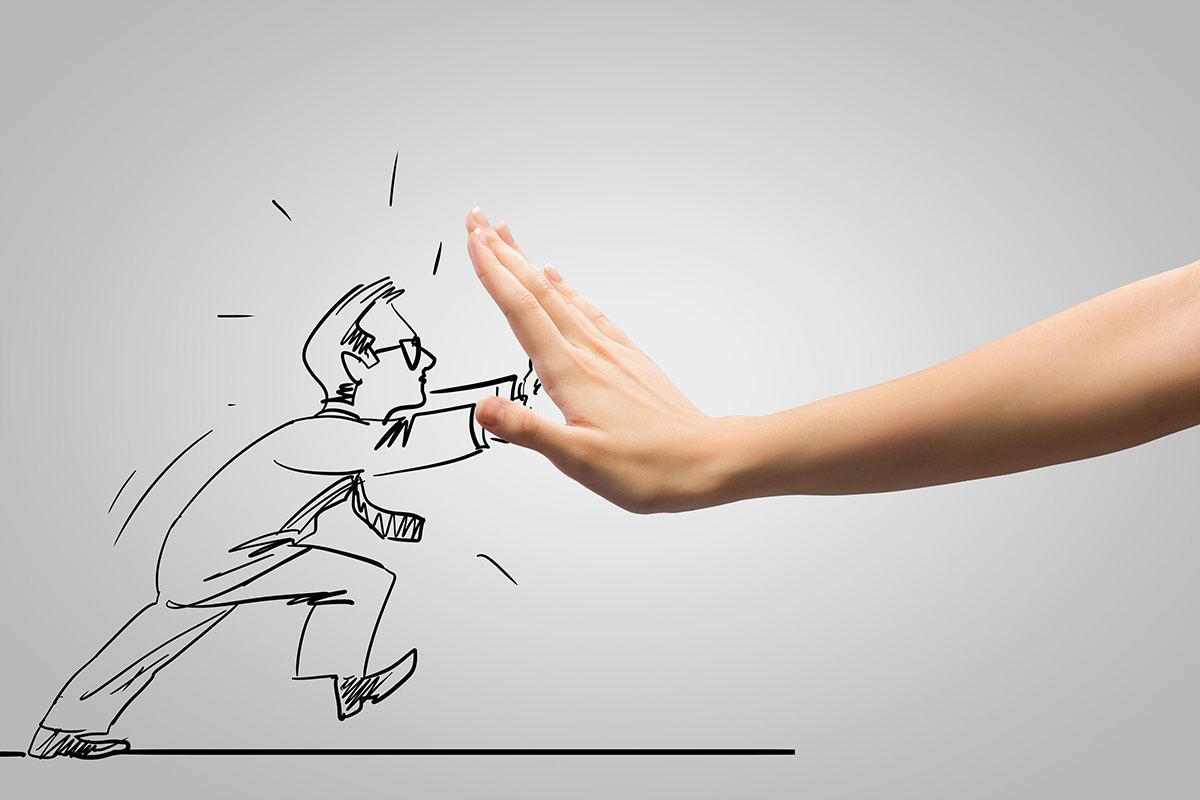 Push Yourself
Oh, hi there, comfort zone. It's like a tight hug from grandma. It may be warm and cozy but that "comfort zone" may be holding you back from greatness! It's like leading coach Percy Cerutty told his athletes: "You only ever grow as a human being if you're outside your comfort zone." Challenge yourself to push yourself a bit further each month — take the lead on a team project, present the quarterly forecast to the higher-ups, sign-up to be a speaker at an industry conference or challenge yourself to complete a marathon. While it may feel uncomfortable and challenging at first, this is the zone where you have the potential to learn, grow and thrive the most.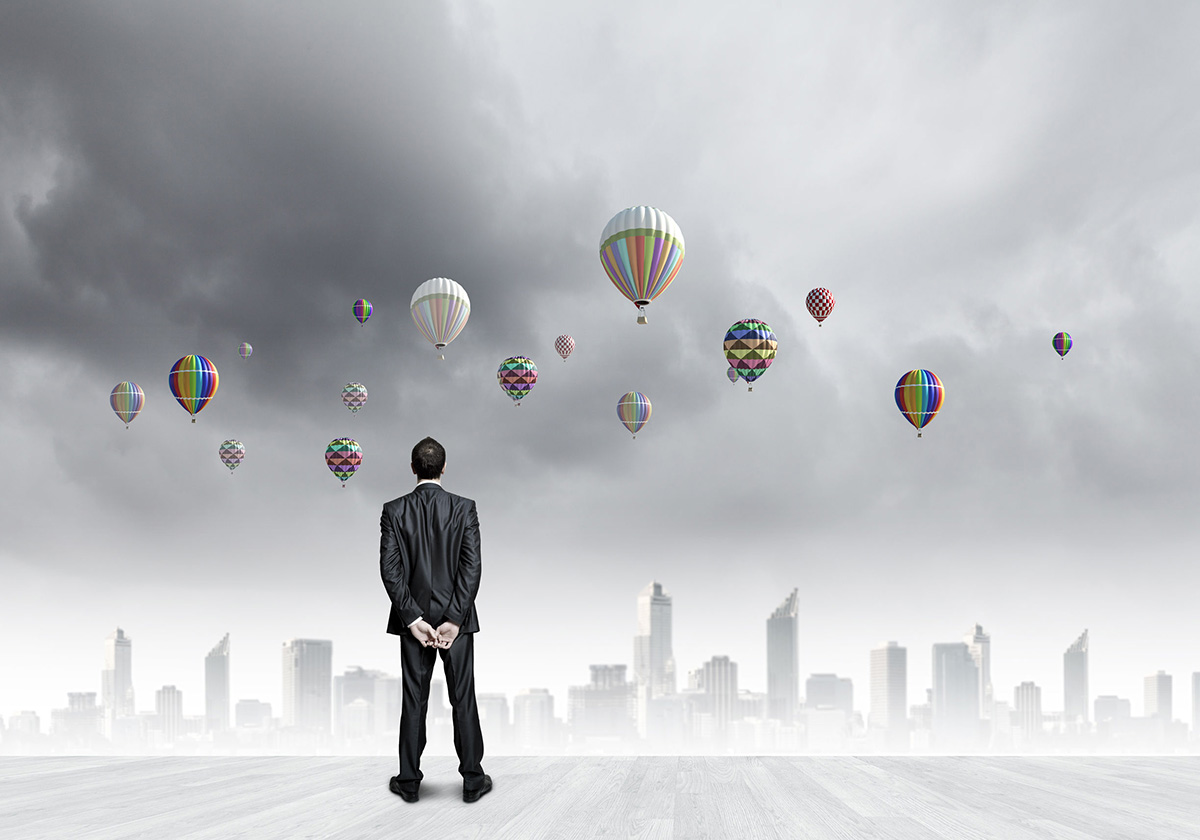 Reality Check-In
When was the last time you "checked in" with yourself? We're talking about your true self — the dreamer, the creator, the one who wanted to scale Mount Everest, swim with the sharks and belt out a tune on a Broadway stage. It's tough to stop and smell the roses when you're constantly going through the motions, but it's just as important as anything else in life. You only get one chance at life, so you might as well be living yours to the fullest and ensuring you're actively making all of your dreams come true.