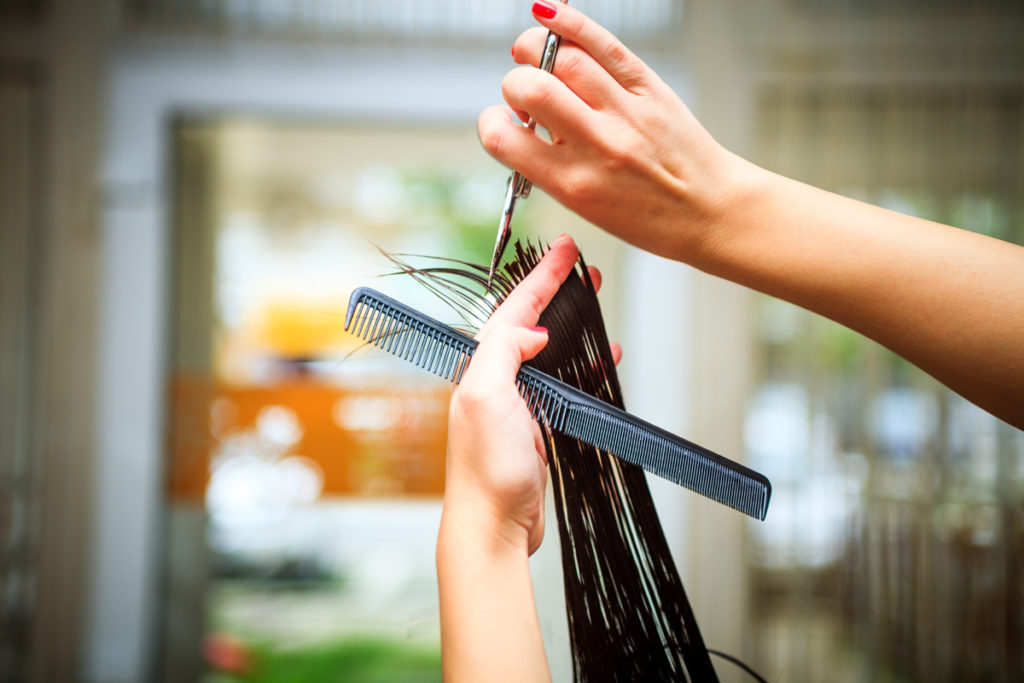 Are the global post-pandemic beauty trends a sign that the another "Roaring '20s" is on the horizon? Yes! "It's going to be "a fiesta of makeup and style," says Jean-Paul Agon, CEO of L'Oréal. "Putting on lipstick again will be a symbol of returning to life." With a few new caveats tossed in, of course. Around the world, as the battle over the pandemic raged, many of us skipped our beauty treatments and 10-step skincare routines, cutting back on the full-face makeup and embracing what beauty experts have now coined "Skinimalism." 
"Less is more," says Marizza Contreras, Spa Director at the GUYandGIRL Spa at Shelborne South Beach. "There can be too much of a good thing when it comes to skincare. Your skin can become overloaded by using too many products and as a result, it gets confused leading to skin barrier function disruption which can cause acne spots, perioral dermatitis, eczema and rosacea. Try a "skin fasting" to detox the epidermis followed by a more minimal approach to product use and you're destined to achieve a healthy and natural glow." Valentina Hernandez of Sana Skin Studio agrees: "The more natural, the better," she says. "Embrace your natural curls, freckles and dimples this summer and glow from within." Adds Mindful Mani Founder Lauren A. Johnson: "Nude nails are perfect for the minimalist and maximalist alike," she says. "They represent elegance and simplicity without the need of trying too hard. I love that 'nude' is not limited to a specific color and was made for every skin tone and complexion. One can easily add a design or a pop of color for something extra."
Today's beauty industry is helping to drive conversations and support the needs of the textured community while delivering more authentic and natural products that embrace diversity and all texture types. Olowo-n'djo Tchala, Founder & CEO of Alaffia, was inspired by her daughters who have textured hair to launch Beautiful Curl, a silicone-free collection with plant-based and fair-trade ingredients, including unrefined shea butter and coconut oil from women-led Alaffia Village co-ops in West Africa. "A total of 5% of Beautiful Curls sales will be donated to the Beautiful Arrival Program, part of Alaffia's ongoing Maternal Care Community Impact Project, which helps facilitate healthy births for women in marginalized U.S. communities.
The trend in environmental sustainability is the best to come along in years, believes Josh Rosebrook, Founder of Josh Rosebrook Skincare & Haircare Brands. "It's important to take responsibility for our impact, not just in packaging and product, but throughout the entire supply chain," he says. "This is very exciting for the beauty industry and the planet as a whole moving forward."
Many beauty experts agree that Summer 2021 is the time to shine from head to toe — safely. "The sun is not your friend unless it kisses you the right way" says Hisham Sahbane of Hair by Hisham in Coconut Grove and Morningside. "This summer's top hair trend: Tone-on-Tone Balayage. This coloring technique used at our salons is the ultimate way to achieve the perfect sun-kissed look." Over at Vivid Blow Dry & Nail Bar in Miami's Upper Eastside, new trends are emerging as well. "Our Lanza Ultimate Deep Hair Treatment is popular after a day at the beach; and the High Liss is trending for brunettes and blondes," says Vivian Alvarez. "For the nails, it's all about the neons: yellow, pink and electric blue."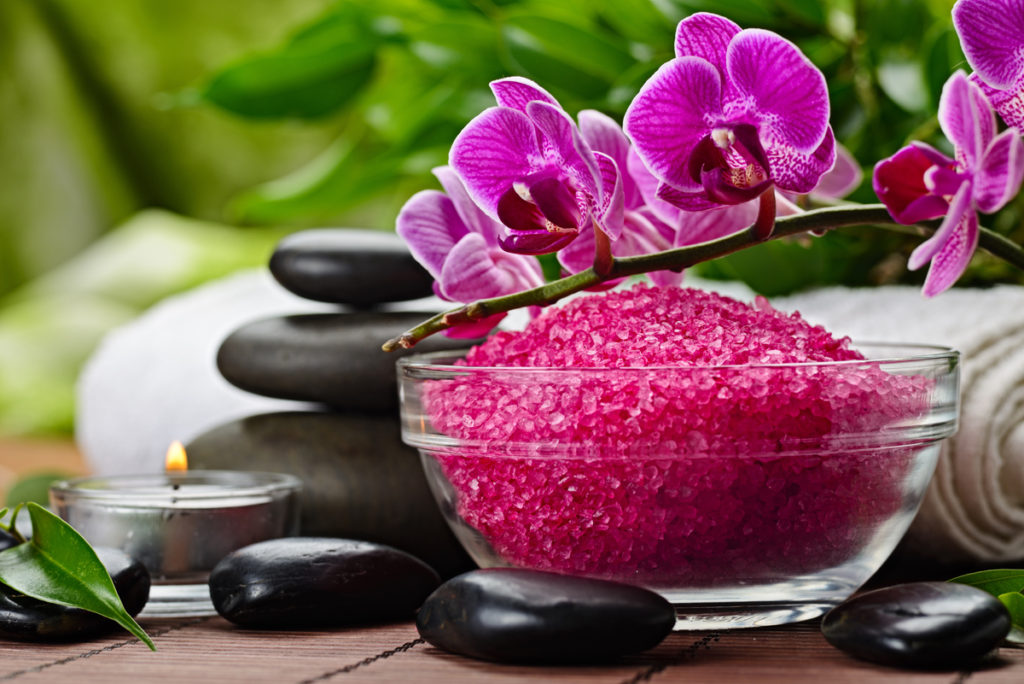 Which leads us to the vibrant side of 2021, starting with Funky Frenches. Dubbed Quarantine Nails, these new millennium French manicures are about being as outrageous as possible — the only limit is your imagination and the nail colors you have on hand. "Since we're all often wearing masks while traveling or at businesses that require them, makeup is still mostly about the eyes," says Leslie Munsell, Founder of Beauty For Real. "Try a waterproof gel eyeliner that won't smudge in the heat and humidity in a bright blue, teal green or purple on the outer corner smudged under your lower lash line. This will give you just enough color to look interesting without being overdone."
Or you can opt for the Indian-inspired Sweet & Sour Eye — a feminine pastel-colored eyeshadow on the lid with a strong contrasting eyeliner in shocking green, electric blue or magenta pink, for a statement that's both modern and bold. It's a look that is sure to instantly catapult you into fashionista status.
As nostalgia for what was and what could be takes over the world, the '80s (think Princess Diana!) are back, particularly in the UK. "This trend includes bold lip colors and smokey eyes," says Hollis Ellis of Bobby Brown. "Kohl liner is a makeup classic that will never go out of fashion. It is effortless, chic and sophisticated." Speaking of the '80s, butteryfly barrettes and other outrageous claw clips are back!
Deep down, it's all about being your own artistic canvas. "As people look for minimally invasive procedures for skin enhancement, the trend will be the growth of using peptides with epidermal growth factors as a great Retinol alternative," says the team at Biodermis Lab. "These advanced active ingredients will no doubt reform the skincare market in exciting new ways."
And let's not forget about inner beauty. "Today's modern beauty regimens are implementing ancient healing modalities, especially when it comes to skincare that includes Reiki, crystals, meditation and music," says Tavia Serrano, Certified Usui Reiki Master. "I personally recommended a regular beauty routine that includes daily health maintenance combined with a spiritual lifestyle that will generate happiness and inner peace by creating a flow from the inside out, increasing your skin's radiance and body's self-healing ability." And what's more beautiful than that?