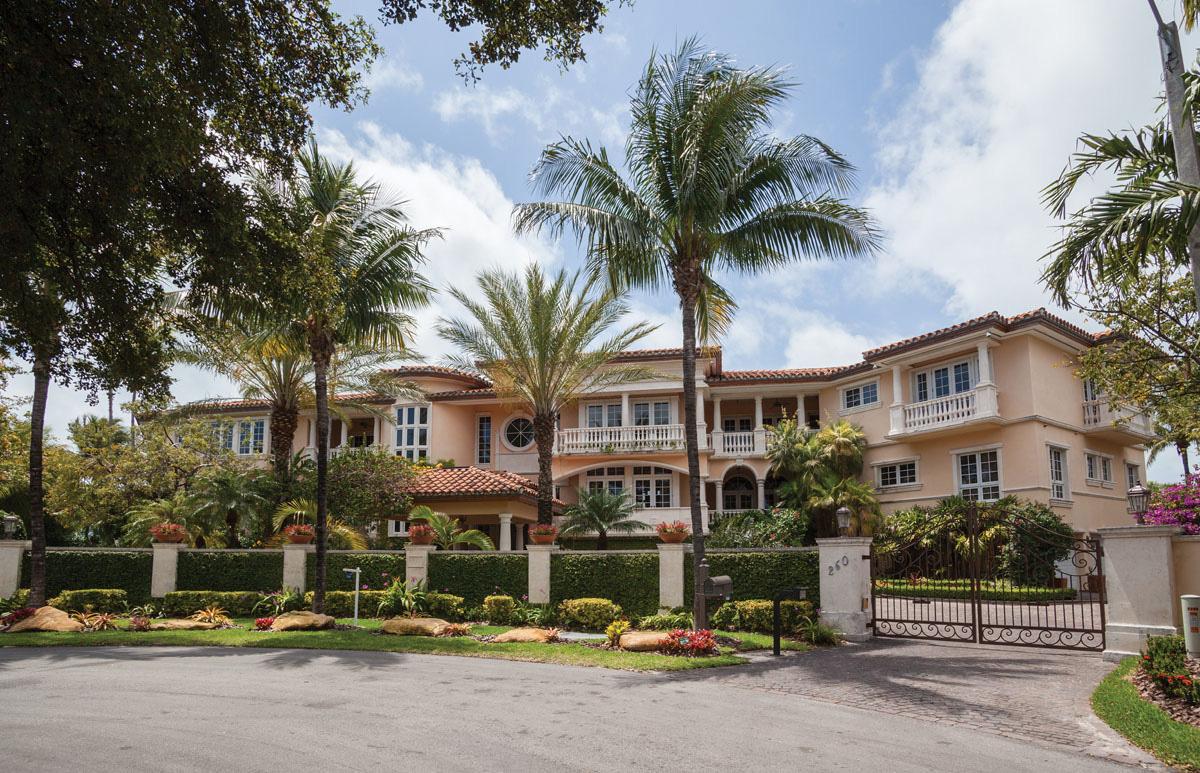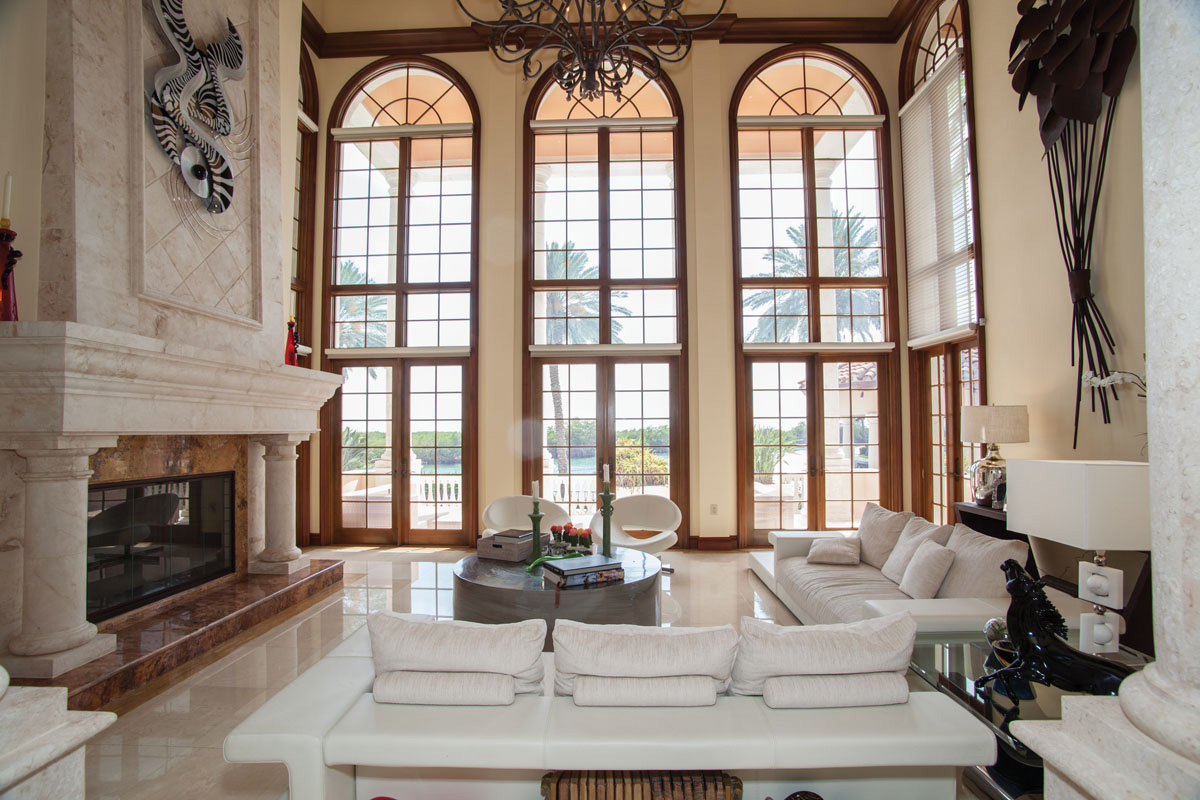 The fabulous open living room overlooks the pool, beautiful mangroves and breathtaking ocean views.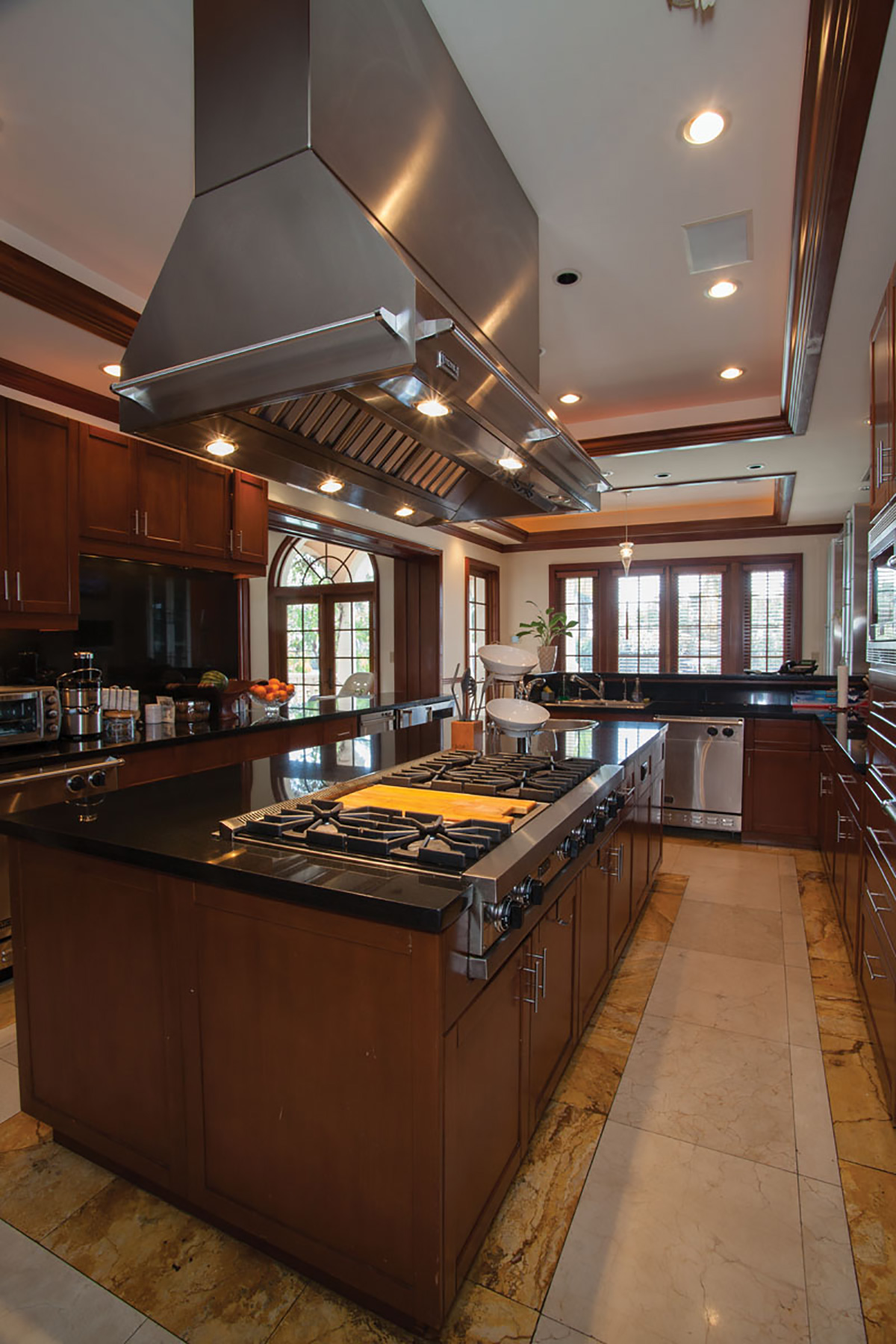 The top-of-the-line kitchen provides a stellar ocean view.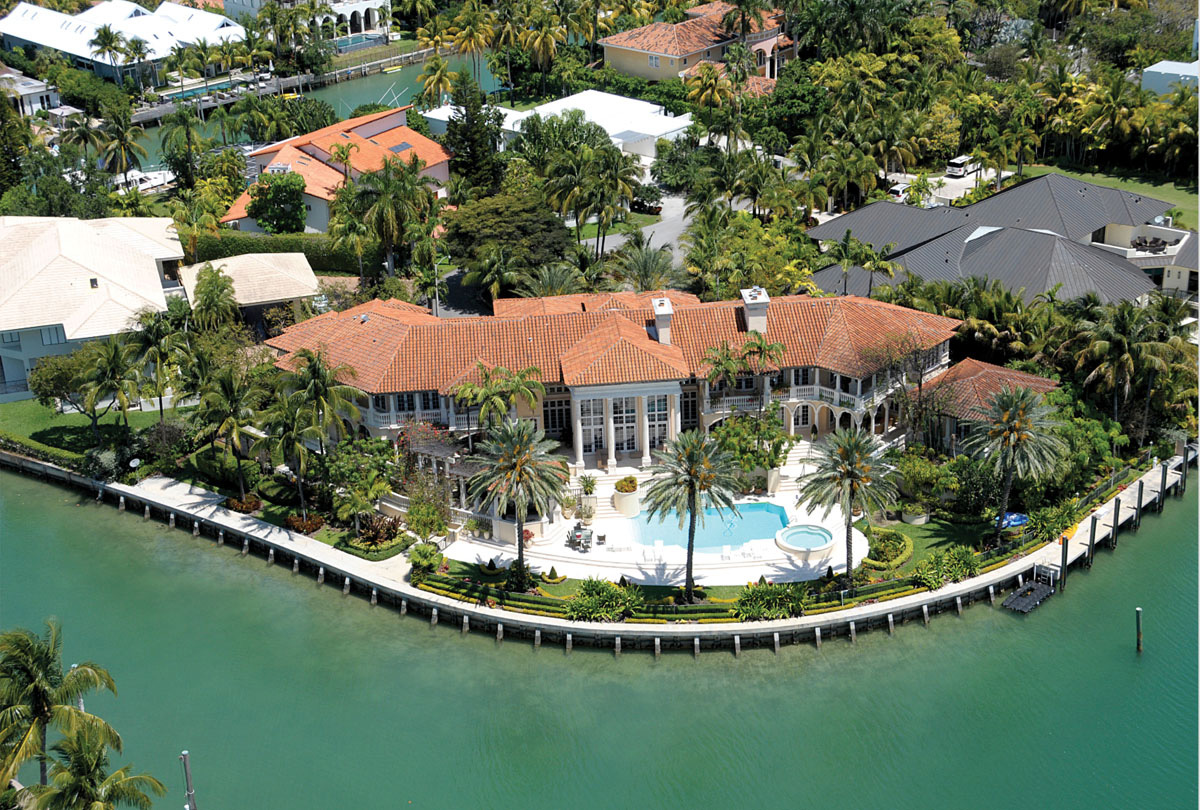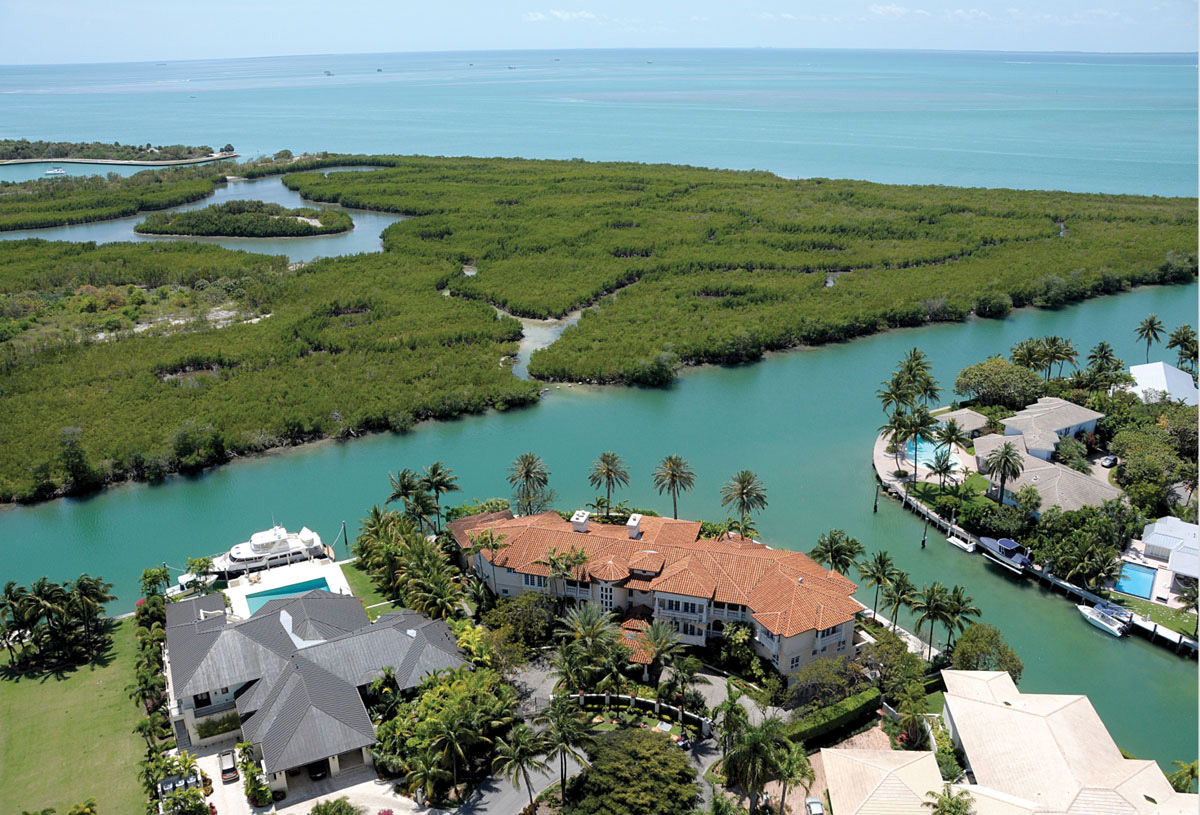 The nearly 1-acre lot offers amazing views of Stiltsville and the lighthouse with privacy and no noise. The 346-ft. sea wall is perfect for a large yacht.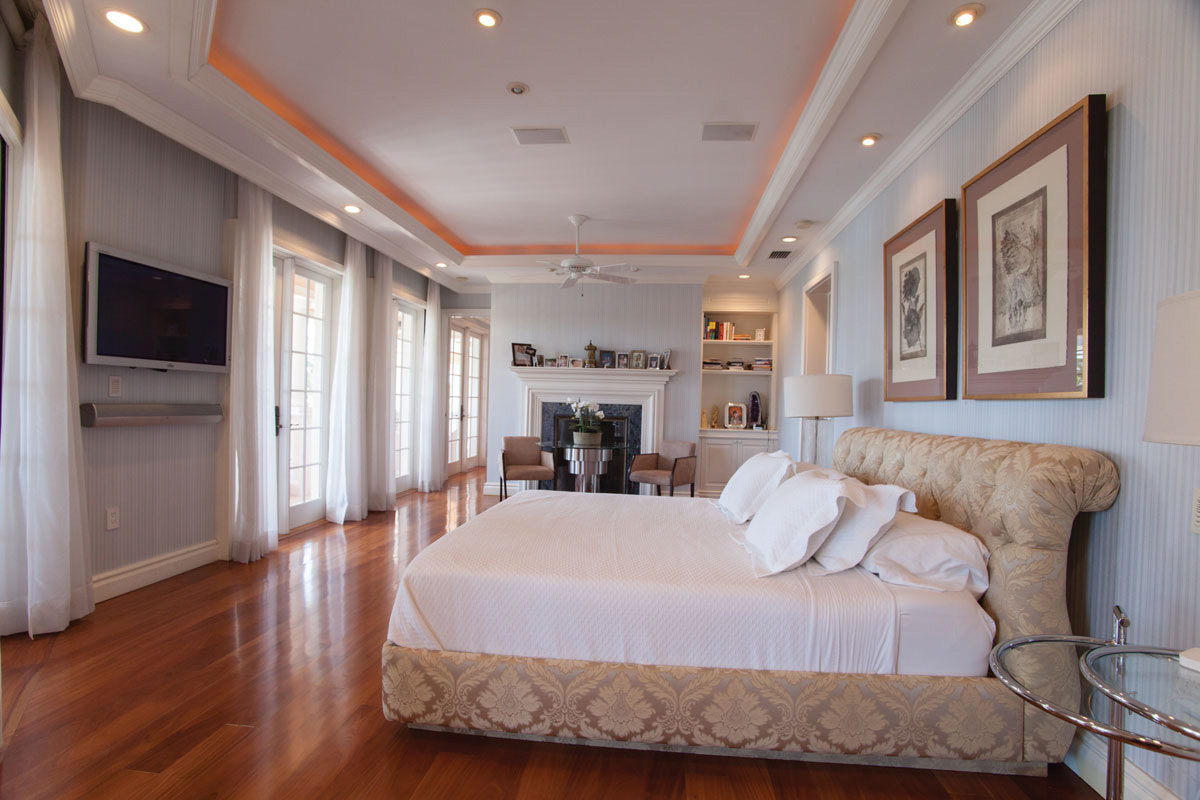 The spacious master bedroom offers ample amounts of natural light and plenty of areas to showcase artwork and display photographs and collections.
The large master bathroom is an oasis of luxury and relaxation complete with top-of-the-line appointments and soothing ocean views.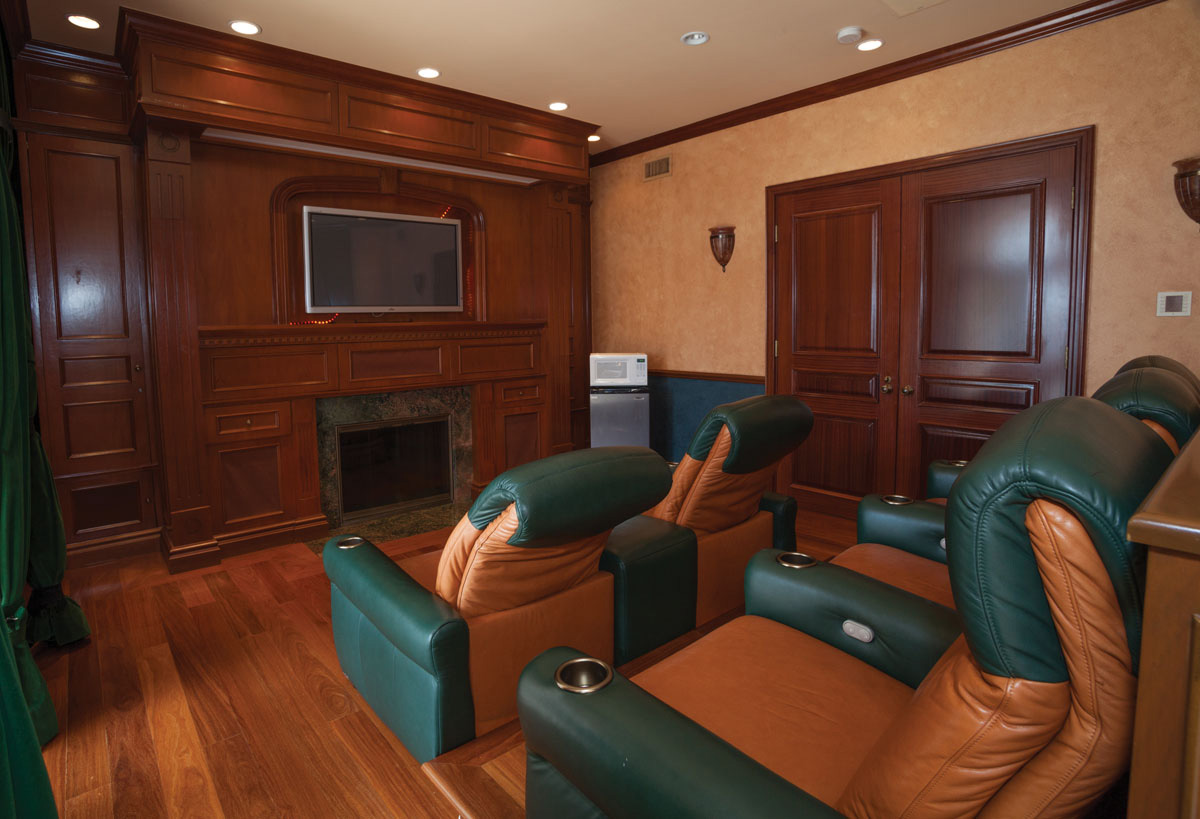 Enjoy family movie night or some alone time in this comfy private theatre complete with plush seating and solid wood accents.
For inquiries on this home, contact Lourdes Luaces; Arch Realty, Inc.: LLuaces@ArchRealty.com; 305.205.2266; 305.361.1550; ArchRealty.com.