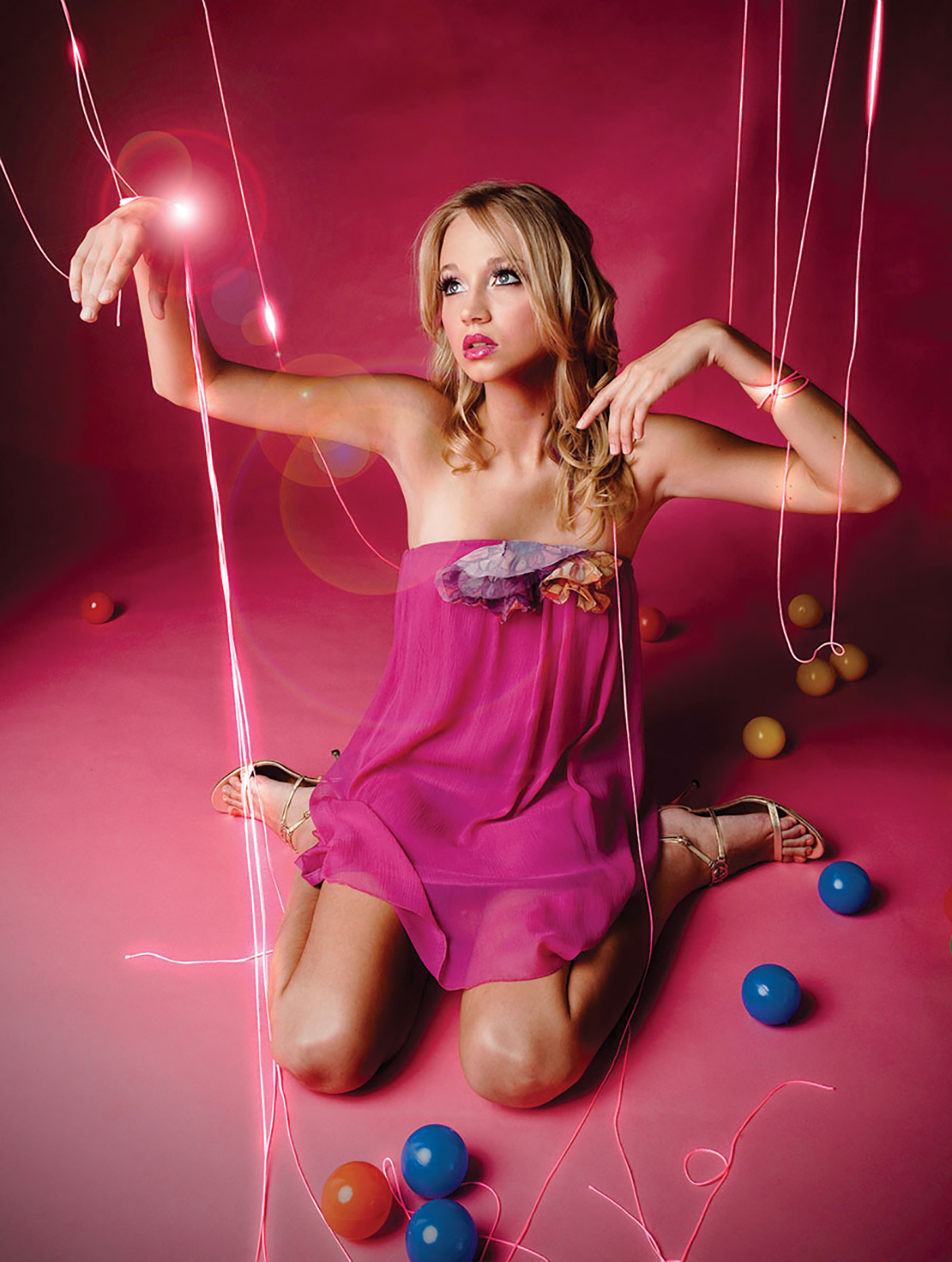 The Hot Pink Dress by Raquel will make you radient and hip while allowing you to flow with the times and in many cases transport you back to a decade when bold colors and breaking the rules of the runway were not only welcomed, they were required!
*All looks available at Green Grass, 54 SW 10th St., near Mary Brickell Village. For more looks, visit GreenGrassHouse.com.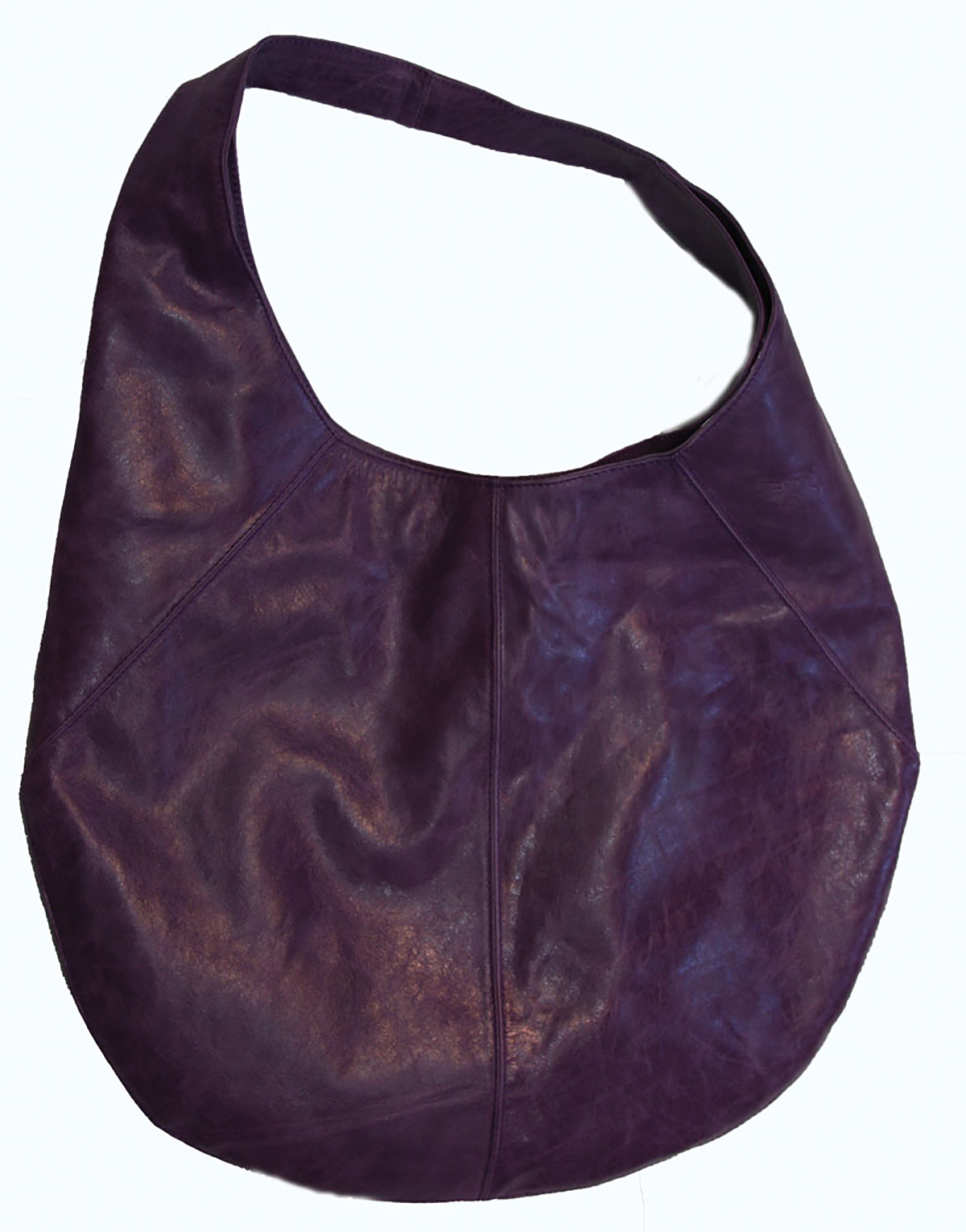 Hobo Bag
The Mia Hobo Bag comes in ultra-soft leather and a design so deconstructed, so slouchy that it makes you look gorgeous and casually elegant without trying too hard. Available in a variety of bright colors to fit any mood.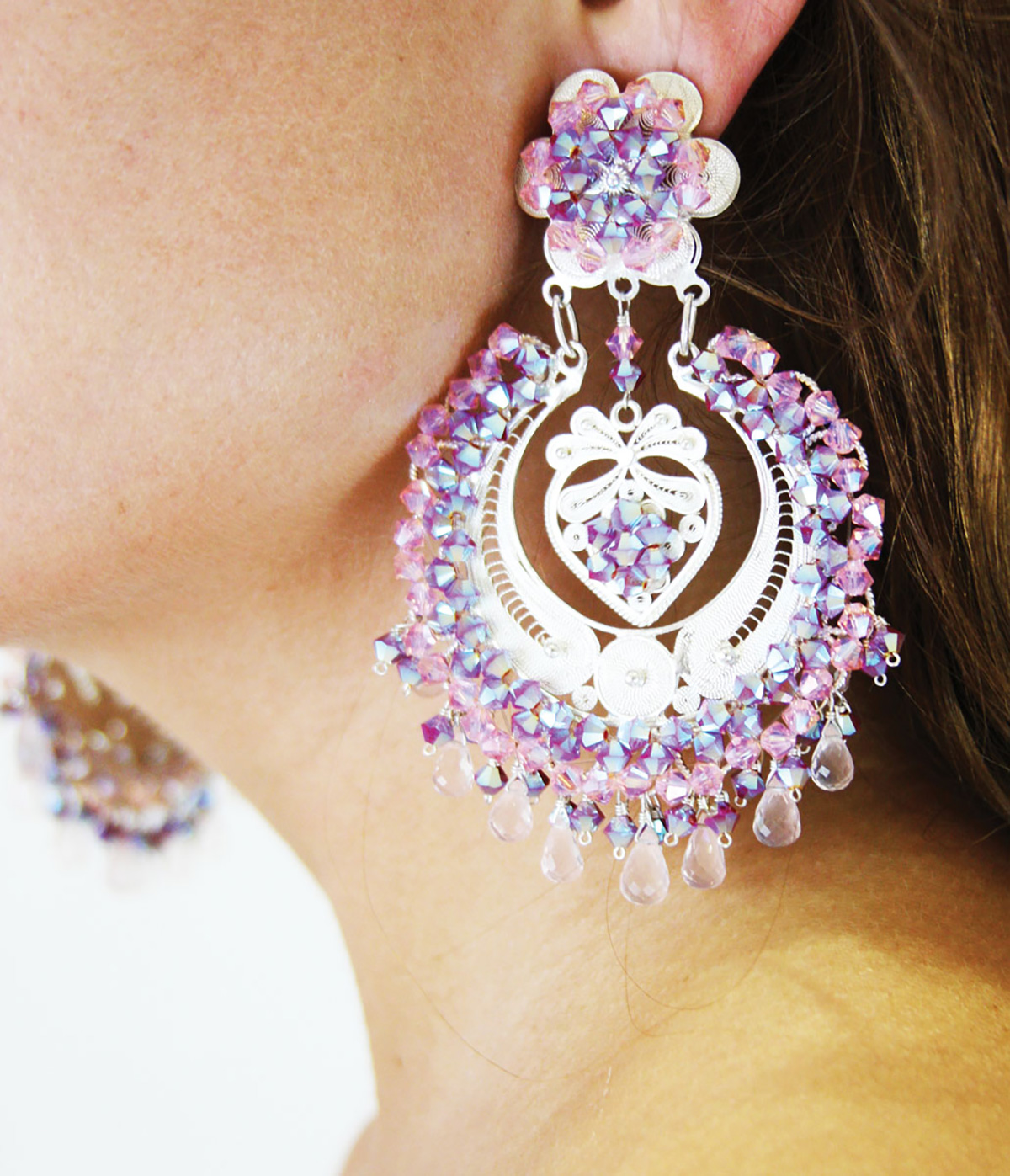 Bold Bling
The Rosario Chandelier Earrings mixed with Swarovsky Crystals and artisan work are a perfect example of the new boldness that's defining this season. Pair them beautifully with sun-kissed shoulders and strappy styles.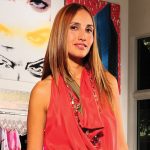 › Coming from a family of fashionistas, Claudia Sanz has finally realized her dream of opening her own boutique, Green Grass near Mary Brickell Village at 54 SW 10th St. The unique boutique features the wares of global designers as well as the work of local artists on its walls. To discover all this fashion mecca has to offer, call 305.373.7423 or visit GreenGrassHouse.com.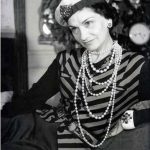 "Fashion is architecture; it is a matter of proportions."
— Coco Chanel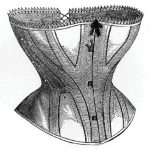 Broken Ribs
Victorian women were so obsessed with creating an hour-glass effect with industrial-strength corsets, that they often unintentionally snapped their ribs.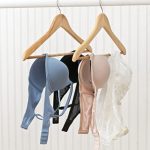 Bra Evolution
The first bras were made by tying two handkerchiefs together with a colored ribbon. The color determined the kind of girl you wanted to be. White was preferred.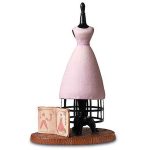 The Big 5
Fashion lingo for NYC, London, Milan, Miami and Paris, the biggest fashion hubs in the world…for now. The order you rank them depends on how high up you are on the fashion ladder.