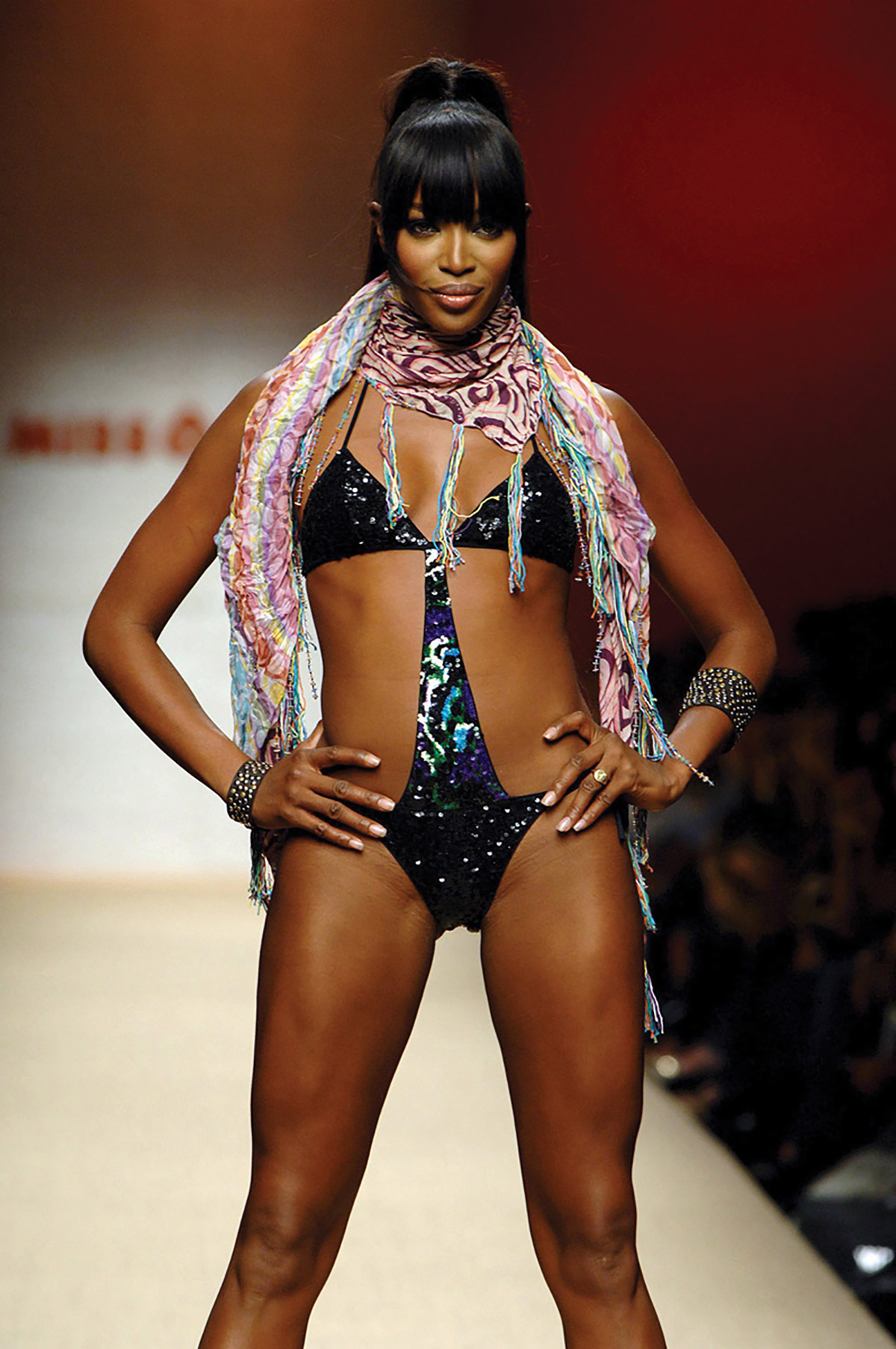 Miss Bikini will once again bring their stylized, couture women's cruise, resort and beachwear to South Beach as part of Mercedes-Benz Fashion week. The highly anticipated collection, which is still being kept under wraps, is expected to feature the brand's trademark afro-pop innovative prints, intricate embroidery and superior materials and construction. This year's line promises to be one to remember thanks to floral prints, glittering crystals and luminous faux gems that allow the brand to transcend the beach into haute couture. After its show debut, the swimwear line, which also features cover-ups, watches, footwear and other accessories, will be available in luxury boutiques and upscale department stores throughout South Florida's most exclusive areas.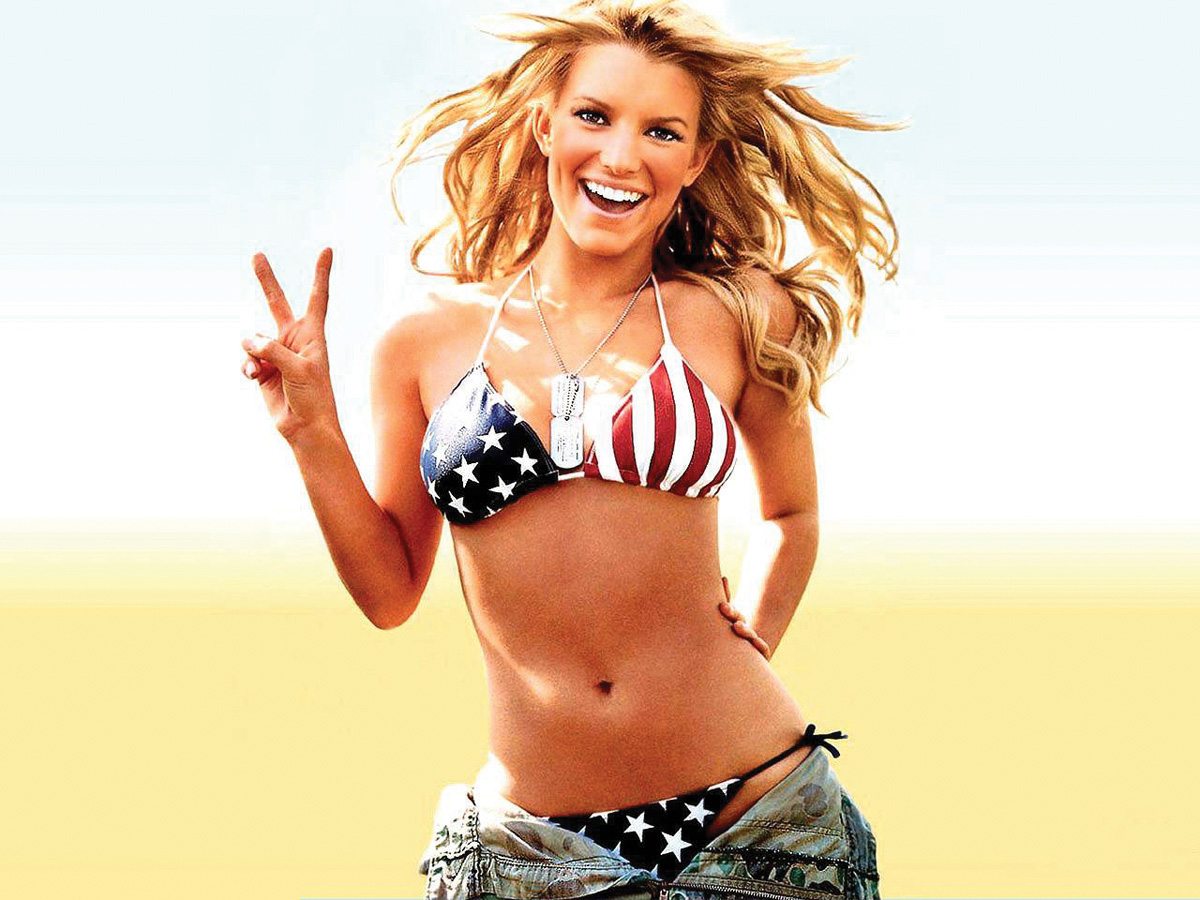 Bikini Bombshell
Jessica Simpson made international headlines with the announcement of the addition of a swimwear line to her already comprehensive clothing empire at Miami Fashion Week last year. Unlike other so-called celebrity designers, Simpson helps design every swimsuit — from skimpy sexy numbers to more modest one-piece creations. The new collection will range from feminine florals to jaunty stripes and you-can't-go-wrong-with-black styles. The clever cover-ups stand on their own as casual outerwear. All-American red, white, and navy blue remain strong elements of Simpson's style, used together and separately. Perhaps best of all is the fact that her designs take into account real women with real figures. "My swimsuit line is not afraid to celebrate a woman's body," says the actress-designer. "There's always fun in a bathing suit and you know that when people are buying swimwear, they're buying it because they want to go do something to enjoy themselves, and that's kind of where I'm at in my life."
Sunny Styles
The eyes of the fashion world turn to Miami this summer as Mercedes-Benz Fashion Week Miami Swim rolls into town from July 18-22 for its fourth installment at Miami Beach's historic Raleigh Hotel. Women and men of all shapes, sizes and ages will be able to peruse the season's latest looks as models strut their stuff down beachside runways with drinks, music and camera-flashes serving as the backdrop. The designer and brand list is a virtual who's who of cutting-edge design including Badgley Mischka, ANK by Mirla Sabino, Red Carter, Miss Bikini and up-and-comer designer Jessica Simpson, among others offering the latest in bikinis and more conventional swimwear just off the tropical beaches that inspire these stellar creations. The event will bring together industry insiders, buyers, celebrities and VIPs so expect the infamous South Beach after-hours club and lounge scene to make headlines as the bold and the beautiful play. The event kicks off with a special performance by The Beach Boys. Rest assured, that's just one of the many surprises expected throughout the week.
› Stacy Wynn is a born New Yorker who relocated to South Florida more than a decade ago to pursue the weather, among other things. As an avid ocean enthusiast and lover of the outdoors, she's usually donning the skin-tight styles of the area during the day while staying true to her New York roots in the evening. Her closet is split in two, one side for her sunshine-bound clothes, the other for her New York City styles.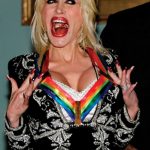 "I was the first woman to burn my bra…it took the fire department four days
to put it out."
— Dolly Parton.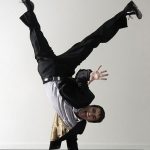 Fashion Freak
Term used to describe a co-worker who's way too into fashion and decks himself out from head to heel no matter what the occasion.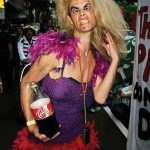 Style Dysmorphia
A condition severely affecting a person's ability to put on a stylish outfit or create a fashionable look when out in public.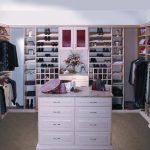 Mom's Mall
The place little girls go to try on extravagant gowns and the latest looks, otherwise known as mom's closet.