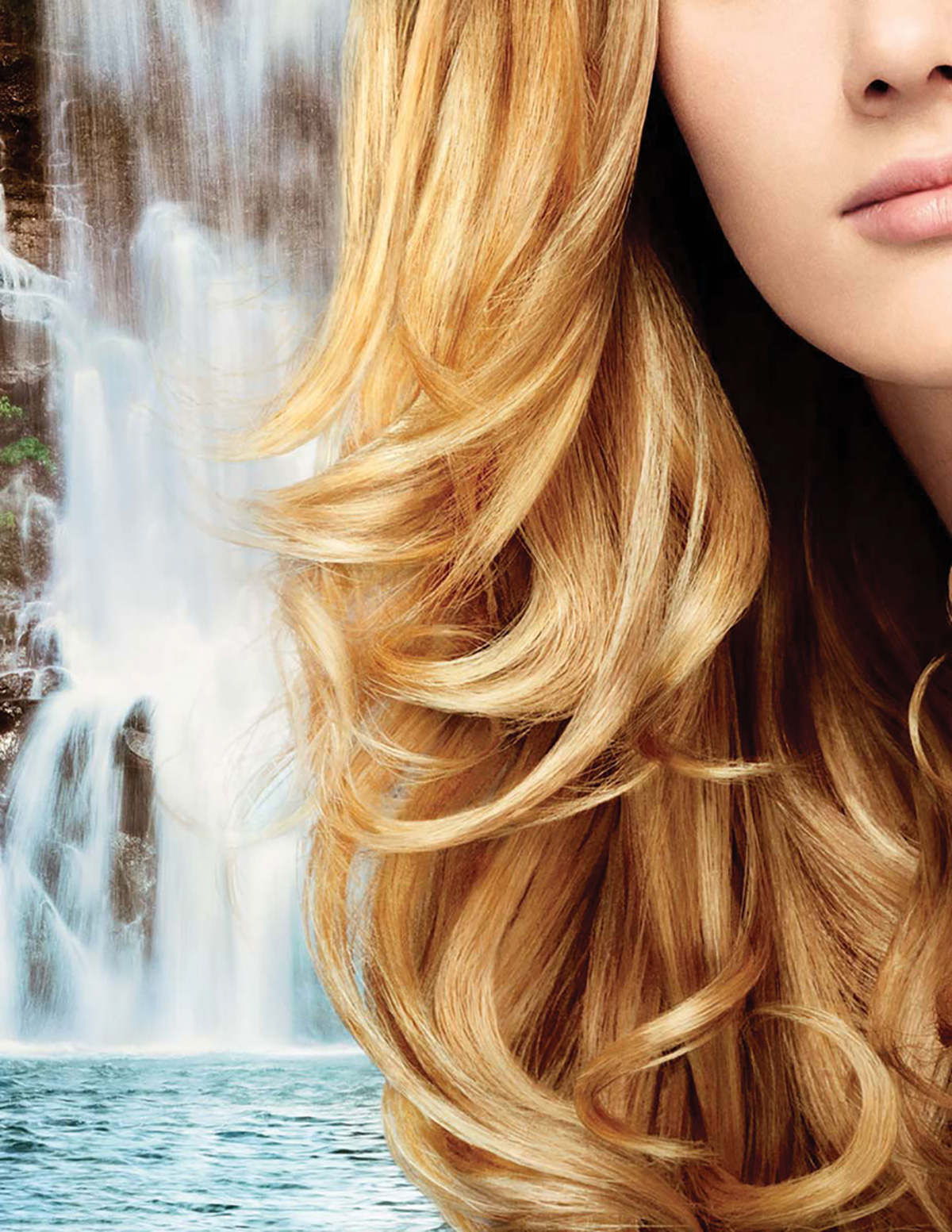 Dry & Ultra-Dry Hair
Throughout my career, I have come across all sorts concerns regarding dry and ultra-dry hair, here are some numerous causes and tips to restructuring and revitalizes your hair. Dry hair feels rough and appears lackluster and is often easily tangled, brittle and prone to breaking. There are numerous causes including
internal origins (hair loses its protective coating) and external origin (hair breaks due to blowdrying and over-processing).
EASY AS 1-2-3!
Below are my expert tips for making your hair healthier with three quick and easy steps anyone can follow all year-round.


› Step 1: The Phytonectar Ultra Nourishing Oil must be applied evenly to hair and left on overnight to establish the desired effect. Rinse thoroughly.


› Step 2: Phytonectar Ultra Nourishing Shampoo must be gently massage into the scalp with your fingertips. Afterward, rinse thoroughly.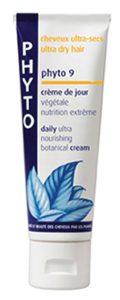 › Step 3:
Apply Phyto-9 Daily Ultra-Nourishing Cream after drying your hair. Put a drop or two on your palms, rub your hands together and then distribute the leave-in throughout your hair.
*I highly recommend using this 3-step treatment once a week for dry hair and twice a week for ultra-dry hair. Phyto, more than a revitalizing treatment, is a real beauty care solution for hair. Now with shiny and healthier hair, you're ready to start the new year right!
Until the end of January you can get your free Phyto 3-Step Intensive Care Treatment for any service. Hurry, the promotion ends soon! For more information or to schedule an appointment call 305.753.8187.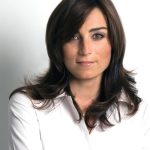 › Trini has spent the past 15 years revealing the beauty of stars in Paris and is now in Miami providing private consultations, elite products and experts beauty tips. All products mentioned in this page are available at Trini Studio, 660 Crandon Blvd., Ste. 108, Key Biscayne. Tel. 305.753.8187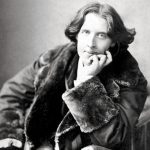 "No object is so beautiful that, under certain conditions, it will not look ugly."
— Oscar Wilde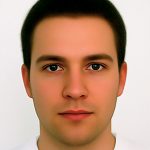 Face First
In a recent study, women selected a man's face as the most important physical attribute that caused immediate attraction.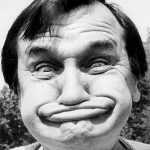 Ugly Joke
"The fact of the matter is that you're so ugly that when we play a game of peek-a-boo…first I peek, then I boo."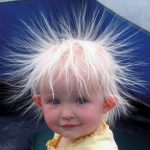 Static Hair
It may have been cool in the '80s, but over-teased or spiked hair has no place in the '00s.