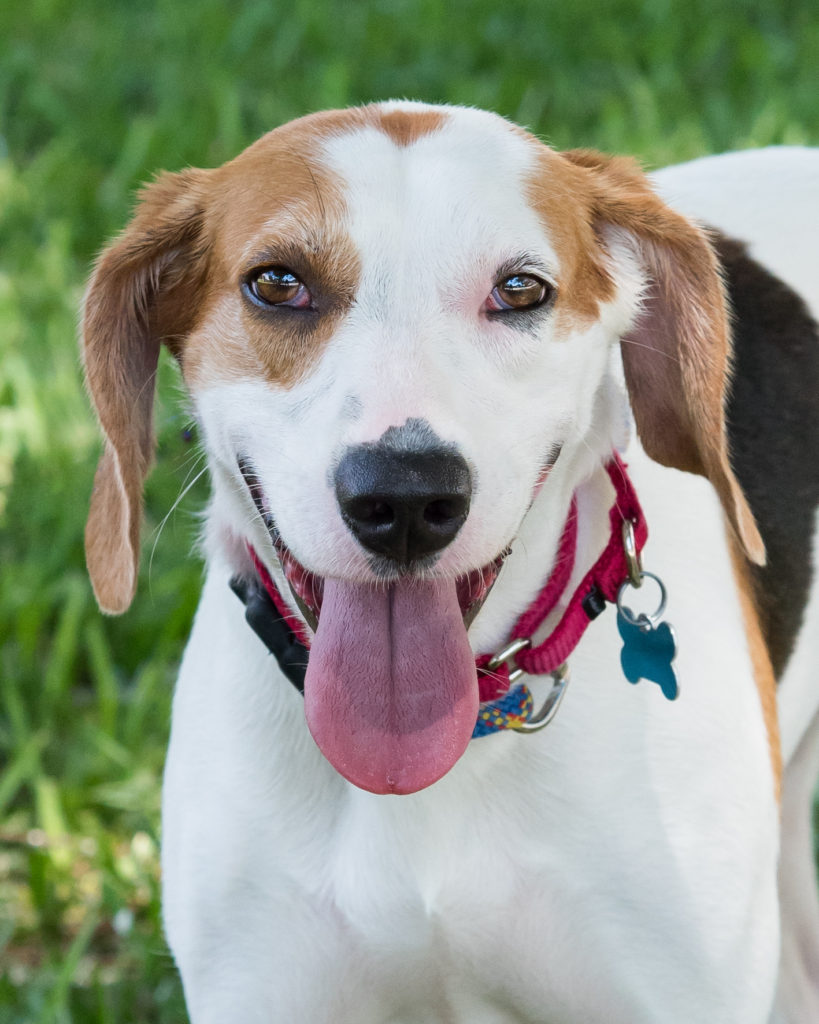 Poppy
This darling Southern belle from South Carolina is super sweet, mellow and kid-friendly. Though she's only 2 years old, this 43 lb. Foxhound is deaf and would do best living in a home with a human that can spend lots of time with her. She's looking for an affectionate family to care for her and love her the way she deserves to be loved; Paws4You.org.
"I require a home where someone understands me and my special needs. In return, I offer boundless love and endless devotion!'
Right Choice
Dogs can provide companionship and unconditional love but deciding whether to get one and what kind should be a thoughtful process. Start by considering the most practical of concerns. If you're renting your home, are you allowed to have a dog? And if you're planning on moving, does the new place allow pets? Investigate the costs associated with owning a pet, like regular vet visits, food and toys, as well as unexpected emergency vet visits for accidents or illness. Once you are able to make a commitment in terms of space and financial resources, analyze your current lifestyle to increase the likelihood of a compatible match. If you are laid-back, consider a breed with lower energy, or a senior dog that will provide companionship without hours of enrichment and exercise. If you're an active person, an energetic dog can be the perfect running buddy. With a plan in mind, you'll be more than ready for that 10+ year commitment. Exploring nearby rescue organizations online is a great place to start. You would be giving a dog a second chance, and in many instances saving a life. If you're set on a specific hard-to-find breed, you might decide to seek out a trustworthy breeder. Search online for valuable tips to avoid puppy mills and disreputable breeders.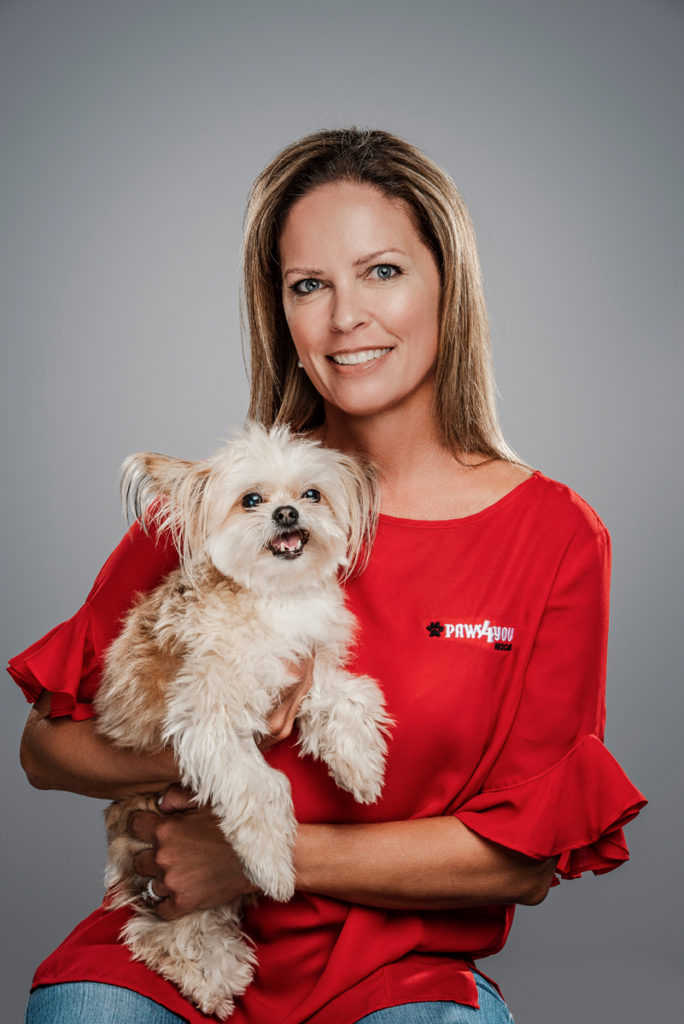 ABOUT THE AUTHOR
› Carol Caridad is the Founder & Executive Director of Paws4You Rescue. For the last 13 years, she has been the face of Paws4You, a cause she founded because she saw a desperate need in the community to save dogs from abandonment and euthanasia; Paws4You.org.