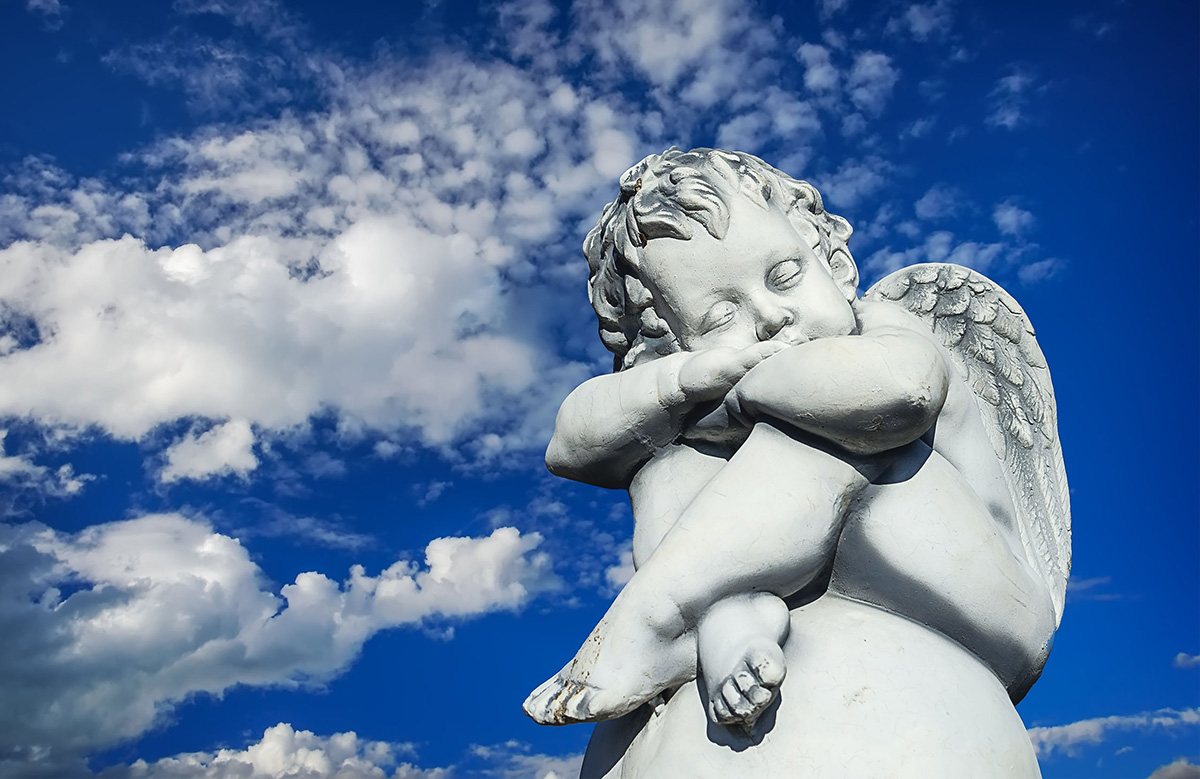 Mindy Cassel, Ph.D., founded The Children's Bereavement Center with her colleague Carol Berns, Psy.D., in 1999. It all started with one group of 8 children from different families, all with horrific losses. Within the first year, they had served over 100 children and adult participants. Persistent, passionate and compassionate, Cassel is a trained Psychologist & Thanatalogist who is deeply versed in the scientific study of death as well as wider psychological and social aspects related to it.
Currently, she serves as the CEO of the The Children's Bereavement Center and is responsible for the management and oversight of the organization that serves children from kindergarten through high school, their parents, caregivers and extended family members. "Children have been the forgotten mourners, receiving little or no services after loss and presumed to be resilient to the devastating effects of the loss of a parent, sibling or other important person in their lives," says Cassel. "Grief doesn't wear one face, nor evolve in a predictable manner. Children grieve developmentally, re-experiencing the loss as their comprehension of its impact is felt throughout their lives. The impact of loss may not be fully realized until they have grown."
The organization also offers the Lift From Loss Program for adults (18+), providing free weekly and bi-weekly peer support groups for anyone who suffers a loss due to death, regardless of the type of loss, or time since the loss. The family sites are located throughout Miami-Dade and Broward, and are housed in private school settings. In addition to peer support groups, the center also provides bereavement education through seminars provided by the CBC Institute, a resource that brings cutting-edge resources and best practices to healthcare and education professionals throughout South Florida. "Living with loss is certainly a major challenge, but given a community of children and adults sharing the grief experience, it may also become a pathway to greater self-awareness and maturity."
Cassel notes that among the greatest challenges are outreach and the need for continued replication of services. "If the community doesn't know about us, we can't help those who have suffered a loss," she says. Last year alone, the organization saw over 1,300 participants in 98 groups per month throughout Miami-Dade and Broward counties and they provided grief education to over 6,000 people through various seminars and presentations locally.
Looking toward the future, Cassel hopes to expand programming and services to Palm Beach as quickly as possible. "At the CBC, there's no curriculum — children play, talk and express themselves through art, music and movement," she concludes. "They may share their experience within a community of grievers, helping to normalizing their loss experience at their own pace."; ChildBereavement.org.