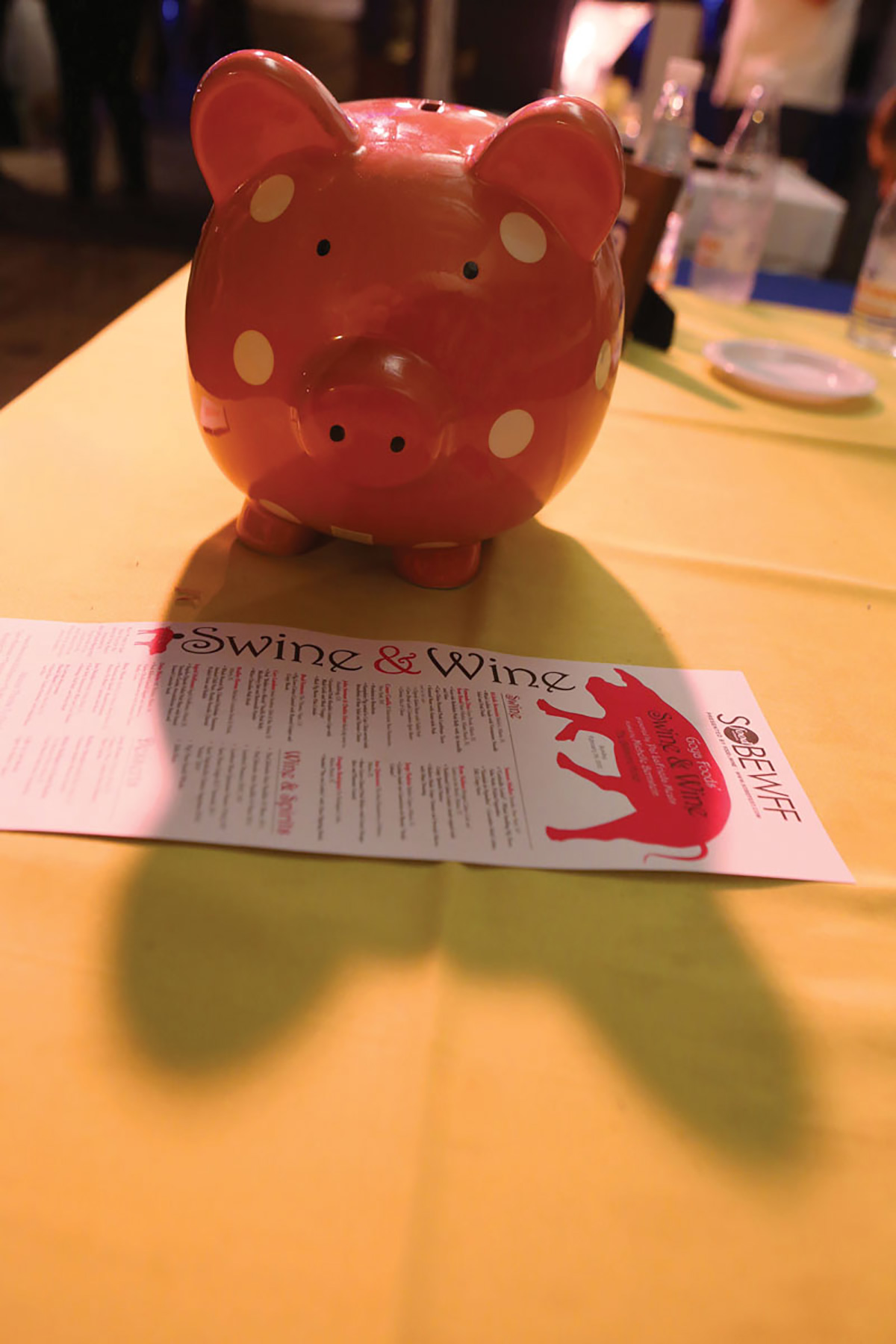 Hosted by local culinary sweetheart and James-Beard Award-Winning Chef Michelle Bernstein, Swine & Wine comes back to close out the festival and commemorate the art of suckling pig. Michy and her fellow colleagues and pig slayers will each conjure up their best all-natural and farm-raised caja china to the audience's delight; $150; SoBeFest.com/Swine. — Carla Torres
Beach Ball
Nothing says beach party like rum, tequila and rock 'n' roll. Add some sweet pineapple and pastelitos to that equitation and you've got yourself a bash. Join Emeril Lagasse and American Rock Legend Sammy Hagar beachside at The Delano as they serenade and nourish attendees with classic guitar tunes and copious amounts of Cabo Wabo Tequila and Sammy's Beach Bar Rum while admiring the stars above and listening to the waves crash at Sammy Hagar's Rockin' Beach Party; $95; SoBeFest.com/BeachParty. — Carla Torres
Sweet Edibles
While looking for the perfect romantic setting for Valentine's Day, pick a place that's as intimate as it is delicious. Who needs cupid when you've got these ultra-romantic restaurants with lovely fare right around the corner?
Text by Carla Torres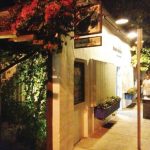 Night In Greece
Can't go on a romantic escapade for the annual lovers' holiday? Head over to Mandolin Aegean Bistro. This Design District gem will make you feel as if you've left Miami and gone to a mountainside patio in the Greek Islands; MandolinMiami.com.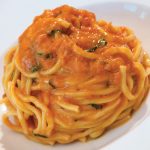 Spaghetti Kisses
The spaghetti scene in Lady & The Tramp can only be duplicated with Scarpetta's notorious spaghetti with tomato and basil. Get romantic with the simplest, but most deliciously decadent pasta you'll ever have; Fontainebleau.com.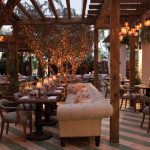 Venetian Courtyard
Cecconi's is love (and taste) at first sight. For anyone looking to woo their beloved in syle for a special occasion or just because, this enchanted garden is the best way to say those 3 magic words without actually saying them; CecconisRestaurant.com.