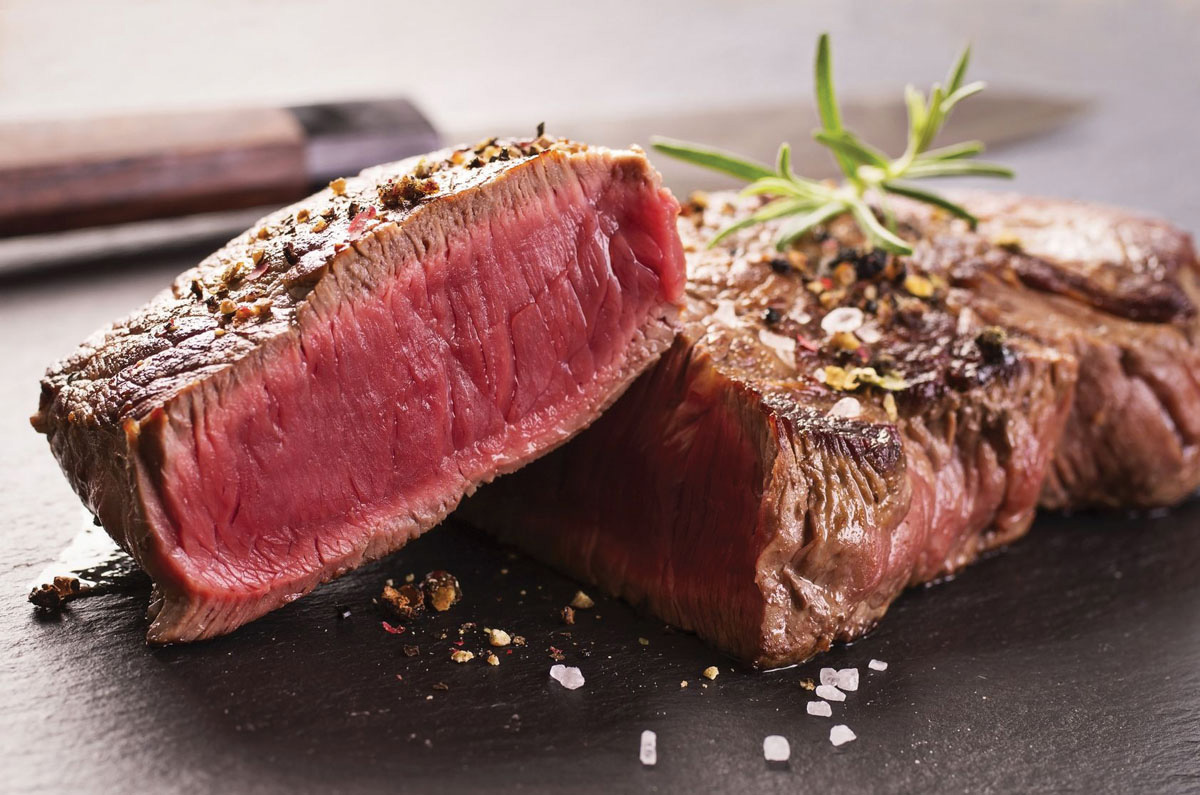 The meat carvers, or gauchos, are welcoming and take pride in explaining how each cut is prepared. For vegetarians, this place rolls out the red carpet with at least 30 meat-free items including Grilled Provolone & Peruvian Sweety-Drop Peppers that complement a smoky Catena Alta Malbec perfectly. Now that your personal trainer has disowned you, stick around for the Passion Fruit Mousse. Steak Brasil; 190 SE 1st Ave.; 305.415.2006; SteakBrasil.com.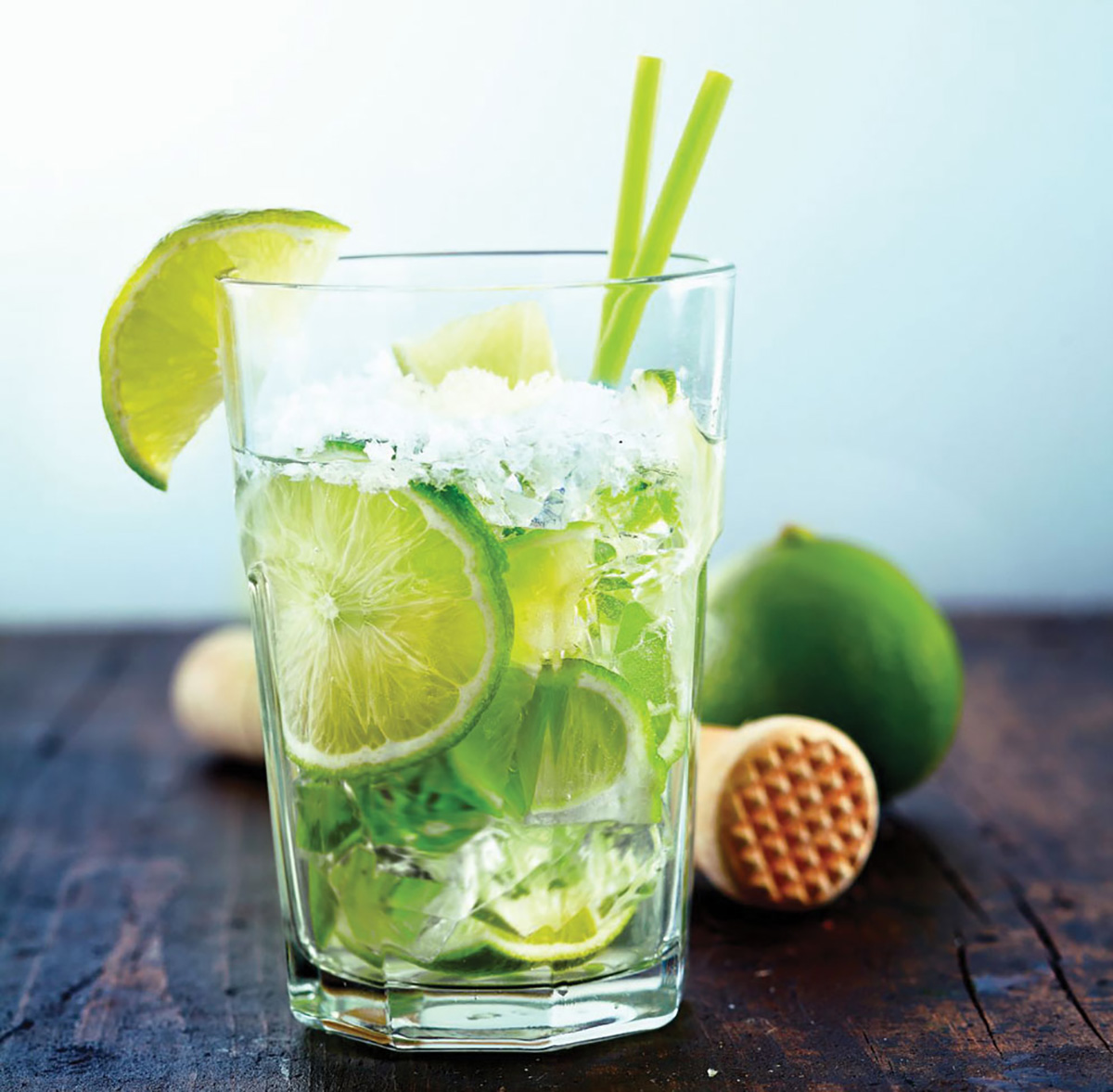 REFRESHING ATMOSPHERE
A cross between a gastropub and a beachside cabana, Boteco is the idyllic place to unleash your FIFA frenzy. This South American resto-lounge with a local vibe specializes in sharable plates, caipirinha cocktails, and chopps, a.k.a. 10 oz. draft beers that keep their cool even if the footballers on-screen don't. Catch every match of The Finals from the dance floor…if you can hear over the live band and the constant clinking of glassware; 916 NE 79th St.; 305.757.7735; BotecoMiami.com.
PAIRING PUNDIT
The world of wine pairing can be quite the double-edged sword, elevating the experience or causing irreparable damage. Most find comfort in the cuisine commandments: Thou shalt shun reds with fish and scoff at whites with meat. Certainly a delicately textured poached John Dory would get smothered under a Russian River Valley Pinot Noir, but would be best friends with an assertive grilled swordfish steak. Others dismiss the seasoning in lieu of the protein and that's one of the most common gaffes in pairing. The flavors of a Mediterranean-style lamb seasoned with aromatic rosemary, olive oil and lemon zest would be propelled by a muscular New World Viogner. If you've followed the advice of chefs, sommeliers or trusted friends and it's failed you, don't be afraid to take their advice and put it through your mental shredder. There are no rules for pairing wines, merely suggestions.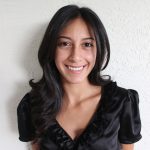 ABOUT THE AUTHOR
› Veronica Almanza earned her professional certificate in Wine & Beverage Management from FIU and is preparing for her sommelier examination. Currently, she is a Purchasing Executive for Sunset Corners Fine Wine & Spirits.
TASTE CRAZE
Mom won't have to force-feed you vegetables anymore after you try these seasonings that will make a side-dish supporter out of anyone.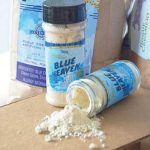 Blue Heaven
Created from a trio of distinct styles of blue cheese, this flavor powder is only limited by your imagination. Try it shaken over popcorn or stirred into mashed potatoes; RogueCreamery.com.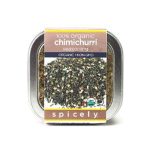 Spicely Chimichurri
Bell peppers and zucchini will start speaking in a sultry Latin accent when you rub this fragrant blend of organic basil, garlic, oregano, parsley and chili on them before grilling; Spicely.com.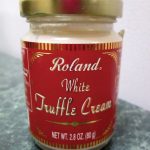 Truffle Cream
Chefs are usually armed with knives, so there's no need to risk your life getting between them and their precious mushrooms. Order the taste of white truffle from home; RolandFood.com.