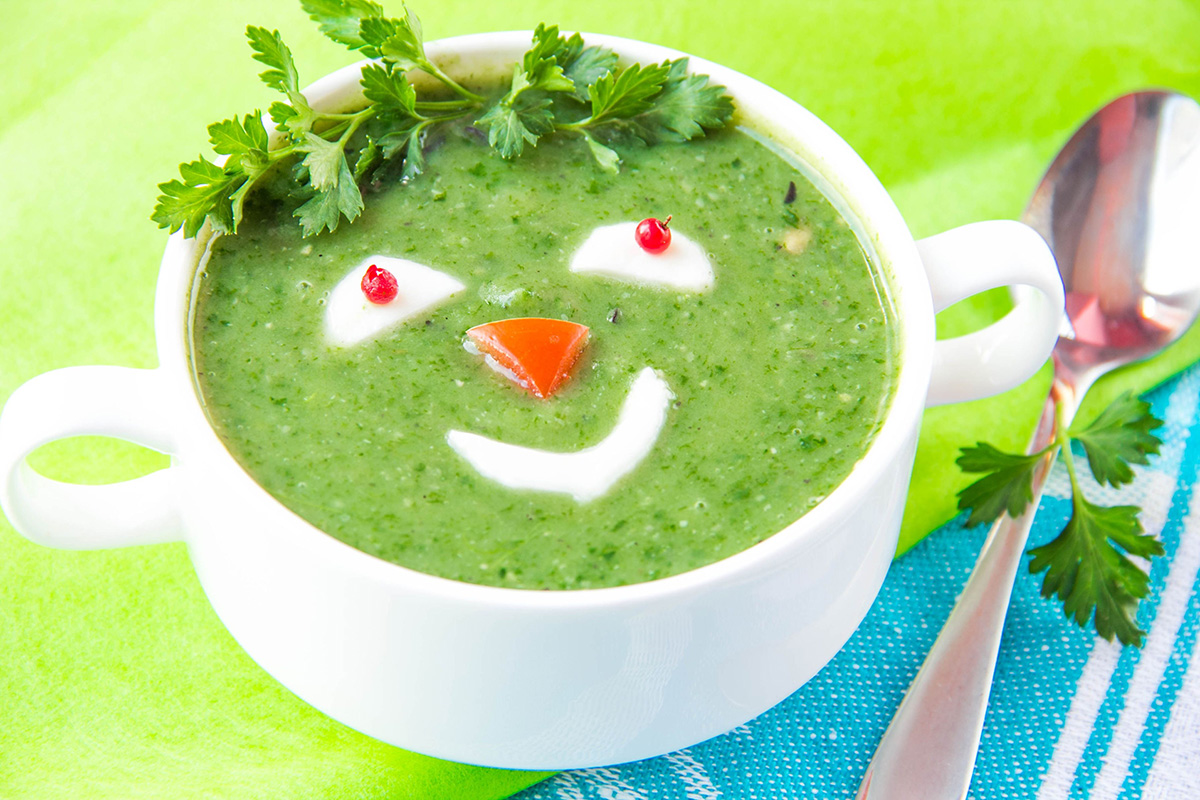 Ten Fruits
Ten Fruits is all about feeling great with fresh products and amazing taste. So if a deliciously healthy meal is what you have in mind, this place is it. With a menu consisting of fresh juices, acai bowls, waffles, smoothies and baked goods, there's sure to be something for everyone. Don't have time to sit and eat? No problem! You can place your order online; TenFruits.com.
La Sandwicherie
Daily fresh ingredients, crisp baguettes and croissants along with their deliciously famous
vinaigrette make for a yummy and refreshing bite. With a French-inspired menu, you can
take a Parisian break during your lunch hour and still make it back to reality in time to punch in. But before heading back to the office, make sure to order a delicious espresso to go; LaSandwicherie.com.
Green Berry Fresh
This company offers a delicious variety of smoothies made with the freshest ingredients available. But if you aren't in the mood to drink your calories, you can always order one of their mouthwatering wraps, empanadas or yogurt parfaits. They're all sure to keep you feeling refreshed and invigorated all day long; GreenBerryFresh.com.
The Juicery Bar
Feeling down and gloomy? Trying to avoid fatty, heavy food? Craving something that won't tip the scales? The Juicery Bar might have just what your body needs. From acai bowls to wheatgrass shots, this Island gem is sure to please. And if you plan on taking a snack to go, they have homemade baked goods that will keep you coming back for more; TheJuicery.Bar.