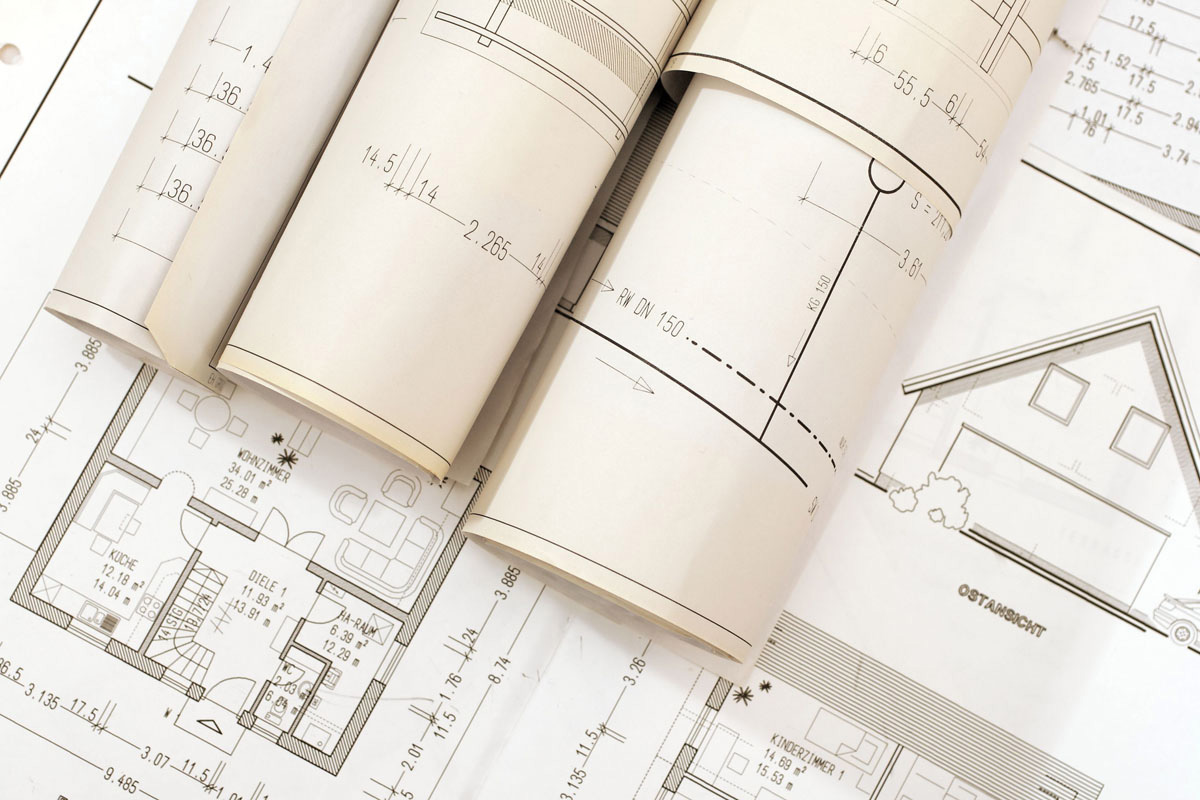 Get ready to take your house to new aesthetic and functional levels with M.Z. Design. With revered projects like Grand Bay, Ocean Club and Estate Homes on Key Biscayne under the company's belt, founder Myriam Rojas and her team promise to blend all available elements to create optimum designs while offering floorplans, general contracting, construction, architectural designs, space distribution, feasibility studies, furniture design, illumination and overall logistics. For a private consultation, call 305.361.1204 or visit MZdesign.com.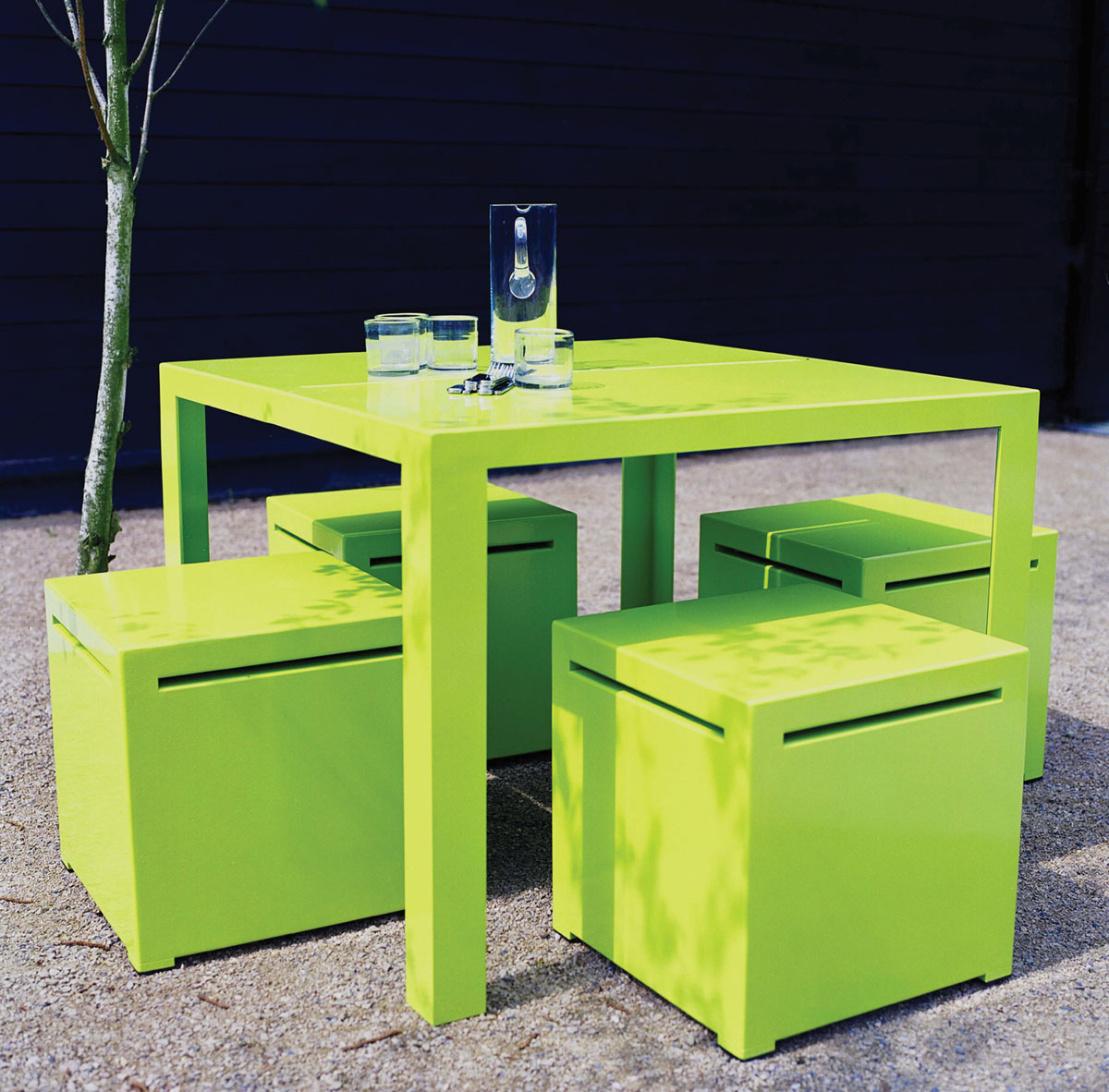 Funky Table
Never was a piece of furniture so aptly named. The Groove Table is so cool we can't imagine not having a good time on it with some drinks and friends. Available in 12 vibrant colors at Jennifer Newman Studios nationwide.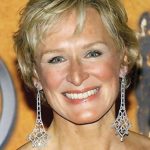 "It always amazes me to think that every house on every street is full of so many stories."
— Glenn Close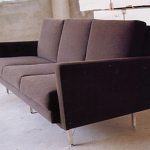 New Couch
The most reupholstered piece of furniture is the couch, most likely due to the couch potatoes of the house who dent it and stain it with snacks.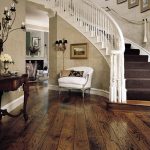 Wood Step
The preferred flooring for most homeowners in Florida is not comfy carpet, but sleek, polished wood. Not surprisingly, renters prefer it as well.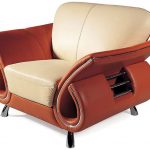 Sit Up
Most interior design aficionados agree that an eclectic chair can add some much-needed oomph to drab quarters, no matter how uncomfortable it may be to sit in.