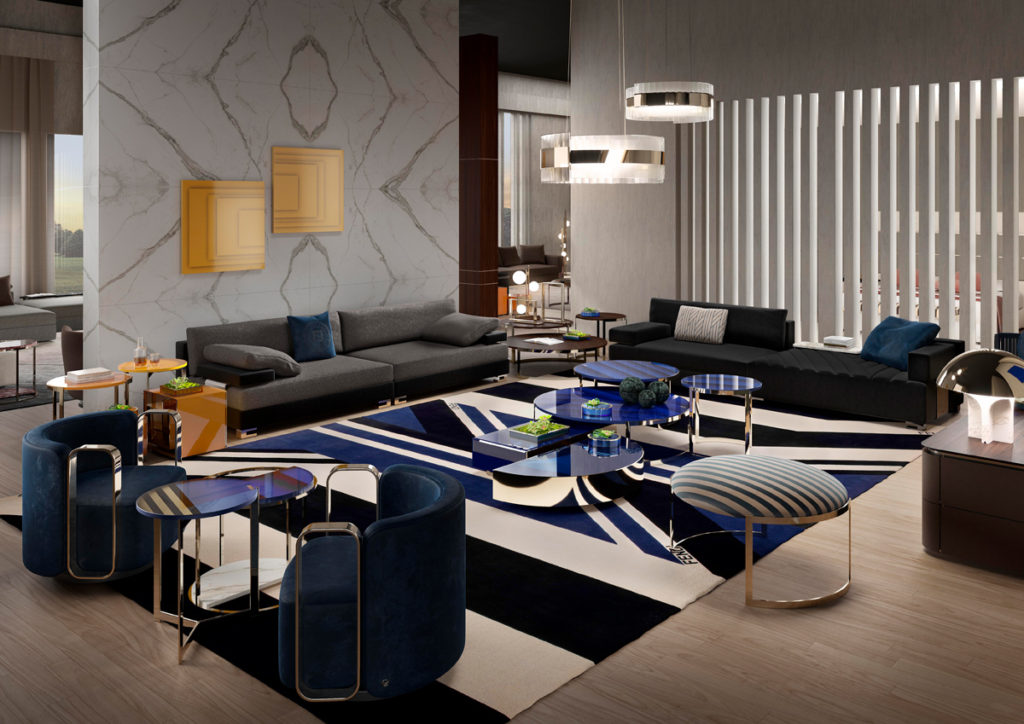 FENDI CASA
FENDI Casa unveils a collection that takes inspiration from nature and the colors of the earth. The new products feature a versatility that allows their transformation according to the needs and colors whose intensity can now be modulated, thanks to modern technologies. Even the materials help to define the uniqueness and preciousness of the collection, reflecting the echo of an ancient mastery of craftsmen and artists reinterpreted through innovative techniques.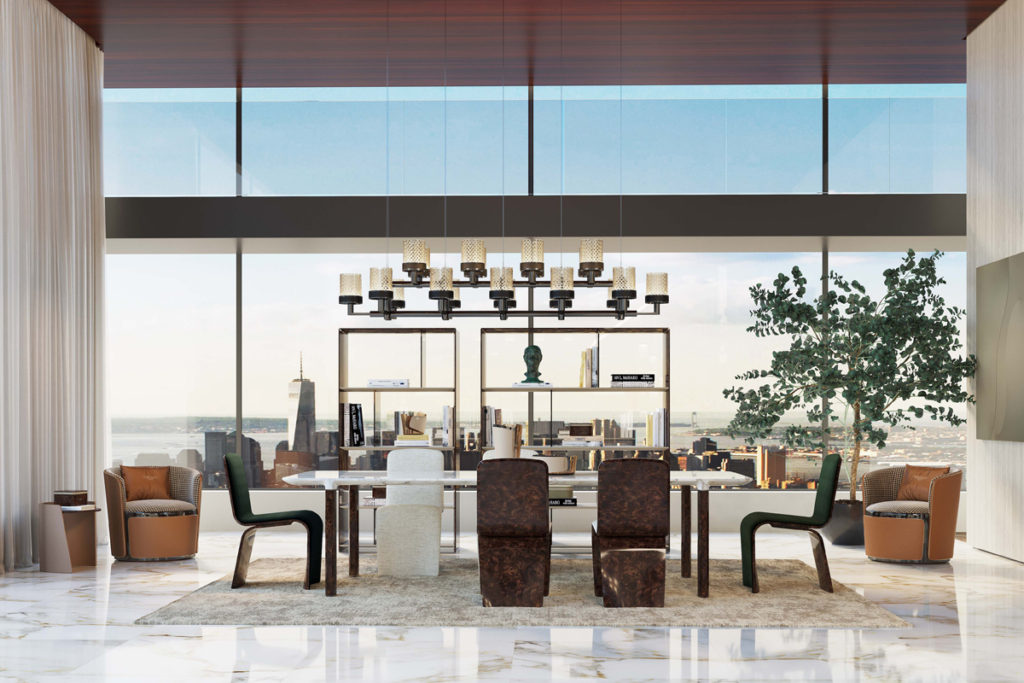 BENTLEY HOME
The new Bentley Home collection takes shape in an elegant, exclusive and unique New York penthouse. A house where the luxury of an exclusive and inimitable lifestyle allows for a moment of calm, becoming a counterpoint of the perpetual movement of the New York skyline. A space where the beauty, quality and refined elegance of Bentley Home pieces enhance the daily life of those who live within its walls.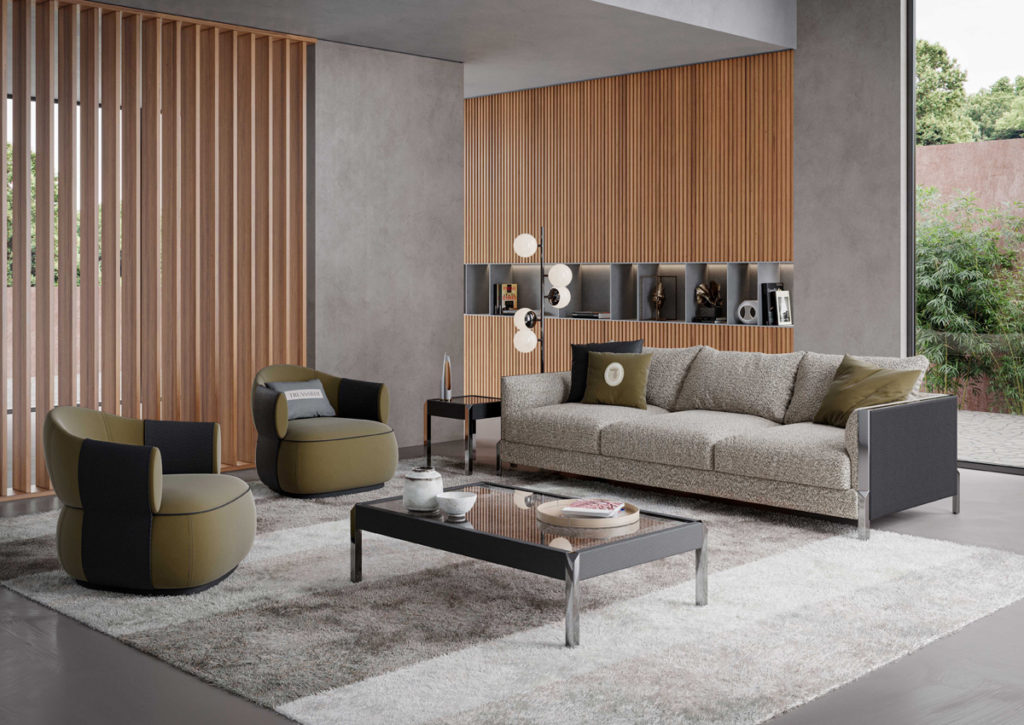 TRUSSARDI CASA
"Made in Italy" remains at the forefront of the entire Trussardi Casa line, an intangible value that has never been so concrete. The new refined dark matte bronze and bronze sandblasted smalto finishes accentuate the discreet and contemporary luxury of the 2020 collection. Aware, informed, dynamic and a leading player in the world's technological evolution, the Trussardi Casa customer has only one label: Their way of living.