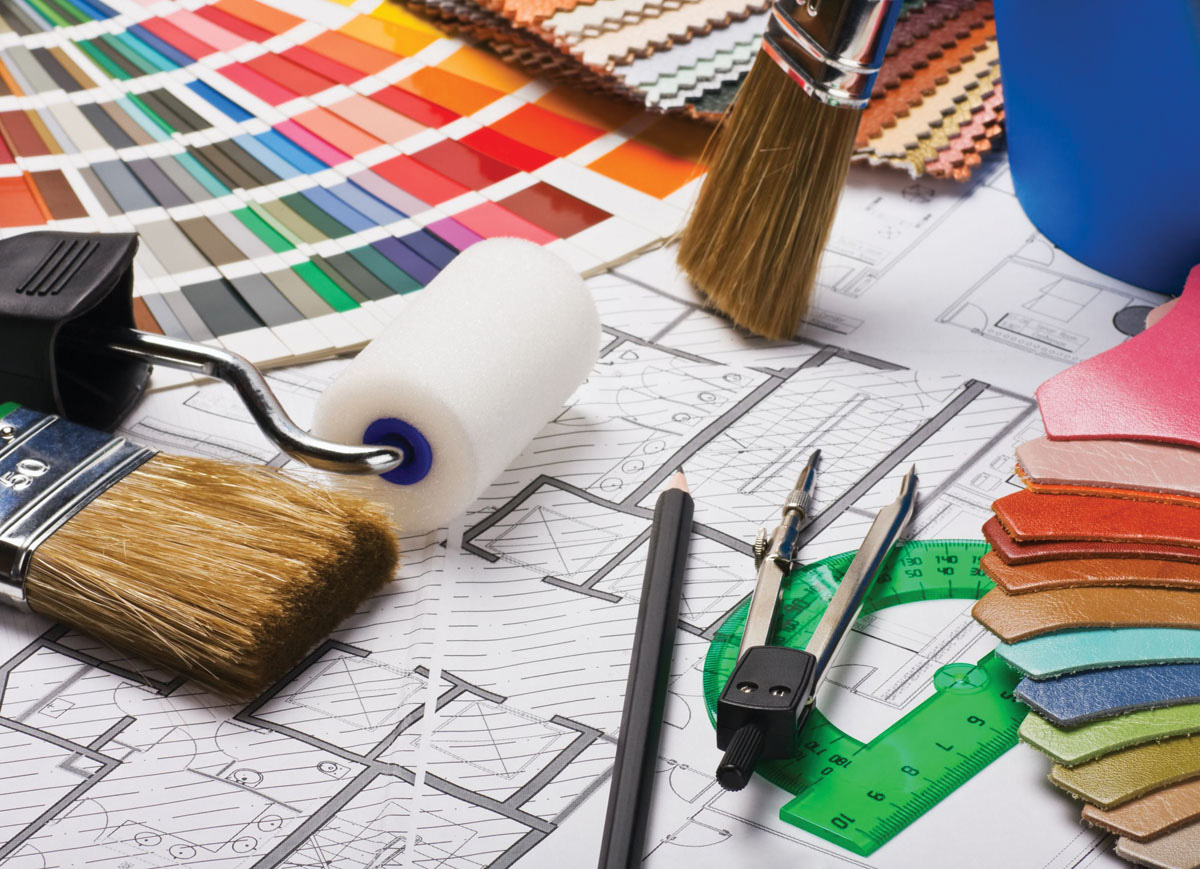 1. Interchangeable accents: Select pieces that will completely change the appearance of a room so that you don't have to commit to one look for the whole year. Change the décor depending on your mood by simply swapping accent pieces.
2. Vintage pieces: These are the kinds of things that keep everyone wondering where you got them. It's the stuff you just don't find at a regular furniture store, such as original pieces that once belonged to your great-grandmother's aunt. These pieces encourage nostalgia and sentiment while screaming originality.
3. Boldly colorful: Say goodbye to eggshell whites and boring tones. This summer will be filled with exciting greens and plenty of turquoise walls and ornaments, infusing joy into your living space.
4. Mixed metals: Because sticking to one metal is so 2013. This summer, mix & match metals to achieve a fun, classy look. Metallics are edgy and versatile and fun to play with — it's time to get funky!
5. Traditional furniture: This year, more reserved furniture makes a comeback. After a long reign of modern designs, trends are going back to basics with traditional pieces.
6. Front door impact: There's nothing like a fun front door to spark up any home. Paint it red, paint it blue, paint it anything fun and exciting. It's the trendy way to greet guest this sunny season.
7. Kitchen backsplash shimmer: This year is all about backsplash bling in the kitchen. For years, the kitchen has been the center of all gatherings, and for the first time in a long time people are starting to dress it up for the occasion.
8. Freestanding tubs: Take your sanctuary to new luxurious levels with elegant lighting and freestanding tubs as the focal point.
9. Black walls: There's always room for dramatic changes in the household. Walls are getting a major makeover this season, with black hues leading the way. Pair them up with metal accents to create a luxurious and modern feel.
10. Outdoor fire pits: Grab your friends, invite the neighbors and get ready to socialize and cook a s'more or two (among other things) with your very own outdoor fire pit. Just make sure to sit in the opposite direction of the wind. These things can get smoky.