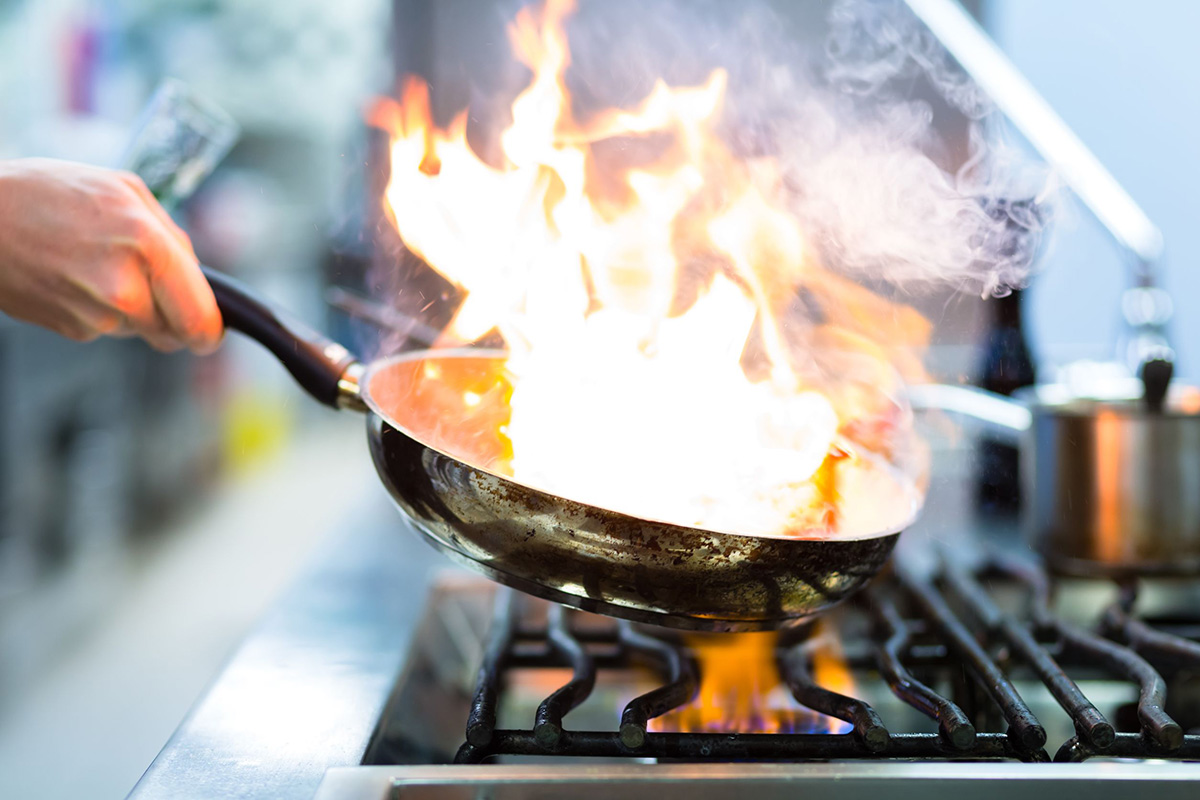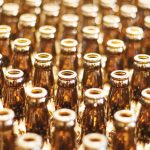 Homebrew Heroes
There comes a time in every beer buff's life when they contemplate: "Which Indiana Jones am I?" If you identify with the 4-eyed, 3-piece suited Professor Jones, then Daddy Brews is your Kingdom Of The Crystal Malts. Here you can study everything from extract to all-grain brewing like an archaeologist of ales. You never know what you'll discover while sifting through their inventory of gadgets and grist, and that's part of the fun of visiting a cerveza supplier. If you're more the fedora-wearing Indy type, then Daddy's treasure-trove of rare bottles, craft kegs and growlers-to-go will have you spinning faster than you can say sankara stones! Start your adventure in the Bird Road Arts District; 4427 SW 74th Ave.; 786.382.5161; DaddyBrews.com.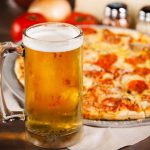 Tailgate Trattoria
Tutto Pizza's pre-game show starts with Calabresa Skewers which will have you alternating between the screen and smoky bites of sautéed sausage, fried yucca and onion. The woo-hoo worthy Parmigian Burger combines a classic chicken cutlet with a caprese salad pressed between a pizza dough bun then toasted in a wood-burning oven. This gridiron-friendly gastropub is equipped with an HD projector and TVs, but since it's an Italian restaurant don't be surprised if one is permanently playing fútbol. Peroni and Birra Moretti are their sudsy staples, but so are over 100 crafts beers including a dozen draughts. Regardless of the score, victory can still taste sweet in the form of a Nutella, Bananas Foster or Guava & Cheese Pizza; 1753 SW 3rd Ave.; 305.858.0909; TuttoPizza.com.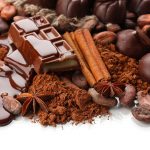 Chocolate Escapes
Contrary to popular belief, the confections at Cao Chocolates aren't created by chocolatiers, but rather by travel guides. They design day-trips to Tuscany around Dark Chocolate-Dipped Figs and encourage you to explore morsels of Mumbai with their cardamom-spiced Chai Truffle. Cacao beans naturally absorb flavor notes form their environment and Cao assures you'll be able to perceive them by purchasing their ingredients directly from the source. Every bite belongs to a place you'll recognize again and again as you delve deeper into the atelier's works of art. Enjoy seasonal varieties like Caramel-Seasalt Bonbon or indulge in a nightcap classic infused with Macallan single-malt scotch at their boutique or order online; 9800 SW 77th Ave.; 305.879.0281; CaoChocolates.com.