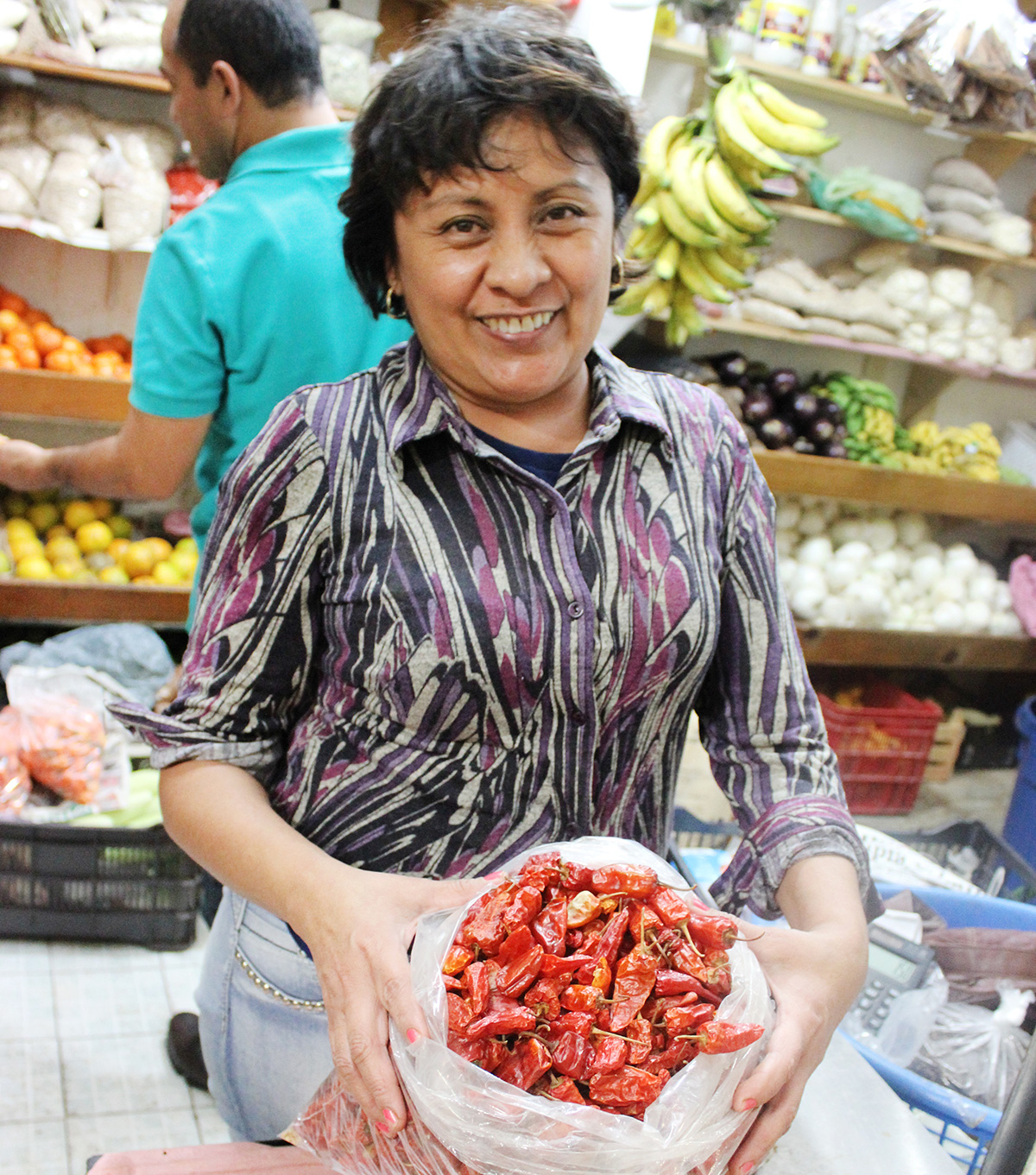 On this special, spicy tour, it all starts with a stop at a chili market to handpick native peppers of the region including the rich-flavored chili pasilla, the rare spicy chili pais and one of the hottest peppers found in Mexico: the brightly orange-hued habanero.
When it comes to culinary tourism, a must-taste is La Fisheria, an upscale fish market and a local favorite, where Executive Chef Aquiles Chavez is revered for his culinary bravado right along with the native deities. Decorated in hues of baby blues and crisp whites, Fisheria's call to glory dish is grilled octopus with a light touch of habanero hot sauce. It's tangy enough to bring a smile to your face, and punchy enough to have you gulping your margarita.
Similarly delectable is Blue Parrot, an outdoor restaurant that sits right on the beach with a view of the Caribbean Sea. It's the spot to have fresh seafood, lounge on a hammock and listen to dance music while sipping one-of-a-kind tamarind margaritas infused with jalapeños. It's a combination of sweet, spicy, and…well, awesome!
If you're more of a history buff, one of the first spots to open and serve food in Playa Del Carmen before it became the tropical destination it is today, is Karen's. Around since 1992, it serves traditional Mexican cuisine and American comfort food. The shrimp stew cooked in habanero sauce is a must-order. Proceed with caution — about a minute into your first bite, the hot sauce kicks in full-throttle.
If you're still hungry, a place named after cannibals might not be as appetizing as you'd like, but Canibal Royal is the hippest open-air beach restaurant in the region. It's the ideal place to lounge and make new friends while munching on succulent seafood. Atop their menu is a fish chicharron in hot sauce offering. Think pork rinds made out of fish and with a mild spicy blacked habanero sauce.
Before you end your gastronomic jaunt, make sure to stop at the newly opened Nibs Restaurant for their acclaimed chocolate tart with passion fruit jam, mamey ice cream and a combination of chiles: ancho, pasilla, cascabel and guajillo. It's an ode to the area's famous mole sauce but made for a confection — in short, it's death by bliss.