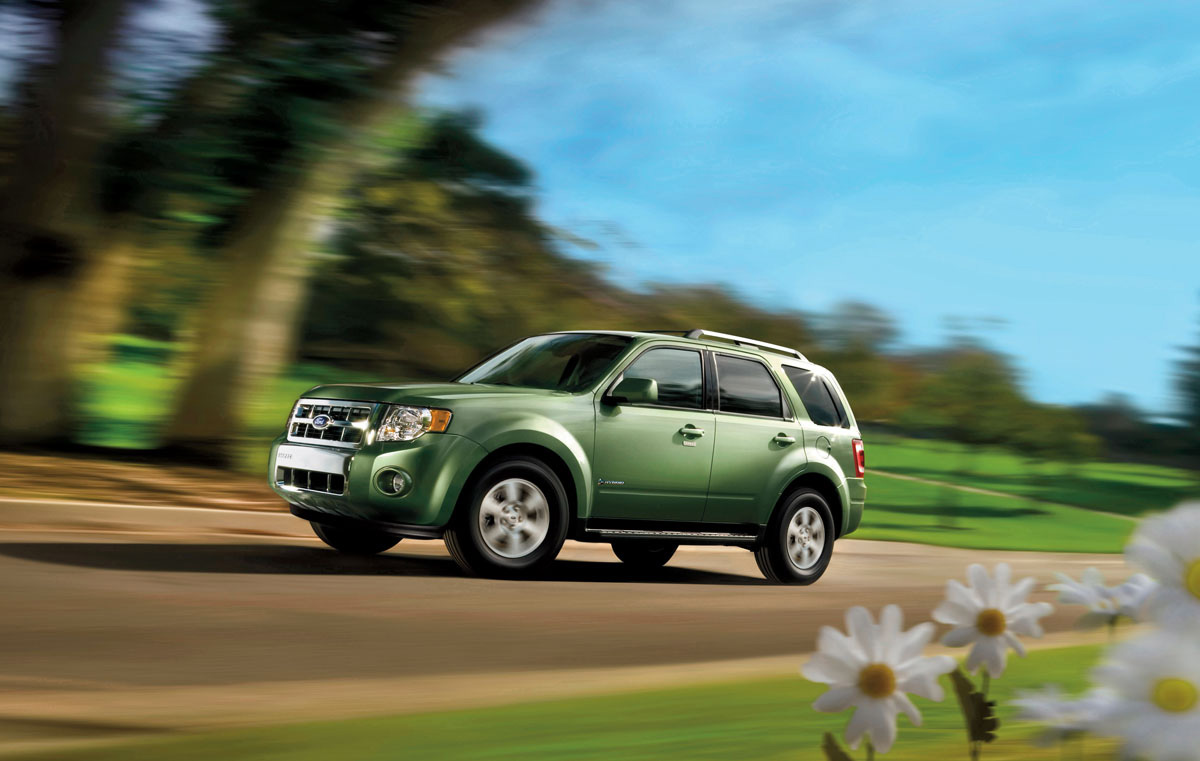 Touted by Ford as the most fuel-efficient SUV on the planet, the 2009 Ford Escape Hybrid offers maximum fuel efficiency with minimum compromises. As with other "full" hybrids, the Escape Hybrid offers great acceleration. Thanks to the nature of electric motors (they make peak torque almost immediately) combined with this year's stronger engine, this Earth-friendly ride provides unmatched performance in its category. Major upgrades for the compact SUV, including a bigger engine and updated braking and steering systems, make it even more appealing to those who don't want to sacrifice the planet for power. The 2009 Ford Escape Hybrid is available in three trims — the base model and a new top-of-the-line Limited. A four-wheel drive system is optional. To get one starting at $29,305, visit Ford.com.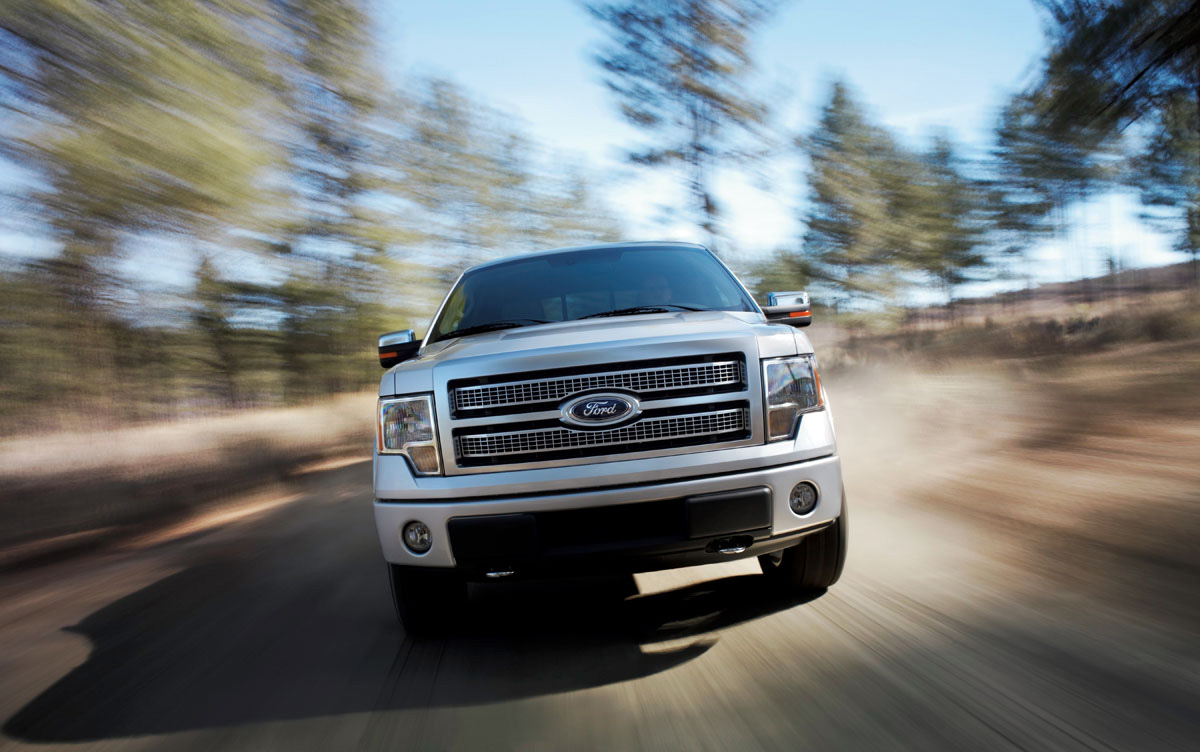 America's Truck
The best-selling vehicles for nearly all of the past 30 years has been Ford's F-Series pickup trucks, with most sales generated by the F-150. If you wanted to label something as "America's Truck," this would be it. And for 2009, Ford has revamped the F-150 in an effort to retain that title. This year welcomes slightly more powerful engines, more relaxed and fuel-efficient cruising and massive towing and hauling capacities. Additional changes include Super Duty-inspired front-end styling and a new platinum trim level. The SuperCrew also gets more "super" via a six-inch cabin stretch, which provides a flat rear floor and limo-like rear passenger room. To build your own starting at $21,095, visit Ford.com.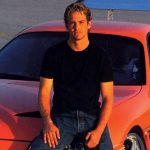 "I don't have any cash, but I do have the pink slip to my car."
— Paul Walker in
The Fast & The Furious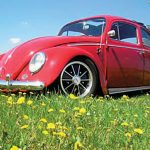 Famous Ride
The VW Beetle is the most recognized car in the world, thanks to cameos in a series of movies and great marketing campaigns.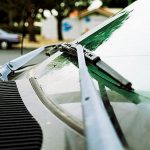 Squeaky Clean
If your windshield wipers are making noise, clean them with Windex and rub some baking soda on the glass to remove wax buildup.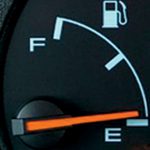 On Empty
To avoid a call to AAA, make sure your gas tank is always at least ¼ full. That way you can focus on more pressing issues, like driving.