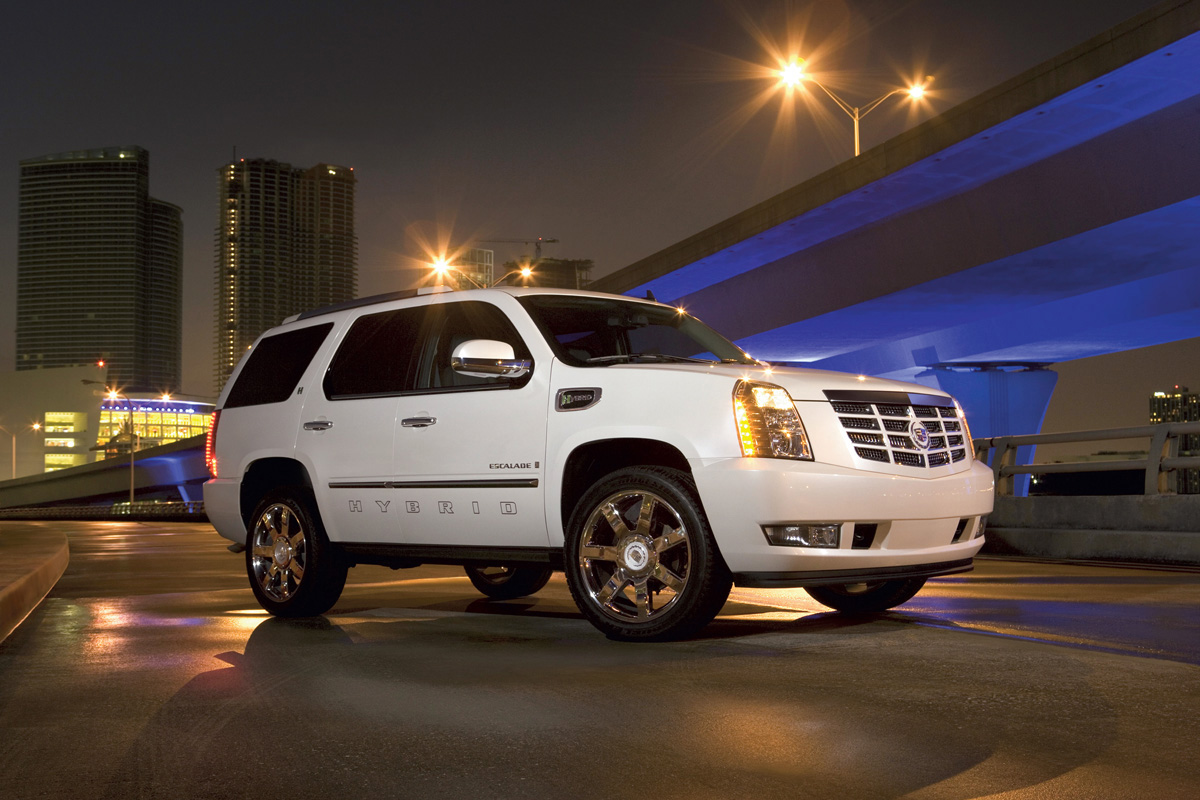 Who says you can't have your SUV and drive it too? The world's first hybrid luxury SUV, the 2009 Cadillac Escalade Hybrid, recently launched and achieves a 50% fuel economy improvement in city driving as compared to the brand's standard model. "In a changing marketplace emphasizing fuel-economy technology, Cadillac is proud to be the only luxury brand offering a hybrid in this segment," says Jim Taylor, Cadillac GM. Escalade Hybrid features GM's advanced Two-Mode Hybrid technology, enabling EPA fuel economy ratings of 20/21 miles per gallon (city/highway). The hybrid system can operate the vehicle entirely on battery-electric power during idling or low-speed driving situations. Escalade Hybrid also incorporates Active Fuel Management technology that enables the Vortec V-8 engine to operate on only four cylinders in certain driving conditions to save fuel. Build your own starting at $71,685 at Cadillac.com.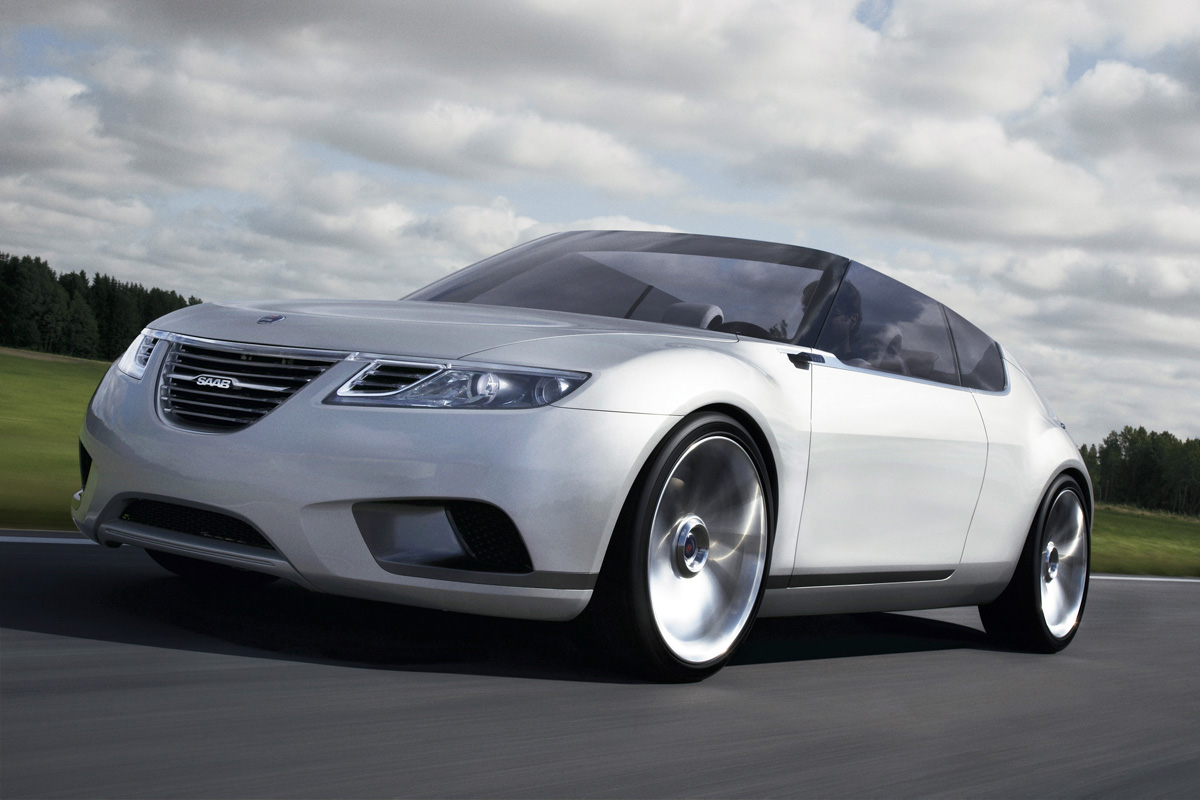 Air Car
The 2009 Saab 9-X Air Concept is a design vision exploring what a future open-air Saab could look like. Breaking the mold of conventional convertible design, the bodywork of the 9-X Air incorporates prominent rear pillars that curve upward to mount the flat-folding top. The clean, sculpted body contours of the 9-X Air give a fresh perspective to Saab's Scandinavian-inspired design and aircraft heritage. "This car is all about efficiency in design and performance…and it offers important benefits in weight-saving and packaging, as well as giving us the freedom to take convertible design forward in a very Saab way," says Anthony Lo, Director of Advanced Design at GM Europe. Whether you prefer the look of a true coupe or the freedom of a convertible, visit SaabUSA.com to build yours today.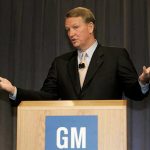 "Cars were not built to sit on dealer lots — it encourages the wrong kind of behavior."
— GM CEO Rick Wagoner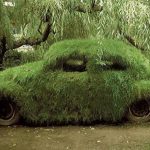 Green Drive
The environmentally friendly green movement is expected to be the biggest thing to hit the automotive industry since the advent of the convertible.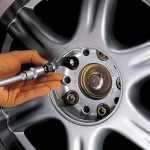 Wheel Lock
If your car requires a special wheel lock tool for your tires, it may be a good idea to get the locks removed in order to avoid being stranded during your next flat if you can't find it.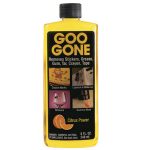 Goo Gone!
If the kids (or your spouse) have gotten gum and sticky things all over your car, invest in a bottle of Goo Gone to get things back to new. Available at Walgreens and Pep Boys locally.