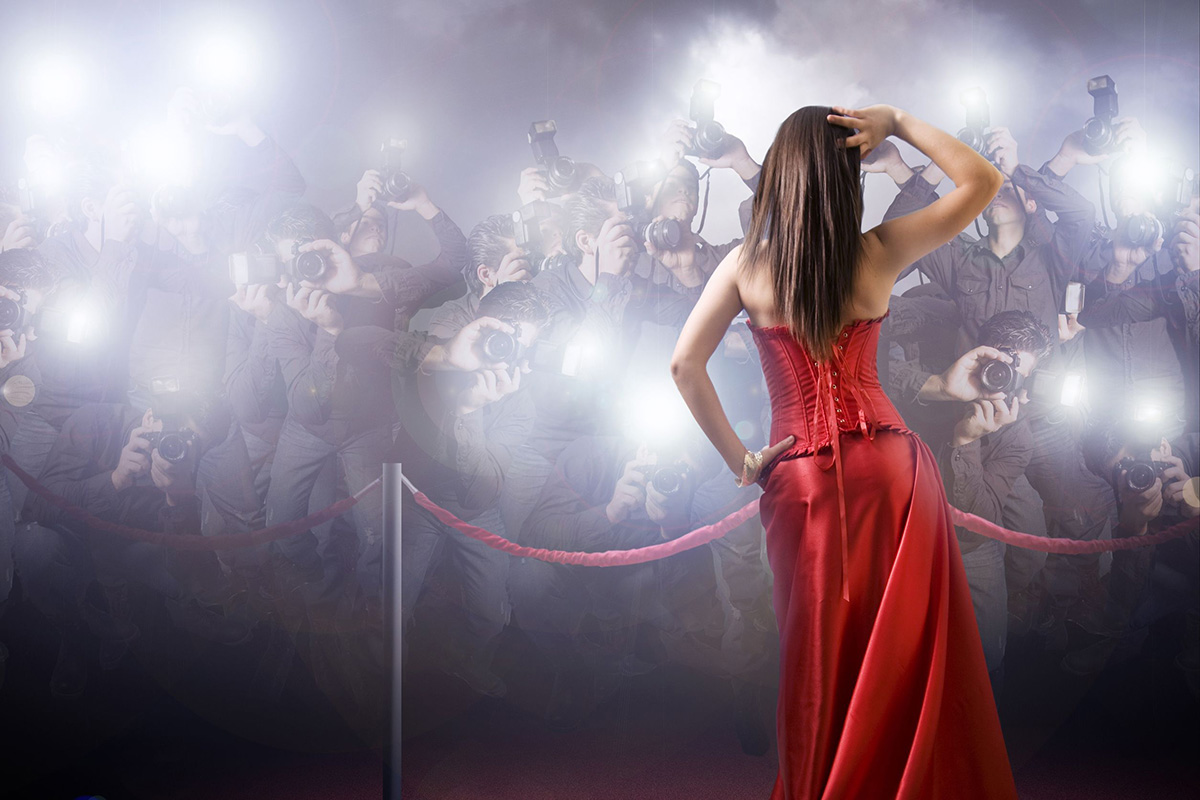 1. Star Wars Episode VI: Princess Laia's incredibly sensual gold bikini has become a classic sex symbol. Women everywhere dream of looking as sexy as actress Carrie Fisher did in that suit.
2. Grease: Sandy's transformation from "Innocent Sandy" to "Sexy Sandy" is one of Hollywood's biggest and most iconic make-overs.
3. Clueless: Who didn't want to look like a cast member from Clueless rocking the mini-skirts and high-knee socks? As if.
4. Cleopatra: Elizabeth Taylor's looks and accessories have been the inspiration behind plenty of fashion shows and trends the world over. After all, who wouldn't look incredibly glamorous with cat eyes and extravagant jewelry?!
5. Pretty Woman: Despite playing a less than glamorous roll, Julia Roberts created waves with her looks in this film. From ripped jeans to polka dot dresses, everyone wanted to look like America's sweetheart.
6. The Seven Year Itch: The scene of Marilyn's white dress lifting up as she stands over a subway grating is as iconic as iconic gets. Men and women have obsessed over this look for years and will continue to do so for eternity.
7. Breakfast At Tiffany's: Bridal showers all over the world have been using this movie as an inspiration. Why? Because it's every girls dream to look like Aubrey Hepburn. The little black dress, a staple of this generation's fashion, owes its success to the beautiful Holly.
8. 10: Bo Derek indeed looked like a "Perfect 10" in the aptly named romantic comedy as she strolls on the ocean in her killer one-piece bikini and braids. The beautiful actress would've never imaged that this look would earn her an immortal pin-up status and place her amongst the sexiest looks of all time.