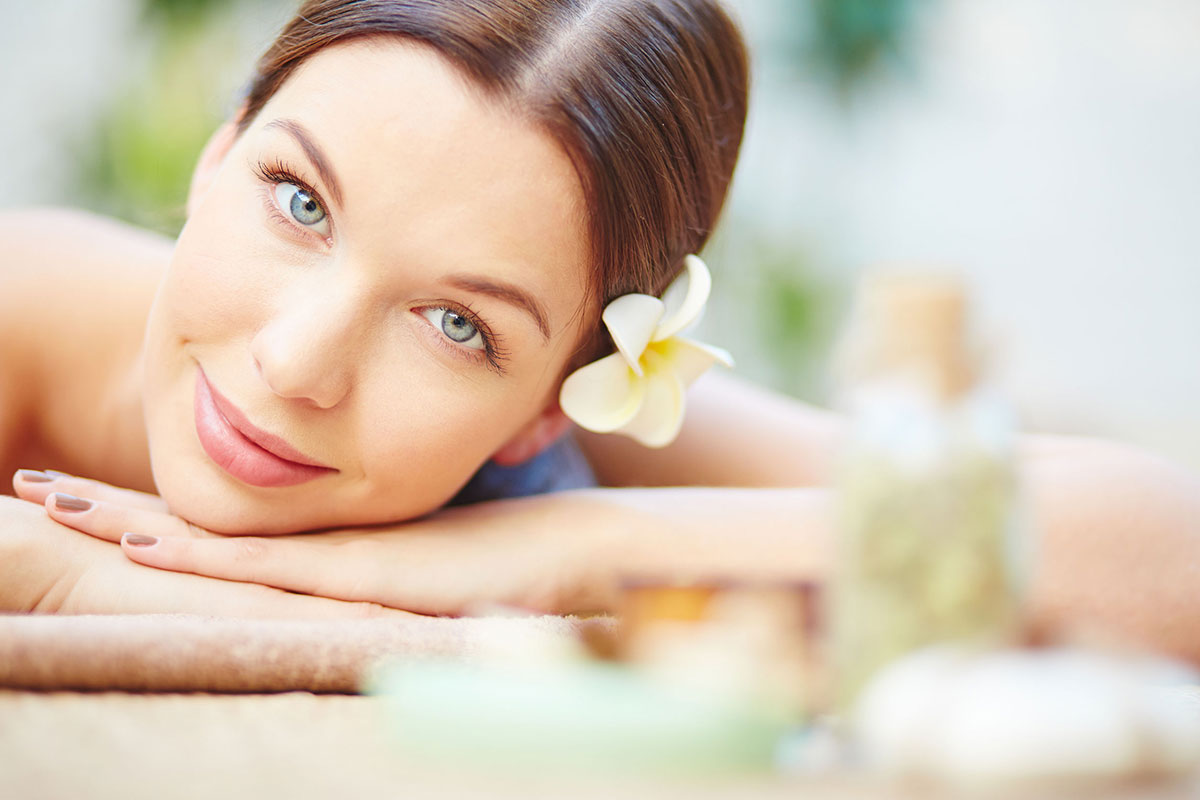 One of these procedures and a very popular one at the Dr. John J. Martin, MD, clinic is called Infini. The Lutronic Infini fractional radiofrequency system is a device designed to target facial fine lines, loose skin, acne scars and improve skin texture overall, which may not always be achieved by fillers or neurotoxins alone. Infini combines radiofrequency energy with micro-needling technology. There are 49 micro-needles in each tip, which perforate the skin at different depths that can range from 0.5mm to 3.5mm and at different energy levels. The device makes it very easy to customize the settings to get the best possible results for individual needs. It stimulates the body's natural collagen production and healing process without the downtime of more invasive procedures. The results can be appreciated in as little as 30 days but may take up to 6 months to be fully observed. Patients are suggested a course of 3 treatments to accomplish the desired outcome. Treatments are done 4-6 weeks apart. Among the expected reactions, patients may experience swelling and redness which may last 1-3 days. If you feel like your skin is dull, loose and has excessive lines, you may want to consider a free consultation to find out if you are a candidate for this remarkable procedure.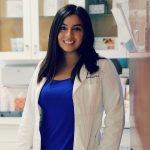 ABOUT THE AUTHOR
› Claudia Sanchez was born in Colombia and moved to Miami 14 years ago. She graduated as a Physician Assistant in 2012. Since then, she's worked in the aesthetic field performing a variety of procedures with Dr. John J. Martin, MD; DrJohnMartin.com.
TRENDING TIPS
We've scoured the fashion weeks of Paris, Milan, London and New York to bring you these top style trends for 2017 and beyond.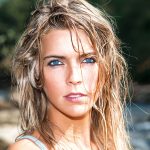 SUN KISSED
Remember when scrunched, wet-looking beach hair was all the rage? One look at the lineup in Milan proves we can welcome back this coastal craze with a vengeance more powerful than the sun itself.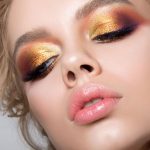 SCI-FI GLOW
Inflecting everything from lipsticks to eye shadow, expect to see every type of cosmetic product undercut with a fantastical smattering of rainbow metallic effects reminiscent of those futuristic flicks we've all grown to love.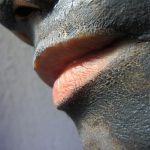 STONE COAL FOX
Although we wouldn't recommend over-sharing selfie shots of your experience, many top cosmetics experts at Fashion Week swear by the efficacy of a charcoal mask for unclogging stubborn pores.