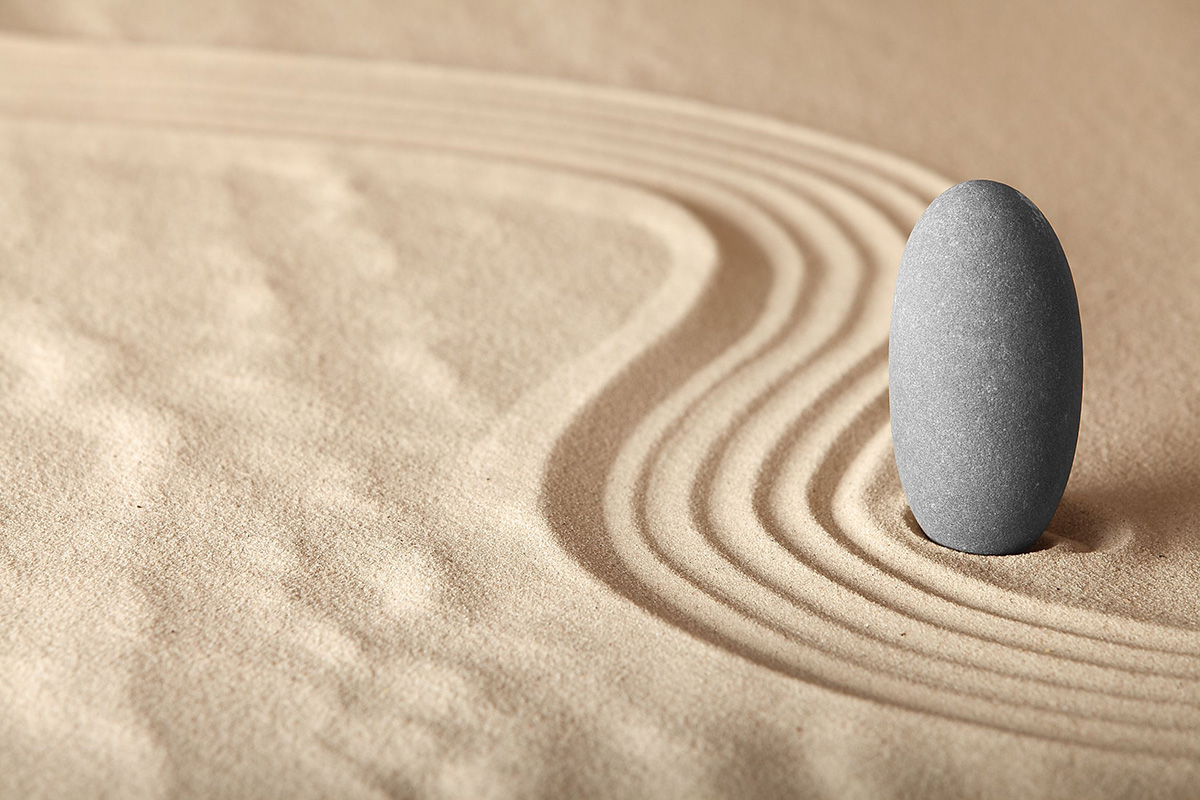 This continual outward focus leads to burnout, and makes us feel like we're not in control of our own lives. Every day I set aside some time to ask one simple question of myself: "What do I need?" Then, and this is the important part, I become proactive with whatever the answer is. I find balance comes naturally when I'm continually connected to my deeper needs and wants. Usually this leads to some pretty strange daily activities: from upside-down meditation to grueling workouts, booking mini-breaks to Asia and surprising strangers with compliments — no day is the same. Although it seems chaotic to some, my routine of listening (and acting) on my needs gives me the variety I need to stay balanced, energized and happy.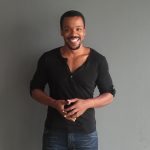 ABOUT THE AUTHOR
› Benjamin Evans is a Success Coach dedicated to helping people get to where they want to be. He's a tech entrepreneur who has traveled and lived all over the world, working from his global desk, with years of study on the topic of human dynamics; BenjaminEvans.com.
CREATING COMFORT
What better way to surround yourself with comfort and treat yourself to heart hugs, than to find things that bring a big 'ol smile to your face? Here are a few things that remind us that life is all kinds of wonderful.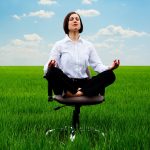 Happy Yogi
Barefoot Yoga's Hybrid Mats combine the best of eco-friendly and traditional mats. They are better for the environment and your health than traditional PVC mats with long-lasting performance; $33.75, BarefootYoga.com.
Right Space
Headspace is a personal trainer for the mind. A meditation app that includes the initial 10 programs and animation for free, this 10-minute daily practice is an effective treatment for stress, anxieties, addictions and more; Headspace.com.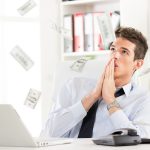 Power Thoughts
An international bestseller with over 5 million copies in print, The Power Of Positive Thinking has helped men and women around the world achieve fulfillment in their lives through Dr. Norman Vincent Peale's powerful message; Jet.com.