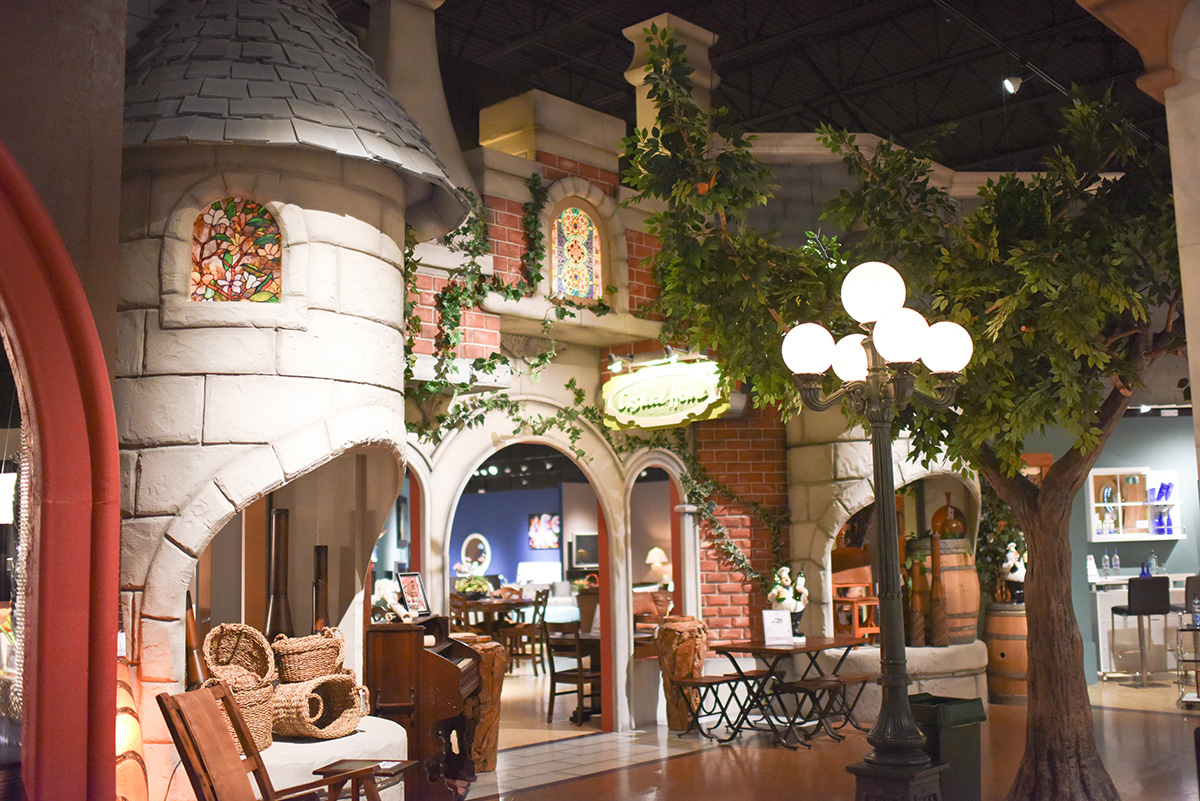 South Florida would not be what it is today without the strong influence of the brave Cubans who fled communism in the 1960s. El Dorado Furniture is a prime example. Today, the company is ranked among the Top 50 furniture retailers in the country, and it's the largest Hispanic furniture retailer in the U.S. It all started with a small sailboat named El Dorado, on which Manuel Capó and his sons, Luis & Carlos, fled Cuba when the Castro regime confiscated all private enterprises, including their highly successful furniture-manufacturing and retail enterprise, Casa Capó.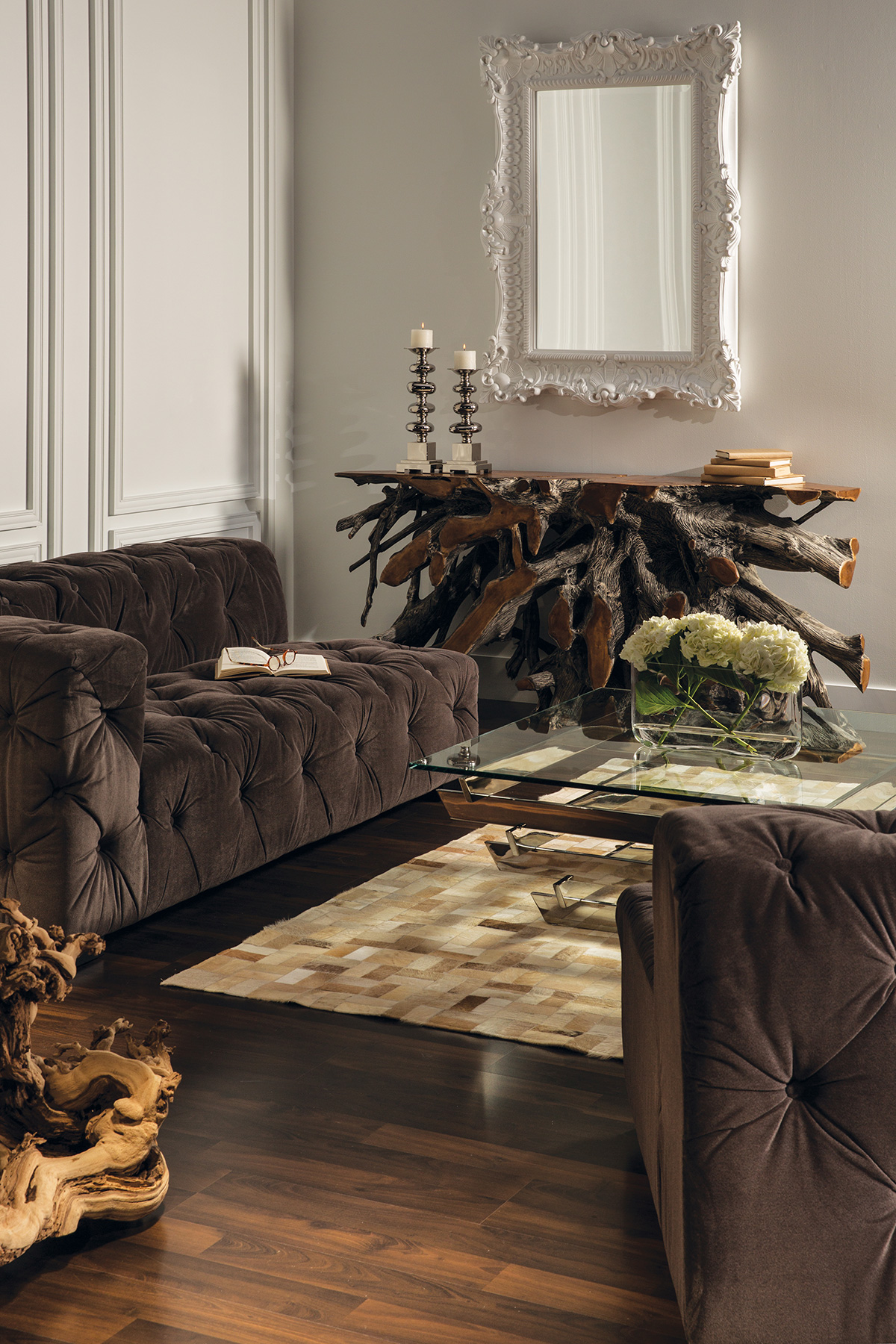 After he made it to freedom, Manuel promised he would never forget the sailboat's name. His next adventure would be named "El Dorado." Seven months after their arrival in the U.S., on June 27, 1967, backed by a $10,000 Small Business Administration loan, he opened the first small El Dorado Furniture store. Coincidentally, that same day, Manuel's wife, Aida and their younger sons Julio, Pedro & Jesus, joined him in Miami. His seventh son, Roberto, was born in the U.S. and the company remains family-owned and operated today.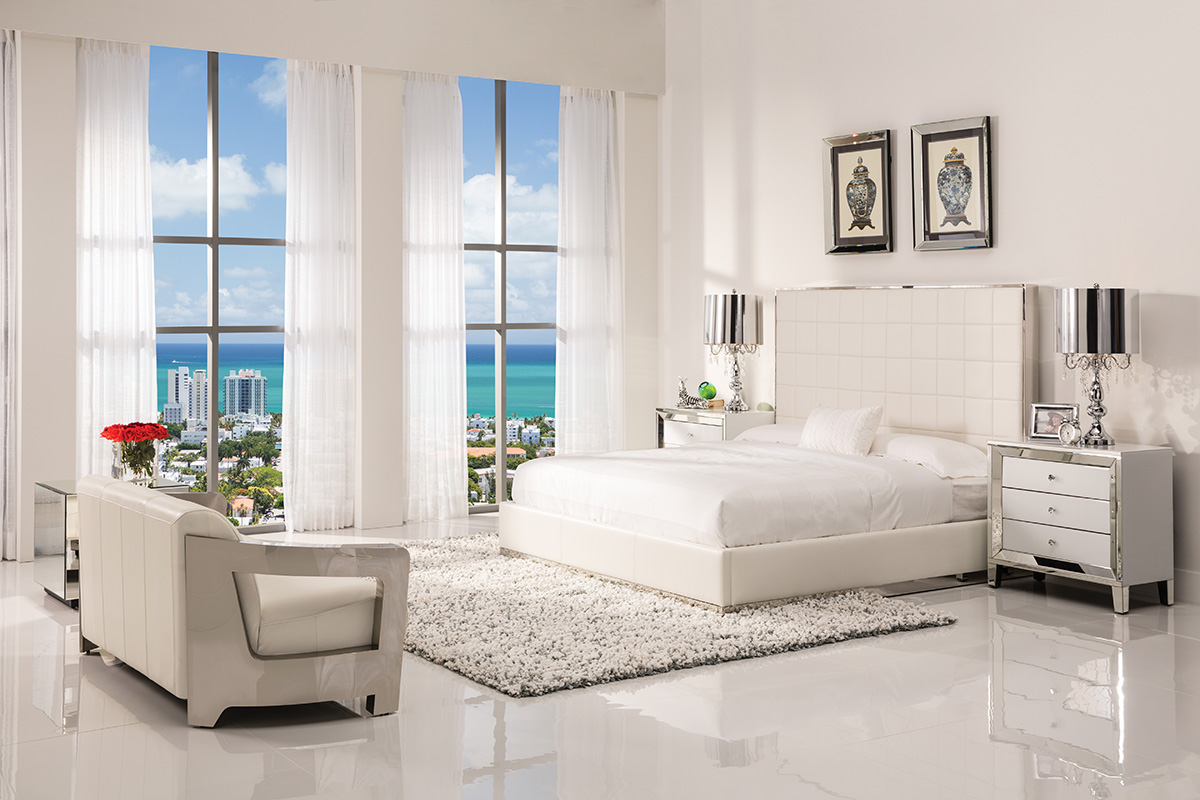 Anyone who has watched South Florida television has seen a commercial for the famed El Dorado Boulevard. This innovative concept was introduced in 1994 with the intention of greatly enhancing conventional shopping experiences by replacing the expected furniture showroom with a boulevard resembling an old-fashioned city street that's fun to stroll. It is a mini-museum experience with façades ranging from ancient Egyptian hieroglyphics to 16th Century-inspired stained glass. The Main Street features classic street lamps and benches on which customers can sit and discuss the collections they've just explored, selections ranging from traditional to trendy.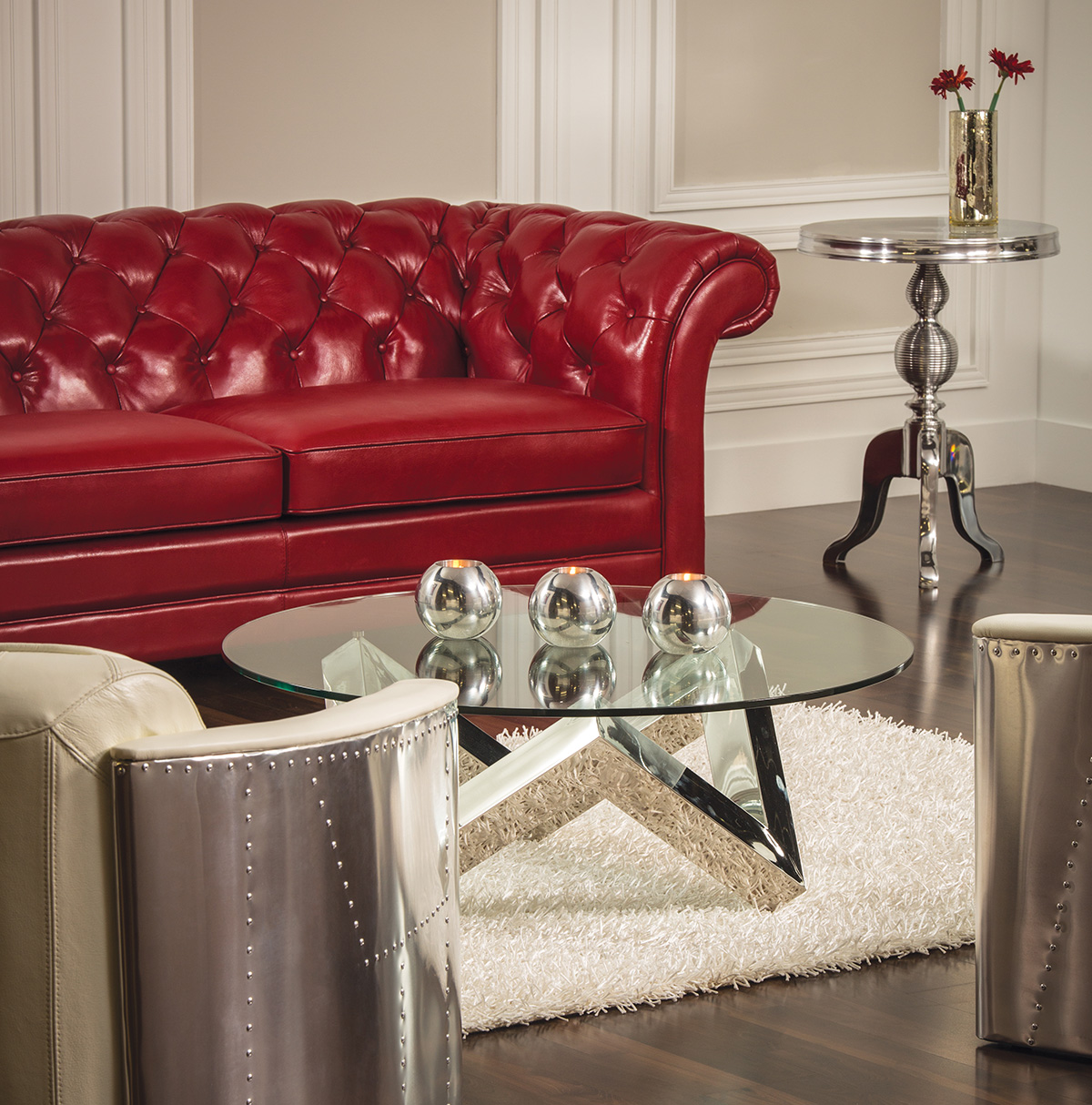 When one thinks of Miami living, "modern" usually comes to mind. In honor of that, El Dorado Furniture is launching its newest line, "LIV" which offers unique pieces and décor details for those looking for cutting-edge style with comfort and design that doubles up as art. "Our newest collection allows the customer to mix & match different styles of unique items to make it their own," says Carlos Capó, VP & Chief Merchandising Officer. "It's like a chef who adds different spices to a dish to make it unique."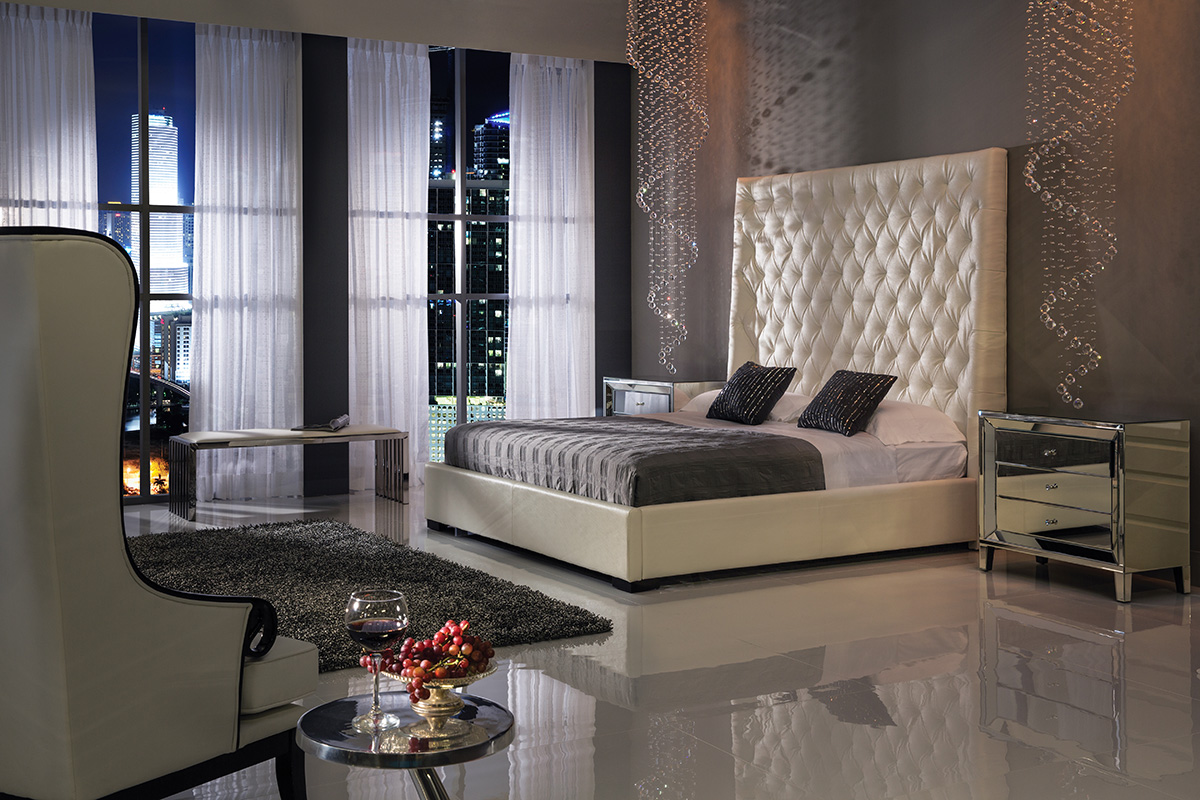 Since its doors first opened, El Dorado Furniture has had a goal of never ceasing to amaze. The top corporate priority is customers and the team strives to provide a shopping experience unlike any other; one that customers walk away with one word in mind: "Wow!" For the company, WOW isn't just another word, it's a way of being. "The beauty of the El Dorado Furniture boulevard concept is that it allows us to display up to 25 showrooms, with each showroom showcasing different consumer lifestyles," explains Robert Capó, VP & Chief Marketing Officer.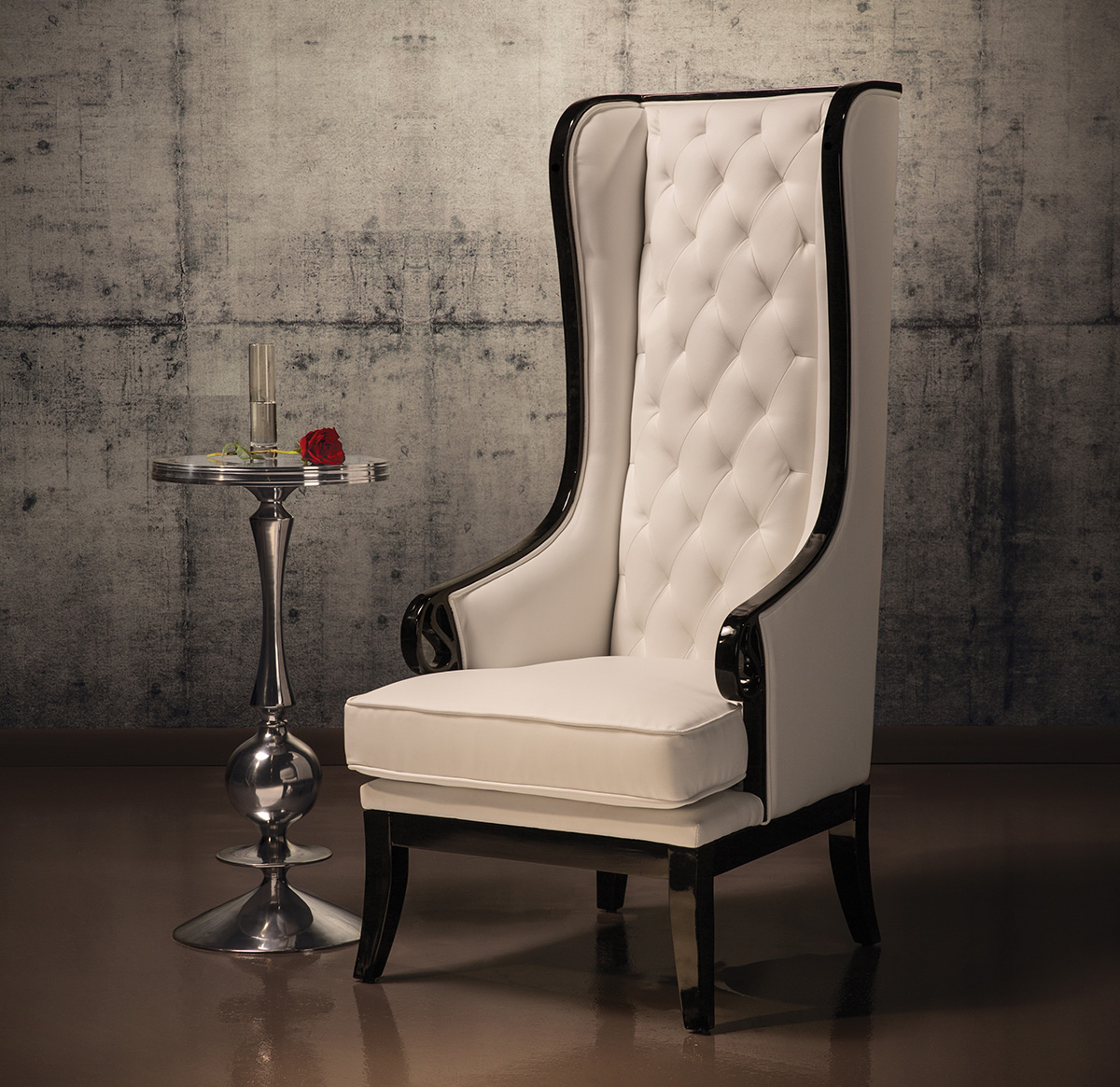 If El Dorado Furniture has a niche, it isn't in terms of theme or style but of variety. They work hard to cater to as many customers as possible and believe "there's a style for everyone." The demographic varies in each market they serve, and they report that the best customer is one who has shopped around and is savvy. In addition to their unique furniture style, El Dorado Furniture is known for their exceptional customer service and the fact that they pay attention to every detail. The family's mentor was company founder Manuel Capó, who instilled in his children and grandchildren the importance of "leaving a legacy of integrity, hard and honest work that's always focused on the customer while integrating technology innovations to improve processes and services."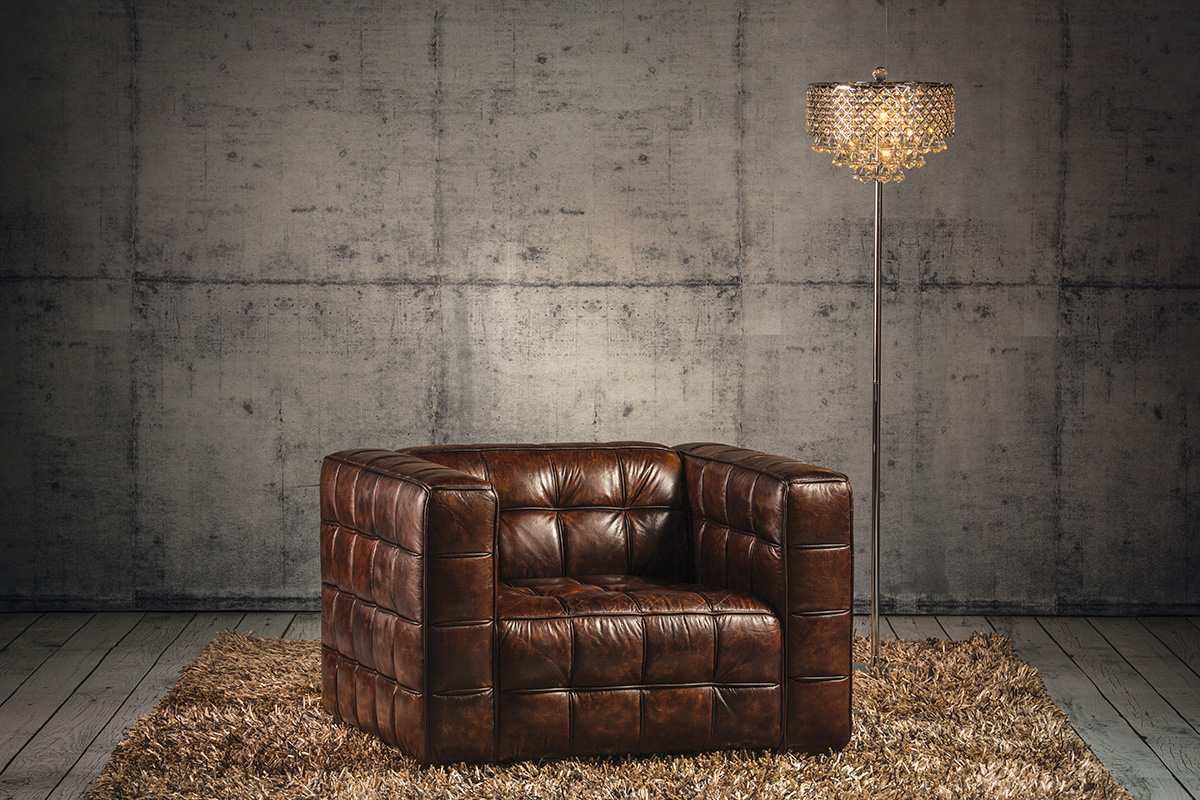 Looking for a great night's sleep? The company has the largest selection of mattresses in Florida. They also offer worldwide shipping and complimentary décor services at home, where an El Dorado Furniture Decorator will visit a customer's home to assist in furnishing a room or an entire home.
The Capó family and El Dorado Furniture have been giving back to the community since they opened their first store. They work with many organizations that help those in need with a focus on those that help children such as Amigos For Kids, where VP & Chief Operations Officer, Pedro A. Capó, serves as the Chairman of the Board. Another community focus is education. VP & Chief Information Officer, Jesus Rene Capó, has been a regular guest speaker at the business schools of Miami-Dade College, FIU and St. Thomas University. He also speaks at many business retail summits and forums, talking about entrepreneurship, working in a family business and transitioning to the next generation. He's also been on the Advisory Board of FIU's Entrepreneurship Center as well as many non-profit entities in Miami.

Furthermore, the family is equally active in industry associations. Jesus is currently a member of the Board of the North American Home Furnishings Association (NAHFA) and Pedro currently serves on the Board of the American Furniture Hall Of Fame. In 2010, Manuel Capó, was inducted into the Furniture Industry Hall Of Fame by the American Furniture Hall Of Fame Foundation — the highest possible industry honor.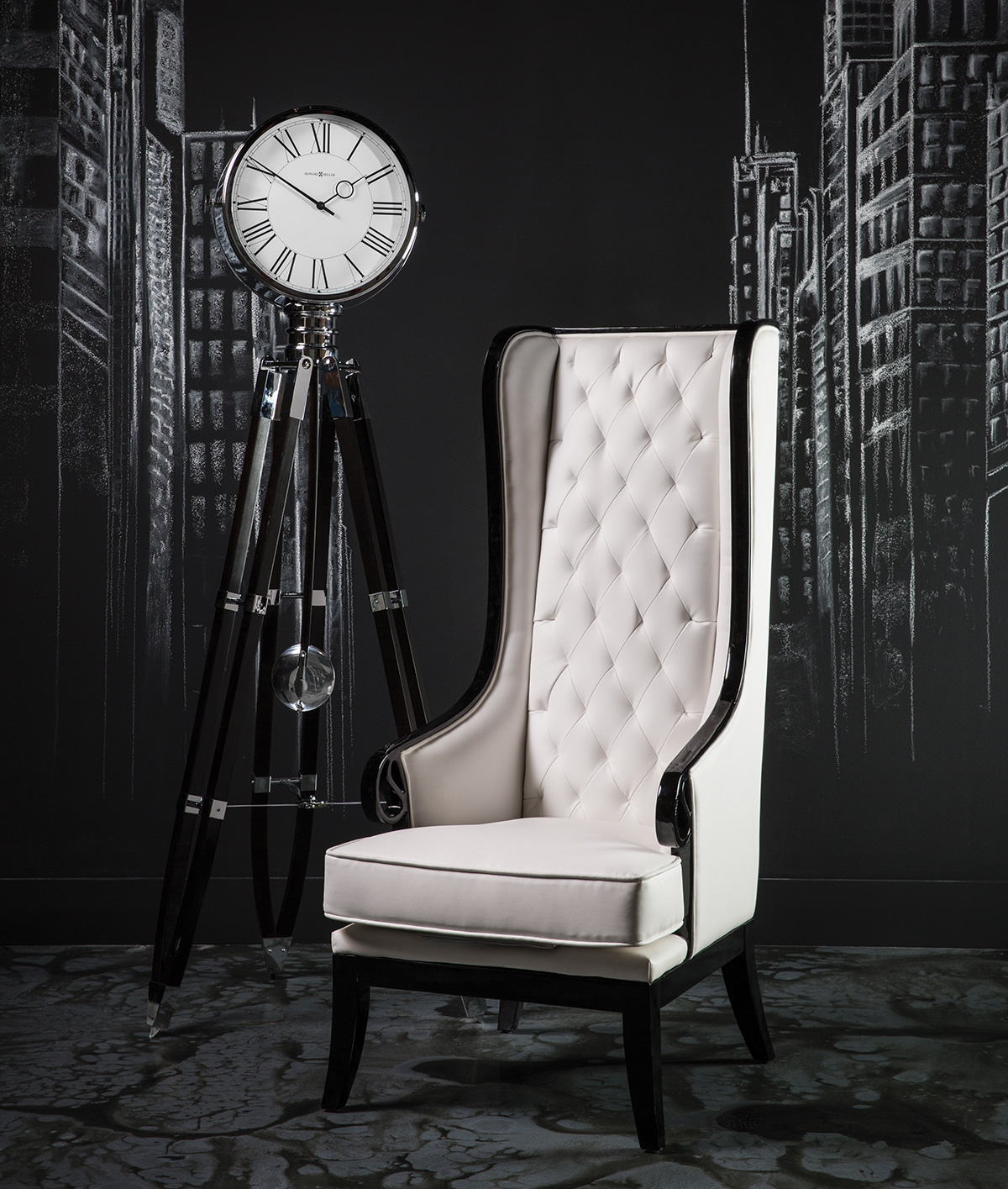 Almost 50 years later, Manuel Capó's legacy lives on through his sons, who make up the company's Board Of Directors. His grandchildren help run the business and are integral to the organization and day-to-day workings of the company. Today, El Dorado has 13 stores throughout Miami-Dade, Broward, Palm Beach and Lee counties. They plan to continue to open stores in markets where there's potential for the brand to grow, while remaining dedicated to offering exceptional home furnishings with the same unaltered level of commitment.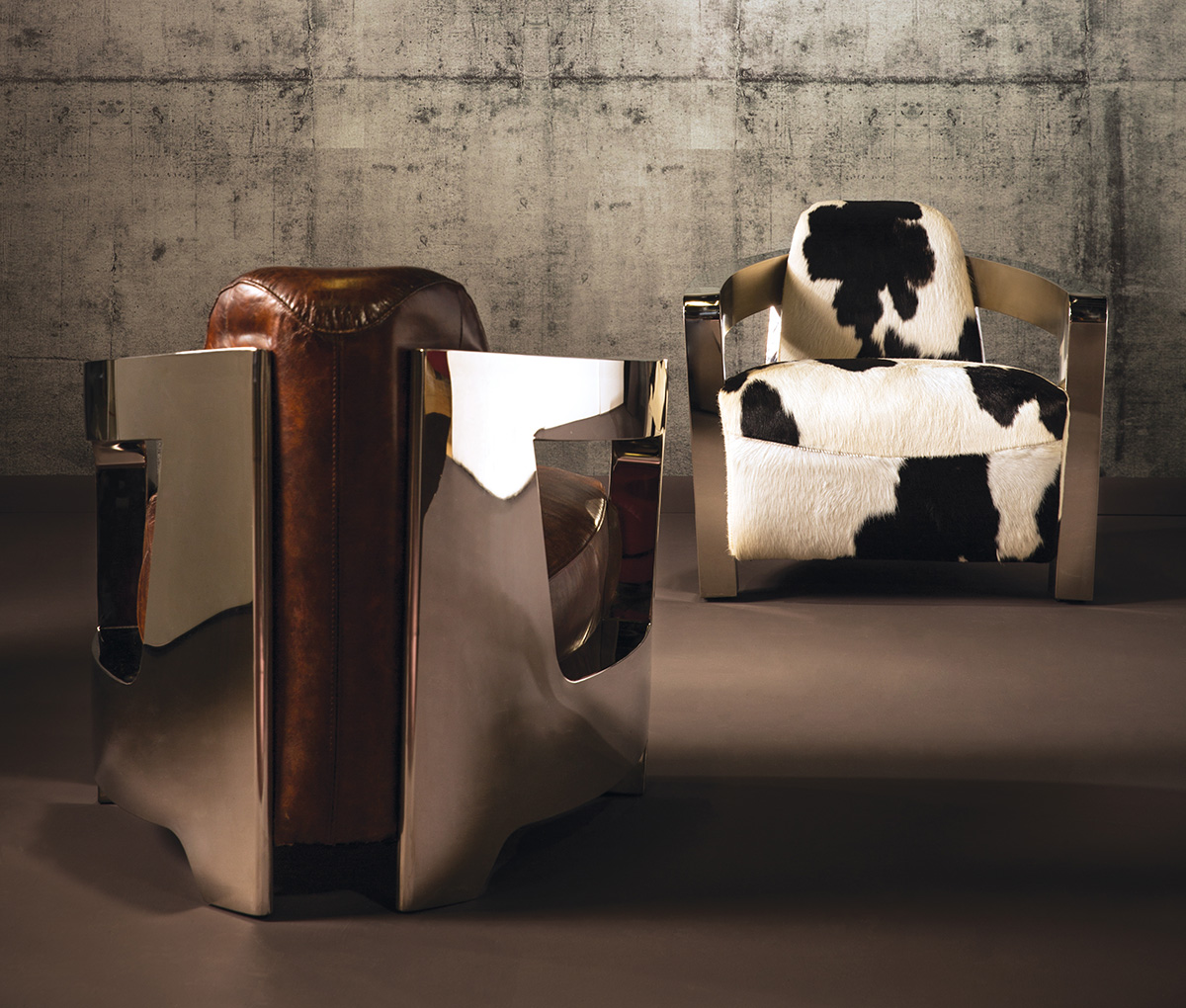 El Dorado Furniture has showrooms throughout South Florida. To peruse their furniture collections or find the store nearest you, visit ElDoradoFurniture.com.