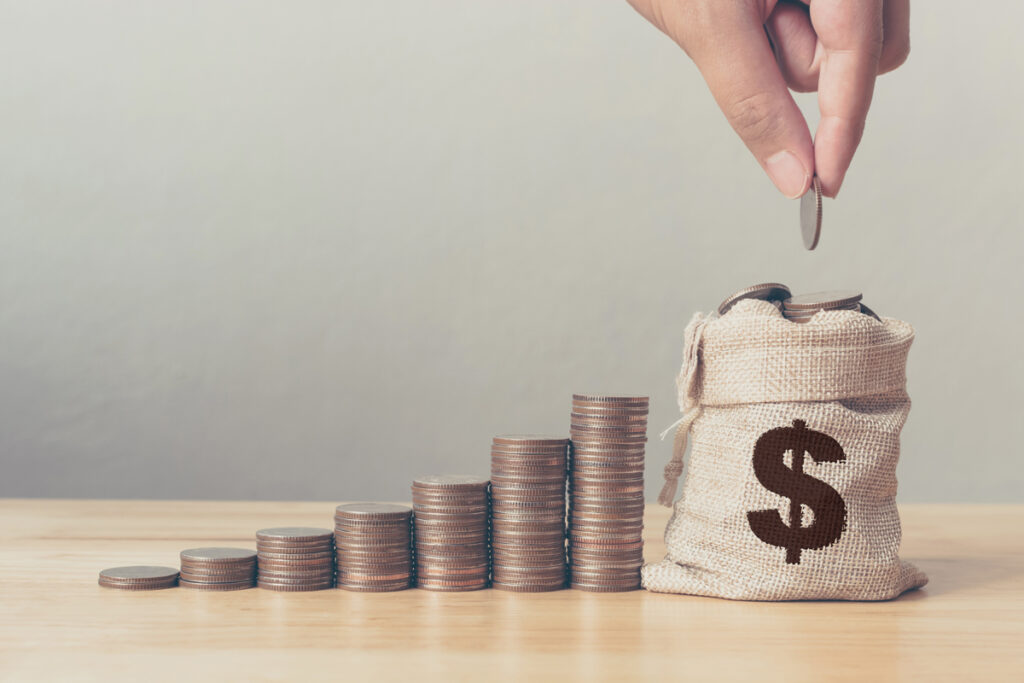 Today I woke up and realized I am a philanthropist. I AM A PHILANTHROPIST! What a big, powerful word! I know what you're thinking: you must be old and gray. Or you must have a trust fund. Or you must be McKenzie Scott who has been visiting high-impact organizations across Miami and making multimillion-dollar investments in a wide variety of local causes like The Boys & Girls Club and Habitat For Humanity.  
Well, I'm none of the above. In fact, I'm just like you. I have a family that I love with all my heart. I have a day job and a side hustle. I crave a colada in the morning and like to get together with friends over a great meal. My body moves to the grooves of Celia, Gloria, Vives and Spam All-Stars. I thrive on showcasing unknown nooks and crannies in our city, reimagining spaces and savoring the sights, sounds and tastes all around us. The simple and the mundane colored in a patchwork of our predecessors who made Miami their home, our home, and home to the next wave of Miamians looking to leave a legacy in The Magic City.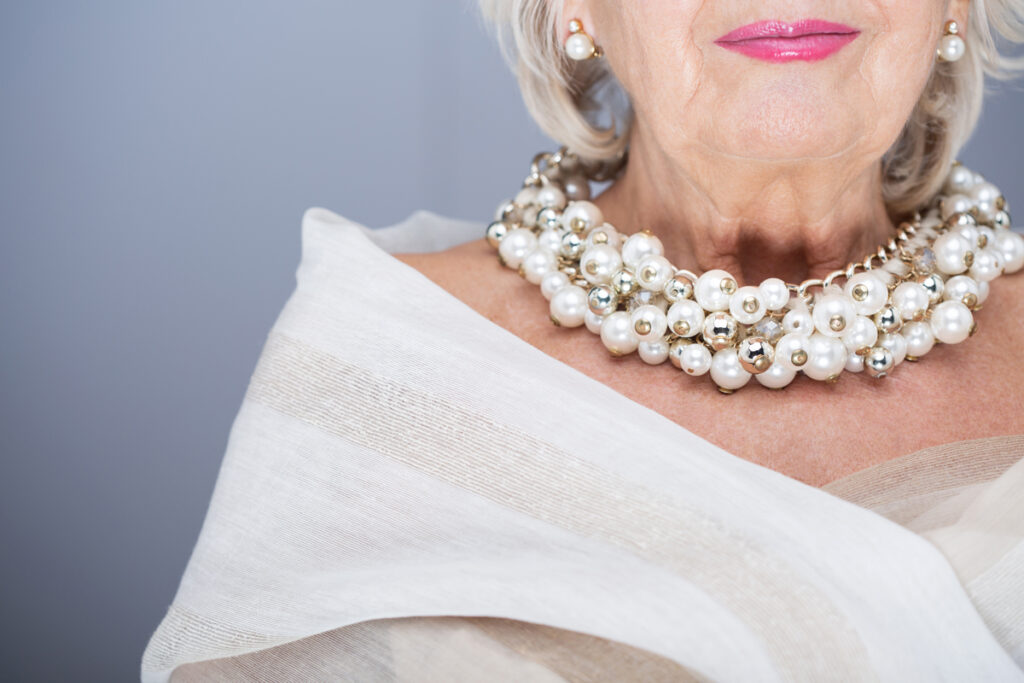 You may be reading this wondering if you could be a philanthropist, too. You may be wondering whether you really need big bucks to be a philanthropist. Money is just one part of the equation. A means to an end, as it were. Philanthropy is more than just dollars. It's about a moment. An exchange. An understanding. An instance of recognition that someone, or something, is worth investing in. 
"Leaving a lasting legacy is about much more than time, talent and treasure — it's about making a choice to help make the world a better place." 
Each day we invest in what we believe in. We take the time to exercise because we believe our health is essential to our well-being. We do it to be fit, to de-stress and to live longer. Many of us also take the time to consume the news so we can be aware of what is going on around us and around the world. We take time to spend with family, friends, neighbors and colleagues, enriching relationships, creating lasting memories and establishing traditions. We take the time to reflect on what kind of society we want to realize, not just for ourselves but for those who will be here after us.  
"Philanthropy is more than just dollars. It's about a moment. An exchange. An understanding. An instance of recognition that someone, or something, is worth investing in." 
When it comes to philanthropy, we all have the ability to make an impact today. In fact, today, you can share information about a cause you believe in, why it's important to you and why it should be important to others. Today, you can organize a drive to collect used cell phones that serve as a potential lifeline for women and children in distress. Today, you can grab a few friends and organize a kickball tournament and donate the entrance fee to the winning team's charity of choice. Today, you can volunteer your time at a soup kitchen or buy a pair of shoes for someone in need. Today, you can plan a beach cleanup to make our pristine shores accessible for generations to come.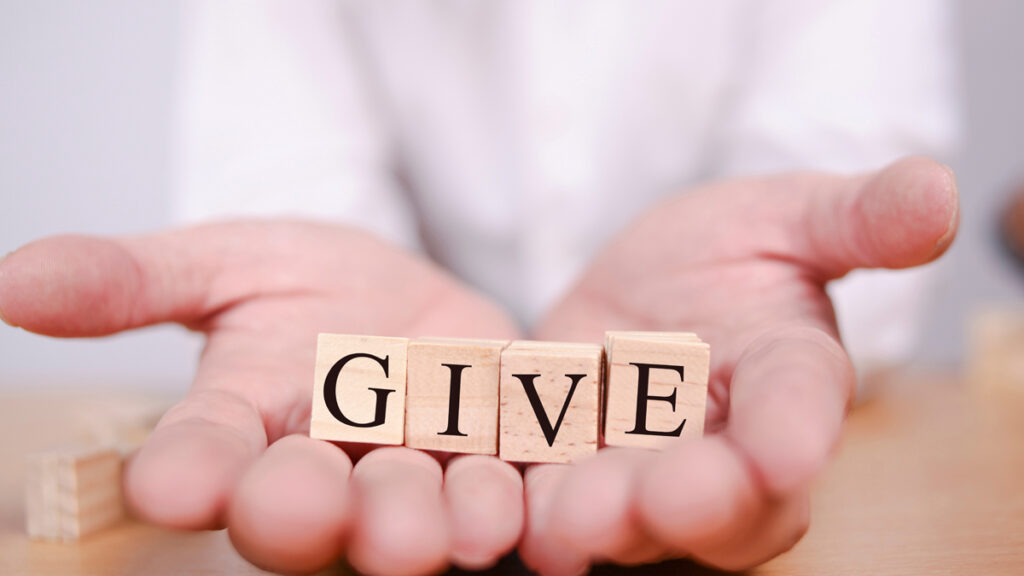 There are so many ways to give and deepen your impact. No deed is too small. Every contribution you make is a piece of a larger puzzle that together creates a snapshot of our community, each one of us contributing, each one of us looking to bring ideas and solutions to the table. In the end, it's all about putting our trust in each other and in the future of our lives. Imagine this: Right now, YOU are a philanthropist. Now get out there and go change the world.