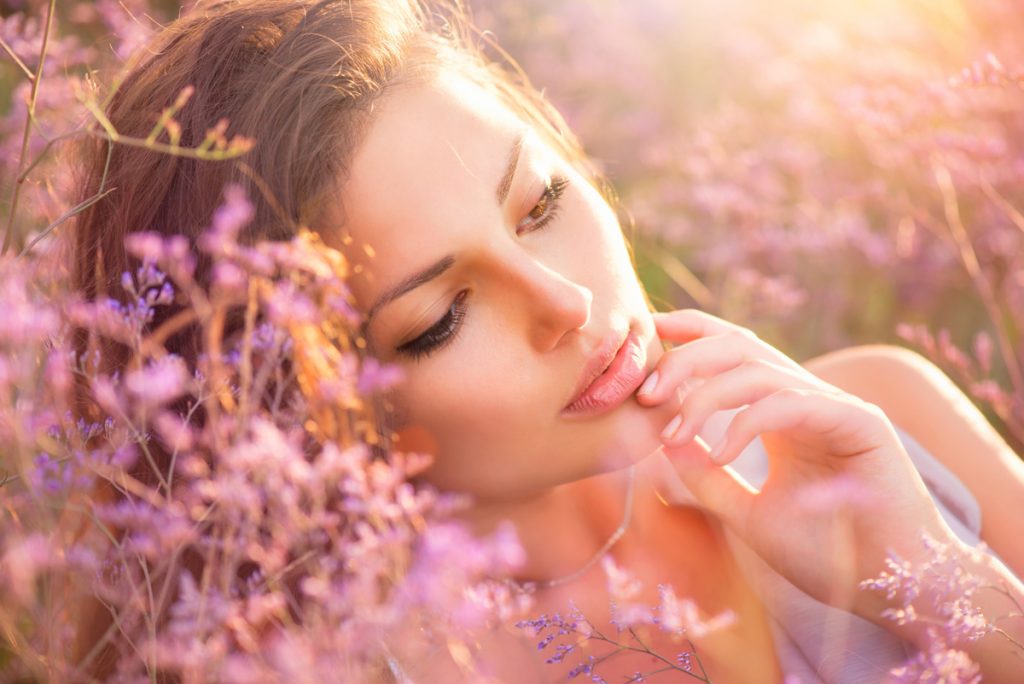 Celebrities will go to just about any extreme to look their best and slow down the aging process. The outrageous beauty treatments we've gathered are some of the most extreme on the market.
Bloody Good
Hailey Baldwin has halted traffic even when people didn't know who she was because of her radiant, poreless, utterly flawless complexion. How does she keep it so perfect? The current backbone of her skincare regimen is Dr. Barbara Sturm's MC1 Blood Moisturizer, which uses the model's literal blood as an ingredient in the product. First her blood is extracted and spun in a machine before the plasma is extracted and added to the moisturizer. This is similar to the increasingly popular vampire facial; Dr-Barbara-Strum.com.
Bird Brained?
Bird poo is gross. Or is it? Splattered on your car, yes. In Victoria Beckham's favorite Bird Poop Facials, no. Also called, thank goodness, the Geisha Facial, it has been used in Japan for over 400 years. Japanese Nightingale droppings are said to be high in urea, which locks in moisture, and guanine, which apparently has an impressive brightening effect. This secret of the "Porcelain Ladies" also makes pores smaller and gives the skin an overall younger and softer look.
Morning Coffee
Halle Berry looks good from head-to-toe as her skin-baring red carpet dresses prove time and time again. In addition to regular exercise and eating well, she swears by adding coffee grounds to her body wash to exfoliate her skin. It not only sloughs off dead skin cells gently but apparently the caffeine in the grounds can helps to tighten the skin and increase circulation. Can't hurt to try it since coffee grounds smell good, go down the drain easily and are completely environmentally friendly.
Slimy Solution
Perpetually young Katie Holmes discovered snail slime when she was looking for something that would smooth and regenerate damaged tissue leaving her with soft, glowing skin. Snail slime beauty products have been used sporadically since the Ancient Greeks, with that master-of-all-things-medical Hippocrates using crushed snails to relieve highly inflamed skin. The idea regained popularity recently when Chilean snail farmers noticed the cuts on their skin always healed quickly, with no scars.