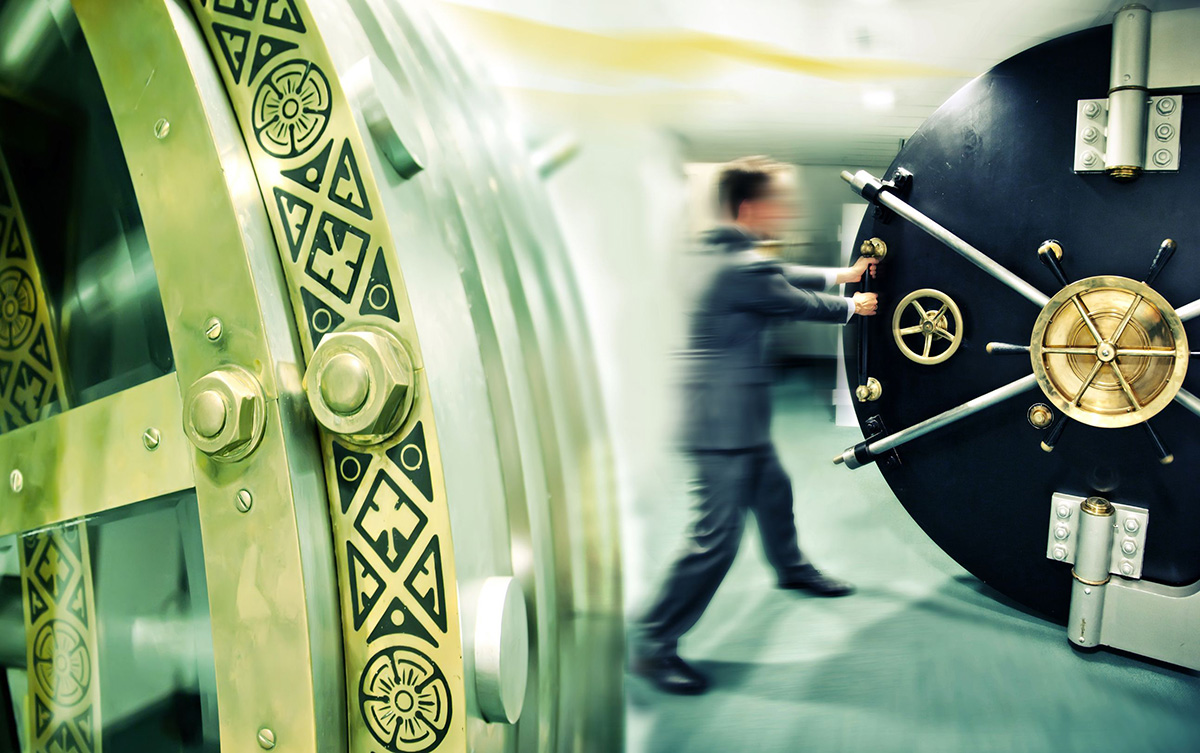 At the peak of each boom period in 2000 and 2007, the overriding sentiment that pushed prices to historical levels of overvaluation was summed up by the statement, "It's different this time." Each peak had its own unique reason for investors to feel this way, only to learn that things weren't different at all. As we enter 2015 at new market highs, the "it's different this time" meme centers around the idea that central banks have finally figured out how to manage the economy and markets via aggressive global policy action. Will 2015 be different? Only time will tell. What has never been different for Sabadell is the idea that preservation of capital and active risk-management are core principles when it comes to building a successful long-term investment strategy for clients. Our approach of balancing capital across a variety of non-correlated asset classes and using a disciplined approach to shift portfolio risk to capture opportunities and avoid undue exposure to extended markets is prudent, wise…and different.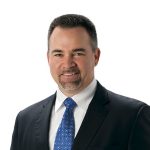 ABOUT THE AUTHOR
› Malcolm W. Brown is the Wealth Management Director responsible for Portfolio Management in Sabadell Bank & Trust's Miami Office. He has 20 years of experience in the financial services industry; SabadellBank.com.
Cents Sense
Did you know that the average $1 bill lasts only 18 months, a $5 bill about 2 years, and a $10 bill 3 years? The Bureau of Engraving prints $550 million a year. Read on.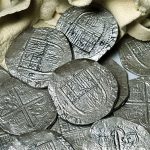 Foreign Beginning
The first currencies of the U.S. were the British Sterling Pound and the Spanish Dollar. The first official U.S. denomination wasn't issued until 1775, and the first U.S. dollar wasn't issued until 1875.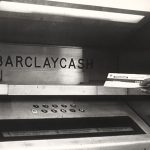 Historic Exchange
The first ATM was at London's Barclays Bank in 1967. The inventor says he thought of it in the bathtub. Hard to imagine, but there was no fee.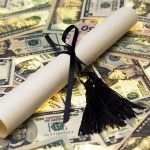 College Costs
U.S. student debt is increasing at a rate of $2,853.88 per second for a total of $1.2 trillion. It's a myth that student loans can't be discharged with bankruptcy, they actually can in limited cases.