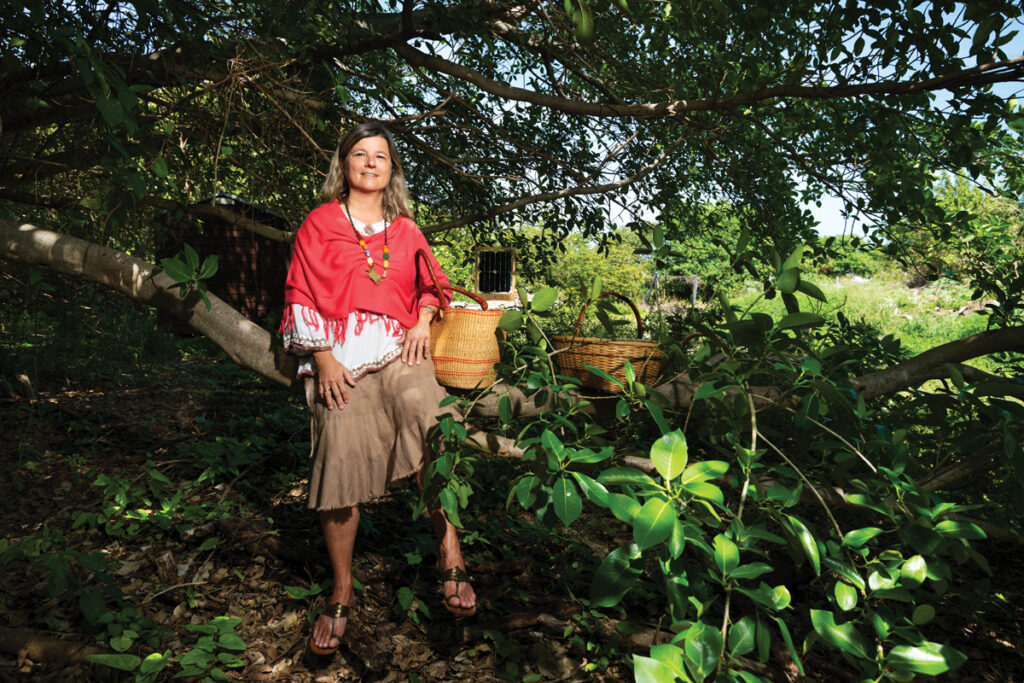 Eco Save
A Zero Waste Culture is dedicated to help combat climate change and tackle inequity through hands-on, community-based educational programs. "We empower neighbors to live sustainably and to reuse and repurpose consumer goods in order to reduce our carbon footprint and to take far-reaching civic action," says Founder Helena Iturralde. Among recent highlights, Iturralde organized a Waste Management Recycling Facility tour and launched the Sew-A-Bag mission to reduce textile waste. Additionally, the Key Biscayne Community Compost initiative has seen a growth of climate-consciousness throughout the community. "To date, 162 families are members of the compost program and together have diverted over 20 tons of food waste that have been turned into rich compost soil for causes including mangrove restoration projects and community engagement programs," says Iturralde. "We're not here just for ourselves, we're here to leave the world a little bit better than we found it."; AZeroWasteCulture.org.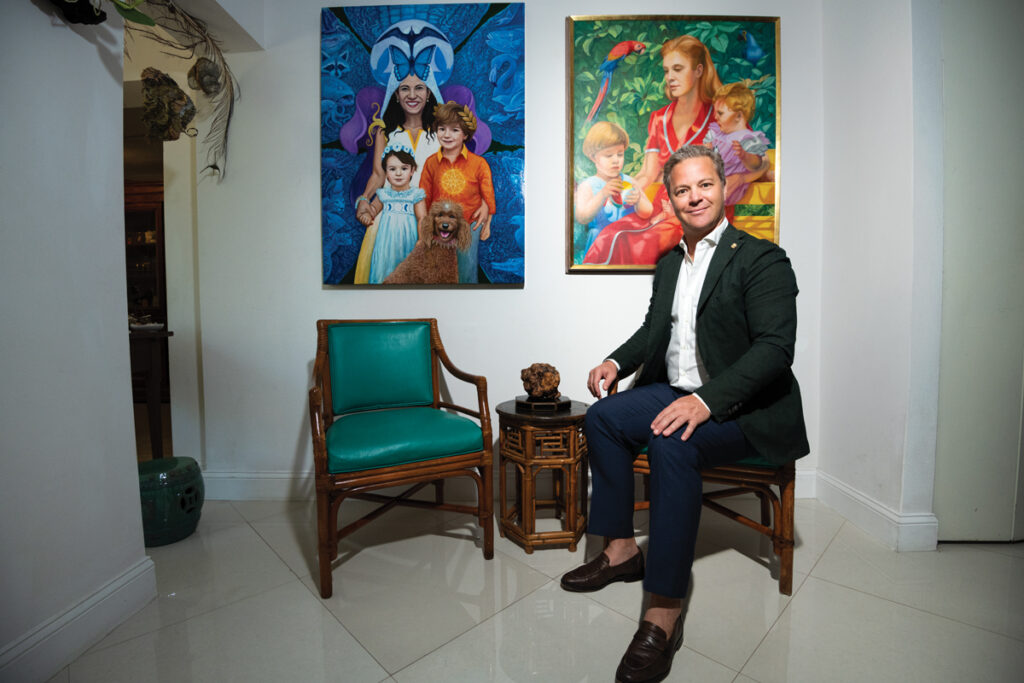 Lasting Legacy
When native Key Biscayner Sergio Andrés Mendoza lost his wife, Sarah, to metastatic breast cancer in 2017, he chose to broaden the fight because he didn't want to lose anyone else. Thus, he launched the Pink Key Society in her honor to raise funds and bring people together for the cause. Through his jewelry brand Pharaoun, he also created the Anaïs Collection, named after his daughter. To date, he has raised tens of thousands of dollars for Susan G. Komen and the Breast Cancer Research Foundation. "My hope is that my efforts will help bring about a different future for the women in my life — my friends, my family and my daughter," he says. "Together, we can all help put an end to this terrible disease."; PinkKeySociety.org.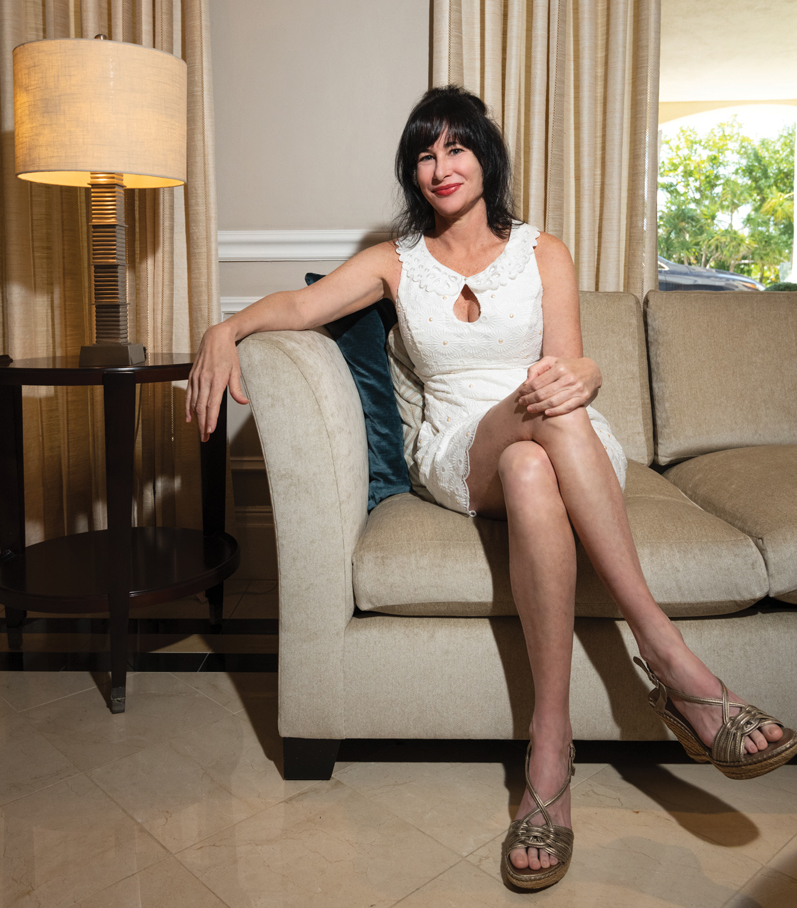 Family First
As a Licensed Clinical Social Worker, Educator & Researcher, Sloan Bruan Lorenzini is on a mission to strengthen families through practical solutions. "Parents are the foundation of family health which is central to the social fabric," she says. Through Special Needs Solution, she takes that mission to new heights. "Daily small acts of kindness compound to yield tremendous spiritual power as you embrace charitable actions through human connection and unleash meaningful, loving relationships," she says. "Investing in relationships through service breeds trust, a sense of belonging and wellness. Help your community through any means and elevate your sense of peace."; SpecialNeedsSolution.net.