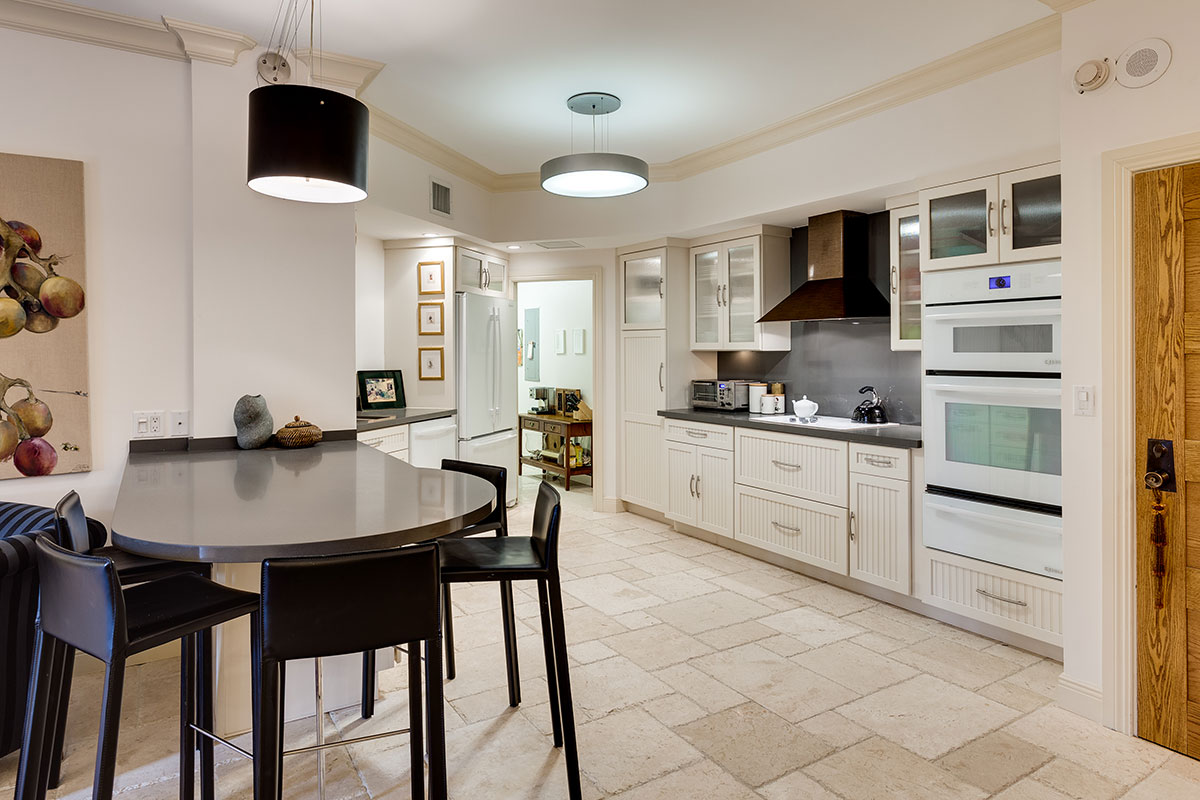 1121 Crandon Blvd., Ste. D104, Key Biscayne
$899,000
Realtors: Emma Jauregui, Fortune Int'l Realty
786.201.1707, EmmaluJauregui@Gmail.com
Maureen Jauregui, Fortune Int'l Realty
305.798.3124, Carter.Jauregui@Gmail.com
A beautifully renovated unit only steps from both the beach and the usual A-list amenities provided by the The Towers, this stunning 2 bed/2 bath, 1,409-sq.-ft. suite also comes with custom wood cabinetry and a spacious garden and patio area; TowersD104.com.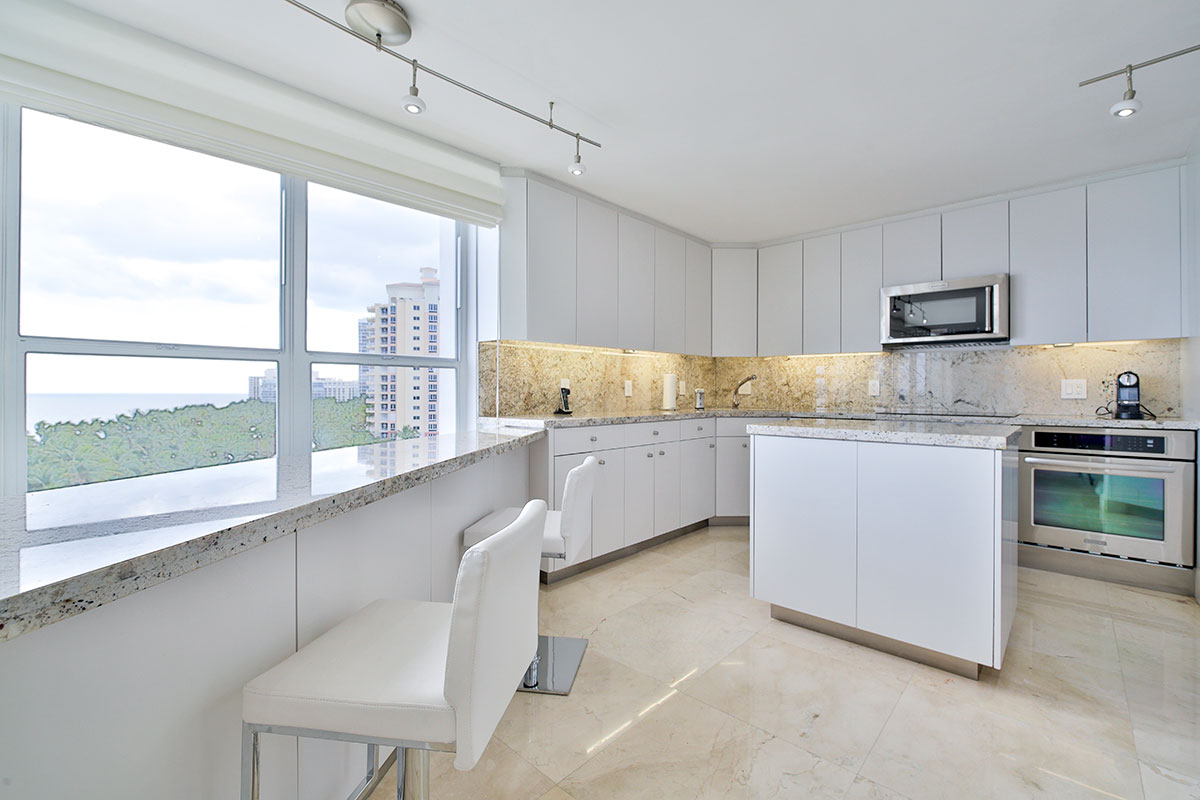 611 Ocean Dr., Ste. 9E, Key Biscayne
$1,495,000
Realtor: Joan McCaughan, Coldwell Banker Residential Real Estate
305.775.8230, JMCCKB@Aol.com,
A posh and polished 2 bed/2 bath condo with an unobstructed ocean view, this 1,469-sq.-ft. condo comes with granite counters, stainless steel appliances and beautifully finished bathrooms and closets. The ultimate in Key condo living!; JM10.com.
128 West Mashta Dr., Key Biscayne
$2,497,000
Realtor: Gloria Ramirez, Great Properties Int'l
305.495.6054, GlomaRamirez@Me.com
A designer remodeled 4 bed/3 bath, 2,627-sq.-ft. pool home, this property comes with an almost endless array of phenomenal features, including, but not limited to, a high-beam ceiling, marble and wood floors and a built-in barbecue; 128WestMashta.com.