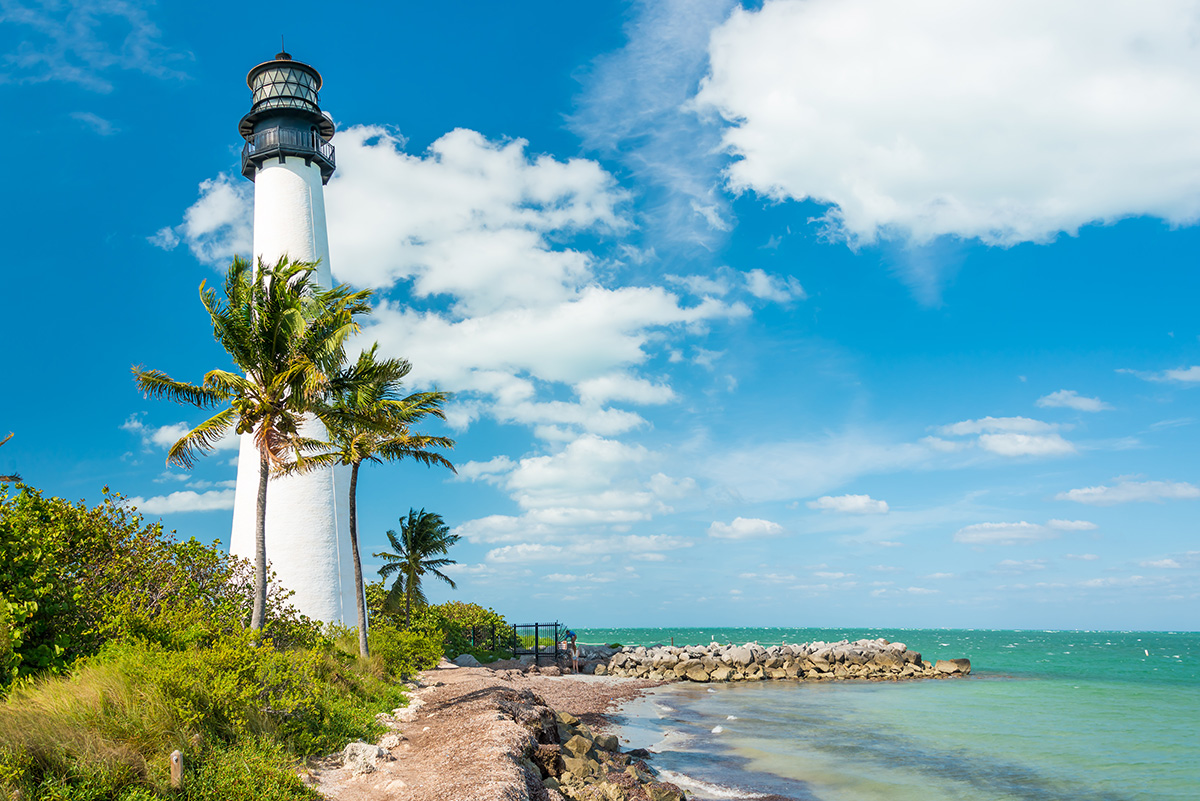 Sandy beaches. Smiling residents. Beautiful homes and greenspaces teeming with native plants and animals tropically endowed with an abundance of life. Paradise on Earth? Almost undoubtedly. But that's hardly the true test of an enlightened citizenry. The true signifier of a content community has little to do with an address, and everything to do with the love that pours outward. Which is precisely why perhaps the most pressing problem to those blessed enough to live in Key Biscayne is how to ensure that our efforts and earnings make the greatest difference.
Formed to deal with precisely this foible, it took a short time for the Key Biscayne Community Foundation [KBCF], dedicated to enabling, facilitating and empowering residents to make meaningful change wherever they feel it's needed most, to establish itself as an invaluable resource on the island. From immediate disaster response and cutting-edge philanthropic endeavors to alliances with some of the world's largest and longest-serving charitable organizations, the Key Biscayne Community Foundation and its team of experts has proven time and time again that they have the vision, know-how and drive to make sure dreams of compassion become a reality.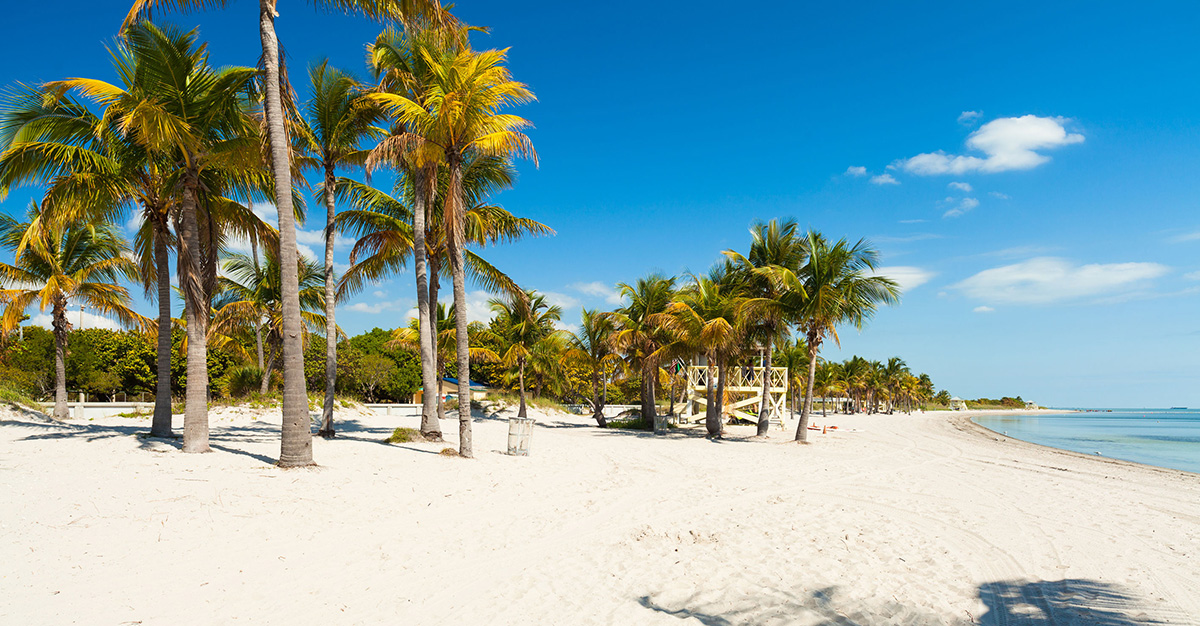 Originally hailing from Indiana with a heavy academic background in the sciences and their application to public works, one looking at Rumya Sundaram's CV would hardly have prophesied a tenure working with a small South Florida community nonprofit. And yet it is, like so many of her co-workers, with this merry band of do-gooders that she's found a fantastic degree of professional fulfillment. The Coordinator for one of the KBCF's most popular programs, the Citizen Science Project, Sundaram couldn't be more heartened by the melding of civic spirit and carefully executed scientific application. "The Citizen Science Project is an island-wide initiative to encourage residents to interact with their environment and hopefully learn from it as well," says Sundaram, whose chance encounter with KBCF Executive Director Melissa McCaughan White spelled the beginning of a partnership rewarding not only for the two women, but for the community as a whole. "The great thing about the program is that not only has it grown, but people around here keep wanting more from it. Everyone on the island has a good handle on what makes our area so vital and are always interested in finding more ways to help."
Most people who live in Key Biscayne have a good handle on what makes our area so vital and are always interested in finding more ways to help — the Key Biscayne Community Foundation was created to fill that purpose.
Jordan Holder, a University of Miami student who has only recently joined the KBCF team, also finds that the greatest resource the KBCF receives is the passionate drive of the locals it serves. "Working for the Foundation has really been an eye-opening experience," says Holder. "Frankly, there are more community members involved than I ever imagined. Even though our outreach is so substantial, there are still so many members of the community that want to be involved in all of our events and activities."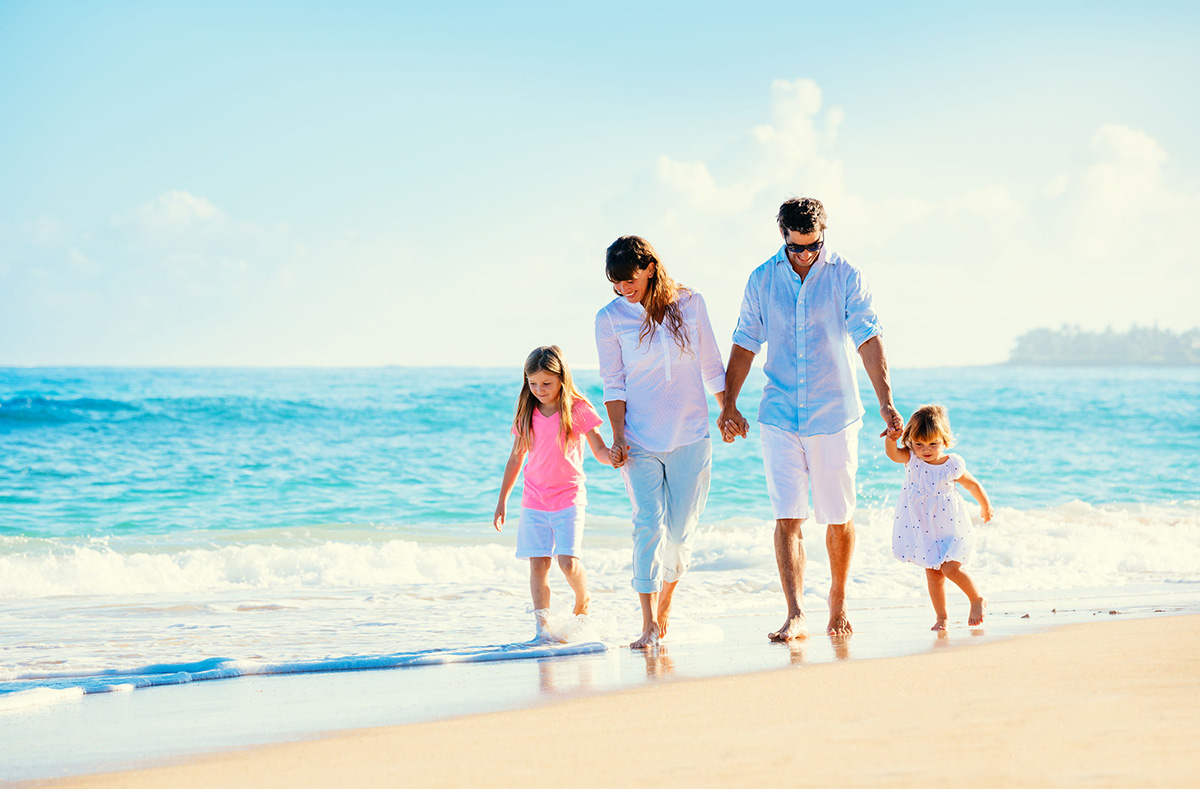 A driving force of the KBCF since its inception and former members of its board, Key Biscayne residents and notable philanthropists Ed & Amy Easton are fervent supporters. "We've been involved since its inception and have watched it blossom into an invaluable resource for charitable giving both on and off the island," says Edward. "My wife and I have both served on its Board of Directors and have moved our family foundation under its auspices. It's exceptionally directed by Melissa, whose vision has not only made the management of gift-giving seamless but has positioned the organization at the pinnacle of community building."
"When you get to know residents of the Key Biscayne community on a personal level, something becomes immediately clear: The true signifier of a content community has little to do with an address, and everything to do with the love that pours outward."
As much as we might walk across our village and be loath to admit it, change is a fact of life. People, buildings, even the great institutions we identify so deeply with our community must eventually change or fade forever. But it was precisely in this that the establishers of the KBCF were so gifted. Because while the names may change, our restaurants may be recast under new management, the seasons shift and the greater nation's economic outlook becomes altered, one thing is clear: As long as the ocean still strikes our shore and the sun shines down on our village, Key Biscayne's devotion to the greater good, and, by extension, its greatest vehicle for that sentiment, the KBCF, will always have a part to play; KBCF.org.