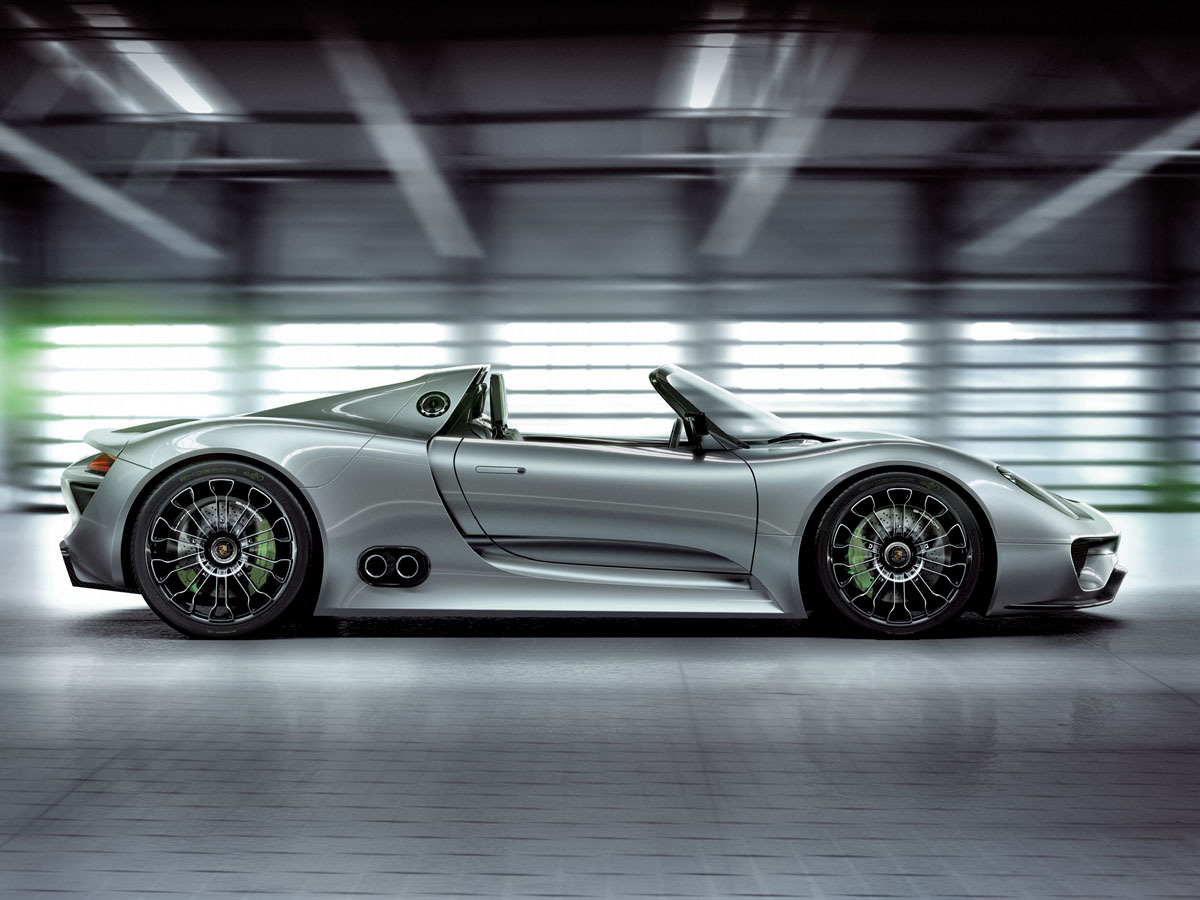 This ain't your mama's Prius. Meet the Porsche 918 Spyder, the German automaker's first electric plug-in hybrid. In case you tend to associate "hybrid" with "boring," notice that we're talking about a 500 hp V8 engine coupled with two additional electric motors. This baby hits zero to 100 kilometers per hour in about 3.2 seconds. The concept was recently given the okay for manufacture. To make sure you're first on the list for one, stay tuned to Porsche.com.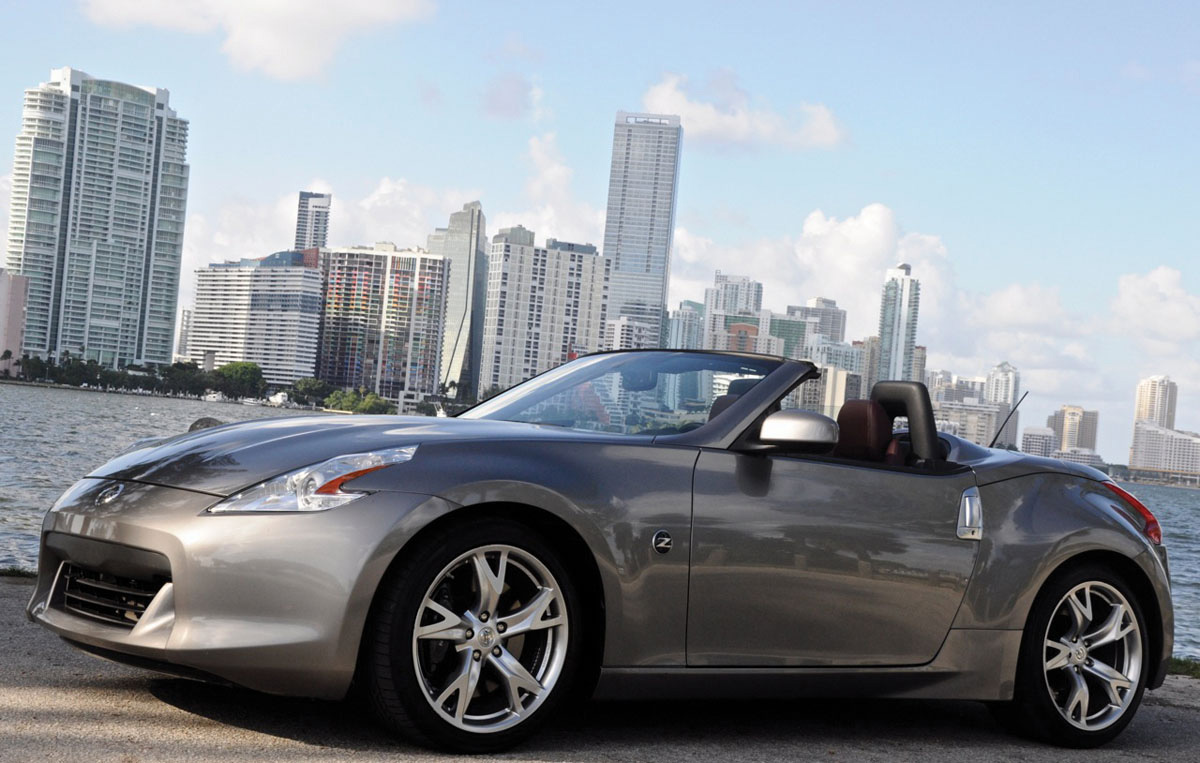 Good Sport
Nissan has gotten truly sporty with the new 370Z Roadster. This pretty little package is mostly engine, with a burly 3.7-liter V6 putting out 332 horses and 270 lb/ft of torque. The Touring Package also includes an 8-speaker Bose stereo system which you're sure to be able to hear even after you've put down the fully automatic convertible top! Available in 6-speed manual or 7-speed automatic. Touring edition starts at $47,690; NissanUSA.com.
Tasty Travels
Let's admit it: What do we really want to do when we're on vacation? Eat, obviously. Why not just toss the pretense out the window and take a culinary vacation? A meteorically-rising trend, culinary tours often include tastings at some of the world's finest artisan producers. Taste Puglian olive oil, visit French country farmers' markets, or pick through exotic spices at a Moroccan souk. Not only will you be keeping your mouth happy, letting your tastebuds be your guide often ends up taking you to some lesser-known but wildly beautiful locations. Imagine falling asleep in a pavilion overlooking a stunningly green Thai rice field, or picking herbs for dinner from the garden of a 17th century Yorkshire manor. The world's greatest culinary traditions are often sourced a bit off the beaten track, whether in the bustle of lesser-traveled cities such as Veneto or Sevilla, or in the gorgeous countryside of Provence, Cornwall or Chiang Mai. Best of all, many culinary vacations also include cooking lessons from master chefs, so that you can take the tastes you enjoyed abroad right back to your own kitchen. A wide array of operators offer culinary tours of just about any location you can name — ranging from budget options to the height of opulence and luxury. Book one and unleash your inner epicurean.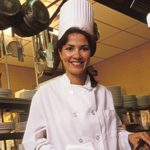 › Mina Hartley is a writer and personal chef based in South Florida. She loves to incorporate international inspirations into her cooking. Her favorite culinary travel spots are Basque country in Spain and New Mexico right here in the U.S.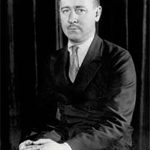 "In America there are two classes of travel — first class, and with children."
— Robert Benchley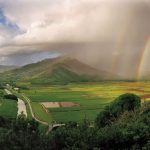 Rainbow Central
Mount Waialeale on the island of Kauai in Hawaii is the wettest spot on earth, with nearly 500 inches of rainfall every year. So much for your vacation tan! How about vacation swamp foot?!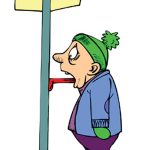 So Cold!
Looking for a break from the Miami heat? How about a trip to Vostok, Antarctica, home to the coldest temperature ever measured on earth, a hibernation-worthy negative129 degrees Fahrenheit!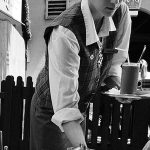 Tip Off
Thinking of taking a trip to lovely-yet-frosty Iceland? Make sure not to tip — at a restaurant in Reykjavík, doing so will likely earn you a rude gesture. It's considered an insult to leave money on the table.