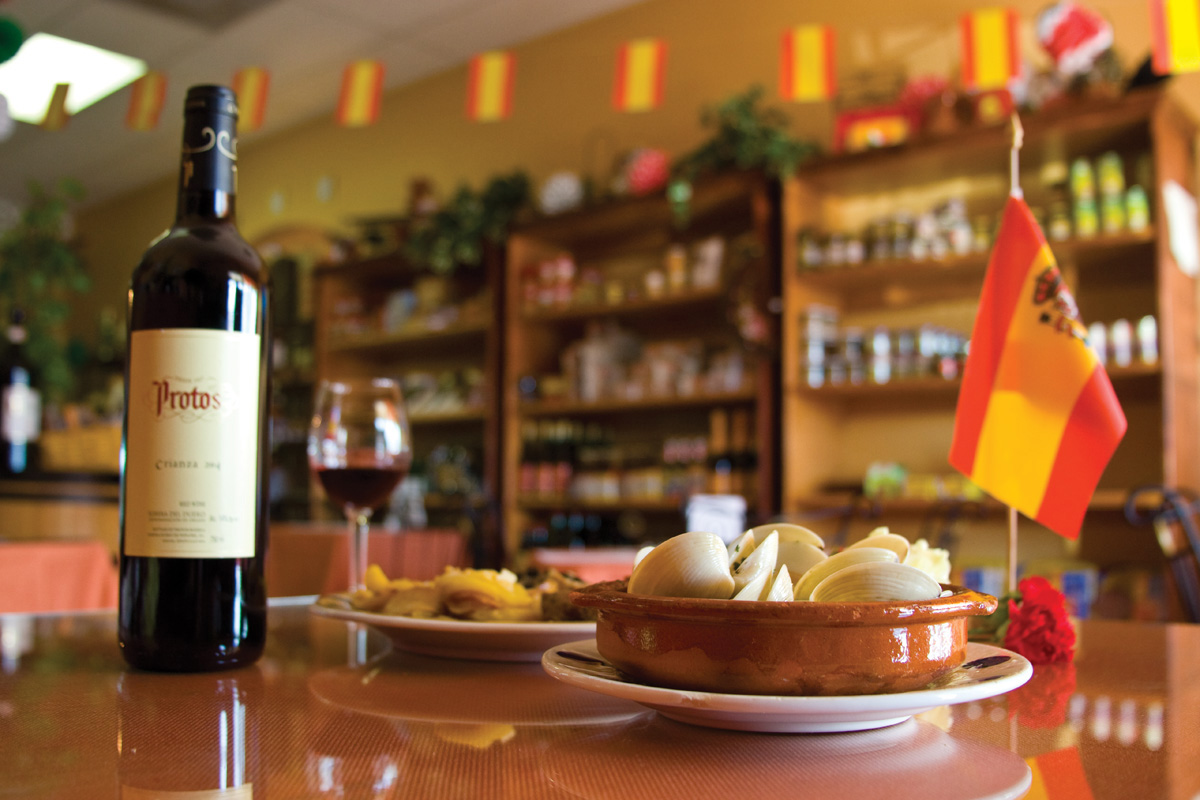 It's rare for a joke to end up a world-class success but so was the case with Las Tapas de Rosa, a unique restaurant in the heart of Miami's cultural hub in East Little Havana. "Every time there was a celebration, it was held at my house and everyone kept joking that I should open a restaurant so everyone could have a taste," says founder and head chef, Rosa Rodriguez. "So I did!"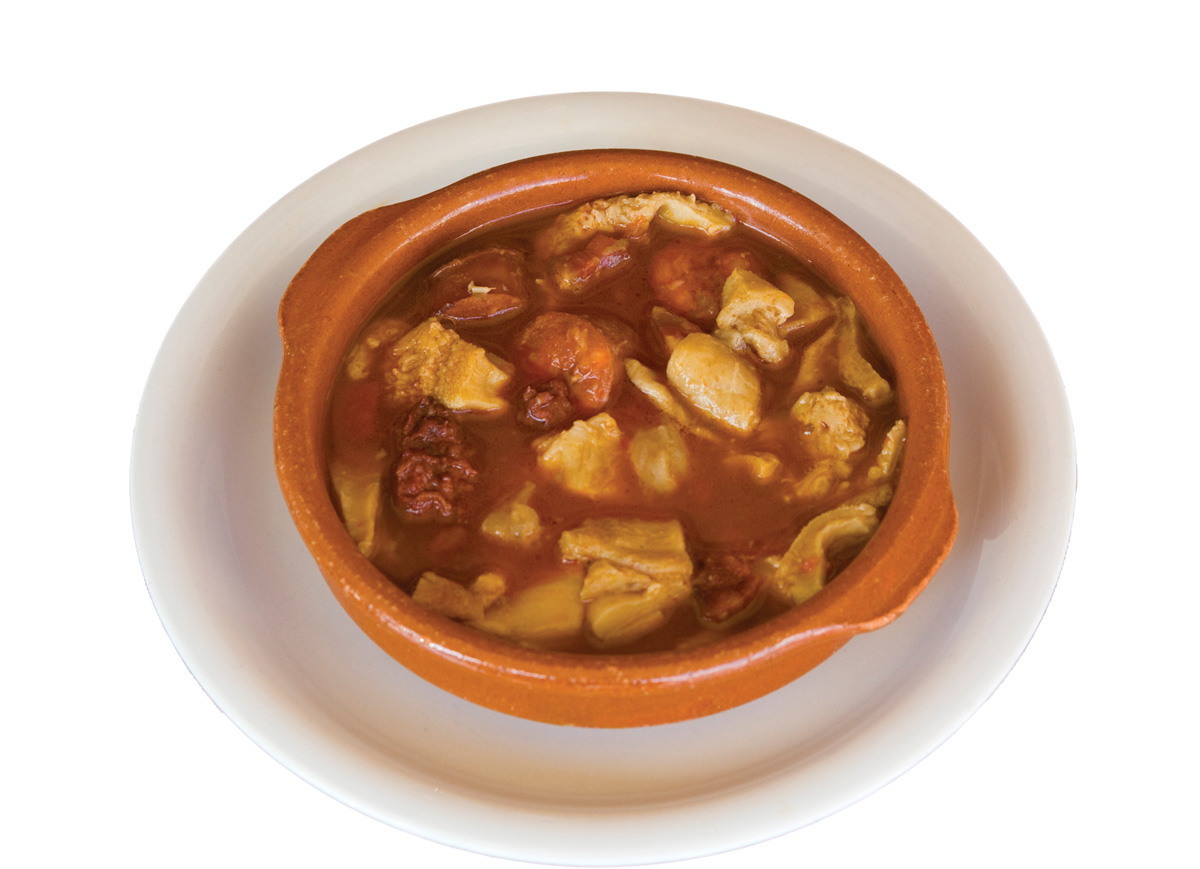 The family-run operation, a block away from I-95 on 449 SW 8th Street, has been giving Cuban-influenced Miami a cultural boost for three years. All the major ingredients on the menu are imported from Spain. A list of more than 30 wines from Spain are available, as well as four types of brew, also imported from Spain. Hand-painted plates and art decorate the walls and a collection of Spanish songs plays softly in the backdrop, adding to a genuine Spaniard experience.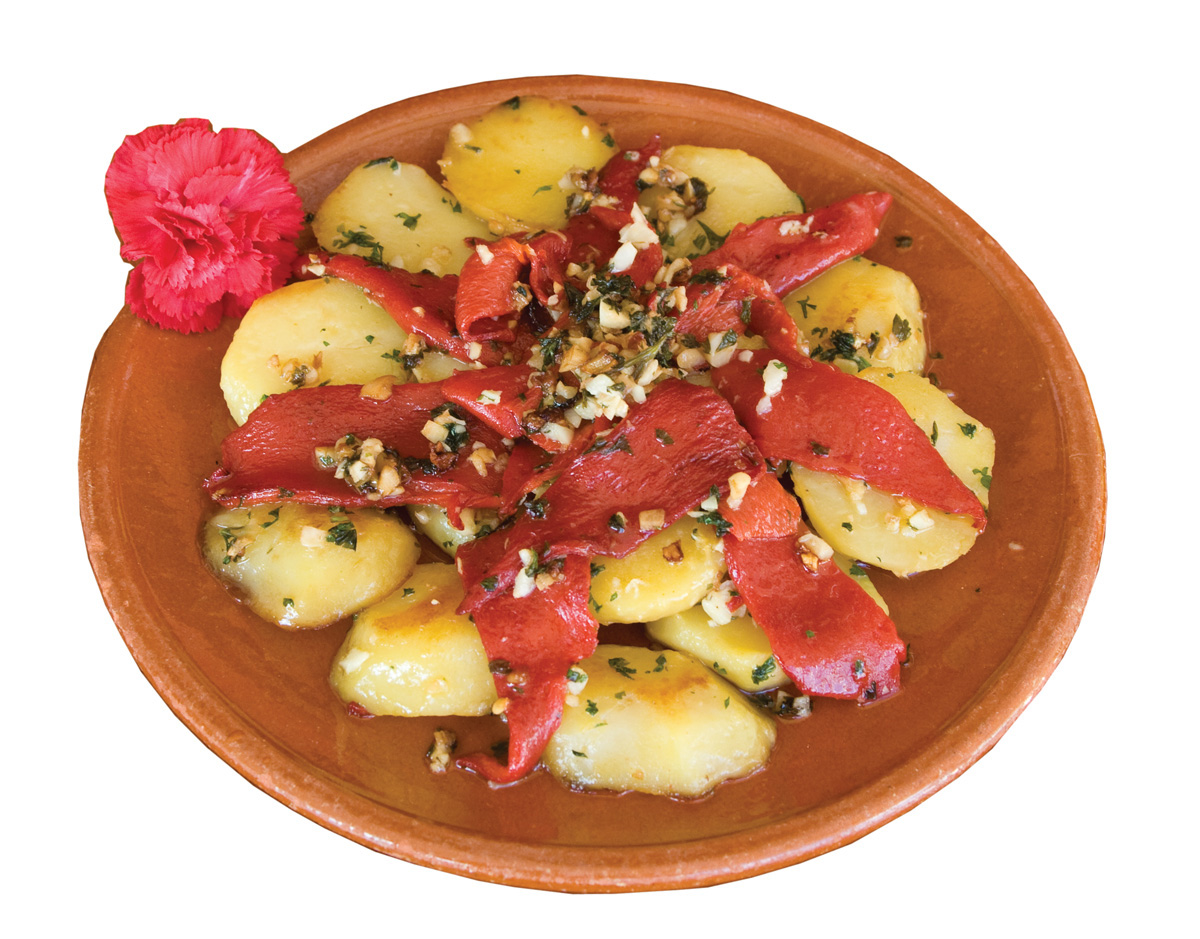 Daughters Sarah and Gloria left their professions to work at the restaurant full-time and aid in their mother's dream. Sarah was a graphic designer who was scheduled to help out for two months. She's been taking orders, designing menus and redecorating for over half a year now. Gloria, who's learning all the secret recipes first-hand, left her job as an accountant to help her mother in the kitchen. "Having the entire family here is big with our guests," says Sarah. "It adds to the charm."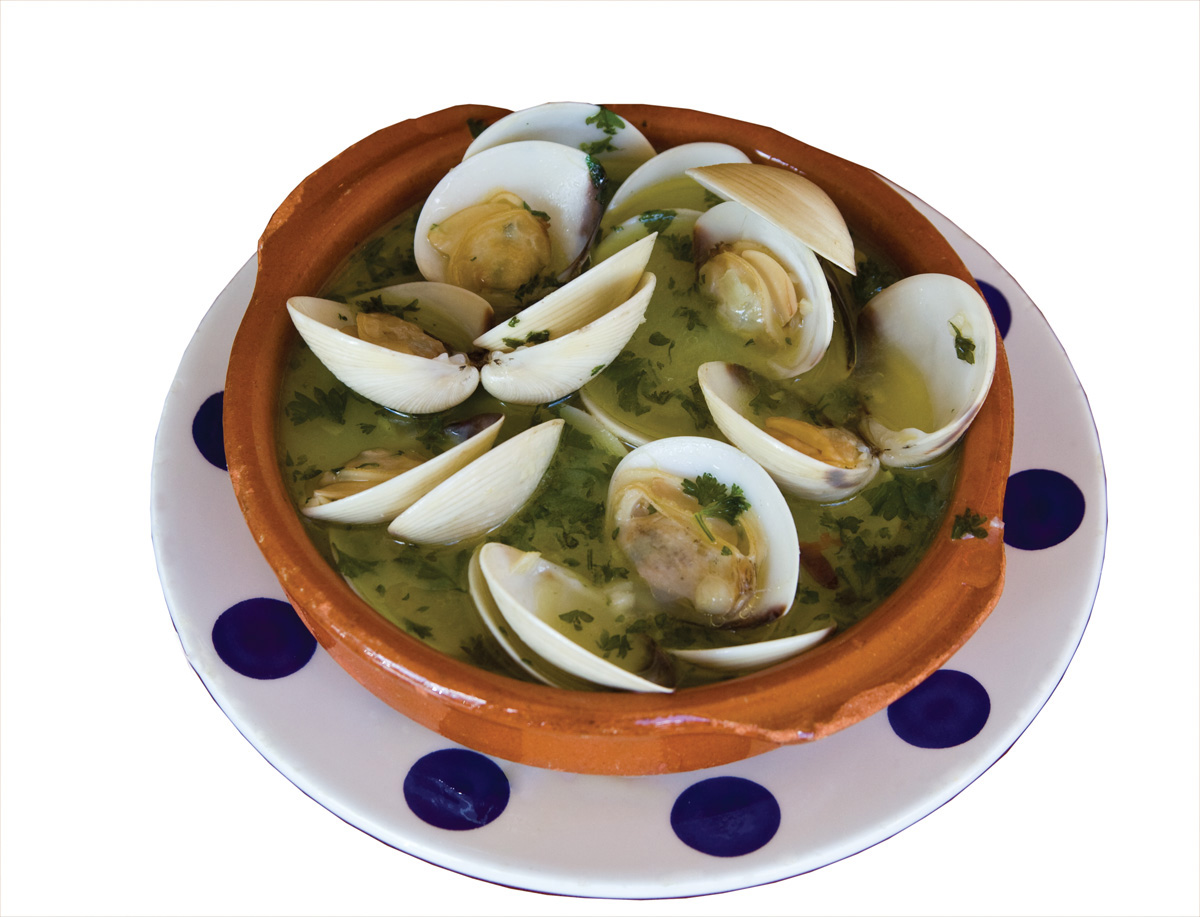 Rosa's menu offers a variety of traditional Spanish dishes ranging from hot and cold tapas to favorites such as paellas and lentil soup. Their signature fries are the most popular order. "People tell us they tried to re-create the fries at home but they just can't," smiles Sarah.
Some customers have become extended family, and a few have dishes named after them. By far, the most ordered item is Rosa herself. "People will give me their order and then request to see my mother," says Sarah. Rosa usually makes the rounds to greet everyone, even if it's only for a few minutes. She has become a favorite and some even question the food's authenticity when she's not seen.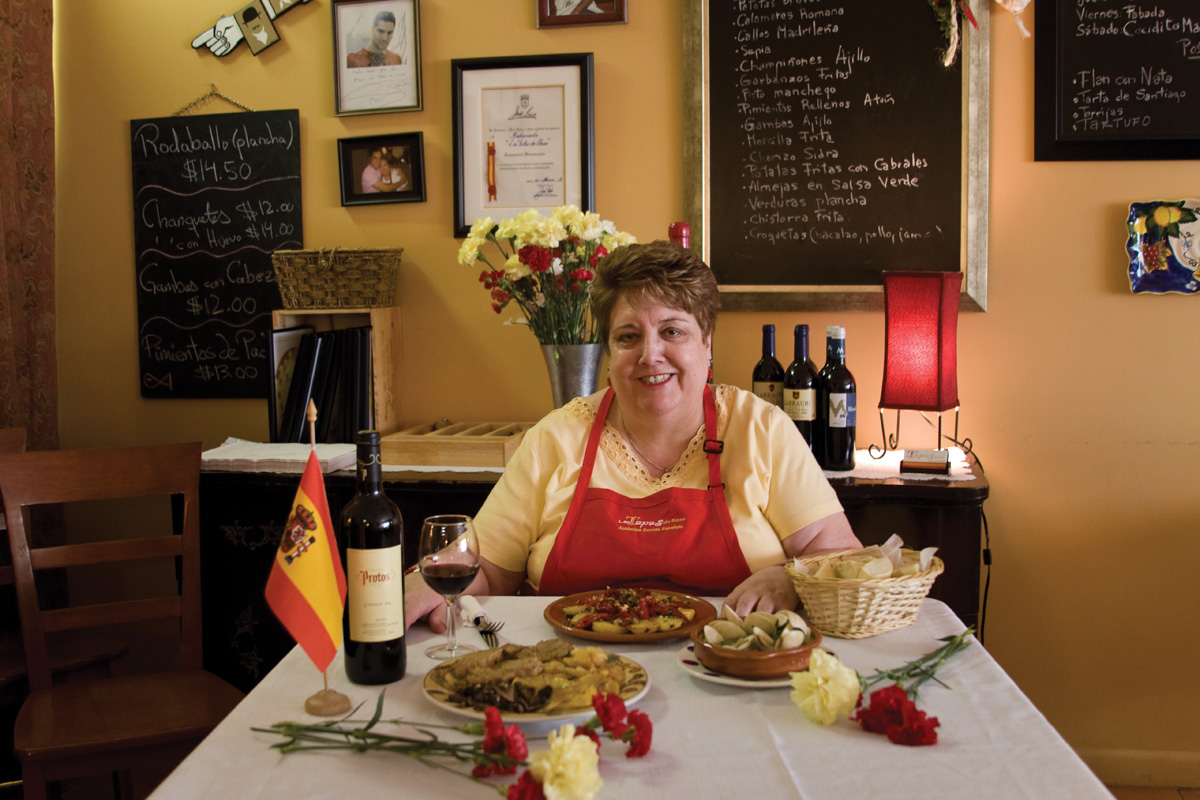 Las Tapas de Rosa has garnered such a loyal following that two couples have had their weddings at the restaurant. Naturally, a tapas-inspired reception was held after. Then there was the funeral after-party. "After the funeral, the entire family came to celebrate their loved one's life," says Gloria.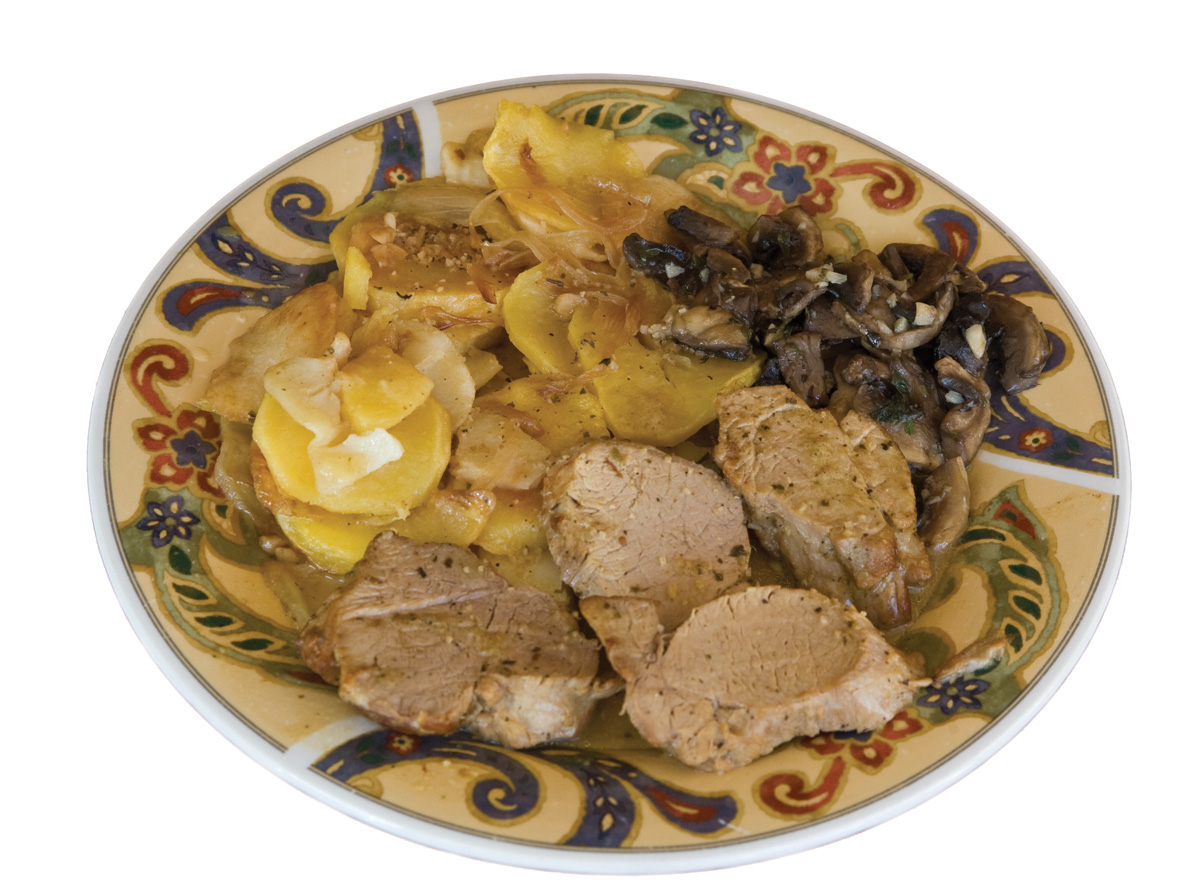 Perhaps the best part of this culinary treasure is that their success is purely by word of mouth. "I've had Spaniards here on vacation who've told me their friends said when they visit Miami, this is the one place they had to eat at," says Sarah.
Once the feast is complete and diners excuse themselves to the restroom to freshen up, the walls along the way are adorned by multi-colored scribbles complimenting the chef on an exquisite meal. English or Spanish, the writing on the wall is clear: "The food is good!"