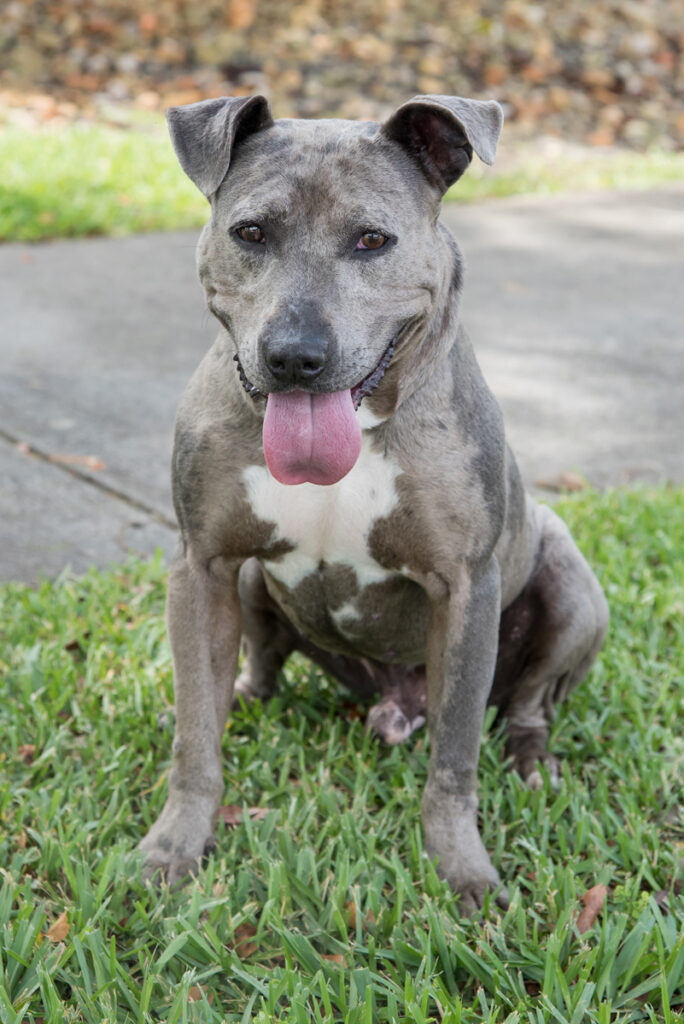 "When I see people, I get so excited you can hear my tail thumping against the floor from a mile away — wagging! wagging! wagging!"
He's a strong boy, who is working on leash training, and pulls a bit, especially when he sees lizards. The staff at Paws4You say that this 3-year-old, 55-pound Terrier Mix is just the sweetest darling. He's very quiet in his crate, just watching the world go by wishing it was his turn to get adopted. The staff thinks it's adorable! Jackson agrees that he is pretty darn cute and is very much looking forward to finding his human(s); Paws4You.org.
Want to adopt Jackson?
Visit Paws4You.org.