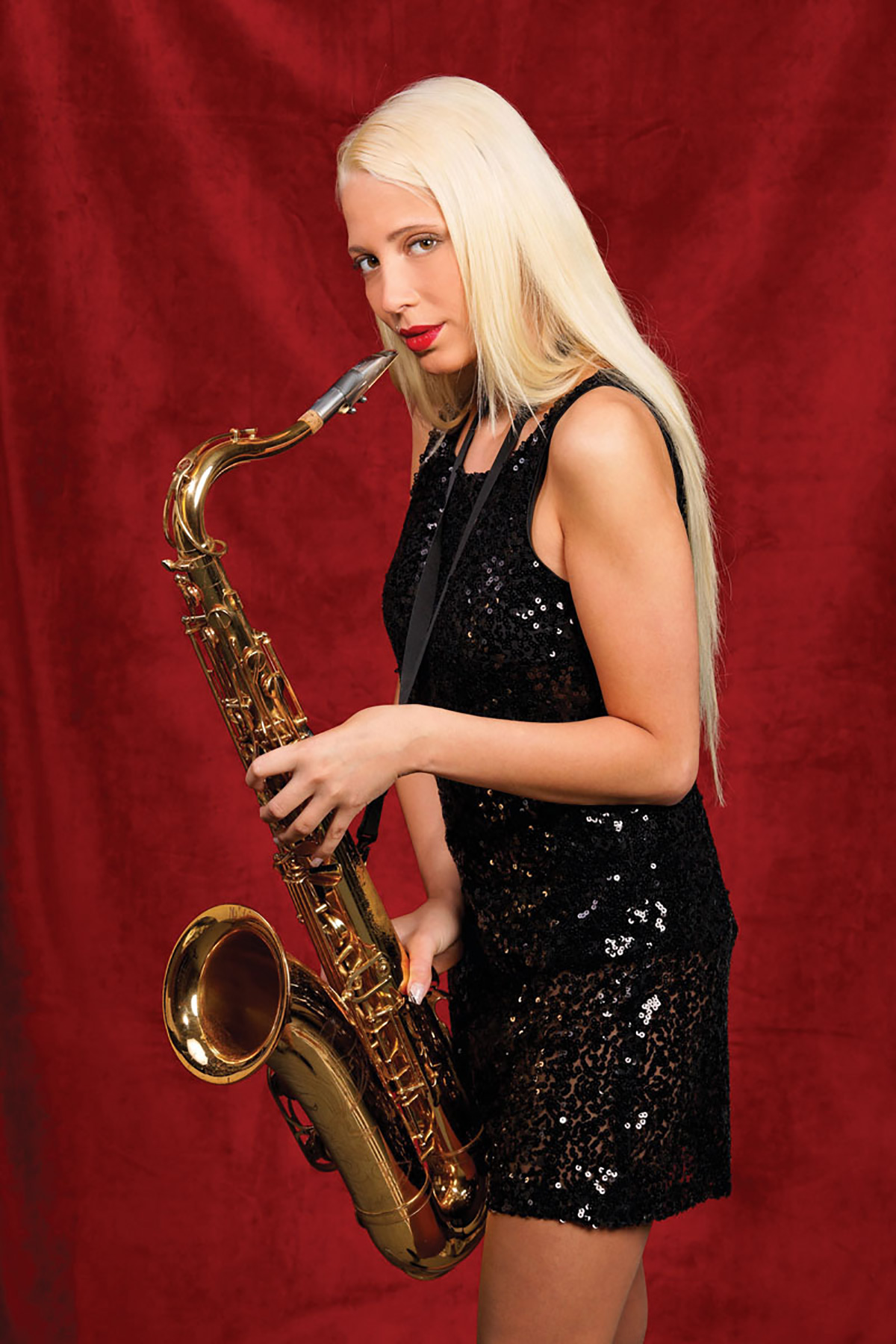 If you want to have all eyes on you at your next cocktail party or midnight soiree, channel the fashions of the '20s to ensure your outfit is as iconic as the jazz music that defined the decade. The rules are simple: opt for dark or earth-tone colors with sparkles; wear strapless knee-length dresses with elaborate hemlines; and don thin, sequin and diamante-trim stilettos to match. Not sure where to start? Check out Elizabeth & James' modern Jazz Dress at Neiman Marcus Merrick Park for just $375.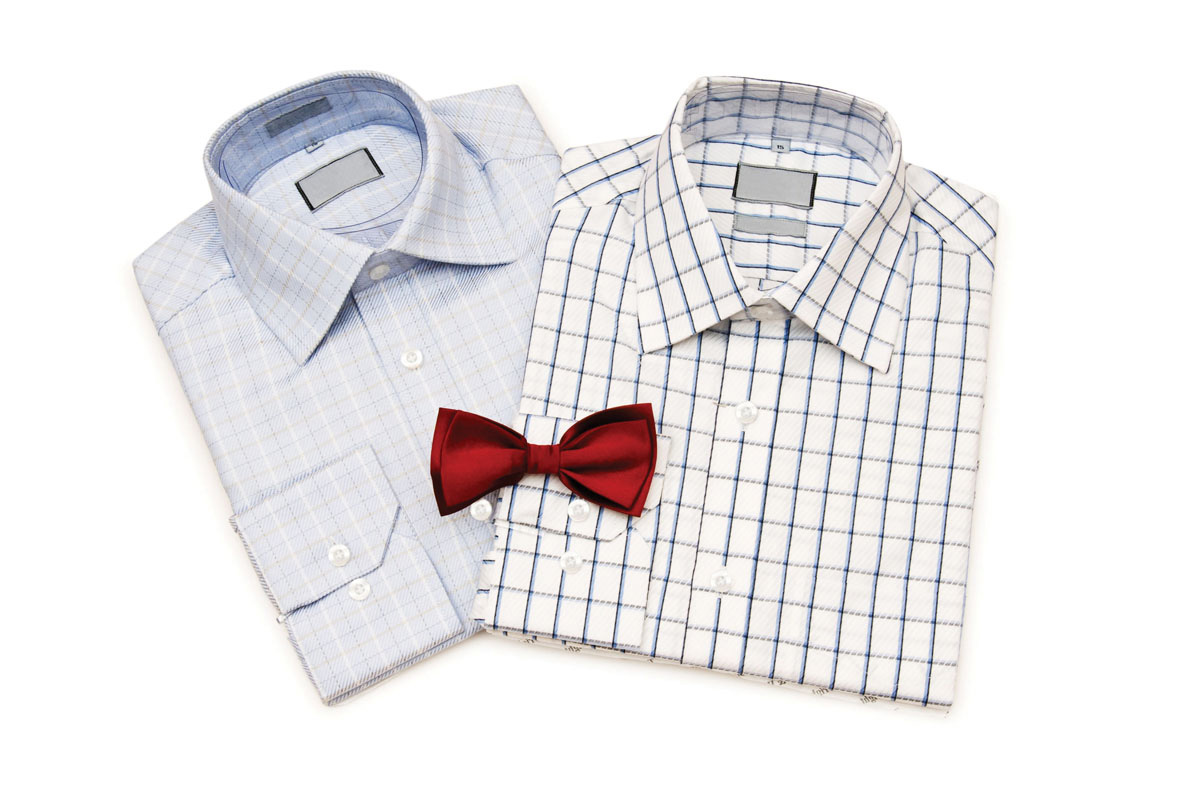 Brave Neckwear
Typically associated with the water-squirting and pinwheel-spinning antics of clowns and jokesters, the once-gentlemanly bowtie has become a thing of folly to even the most style-conscious men. But times are changing. Despite the practical advantages to this courageous fashion statement, such as the fact that it won't drop into your soup, blow with the wind or get stained easily, the bowtie has increasingly been associated with guys who like to take risks when it comes to their wardrobe. The key to making this accessory a stylish success is to keep the bowtie sleek, solid-colored and hand-tied. Also, red always seems to make a statement. Try it out with your button-downs and enjoy the reaction you'll get.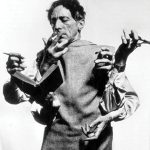 "Style is a complicated way of saying simple things."
— Jean Cocteau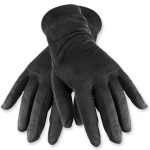 Glove Love
Prince Philip of Calabria, the eldest son of Charles XIII, adored gloves so much that he sometimes wore as many as 16 pairs at a time. Of course, they were very thin and made of the most delicate materials.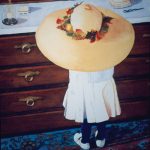 Hat Law
Elizabeth I adored hats to the point that she put a law into effect that required women older than 7 to wear a hat on Sundays and holidays. Those who didn't, were fined. Some were even arrested for disobeying.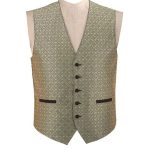 Vest Test
Clarke Gable was so instrumental in influencing male fashion trends with his roles that when one of the characters he was playing removed his coat and wasn't wearing a vest, sales of the garment dropped by 40%.