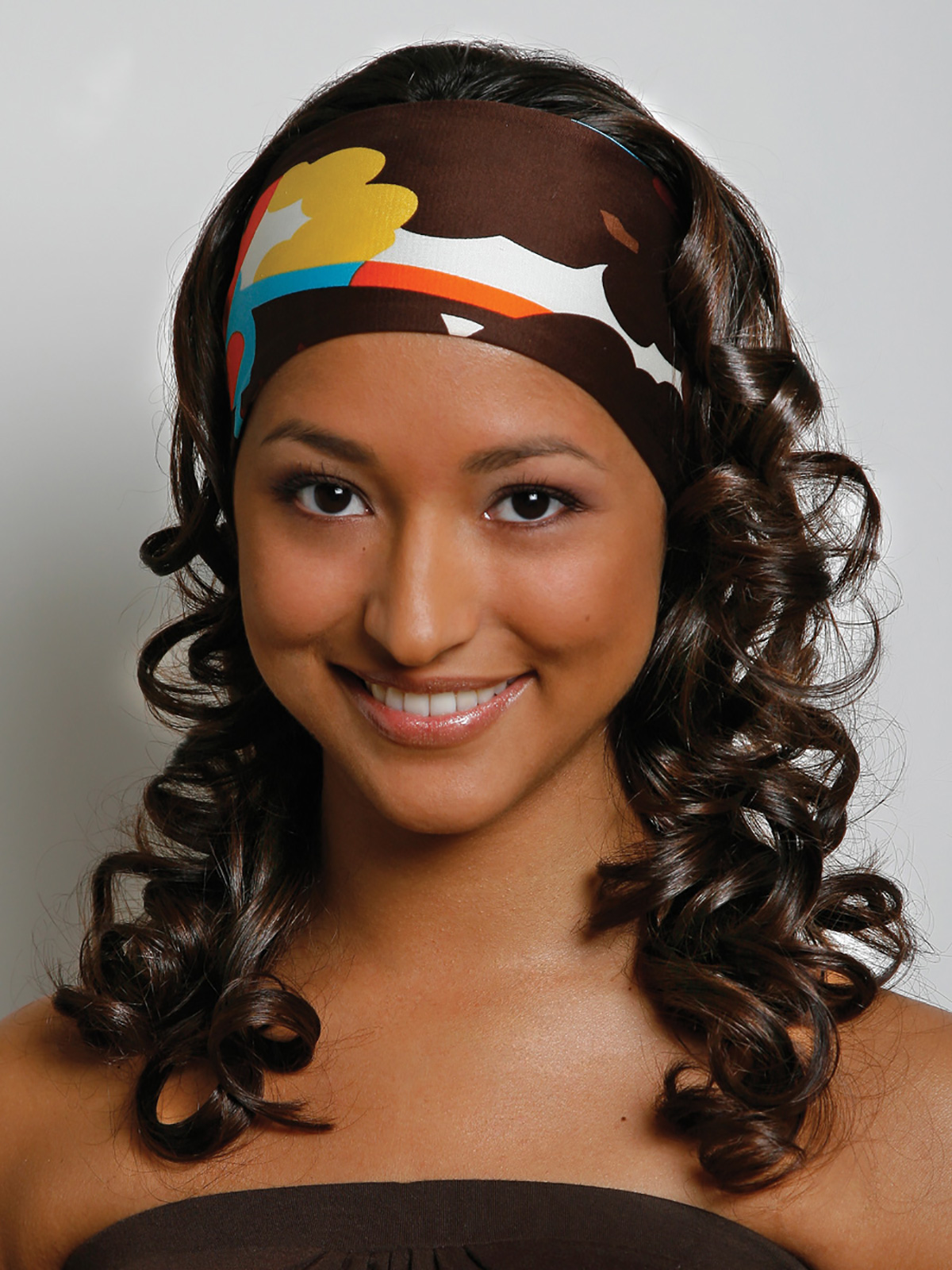 This season brunettes can jazz up their color with a rich chocolate shine or a sun-kissed caramel glow with the latest trend: lowlights that add brightness and texture to brown hair and are customized to complement skin tone and eye color.
In addition to the lowlights, the scarf is still this season's most trendy accessory. There are lots of fun ways to wear a scarf this season to complement your new hairstyle. Fold yours into a wide band and wrap around your hair. Tie it at the back of your head under your locks, or slightly to the side, for a look that says flirty. This style will work best on hair that's blown sleek and straight, or sports a few loose waves for some extra body. Position the front of the scarf right at the hairline or back just slightly for a softer look.
Another fun look for the scarf this year is to tie it around your head like a tight-fitting cap. Fold your scarf into a triangle shape and wrap around your head with the point in back. Tie at the back of your head and tuck the ends inside for a smooth look. To give the ends of your hair a slight curl, pop on a pair of funky shades, and you'll be ready to hit the streets in style! To soften the look, allow a little bang to peek out under the edge.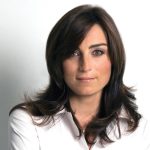 › Trini has spent the past 15 years revealing the beauty of stars in Paris and is now in Miami providing private consultations, elite products and expert beauty tips. All products mentioned on this page are available at Trini In Private salons. For locations and more information, visit TriniInPrivate.com or call Trini at 305.753.8187.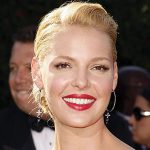 "Someone told me my lips looked like somebody had
pressed strawberry yogurt against my face."
— Katherine Heigl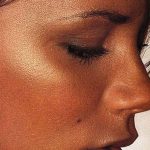 Best Bronzer
Looking for a healthy summer glow? Try Terracotta from Guerlain of Paris at Sephora.com.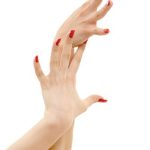 Perfect Nails
To keep your nails strong, make sure to change the varnish you use often.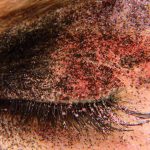 BBQ Eyes
Term used when usually impacting smoky eyes come out looking a little too smoky.