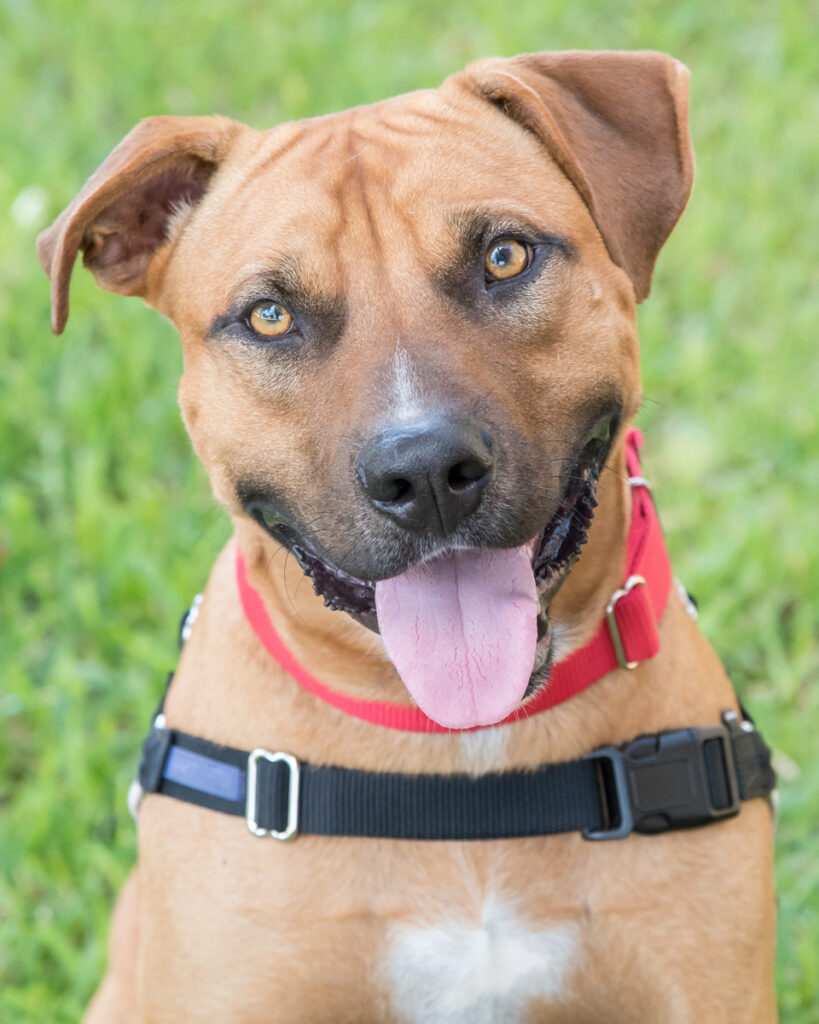 "I have the most stunning eyes that complement my playful personality."
Born in April 2021 (approx.), he's a very sweet and affectionate dog — although he's still young and learning some manners! The Paws staff is working with him so he masters proper pup etiquette. A home with teens 13+ years old is preferred. He loves playing with toys and would make a great companion for any family; Paws4You.org.
Want to adopt Jerry?
Visit Paws4You.org.