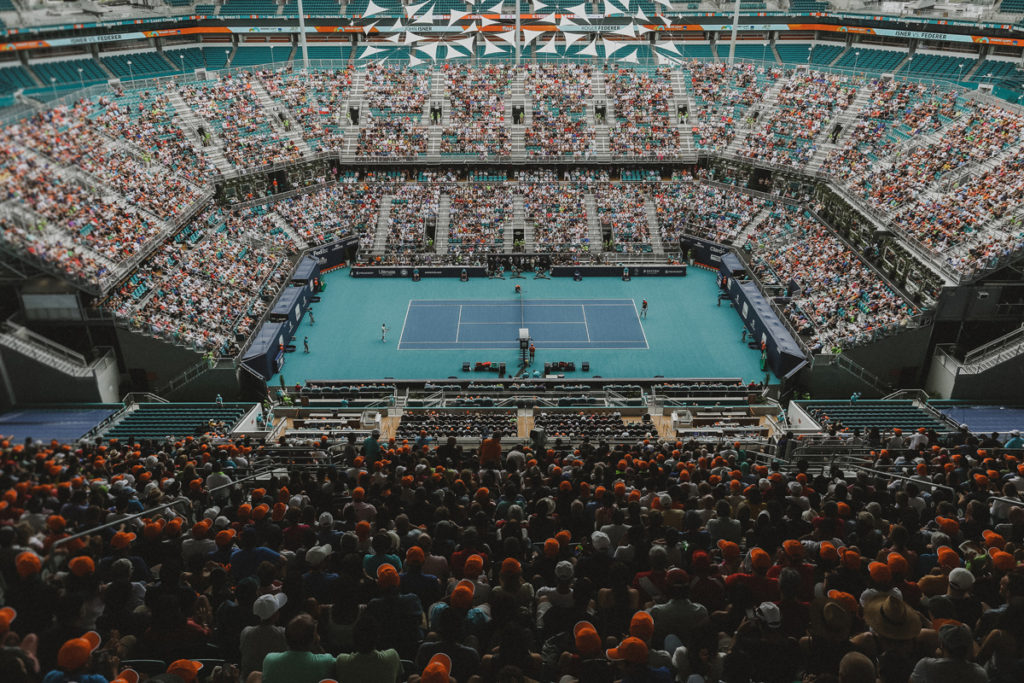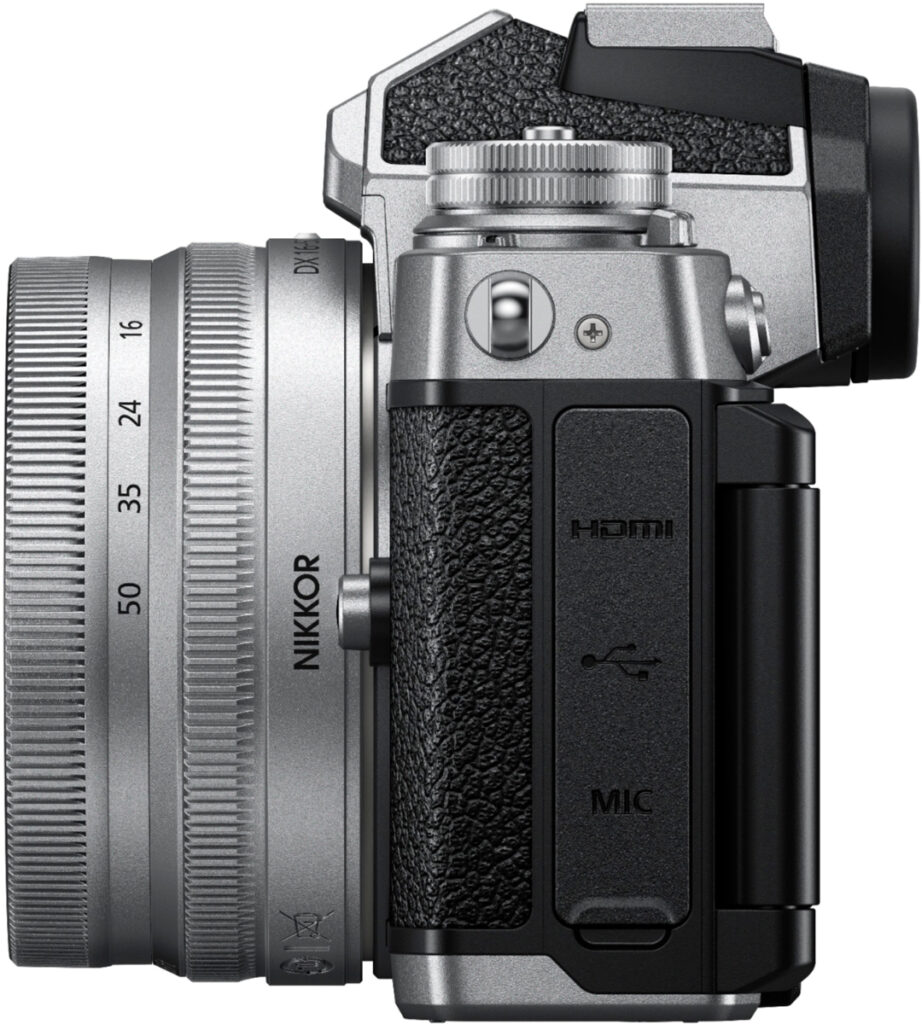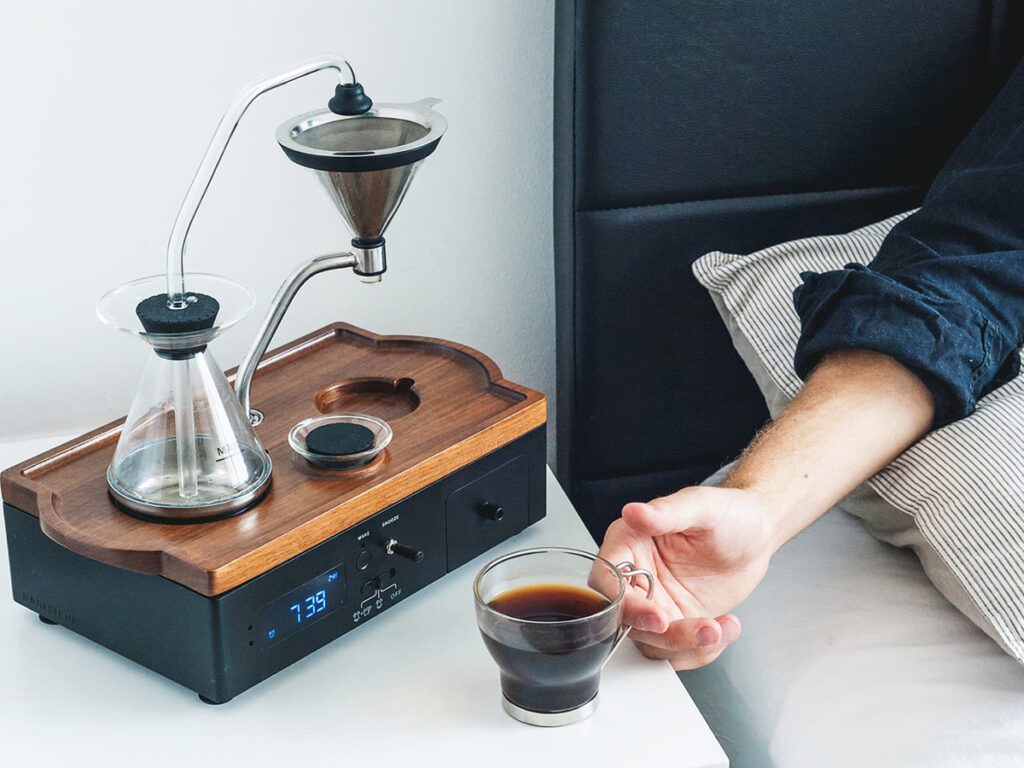 Quick Facts
The Miami Open presented by Itaú is one of the world's premier tennis events and has moved to the iconic Hard Rock Stadium. Come watch the best players in the world compete while enjoying the best food and drinks in comfortable luxury seating experiences. Highlights include:
• A 16,500-seat stadium court within Hard Rock Stadium designed for intimacy, luxury and a comfortable fan experience
• State-of-the-art in-stadium shade canopy
• Luxury seating experience unlike anything in tennis
• 30 tournament and practice courts
• A beautiful campus showcasing the culture, food, art and entertainment of South Florida
• The largest video board in tennis to catch all the action
• Close and easy parking access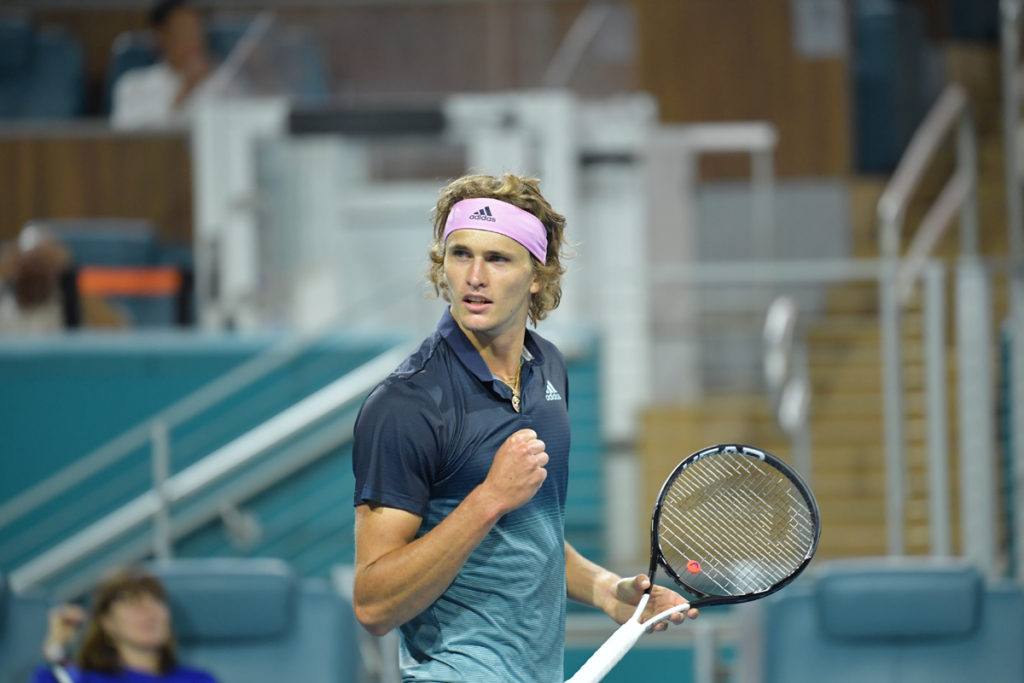 The 411
Tournament Main Office: 305.446.2200
Tickets: 305.943.OPEN; MiamiOpen@HardRockStadium.com
Sponsorship & Sales: Sales@img.com
Vacation & hotel information: Travel@img.com
Media Inquiries: Media@img.com
Volunteer information: Volunteers@img.com
All other inquiries: MiamiOpen@HardRockStadium.com
Website: MiamiOpen.com
Tournament Director: James Blake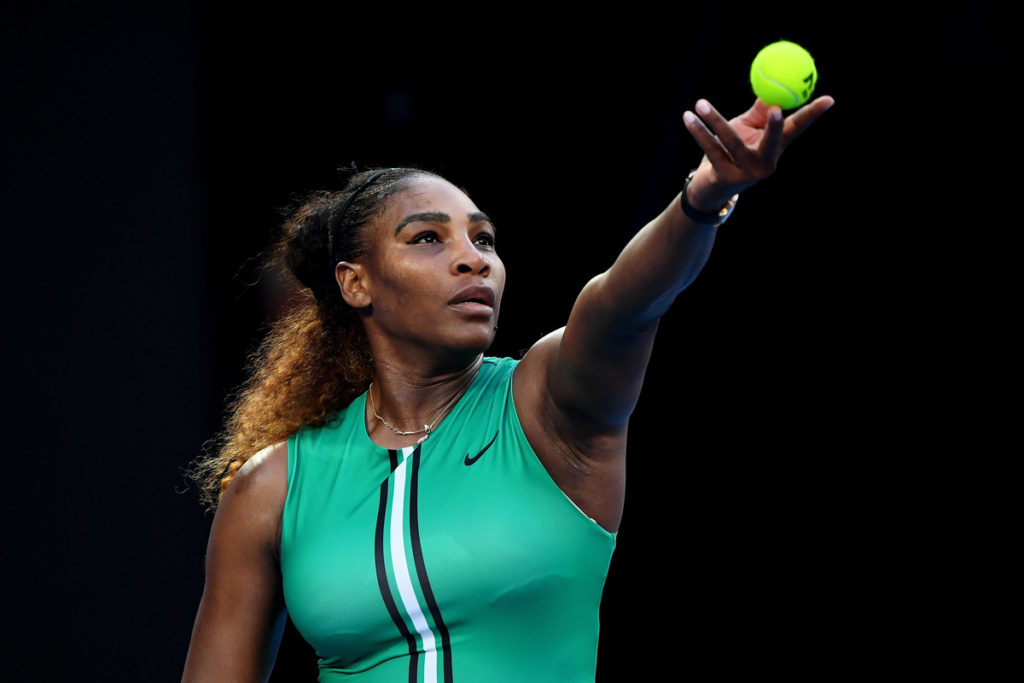 Television
The tournament is broadcast to 193 territories around the world and receives an estimated 14,000 hours of global television coverage to nearly 70 million viewers worldwise. Domestically, the last year's tournament received a record 192 hours of television coverage on Tennis Channel and the ESPN family of networks.
Attendance
Record-breaking 388,734 in 2019
Tickets
305.943.OPEN; MiamiOpen.com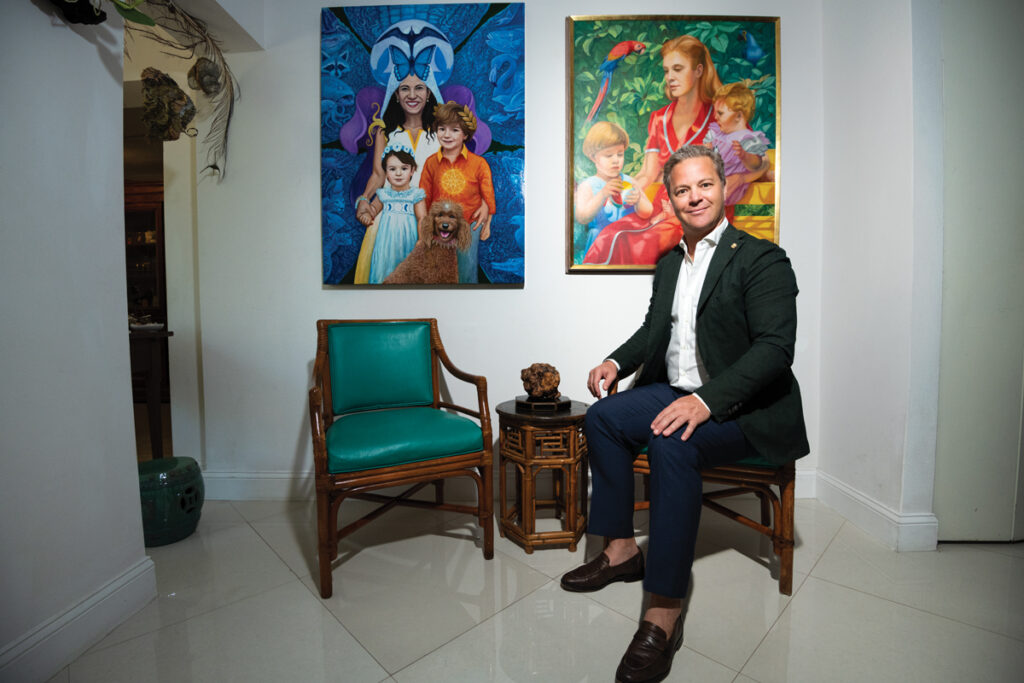 2020 Miami Open Tournament Schedule
The 2020 Miami Open presented by Itaú at Hard Rock Stadium takes place Monday, March 23 through Sunday, April 5. To purchase tickets, please visit MiamiOpen.com or contact our ticket department at 305.924.OPEN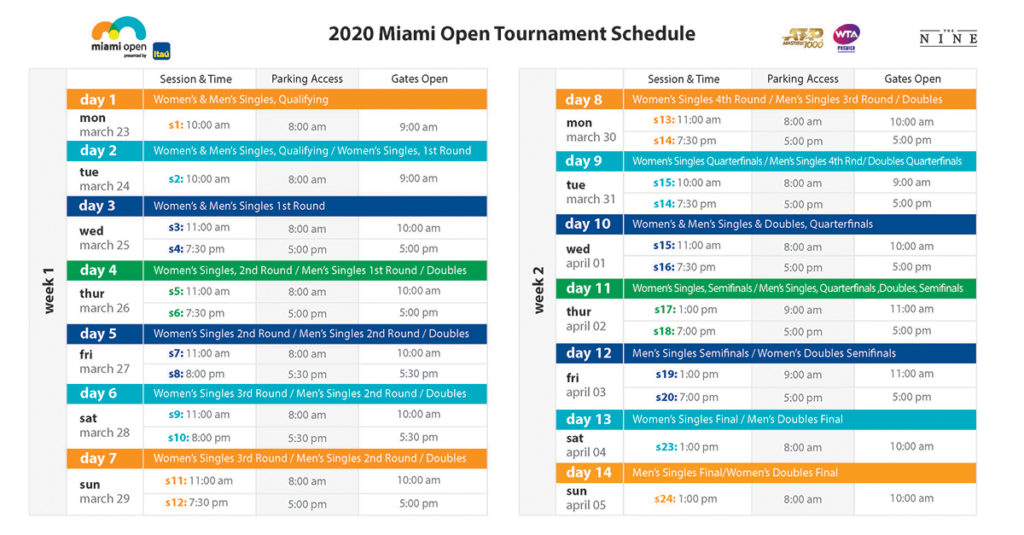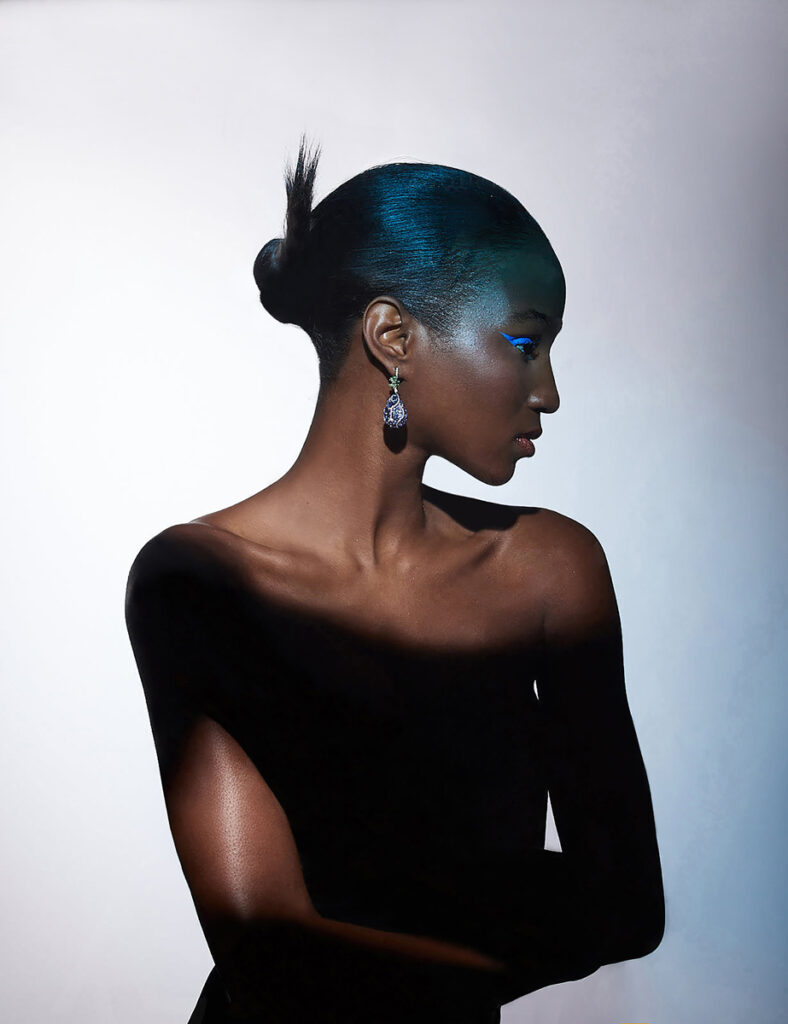 Luxury
The most luxurious seating experiences available in live entertainment:
• Private club space
• All-inclusive food and beverage
• Best views of match play
• The most comfortable padded seating options
• Private parking and stadium entrance
• Reserved grandstand seating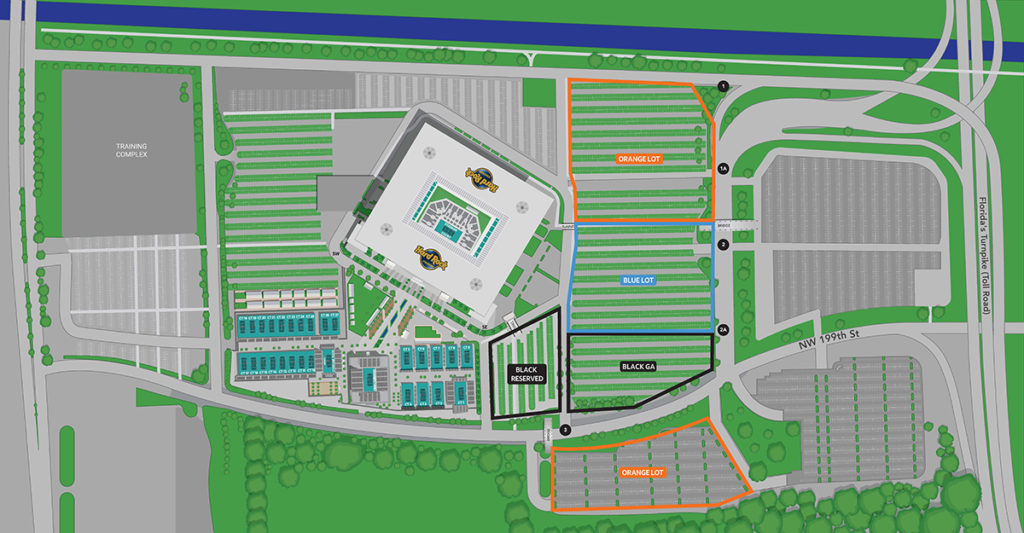 Parking
With the move to Hard Rock Stadium, the Miami Open presented by Itaú will offer an expedited parking experience directly adjacent to the tennis campus.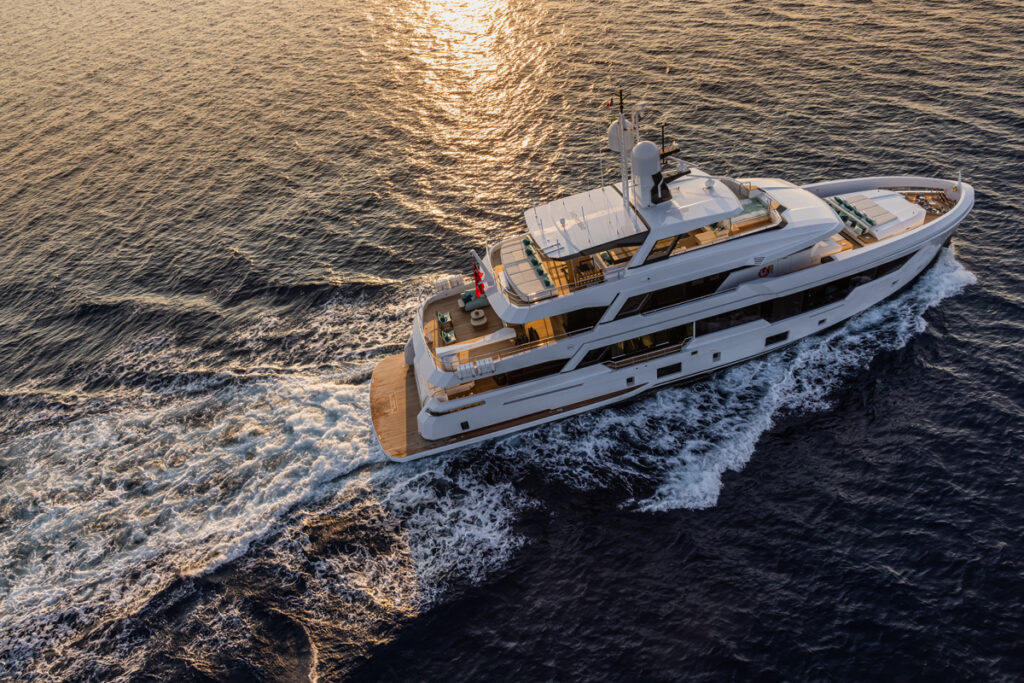 Dining
World-class, award-winning dining options abound at the all new Miami Open.
Culinary Partners: