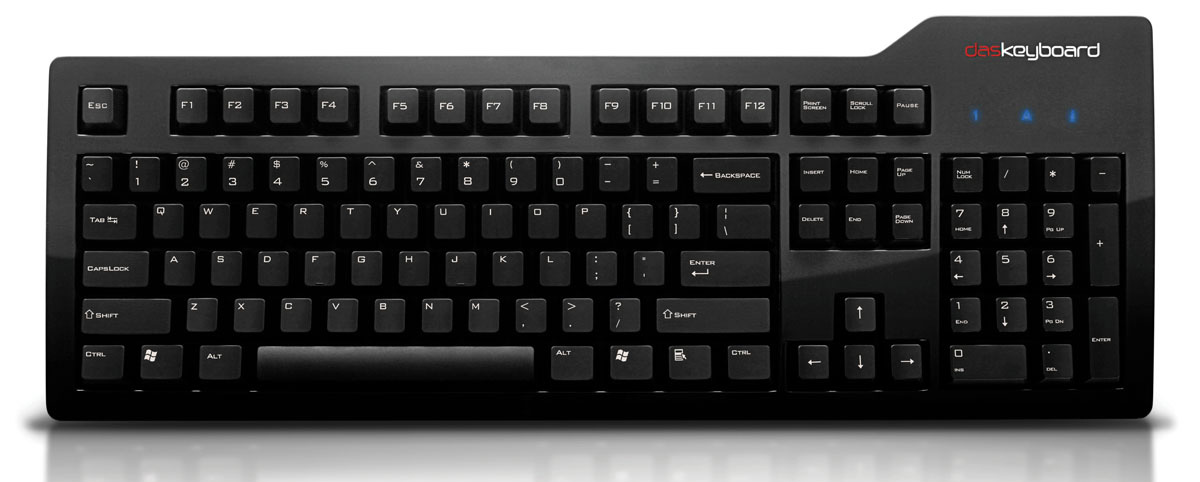 It's big. It's loud. It's Das Keyboard, a geek's desktop dream. Designed to maximize the typing experience, this German-engineered tank features gold-plated mechanical key switches capable of taking a gleeful level of abuse. The result is a clean, crisp, decisive typing experience that will make you wonder how you ever put up with that mushy laptop keypad. Even better, Das Keyboard's distinctive "click" is almost guaranteed to annoy your workmates; $129, DasKeyboard.com.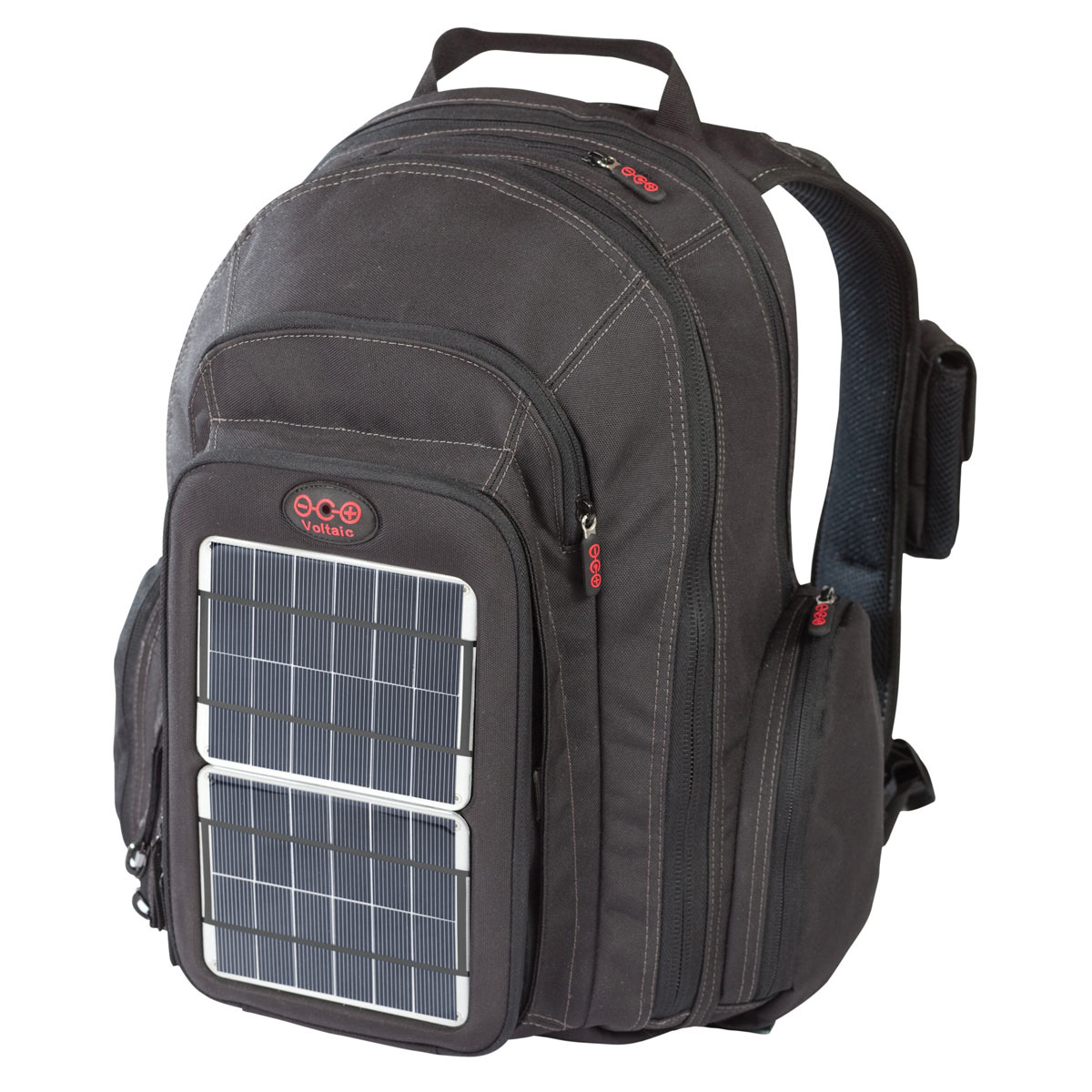 Super Charger
Hit the road with the cool and utterly practical OffGrid Solar Backpack from Voltaic Systems. The solar pack can be removed and placed on any other bag you like, but why would you want to? Voltaic's roomy pack includes 1,500 cubic inches of storage. The Universal USB Battery is designed to maximize solar-powered charge, but the battery can also be used with a USB power cable or optional AC travel charger; $249, VoltaicSystems.com.
Holiday Spending
The holidays are a time when many of us become inspired by the spirit of generosity. How sad, then, is the irony that this very spirit is often what leaves us in dire straits come January, when the credit card bills start rolling in. To make sure your post-holiday situation isn't a painful one, remember these tips:
1.) Decide on a holiday shopping budget. Make sure to include the extra cost of meals, decorations and entertaining. Base this budget not on what you want to do for your friends and loved ones, but what you can afford to do.
2.) Start saving early. If the holidays mean that you'll be throwing out a lot of extra cash, start saving that money early. An extra few dollars every month won't cause too much of a financial pinch, but will leave you with much-needed funds come December.
3.) Think outside the box when it comes to gift giving this holiday season. Some of the people on your list will be happier with non-material gifts like your time or your much-needed help with projects.
4.) Shop early, and definitely shop around. The Internet is a great way to compare prices and find the best deals without using a lot of gas. Of course, after holiday sales could yield great finds for more distant friends and relatives.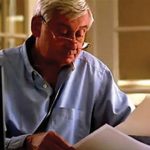 › Jonathan Rogers is a financial analyst with more than 30 years of experience managing loans and getting debt under control. Now retired, he spends his summers in Chicago and his winters in Key Biscayne.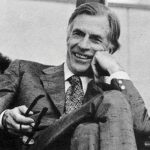 "Money differs from an automobile or mistress in being equally important to those who have it and those who do not."
— John Kenneth Galbraith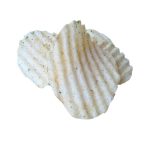 Money Chips
If your diet doesn't stop you next time you reach for a bag of potato chips, maybe your shrinking wallet should. A pound of chips costs about 200 times more than buying a pound of actual potatoes.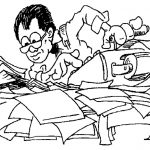 Jazzy Career
There are 1,092,960 accountants in the U.S. Their average salary is $60,670. Jazz musician Kenny G graduated with an accounting degree, though we're pretty sure he currently makes a lot more than $60,000 a year.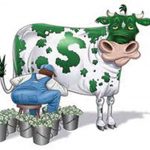 Cash Cow
The cow is the oldest form of currency in the world, dating back to 9,000 B.C. When people starting switching to precious metal coins 7,000 years later, they made them in the shape of — yup, you guessed it — cattle.