Top Count
"Nobody likes to pay taxes, so I like to go that extra mile for a client to make dealing with taxes as painless as possible!"
Désirée Huber is all about win-win situations, and as the Office Manager at the thriving Key Biscayne firm Lancaster & Reed, LLC, she works to exceed client expectations each day and help the company grow by building lasting relationships through the firm's top-notch CPA services. "I've always loved numbers, organizing and being in charge of multiple tasks to get the job done smoothly," she says. "Working at Lancaster gives me the perfect opportunity to combine each of those things." Growing up in Zürich also gave her an edge working with international clients for the firm, and she regularly interacts with clientele from Germany to Switzerland. As for the most satisfying part of the job, she laughs, saying: "Complying with all the deadlines successfully — and having satisfied clients who bring cookies!" As for future plans, her goals are simple and elegant: "To continue to help the company succeed," she says.
Quick Facts
How she maintains inner peace: "I just recently mastered Reiki!"
Work-life balance: "I've always enjoyed decorating, arts & crafts — and I love to belly dance!"
She's an animal-lover: "My dogs are my sweethearts! I also like riding horses at a nearby farm if time allows."
First entrepreneurial endeavor: "When I was in elementary school, I was selling self-picked wild daisies in the neighborhood!"
Text: Cristina Zuazua; Photo: Ximena Etchart
Désirée Huber is the Office Manager at Lancaster & Reed, LLC; 50 West Mashta Dr., Ste. 6, Key Biscayne; 305.361.1014; Lancaster-CPAS.com.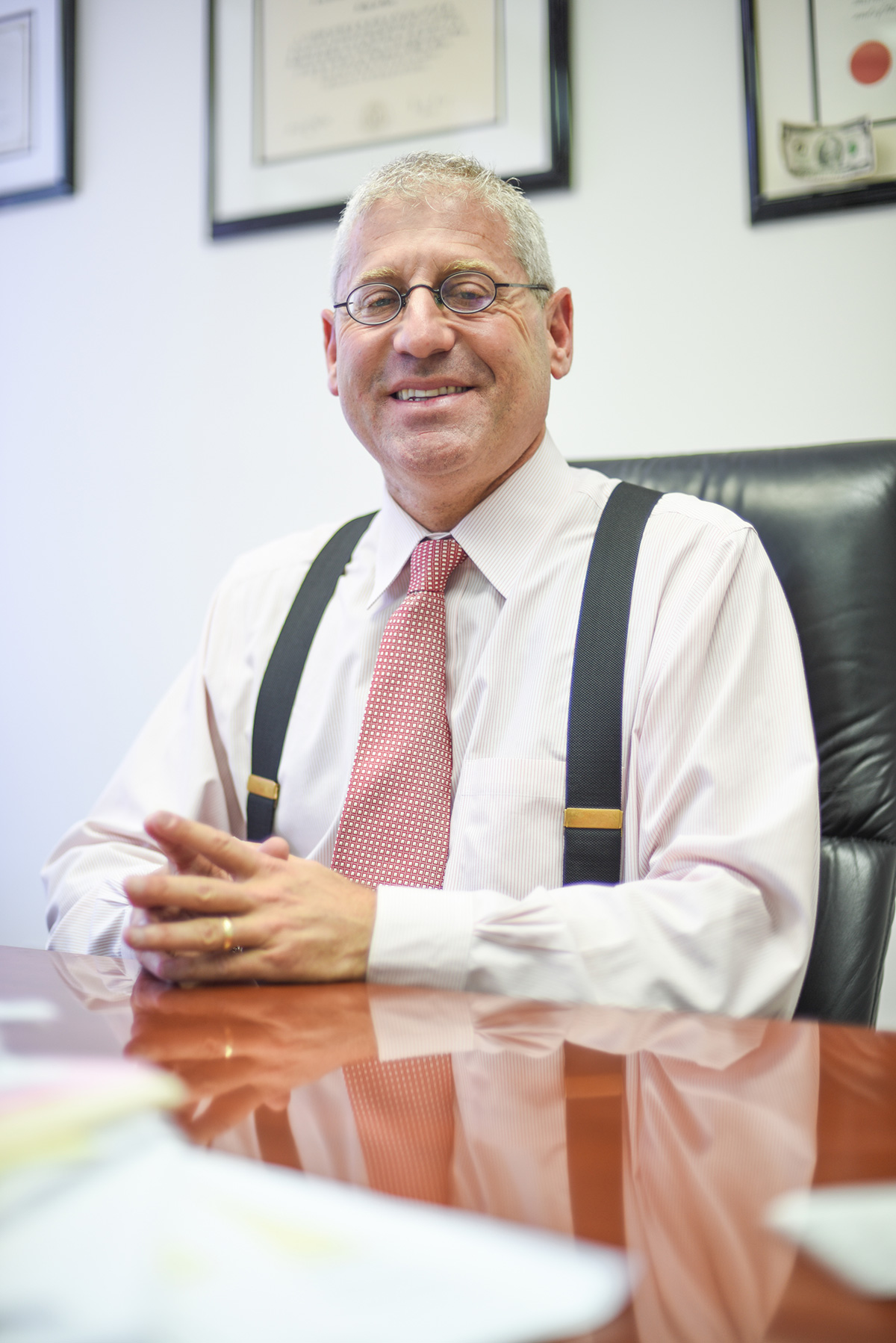 Legal Savvy
"I can't imagine doing anything else — even as a student, I always played the lawyer and loved to argue issues."
Brett Feinstein knows words matter. As a Partner practicing in the areas of family law, civil litigation and transactional matters at Stratton Feinstein & Associates, P.A., he stresses that making his case in court is only half the battle. "There's the time in court, but it's also equally important to give all the support and guidance to clients outside of it, and make sure they know to get through what are often very rough situations," he says. And Feinstein has seen it all — from court cases going incredibly smoothly, to having clients breaking down on the stand during the first question. Not one to stay still for long, Feinstein is currently dedicating his energy to expanding the practice in the Miami area. "I actually cherish the chaos of it," he says. "And it's always fulfilling to see a hard case wrap-up for the better."
Quick Facts
What you wouldn't guess: "I enjoy writing crazy stories about a variety of things — it helps keep me thinking creatively about life!"
Entrepreneurial beginnings: His first job was selling baseball cards in Hebrew School.
Favorite part of the job: "The look of relief on clients' faces when a case is done!"
Lending a hand: He and his wife are co-chairing this year's University Of Miami CARD Annual Gala, Tropical Nights, which benefits those affected by autism living in South Florida.
Text: Cristina Zuazua; Photo: Ximena Etchart
Brett Feinstein is the Co-Chair of CARD's Tropical Nights on May 9 at InterContinental Miami and a Partner at Stratton Feinstein & Associates, P.A.; 407 Lincoln Rd., Ste. 2A, Miami Beach; 305.672.7772; CARDTropicalNights.org.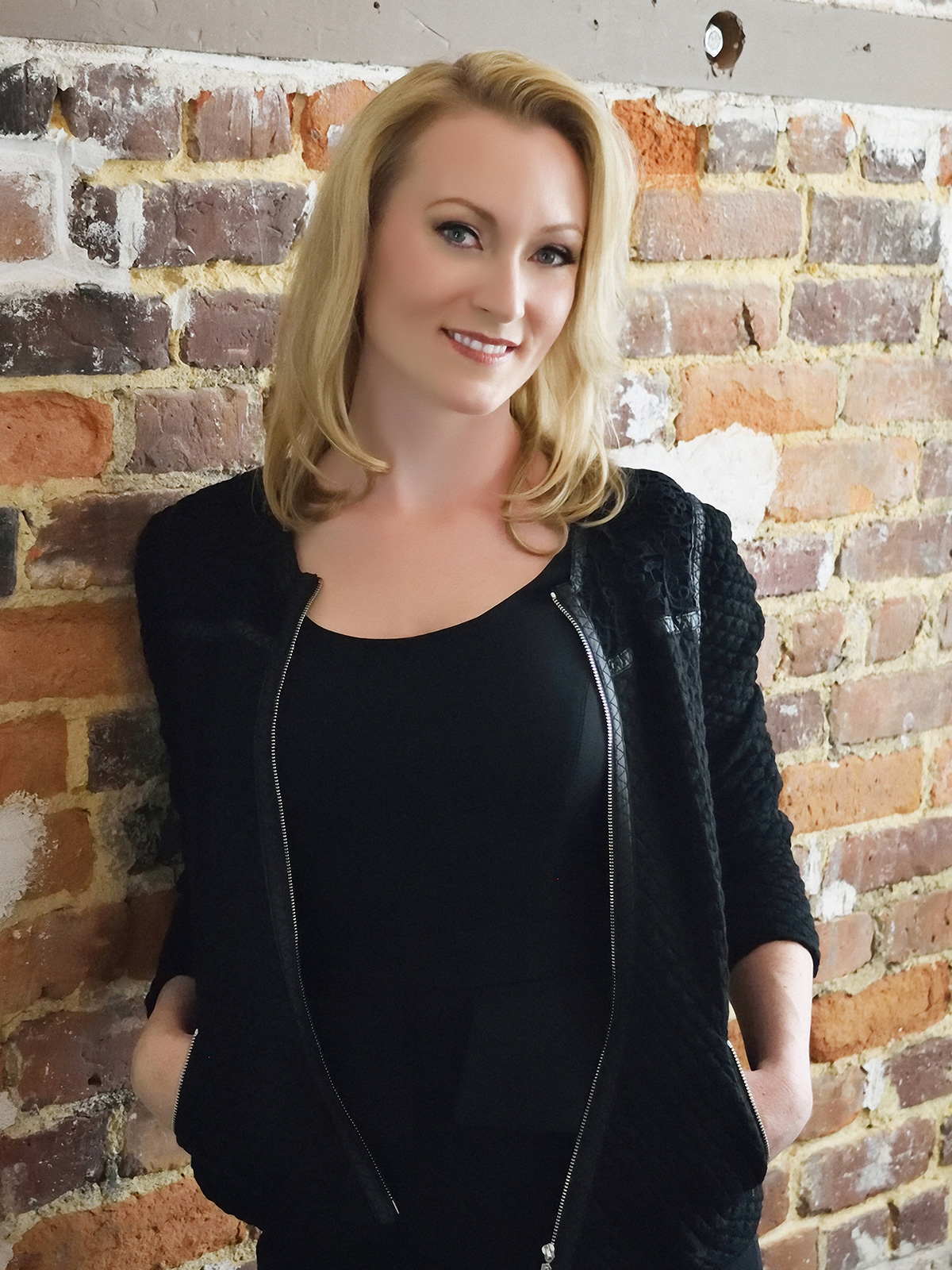 Legacy Creator 
"Giving away millions of dollars every year takes a lot of hard work and experience!"
As an Estate Planner for executives, celebrities and high net worth families, Carly Howard finds the best way for each client to leave a legacy through philanthropy and setting multigenerational family goals. Her clients want more than a cash return — they're looking for ways their money can make a lasting impression on causes near and dear to their hearts. "Estate planning is not just about saving taxes or legal mumbo-jumbo," she says. "It's about what motivates us and connects us with others — how will people remember you when you're gone?"As the Board Chair for PhilanthroFest, the nation's largest civic engagement festival, she helps develop strategic partnerships with funders and brands building nonprofit endeavors in the South Florida community. "Year after year, the festival grows and deepens its impact," she syas. "I'm most excited for this year's Giving Circle where we'll inspire the next generation of giving." When she's not working on PhilanthroFest activities or managing her clients' empires, she can be found retreating to the beaches of Key Biscayne for some rest, relaxation and sun salutations.
Quick Facts
Zen zone: "I'm a certified yoga instructor and former yoga studio owner."
More ways she gives back: "I established a local Operation Legal Eagle chapter to provide pro bono estate planning documents for reservists."
Restful sojourns: "I'm not necessarily well-traveled, but I'm definitely well-vacationed!"
Hidden talents: "I've been singing and acting my entire life. Most recently, I performed at Sat Nam Fest with GuruGanesha and Jai Jagdeesh!"
Text: Estrellita S. Sibila; Photo: Jonny Cosmetics
Carly Howard is an Estate Planner who is also the Board Chair for PhilanthroFest taking place at Museum Park in Downtown Miami on Apr. 11; PhilanthroFest.com.