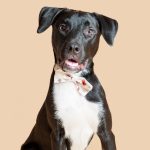 ZEUS
A tall, dark and handsome Labrador Mix, Zeus's lightning-quick comprehension and thundering presence makes this pugnacious pup a divine choice for any island household. Under 1 year old and bearing all the energy of his breed, Zeus is a perfect pooch for an active family looking for an exercise buddy that never tires, and loves nothing more than filling his days with adventures and cuddle time; GoodKarmaPetRescue.org.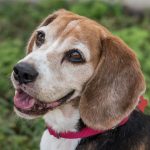 BENITO
A beautiful example of the Beagle breed ideal for the family that enjoys snacking, cuddling, exploring and walks (not necessarily in that order), Benito would love to add a slapdash of canine compassion to any home lacking. An excellent night watchman who prizes the security of his people over anything, Benito fulfills every function needed in a family friend worth having; Paws4You.org.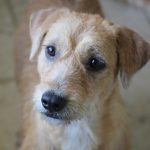 ASTREA
A cosmically aligned canine eager for any groovy adventure in any corner of our city, Astrea's naturally chill demeanor makes her perfect for prospective pooch owners of any astrological sign who don't necessarily have time for peppy puppish antics. An esteemed mixed breed of trainable disposition, let Astrea into your heart and you're guaranteed to have peace, man; 100PlusAbandonedDogs.org.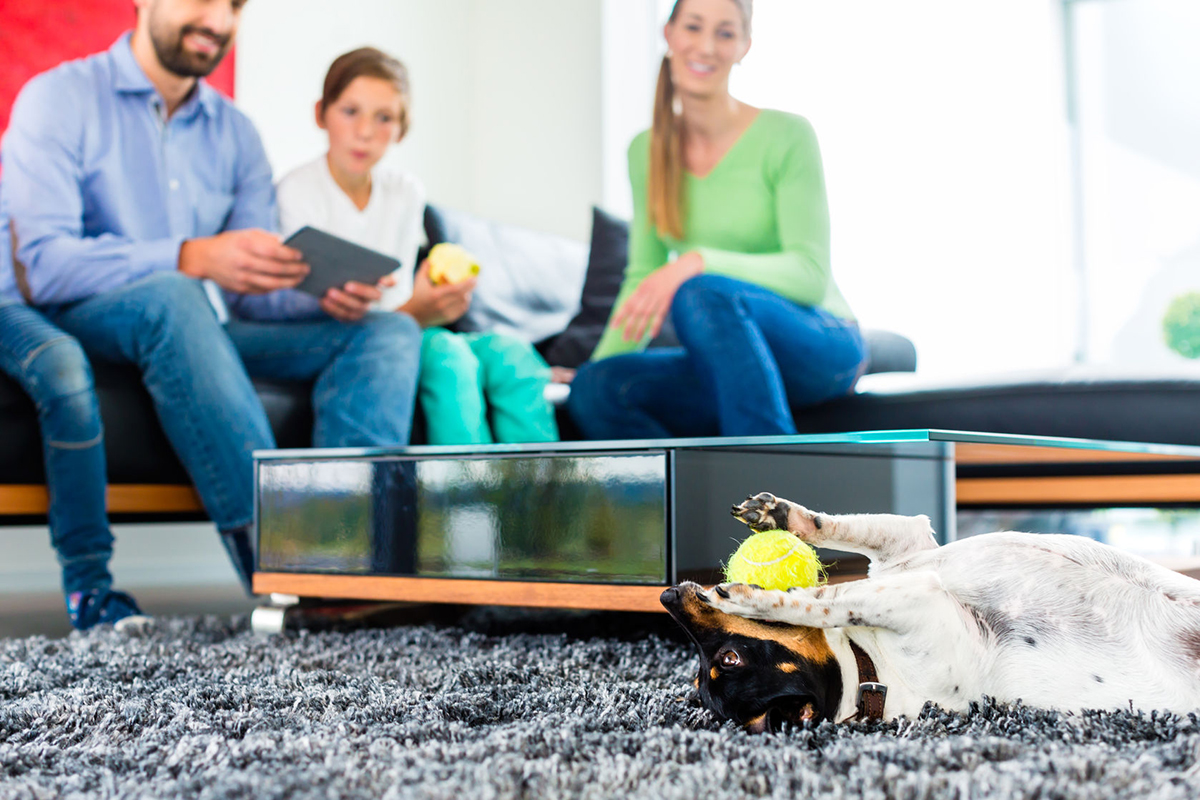 HI-RISE HOUNDS
If you're currently living a vertical lifestyle with your dog, or have been hesitant to get a dog because you live in an apartment, I have great news for you: It's extremely easy to potty train a dog using an apartment balcony! Because dogs develop what is called substrate preference for the way their potty feels, if you elect to use something like wee-wee pads you're essentially training your dog that it's OK to go potty on any surface that looks or feels like an absorbent mat. This means your living room rug, bath mat or even clothes on the floor are fair game to pee or poop on. Additionally, most dogs struggle with going potty on a non-grass or earth surface since it's just not natural. The best option is to use a grass subscription service where real grass can be delivered in a wax-coated box to your home monthly and placed outdoors on your balcony. Second best would be to purchase a synthetic grass "potty patch" which is easy to clean and can also be placed outdoors on your patio. Make sure of course that you've secured and sealed up any cracks on your patio balcony, especially if you have a small dog. By placing grass or a grass alternative on your balcony, potty training becomes quick and easy, leaving trips downstairs exclusively for enjoying walks together, play time at the park and spending time with one another. Take it to the next level by bell training your dog to let you know he needs access to go outside on the balcony to his potty!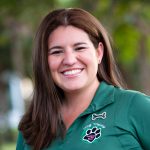 ABOUT THE AUTHOR
› Dee Hoult is the CEO of Applause Your Paws, South Florida's largest privately owned pet dog training company, and Miami's leading user rated dog-training company on Yelp.com.